Giveaway – Win a LifeStaw GO Bottle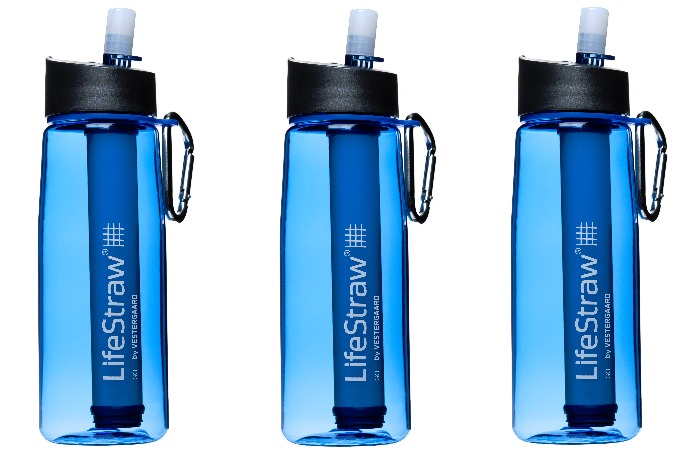 We recently featured the new addition to the LifeStraw family – the LifeStraw GO.  It is an amazing water filter bottle made from BPA-Free Tritan, which will filter 264 gallons of water down to 0.2 microns making it the must-have outdoor gear of 2014. Did I mention that for every LifeStraw GO sold, one school child in Africa receives clean drinking water for a year?
Giveaway – Win 1 of 2 LifeStaw GO Bottles
The folks at LifeStraw have been kind enough to reward 2 Man of Many followers with a LifeStaw GO Bottle (pictured above). Entries close 11:59:59 PM, 28th February, 2014 (GMT+10), we'll announce the lucky winner on our Facebook page. Easy!