We Interview Paul Strauss from The Awesomer
Paul Strauss and his gadget worship website and store The Awesomer have been slinging quirky wares for some time, engaging a smart set of online followers with their revered trinketry, and covering everything from great gift ideas to some of the most expensive (and rare) cars on the planet.
It's your one-stop-shop for the man who has everything, and if you think your first visit is overwhelming, it's constantly being updated with more and more cool shit daily, making it almost impossible to keep up with.
We caught up with Paul to chat about his favourite products, whackiest automobiles and tastiest cocktails.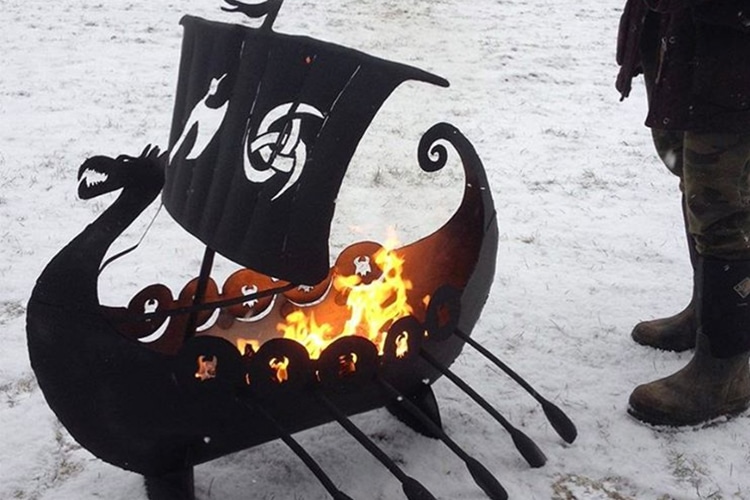 What's the coolest thing for sale in your online shop?
We've always got new things coming in and out of the shop, so it's tough. That said, my current favourite is this Pocket Samurai Knife – it looks like a tiny Tanto blade, but fits in your pocket. I like to imagine slicing the heads off tiny zombies with it.
What's the most important accessory for every man to own?
Whether or not watches are technologically necessary these days, I still think every man needs one. Not only can they help convey your personal sense of style, they let you check the time at a glance without having to dig a phone out of your pocket. Plus, there's one out there for every budget.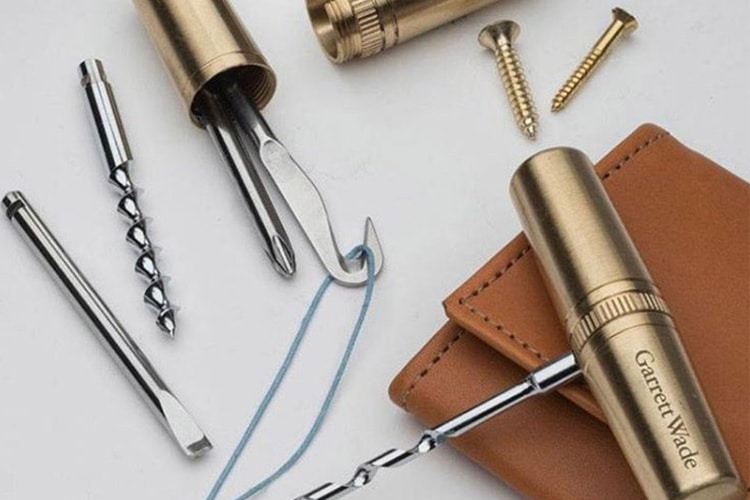 Who are The Awesomer's inspirations?
One of our earliest inspirations was Notcot. Jean Aw, who runs the site has always had a great eye for unique products and design, and presenting them is a concise and meaningful way. Other sources of daily inspiration are Colossal, This Is Why I'm Broke and every staff pick on Vimeo.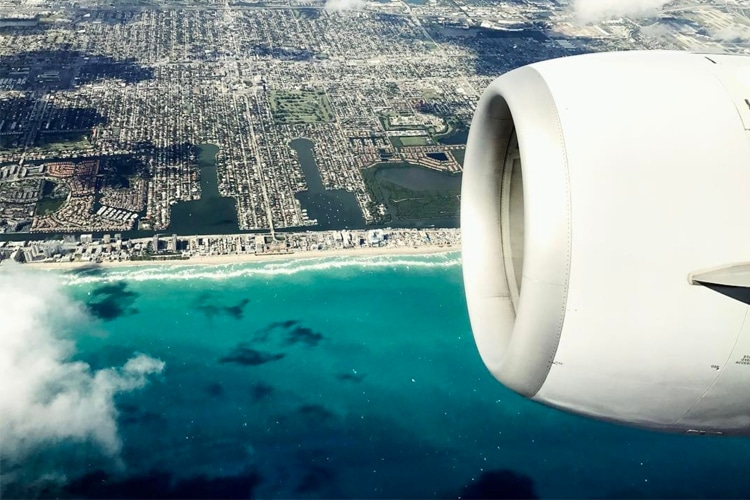 What's been the favourite gadget you've featured?
With over 46,000 posts on The Awesomer, that's a tall order, so I'll pick two – a recent one, and an all-time fave. Recently, we featured the 'Growler Chill', an amazing desktop device that lets you use your beer growlers as miniature kegs. My all-time favourite is probably the ROLI Seaboard Rise  – a high-tech electronic keyboard that lets musicians add all kinds of amazing nuance and inflection to their tunes.
What's the best advice you've ever taken (or ignored)?
It's better to ask for forgiveness than permission.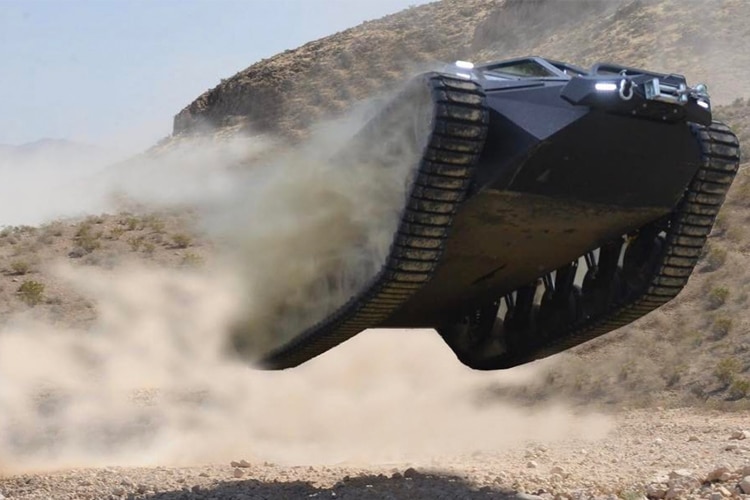 Who is Hollywood's most stylish man – dead or alive?
While he's more London than Hollywood, I have to say Daniel Craig. He's about as put together as they come.
You've featured some whacky cars on the site – any favourites?
Probably the most unusual and incredible vehicle I've ever seen is the Mercedes-Benz G63 AMG 6×6. You have to be the owner of a small nation to afford one, and it's ridiculously over the top in every possible way. Something equally fascinating is The Mill Blackbird – this cart-like vehicle is designed to simulate the ride dynamics of countless other cars, serving as a surrogate for cars in commercials and movies, to later be replaced with CGI.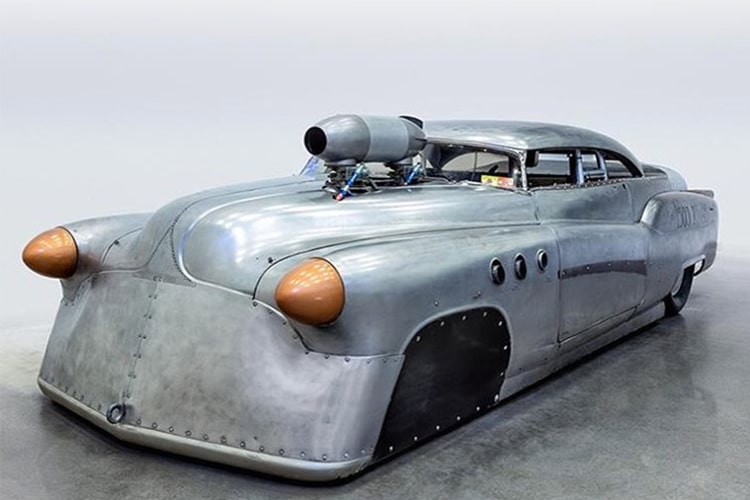 Who's playing right now on the Awesomer's Spotify?
At this very moment, I'm listening to Hot Chip, Flutes, but Chromeo has been in heavy rotation of late too.
It's the end of the day – Margarita or Old Fashioned?
Old Fashioned. But I'd really prefer a Last Word – equal parts British gin, lime juice, green Chartreuse, and maraschino liqueur. Trust me.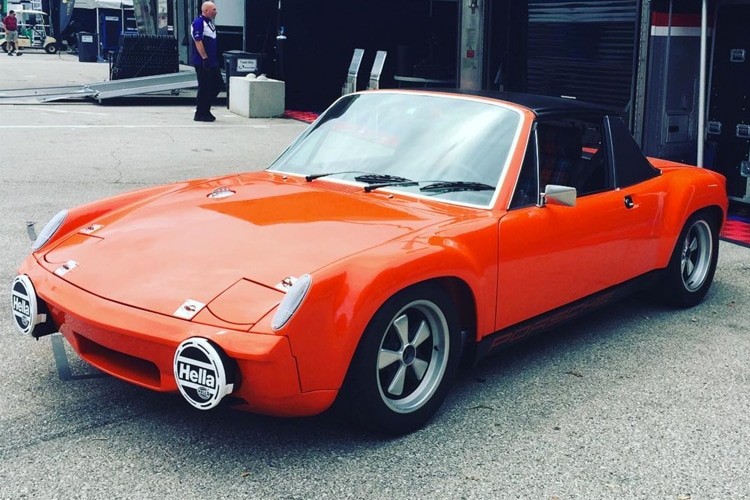 What's going to be the next big thing in the world of tech?
Well, the obvious answer many people would say is VR and augmented reality tech, so I won't say that. What I think will really be next will be tools which make technology more seamless and less obtrusive in our lives. Amazon's Echo and Alexa are one of the best current examples of this, allowing us to quickly and easily place orders, schedule events, play music, and ask questions simply by talking. Anything that moves us away from being slaves to our smartphones will be progress if you ask me.