Keep Pools Fun with the Sutro Pool Monitor
Owning a pool is a wonderful luxury. Maintaining a pool can be a challenge and a drudgery. The Sutro Pool Smart Monitor takes care of that maintenance chore by simplifying the process for you. Sutro is a device that floats in your pool and measures all the things that you need to know—chlorine content, pH level, alkalinity, temperature, and more—and then reports those things back to you through its internet connection.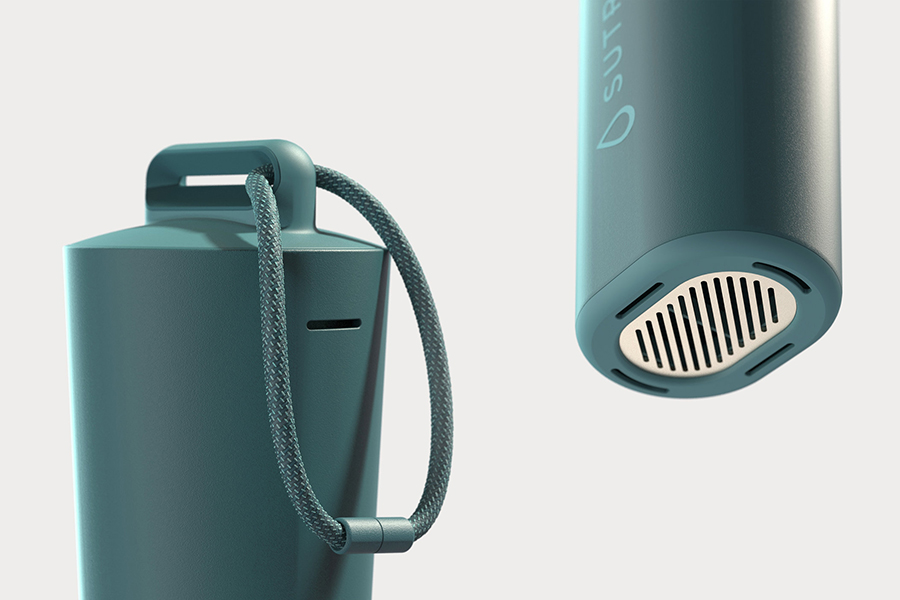 Back in 2015, Sutro debuted as a contestant in Techcrunch's Hardware Battlefield. It's seen a few updates since then, but the basics have remained the same. The device itself is cylindrical and shape and it still floats in your pool and takes measurements. That data is sent to the Sutro app, which notifies you of status and then makes recommendations on how much of a given chemical to add to your pool to reach the proper levels, which you can order through the app.
You can also use the app to find local partners that can help you get your pool just right. The monitor is designed for all kinds of pools and spas—indoor or outdoor, above or in-ground. It can even monitor salt water.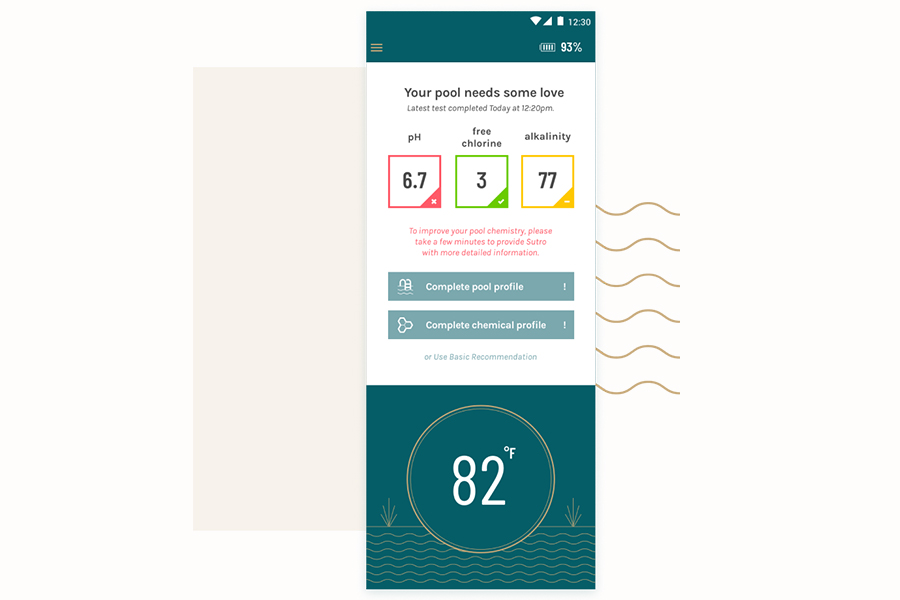 The device isn't cheap. It retails at USD$699, and is currently available through the company's website, with plans to make it available through pool stores and other online channels soon. Sutro also has plans to release a second version that will release chemicals into the water to automatically regulate your pool or spa. The device runs on replaceable batteries and lasts for about six months.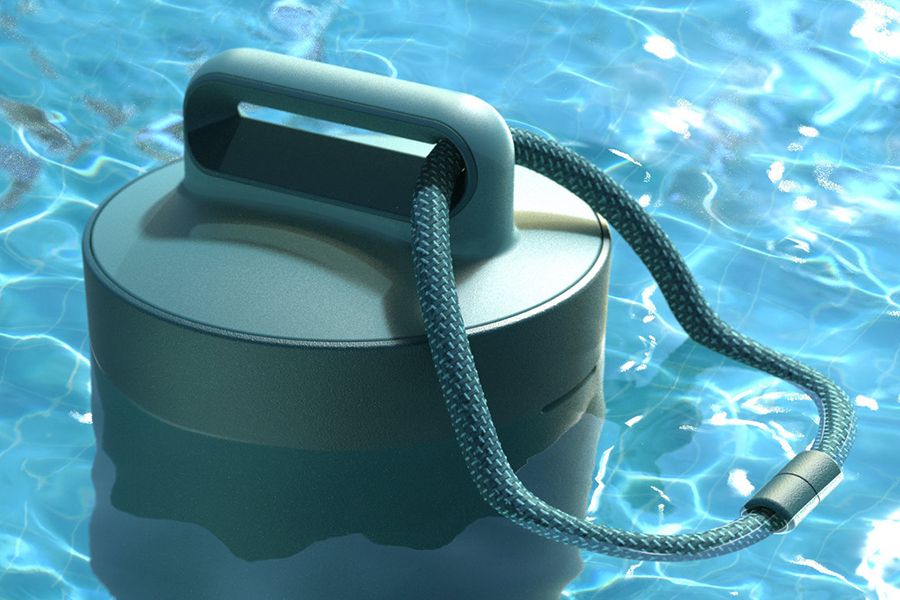 Maintaining a pool shouldn't take the fun out of owning a pool. The Sutro Pool Smart Monitor makes the task of maintenance simple and easy by taking care of the monitoring for you.