Loeva Le Stand Up Transparent Paddleboard
Head to any tourist area with a body of water, and you'll probably run into a glass-bottom boat offering you the chance to see what lies beneath. We have a fascination with the underwater world, and that curiosity is a popular endeavour. Loeva, a recreation brand based in France, has a new and novel way to discover the marine world. Le StandUp is a transparent paddleboard offering an unobstructed view of the ocean floor.
You'll also like:
Wisemans Surf Lodge is coming to Sydney in 2022
Huckberry Finds – October 2020: Sweater Weather
Top 10 Survival Books To Uncover The Secrets of The Wild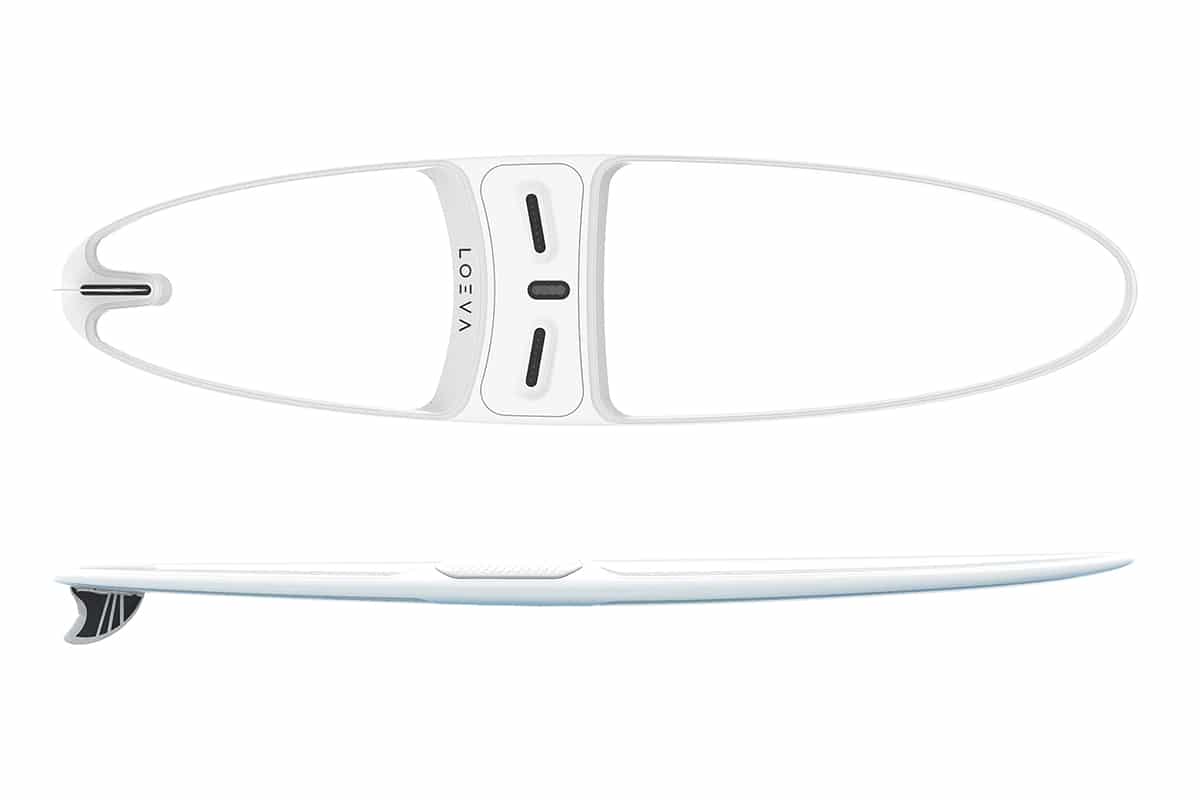 Loeva's Le StandUp is made primarily of transparent materials, creating, in effect, a window that you can stand on as you paddleboard. Measuring 128 inches in length by 31 inches in width, the board is made of Altuglas ShieldUp, a special type of acrylic glass that is transparent shock-resistant, and scratch resistant. The board has two segments—one in the front and one in the rear—that are held together by a white section made of aerospace grade white carbon.
The board weighs just 44 pounds, so transportation is simple. The board comes with a fin and a leash. In addition to the clear areas, the Le StandUp board also features two rows of LED lights that can illuminate the water in front of the board for up to 50 feet for up to three hours. Whether you paddle during the day or at night, you'll see the underwater world in all its detail.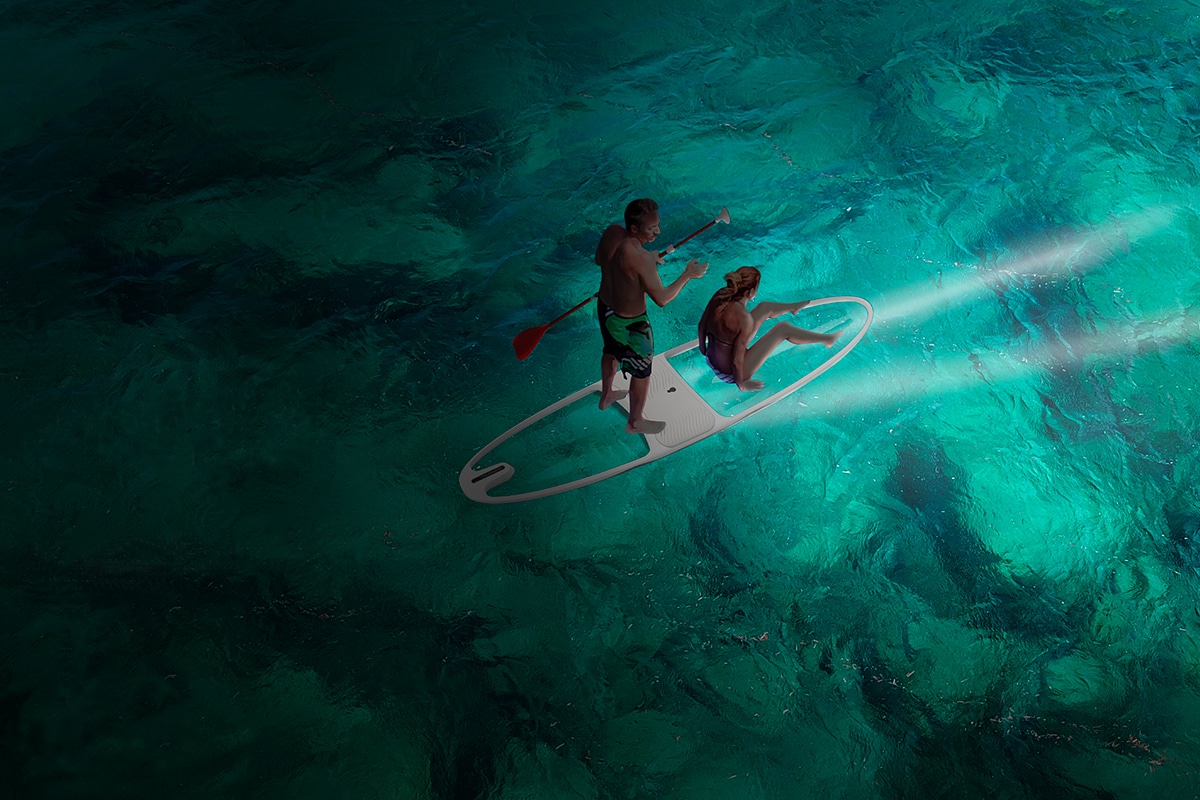 Loeva is only making a limited number of the boards, numbering each. In addition, Loeva partners with REEFSCAPERS, so your purchase of one of these boards will go to help support he resettlement of the ocean's coral reefs. To find out more on pricing and how you can purchase one of these limited edition boards, reach out to Loeva directly. Being able to glide over the water viewing all the underwater world has to offer is a unique experience that you can have.
---
Featured Video from Man of Many
---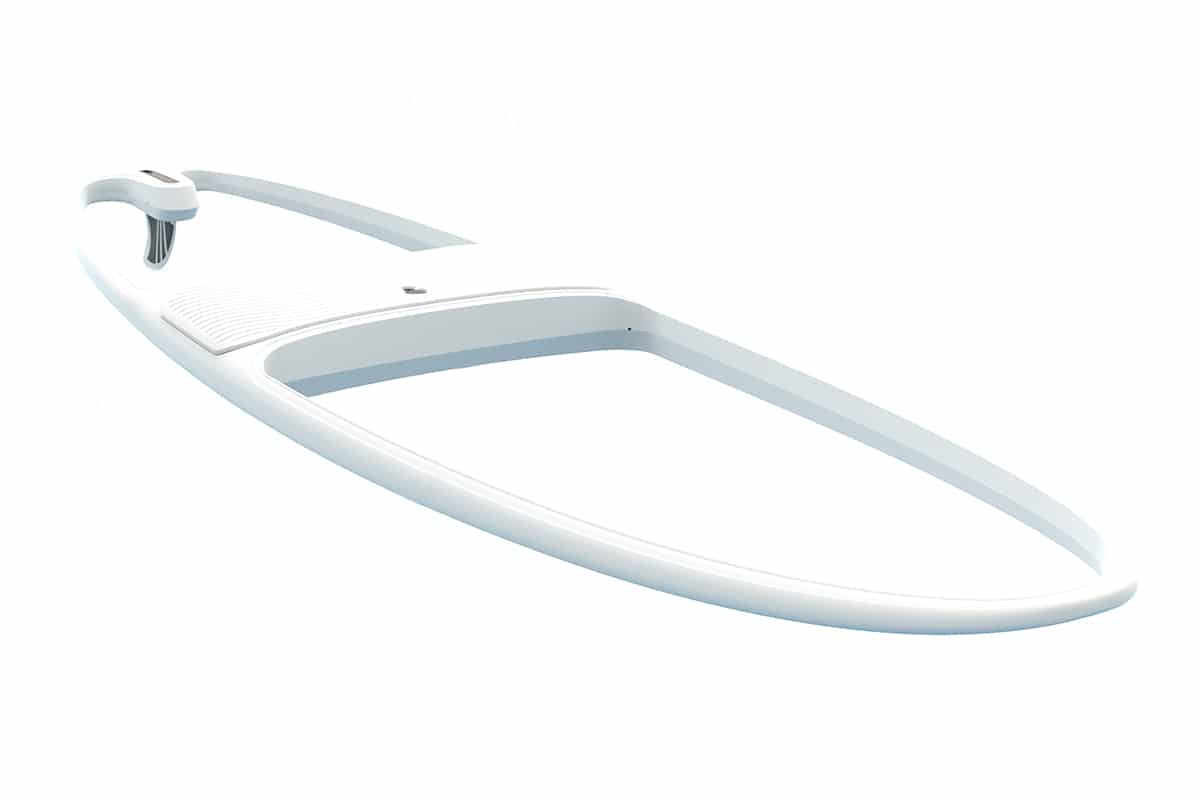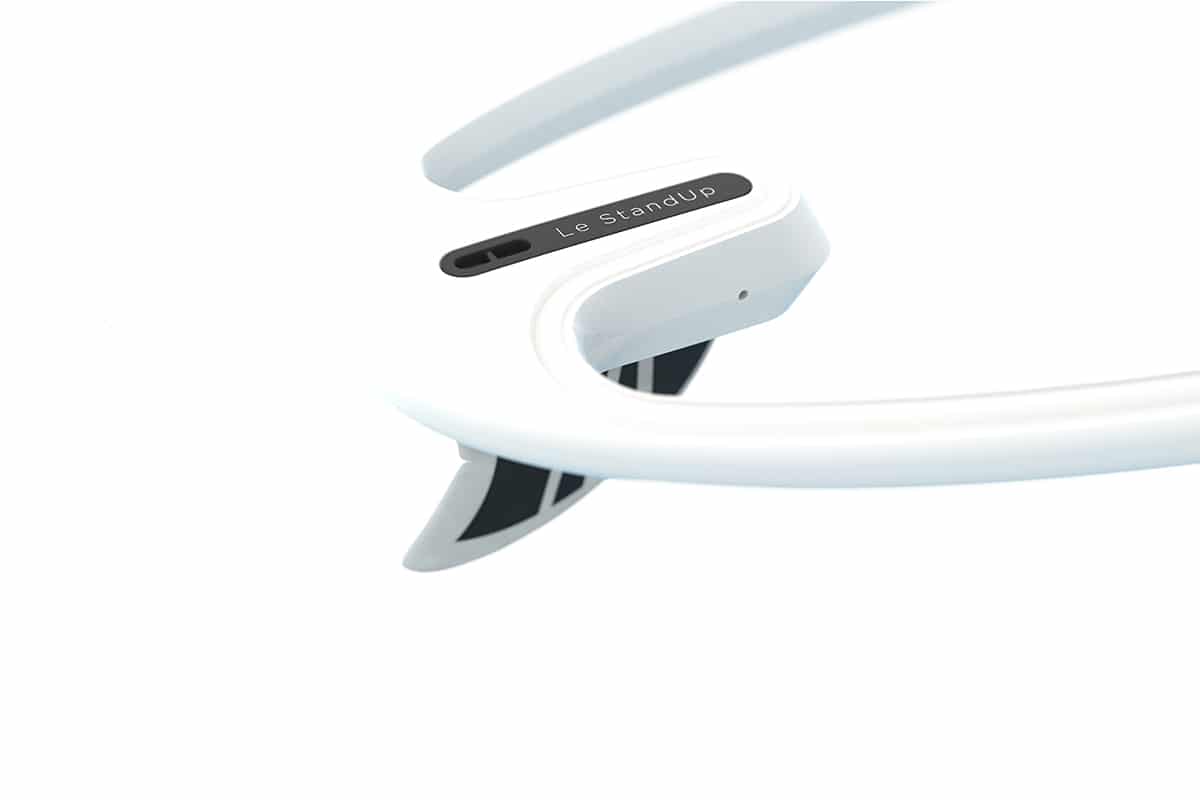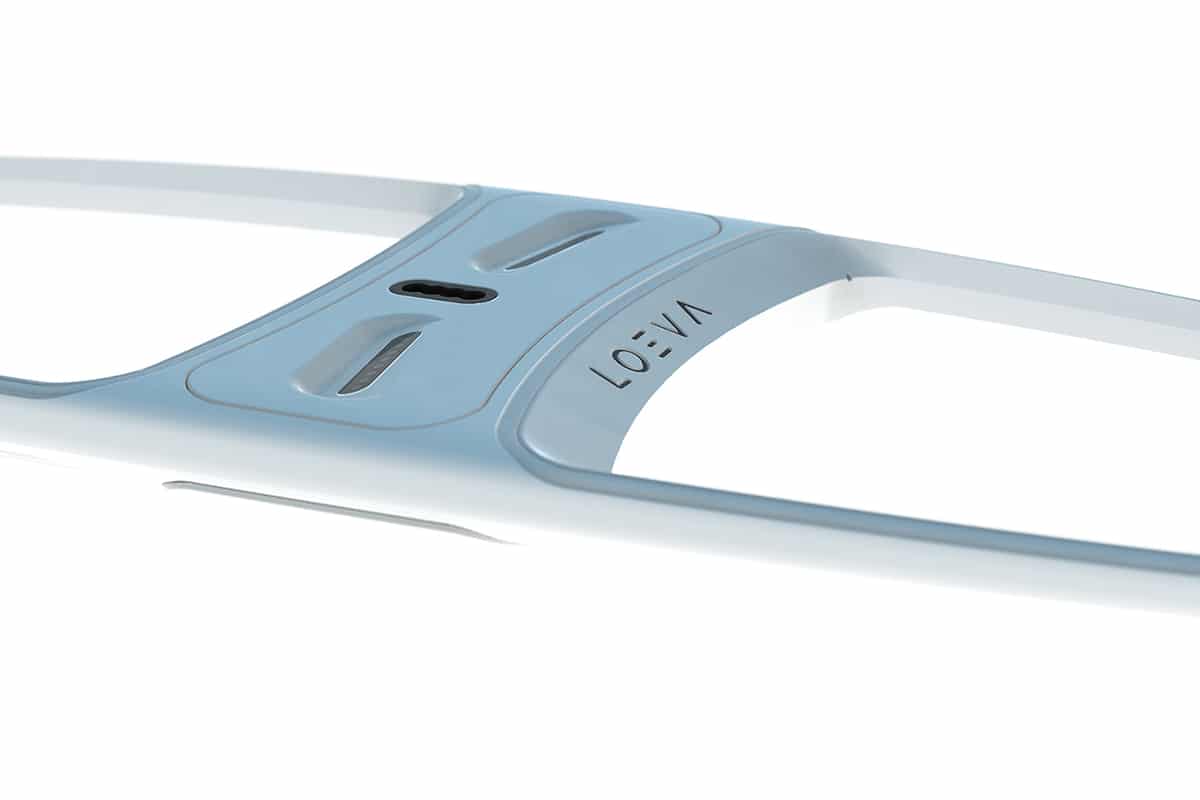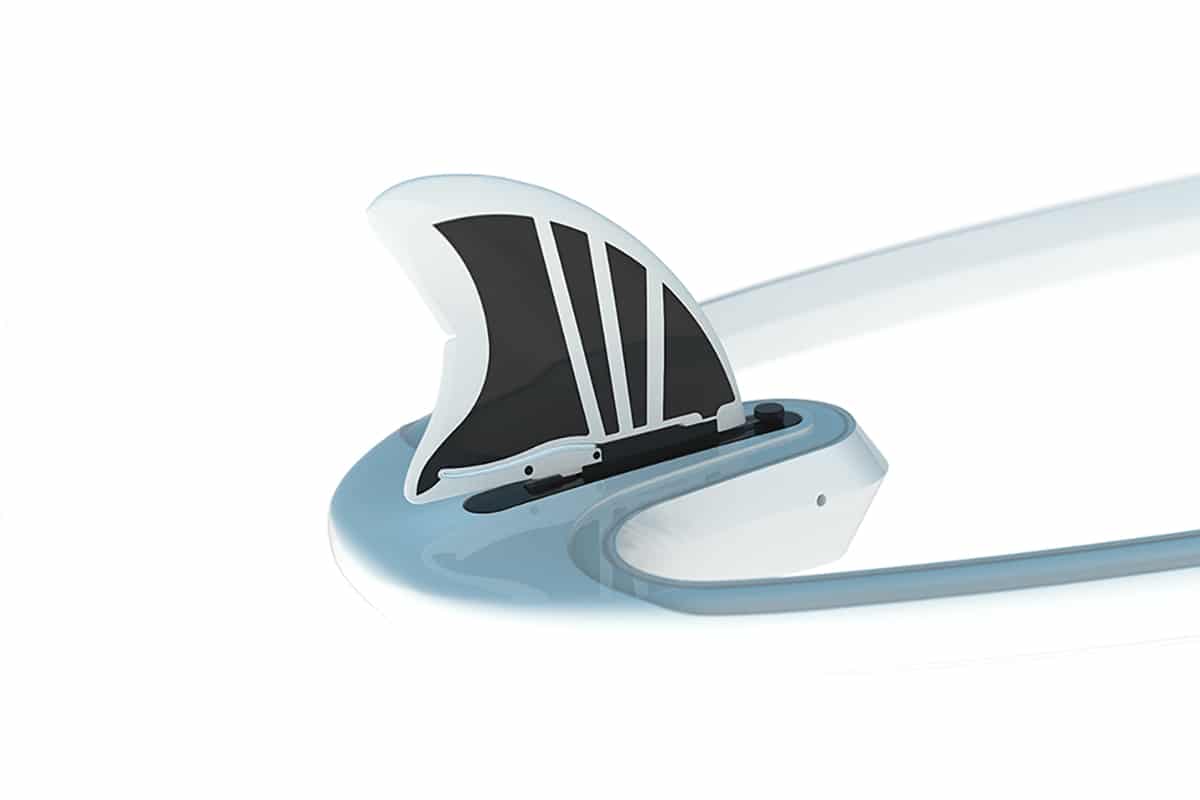 You'll also like:
Wisemans Surf Lodge is coming to Sydney in 2022
Mokai Jet Powered Kayak
11 Best Ski and Snowboard Shops in Sydney
---
Featured Video from Man of Many