Deep Trekker's New NAV Package Lets You Track Your Drone Underwater
If you've ever wondered what does and what does not work underwater, you can add GPS to the "does not" column. That means that using GPS to track a drone isn't really going to happen, so you need to come up with a different approach for that task. Deep Trekker's Revolution ROV (Remotely Operated Vehicle) has a new NAV package that lets you track the drone topside while it's exploring the watery depths.
You'll also like:
15 Best NERF Guns to Wage Workplace Warfare
RUX, the All In One Packing System For Your Gear
Haydenshapes Drops New Performance Twin Fin Surfboard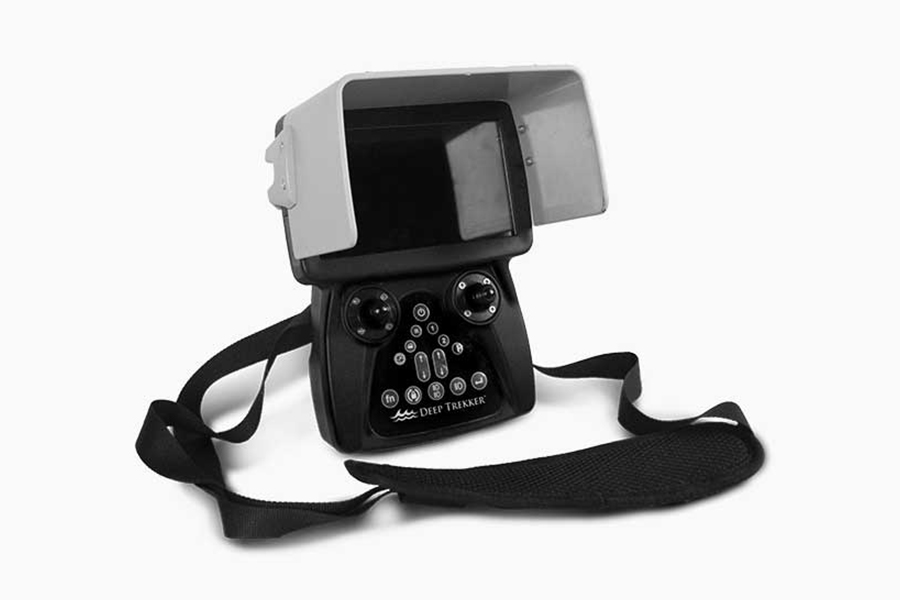 The NAV system links to the operator using a communications tether. This tether is roughly the size of a soda can and is actually a transducer. The operator just drops this device into the water where it transmits acoustic pulses. When the transponder mounted on top of the ROV detects the pulse, it responds, sending back one of its own. The topside transducer then calculates how far the ROV is away and what direction it's heading in. Using the GPS module in the operator's handheld controller, the Revolution ROV is able to communicate its coordinates to Google Maps.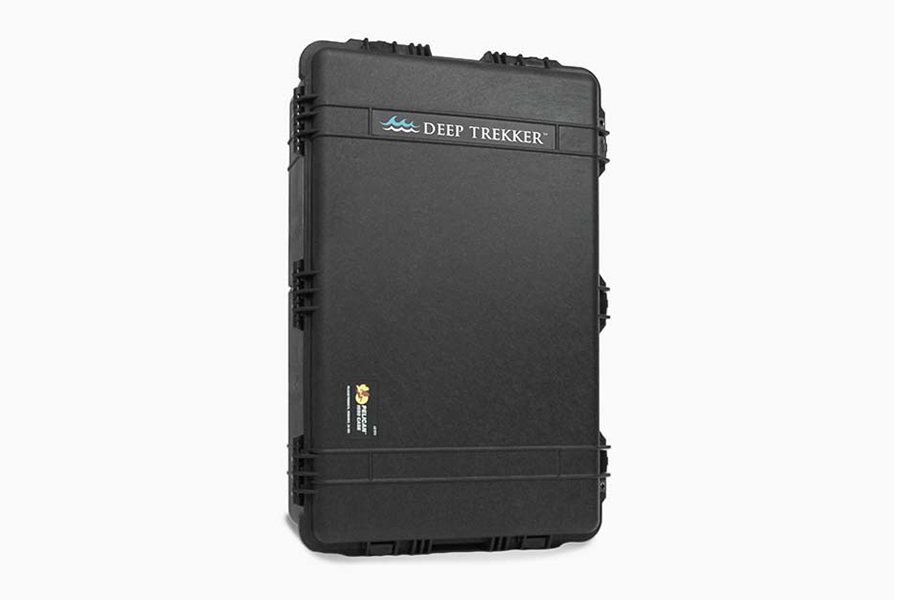 The Revolution ROV has a unique spherical head that tilts up to 260 degrees to increase its view. Using the six thrusters, two that work in the vertical axis while the other four work horizontally, the Revolution ROV can descend 1,000 feet. Once you're at depth, it shoots 4K/30fps video. If things are a bit too dark, LED spotlights can illuminate what you're seeing. And if you need to retrieve something, the robotic grasping arm comes in handy.
According to Deep Trekker, the Revolution ROV can run for up to eight hours, and the lithium-ion battery is swappable, so you can keep running on a second battery while the first goes through its three-hour charge. If you're looking for a submersible drone that you can keep track of, the Revolution ROV with its NAV package is the answer, and it can be yours for USD$56,999.
---
Featured Video from Man of Many
---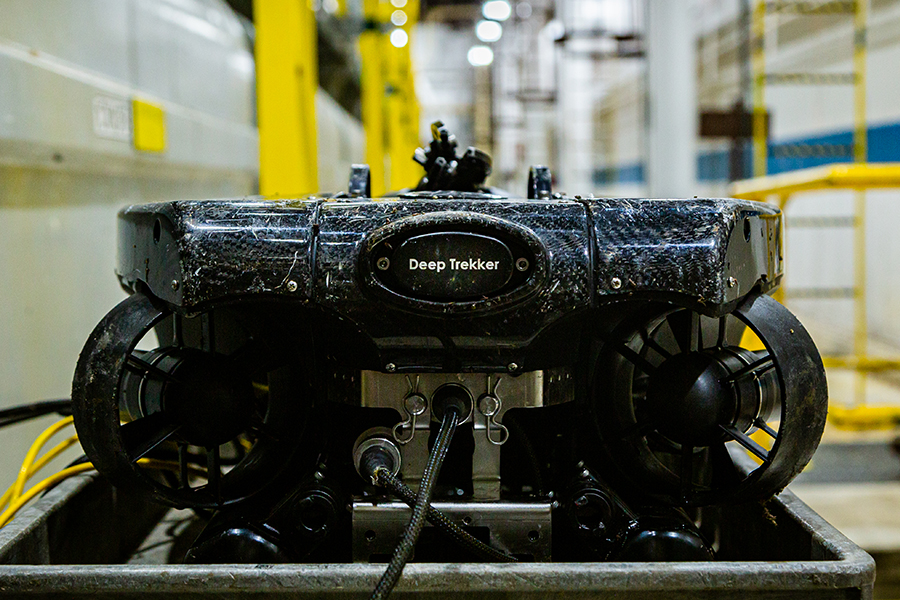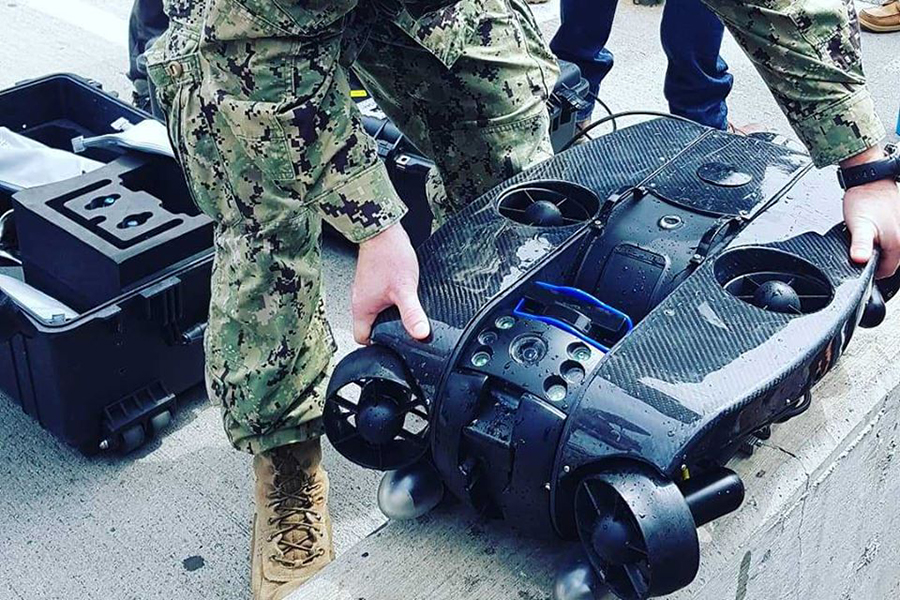 You'll also like:
9 Best Surfboard Shops in Melbourne
RUX, the All In One Packing System For Your Gear
12 Best Fishing Spots in Sydney
---
Featured Video from Man of Many