NEMO by BLU3 is the World's Smallest Diving System
NEMO–aka the world's most compact Surface-Supplied Air dive system–might still be in the prototype stage, but that hasn't stopped legions of supporters from throwing their money behind it. The action went down over on Indiegogo, where NEMO soared 346% past its funding goal. That's with good reason, as the nimble travel companion from BLU3 weighs only 10 pounds, fits easily in your duffel bag, meets TSA or EASA/EURA requirements, and caters to a full spectrum of outdoor enthusiasts.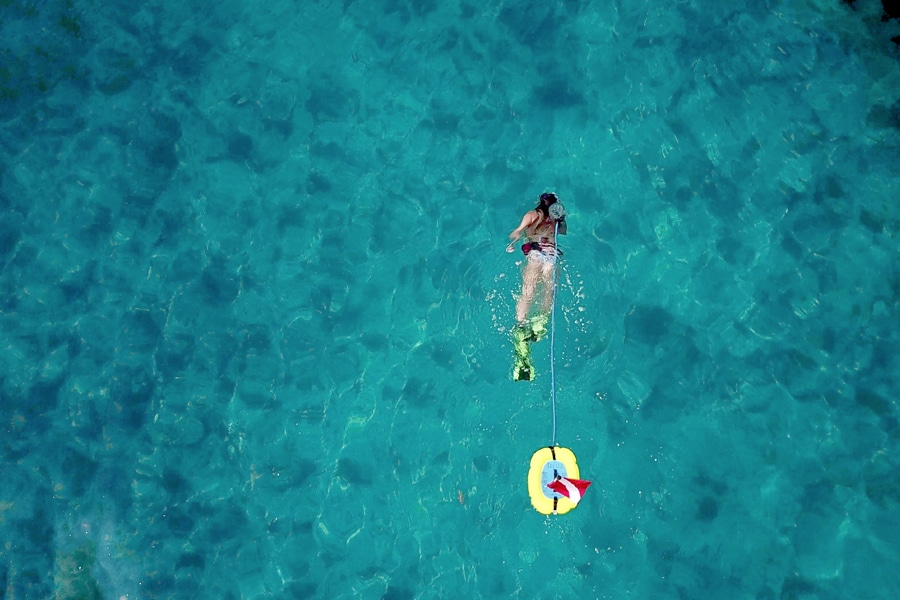 Whether you're exploring, entertaining, playing in the pool, snapping underwater pics, treasure hunting or more, NEMO makes for the ideal contraption. It works by way of a custom battery-powered air compressor, which pumps air in through a 10-foot hose and out through a patent-pending Smart Reg. Meanwhile, the Smart Reg also consistently monitors breathing patterns, and then regulates airflow through the compressor accordingly. As a result, NEMO actually breathes along with the diver, as opposed to just pumping air in and out.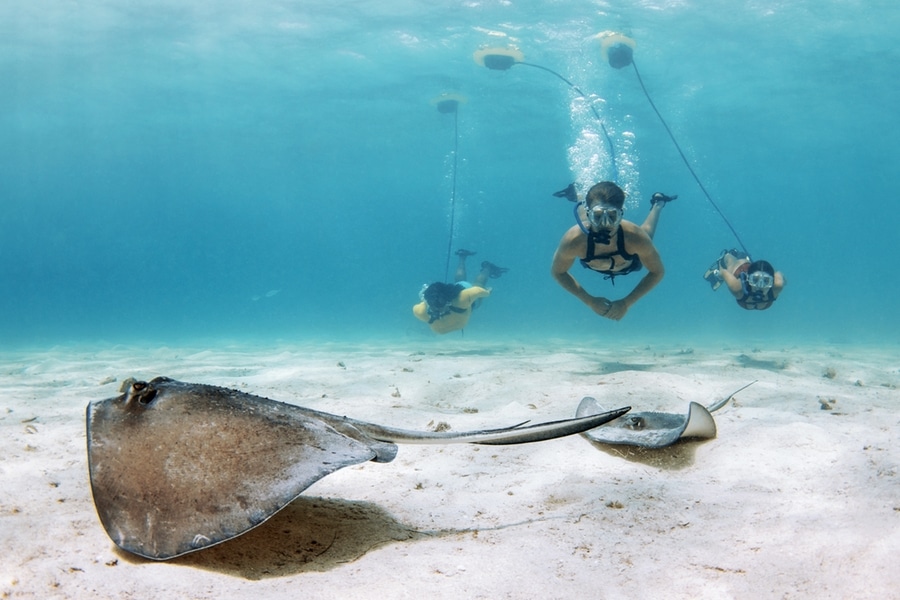 In addition to the Smart Reg, hose, compressor, and rechargeable battery, every NEMO comes with a comfortable dive harness, a low-battery alarm, a flotation tube, a snorkel tube, a dive flag, and a drip cap. Put it all together and you get a diving system that's as optimal as it is compact, and perpetually ready for transport.
Now that funding is secured, BLU3 plans to mass produce NEMO in November, and start shipping in December, i.e. just in time for Christmas. Get one for yourself and one for the diver in your life.