The ONITIS 45 Proves Coolers can be Light, Strong and Cheap
Rugged Road Outdoors is releasing their ONITIS 45 coolers. These coolers are the strongest coolers ever made. The cooler is made to have excellent ice retention without all the extra weight. The ONITIS weighs only 10 pounds, making it easy to carry by just one person instead of needing two. The cooler is designed to float upright, so you can use it on the river or on the lake. The cooler also features a reversible lid. One side shows the logo for the cooler while the other provides four cup holders and a cutting board.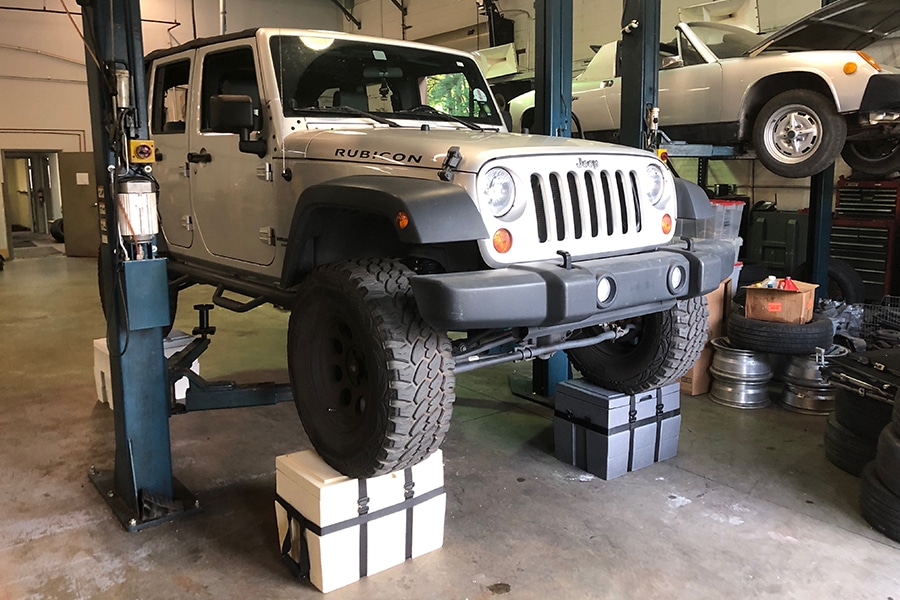 So far there's nothing too new that would make you jump up and pay for one. But what will put you over the line is the rugged strength and durability of the cooler. Names for a genus of super beetles that has the highest strength to weight ratio, the ONITIS also has the highest strength to weight ratio. The video announcement for the Kickstarter project depicts a Jeep being lowered onto four coolers—one under each wheel. The ONITIS coolers took on the 5,000 pound weight like champs. The coolers are made using a spray that provides the coolers with nigh-indestructible characteristics. As a test, the team fired an arrow from a compound bow that sent the arrow flying at over 300 feet per second. The arrow barely pierced the hard outer shell—something another famous, heavy, over-priced cooler couldn't do.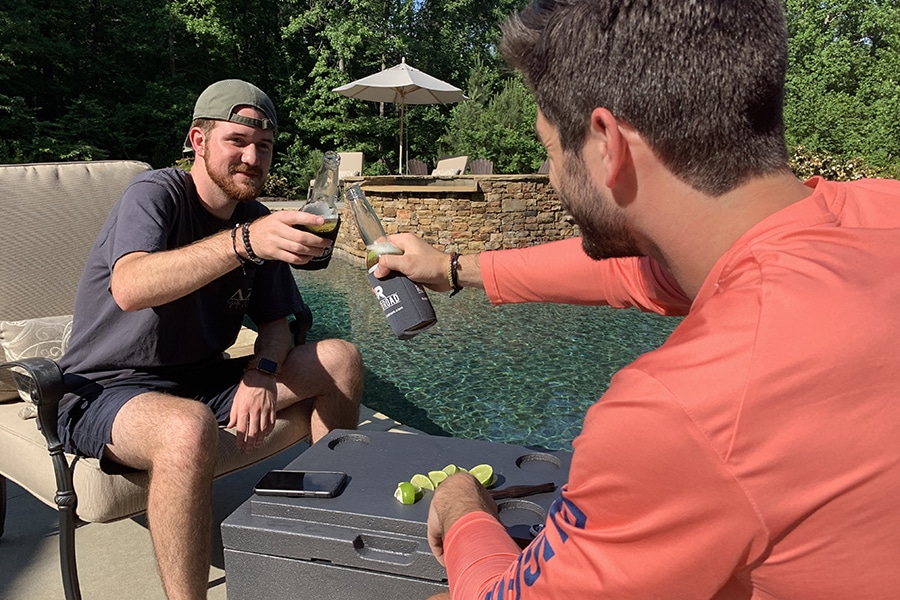 The ONITIS cooler is a roto-cast cooler, and when compared with the competition, it came out a clear winner. Cheaper by $100, the ONITIS weighs significantly less, has the same rice retention, and provides room for 36 more cans—and that's with 20 pounds of ice as well. It also does a lot of things the other coolers can't, such as floating upright, having a fully removable lid, and providing cup holders and a cutting board.
In the war of coolers, it's all about functionality, and ONITIS has that in spades. You're not going to find a stronger cooler that can do more.
---
Featured Video from Man of Many