Forget Using Your Hands to Open Doors with the CleanTouch Tool
Introducing the CleanTouch, an antimicrobial EDC tool ergonomically designed to open public doors, locks, operate touch screens and elevator buttons, all while protecting you from coming into a compact with dangerous microbes from the everyday surfaces. For just US$21, you can help avoid catching the Rona, while upgrading your EDC collection.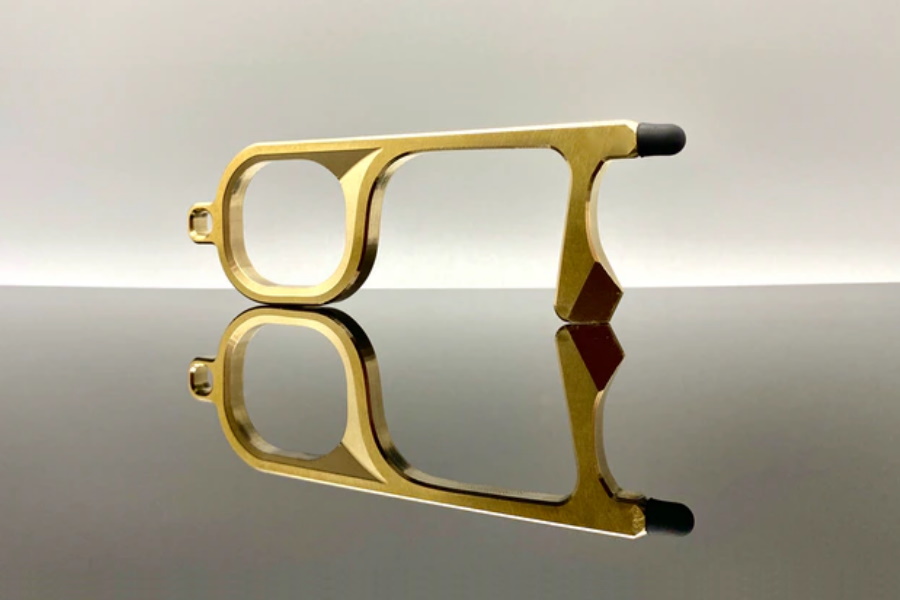 While protecting users from harmful microbes is a pretty amazing feature, like all great EDC gear, the CleanTouch isn't just a one-trick pony. Manufactured individually using a CNC machine with a brass alloy or anodized aluminium finish in black, the CleanTouch is an antimicrobial bass door opener and stylus pen that features a lock turner and a box opener/ screwdriver.
Included with your CleanTouch EDC is a retractable carabiner with a quick-release magnetic ring, making it even easier to keep track of and use on the fly. Ten additional stylus pen silicone tips are also included for increased longevity.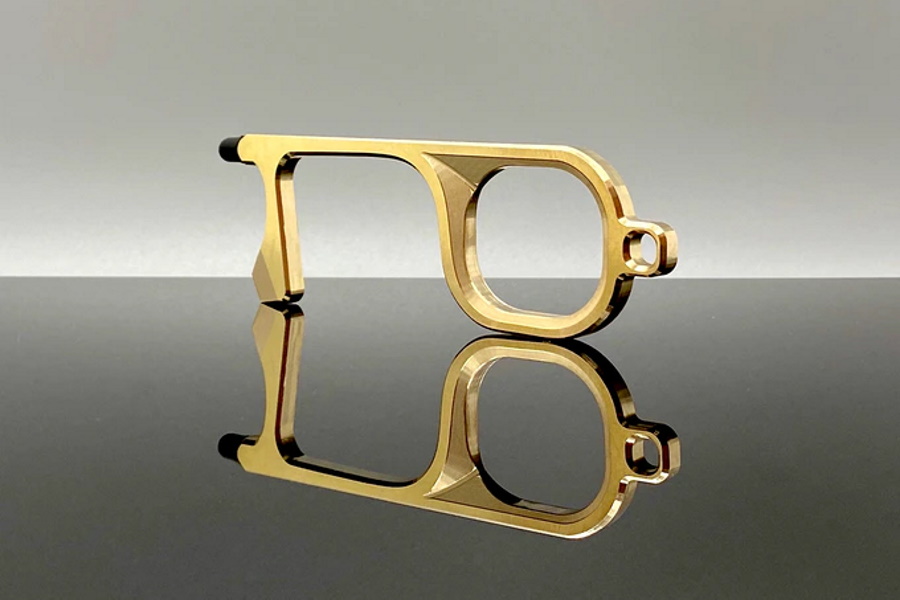 Measuring in at just 10mm, and weighing in similar to your average key, the CleanTouch is an excellent addition to any EDC setup, especially in the middle of the COVID-19 pandemic.
Head on over to Kickstarter now to secure your CleanTouch now for just US$21 and never touch a dirty surface again. Or if you're looking to gear up you're entire crew, then grab the multi-pack of 4, and get a fifth one free for just US$76.