Origin Handcrafted Makes an Incredible EDC Blade
Sometimes simplicity is the answer. Take, for instance, the Japanese Kiridashi. As far as knives go, it's one of the simplest, most pragmatic designs that you'll ever find. Traditionally, the knife was used in Japan for carving, grafting, and general daily tasks. In fact, you might say that it was one of the first every day carry blades the world has ever known. Origin Handcrafted is offering their version of this traditional EDC Blade. The Aleman is "a compact utility knife that is both beautiful and hard-working."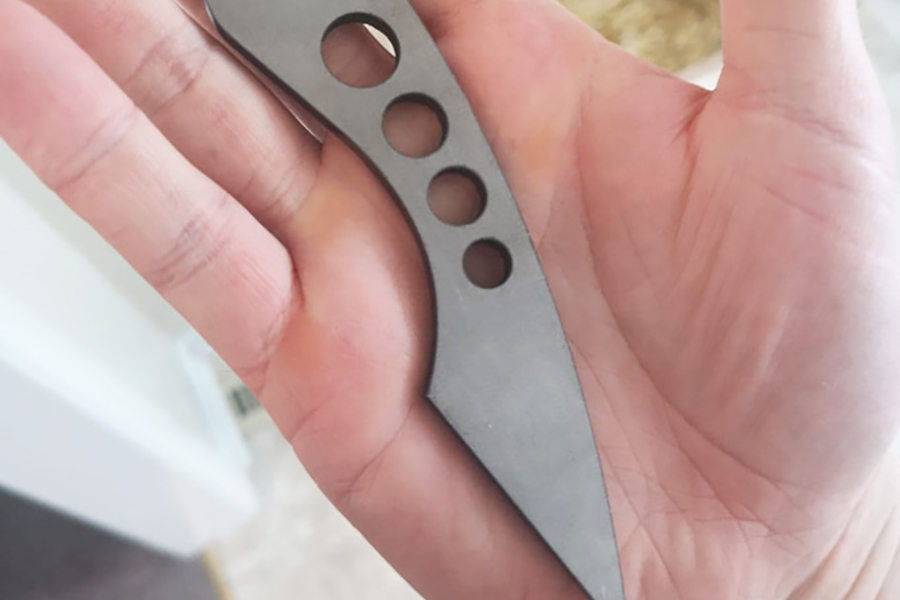 Made from 1095 high carbon steel, the Aleman is a durable blade that will keep a keen edge. This particular steel hardens as it is used, so the edge will get harder while the handle stays softer. The Aleman comes with a leather sheath that is handcrafted from high-quality leather. Sheathed in the leather sleeve, the blade can slip safely and comfortably into your pocket.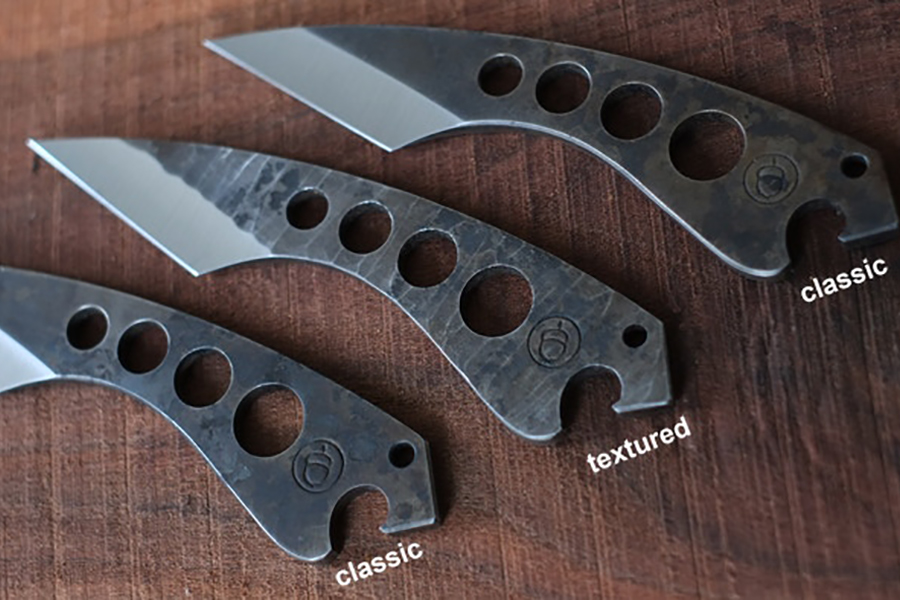 The design of the blade makes it very useful. The handle is ergonomically formed for a snugger, sturdier grip using only three fingers. You can use it for a variety of cutting tasks, and the integrated bottle opener makes the Aleman a multitool. Maintenance is also easy. Just clean the blade off with plain water and dry well after each use. And when it's time to sharpen the blade, you can send it back to Origin Handcrafted and for just the cost of shipping they will expertly sharpen it for you.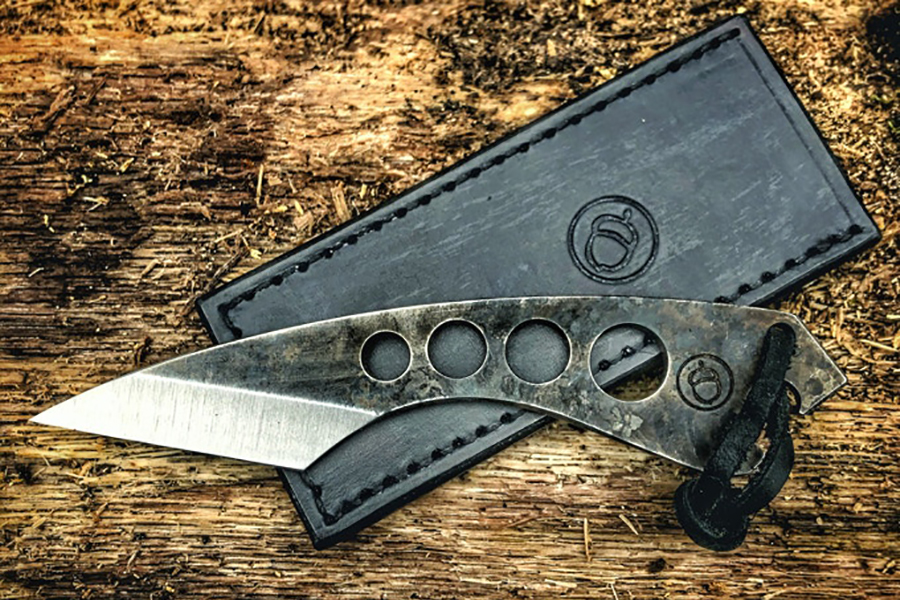 You can get your own Aleman from Origin Handcrafted's Kickstarter campaign. For just $130, you can get the classic, or step it up to $145 and get the textured version. Both come with a black or brown sheath and lanyard. You can add $20 to your order and get the brass bead for the lanyard as well.