The Railroad Spike Tomahawk by Carter & Son Forge
Used by military troops since the 18th century, a tomahawk is a useful tool to have around. They are sharp, strong and durable. Also, tomahawks are lightweight, making them preferable to axes for many tasks. They are also just plain cool. You can use them to fend off zombies, slice through dense woods, breach windows and doors and throw at targets when you want to stave off boredom.
Texas cutlery company Carter & Son Forge has been selling tomahawks and battle axes on Etsy since 2015. They forge all of their tomahawks and knives by hand in their Texas workshop. Most of the tools are made from native hardwoods. One of their more notable items is the Railroad Spike Tomahawk, which is built from a solid steel repurposed railroad spike.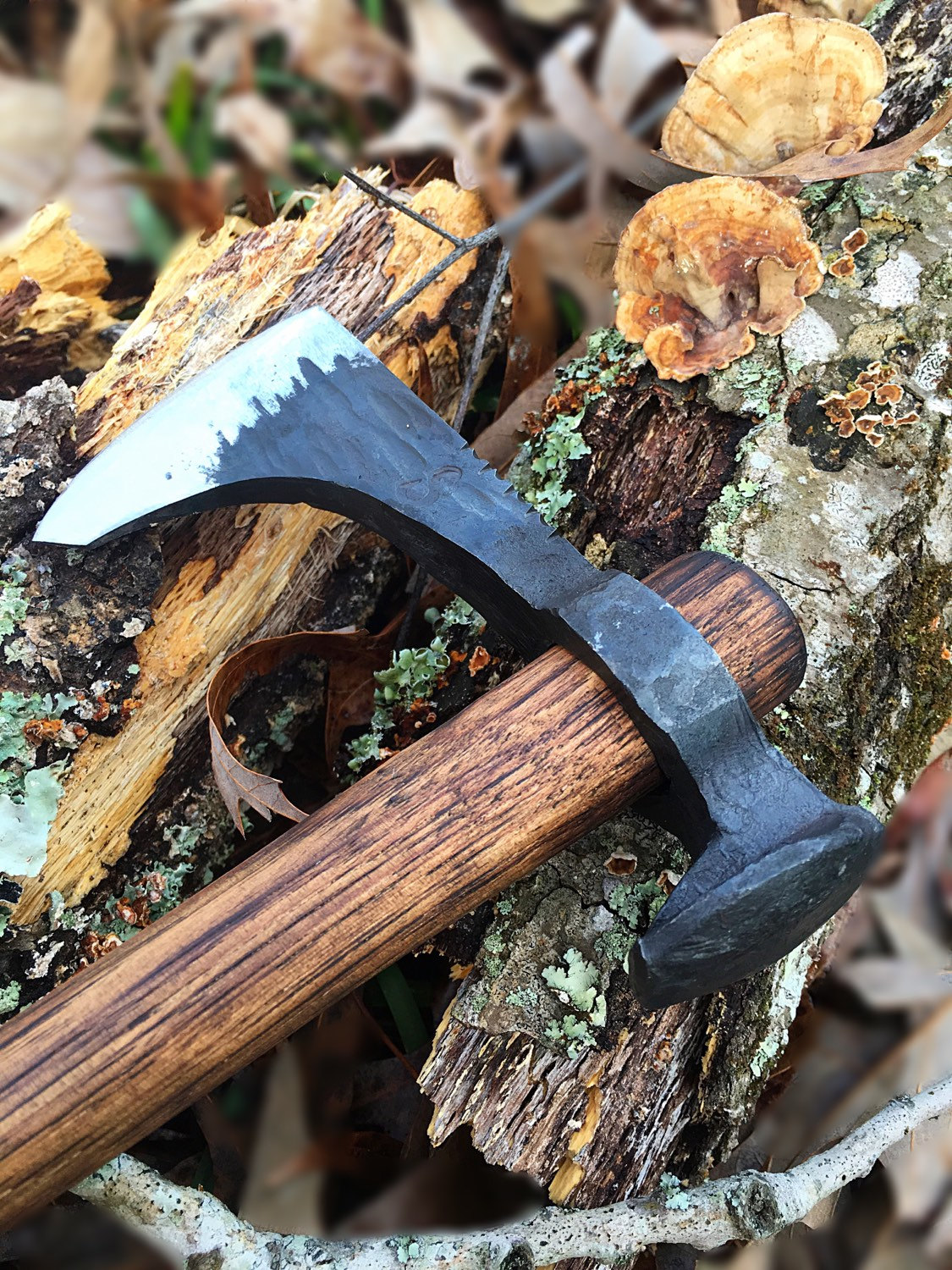 This tomahawk has a bearded, wide edge that makes it perfect for throwing, slashing, dressing small game and splitting and chopping kindling into pieces. Buyers can choose from a variety of different hardwoods —including red oak, walnut for the handle. All of Carter & Son's Tomahawks feature removable friction fit handles for easy replacement.
Aside from tomahawks, Carter & Son Forge makes a variety of tools and gear including pocket knives, meat cleavers, herb choppers, butcher knives and much more. Some of their most notable offerings include a heavy duty bladesmithing hammer and a Viking Hatchet that has the option numerous custom grinds including convex, hollow or asymmetrical.
Because all of Carter & Son's products are crafted by hand, they typically have a three to five week turnaround time on most of their products.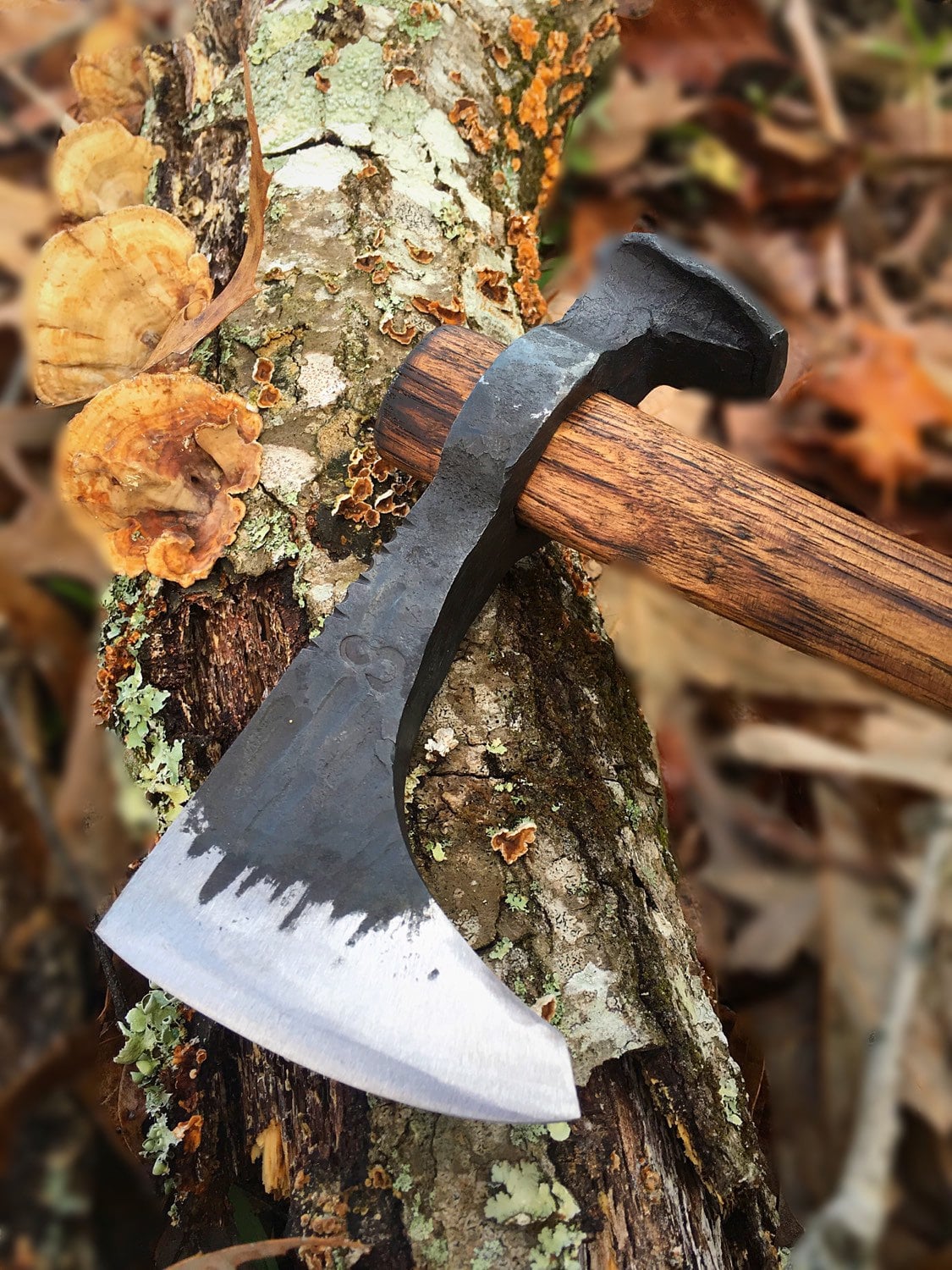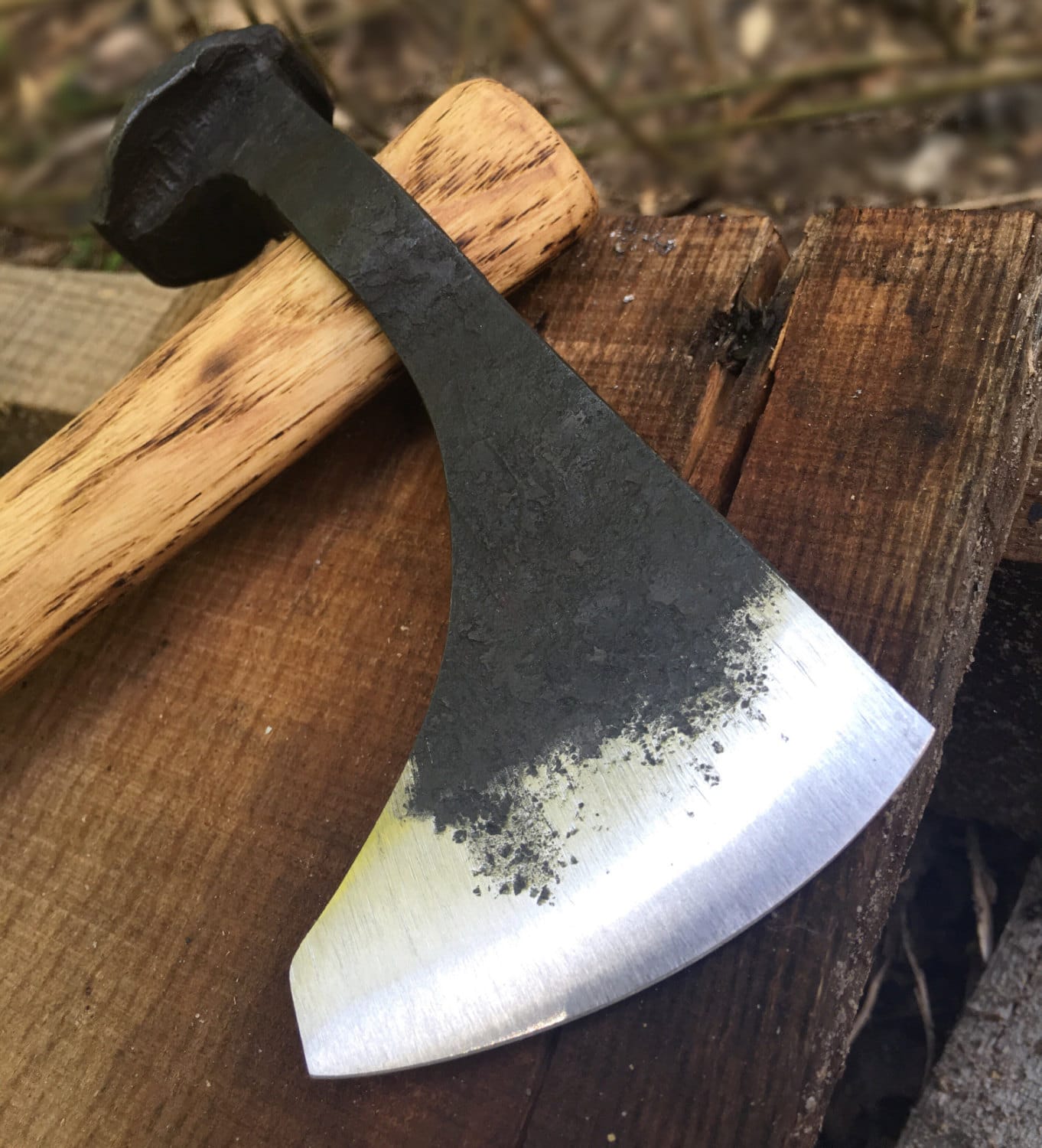 Have you subscribed to Man of Many? You can also follow us on Facebook, Twitter, Instagram, and YouTube.