RuRoc Hits the Trifecta with Lite Helmet and Goggle Combo
There's no reason that you can't look great skiing or snowboarding while wearing a helmet. Many helmet companies only focus on the safety aspect—and who can blame them? You want a helmet that you can trust. Other companies will throw in comfort after addressing safety. But few companies reach that trifecta of safety, comfort, and good looks. You can tell that by how many helmets are decorated by their owners with stickers and even amateur paint jobs. RuRoc has a new Lite Helmet and Goggle Combo that hits all three marks, and that has plenty of other features you won't want to miss out on.
You'll also like:
ARO's App-Powered Smart Helmet Monitors Your Ride
ScorpionExo Covert Motorcycle Helmet Disrupts the Norm
Stilo ST5VR Helmet Lets You Virtually Race Any Car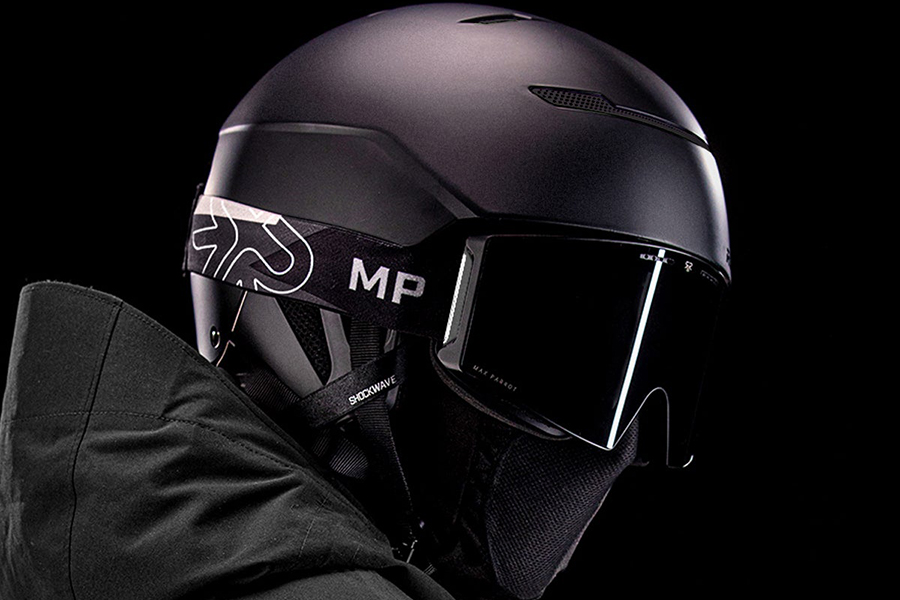 The RuRoc Lite Helmet System utilises several intake and exhaust ventilation ports to keep your head perfectly comfortable while you're giving it your all on the slopes. To get the right fit, you can use the BOA-style sizing adjustment wheel on the back of the helmet. Up front, a set of a dozen magnets is embedded into the frame that make it possible for the helmet's anti-fogging capability of its goggles. The goggles are frameless, dual-pane lenses that can be quickly changed on the fly without any tools. Just set the lenses in place and then lock the chassis and they won't be going anywhere.
The helmet is made of injection-moulded ABS for the shell and an EPS liner that is precision machined to fit perfectly. Finally, you can get optional "Shockwave" Bluetooth ear pads for your listening pleasure while carving the runs.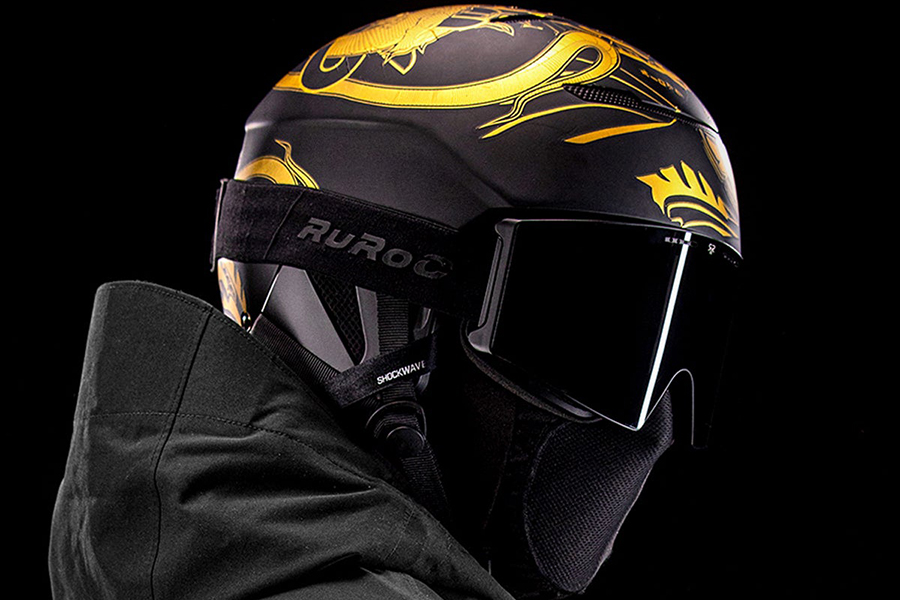 The helmets come in 10 different colour schemes and design options, and you can get eight matching balaclava face covers to go along with them. With the RuRoc Lite Helmet System and Goggle Combo, you'll look great, feel even better, and stay safe. The helmets start at USD$300, and RuRoc offers to finance if you need it.
You'll also like:
ARO's App-Powered Smart Helmet Monitors Your Ride
ScorpionExo Covert Motorcycle Helmet Disrupts the Norm
Stilo ST5VR Helmet Lets You Virtually Race Any Car