Smart Connect Gold Series Spinning Reel with Bluetooth Frees Your Hands While Fishing
If you're a fisherman, then you know that sometimes fish can be both brazen and wily. They'll steal your bait right off the hook, leaving you holding an empty line. There's an art to setting the hook, and now there's technology to match.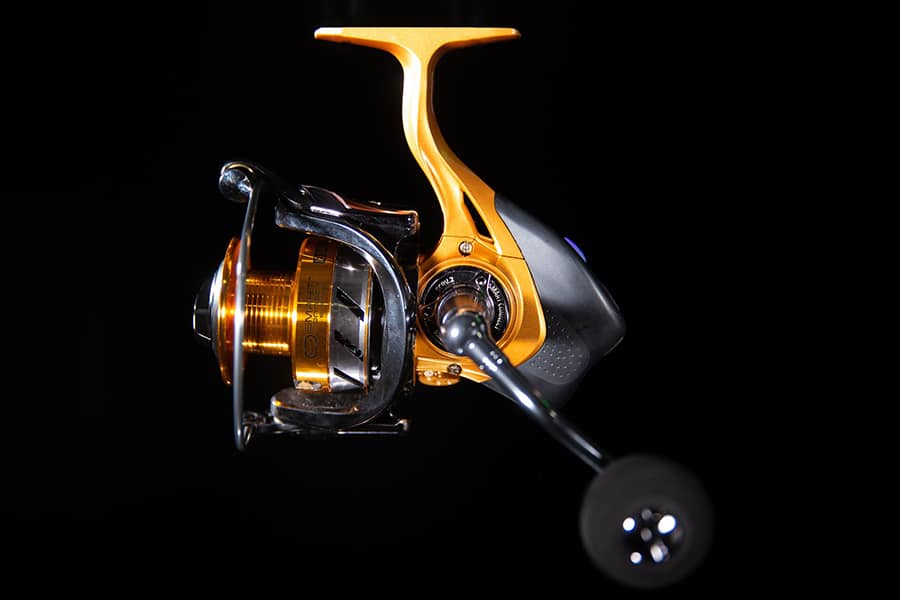 Tackobox has developed a smart reel that can help you bring in even the most cunning of adversaries. The Tackobox Smart Connect Gold Series Fishing Reel uses sensors to detect any nibbles at your bait. When the sensors are tripped, the reel sends a message to your smartphone, letting you know it's time to haul in your catch. The reel is rechargeable via a USB connection and has 40-hour battery life.
It uses IOS or Android phones for its free downloadable app, and it can monitor up to four reels simultaneously and provide you with weather reports and GPS data. The reel is made of composite and features an aluminium spool. It is both left and right-hand interchangeable and has a 4.7:1 gear ratio with a one-way clutch and instant anti-reverse bearing 4+1 BB.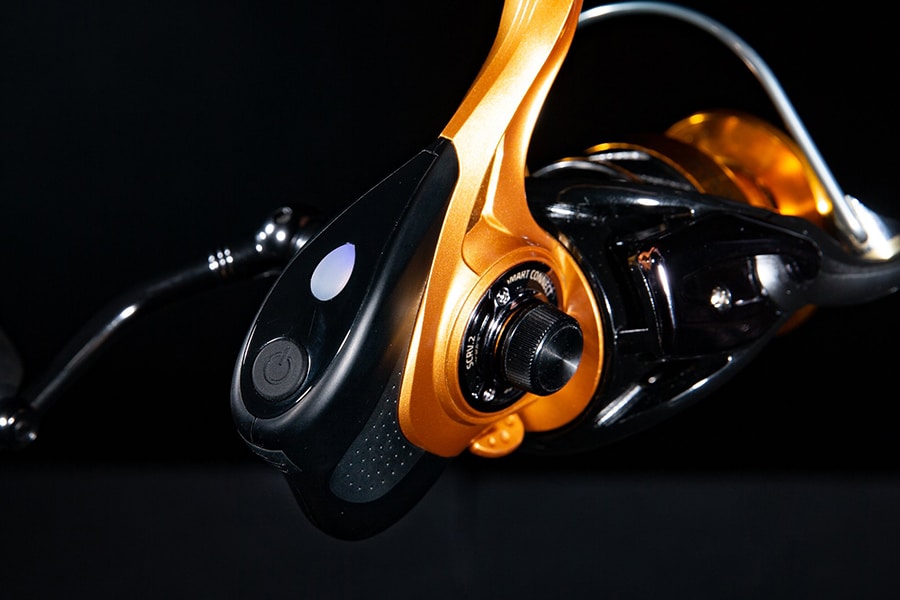 Perhaps one of the most alluring details of the reel is that it frees up your hands to take care of other things while you're fishing. You won't have to hold onto the reel at all times to detect when your bait has tempted a fish into taking a bite. Instead, you can occupy yourself with snapping some photos, reading a book, or taking a nap—all while catching supper.