7 Reasons Why Club Med Japan is the Perfect Place to Learn How to Ski
Japan, aka the snowiest place on earth, is a winter playground in one of the most untouched regions of the world. It makes sense then that it should be right at the top of your ski or snowboard destination list and even more so when you are a beginner.
Other than the powdery soft snow and picturesque landscapes, Hokkaido (the northernmost of Japan's main islands) has two idyllic Club Med Resorts perfectly located at the foot of two of the island's best slopes. The first is Club Med Tomamu (which has only been open since 2017) and the second is Club Med Sahoro. Both offer the all-inclusive experience that Club Med is so famously known for yet each one is unique with its own distinct features.
There are plenty of reasons why you should start your ski/snowboard journey at a Club Med in Japan, but after our recent visit to both these Club Med resorts, we've compiled a list of the top 7 reasons that made it stand out for us as the perfect place to learn how to ski. We won't lie, sipping on drams of Japanese Whisky and indulging in Japanese cuisine along the way certainly helped.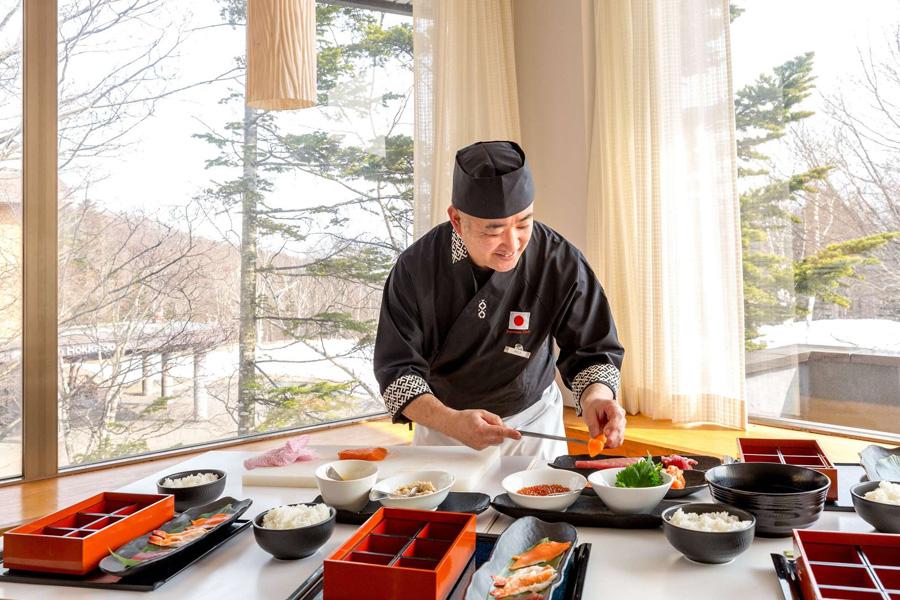 1. An all-inclusive experience
Perhaps one of the most appealing Club Med drawcards is that it is an all-inclusive experience. Initially, it might seem like you have to fork out a big lump of money, but when you add up all dollars (or yens in this case) you would spend on such a trip anyway, the Club Med experience does start to look quite attractive. Transfers from the airport to the hotel (if you book your flights with Club Med as well), accommodation, all food, beverages, ski lift passes, ski lessons, activities (such as snow trekking, sledding, onsen pools) and more are all included in the price. The only things not included are your snow gear (which you can rent on-site) and premium services such as spa treatments.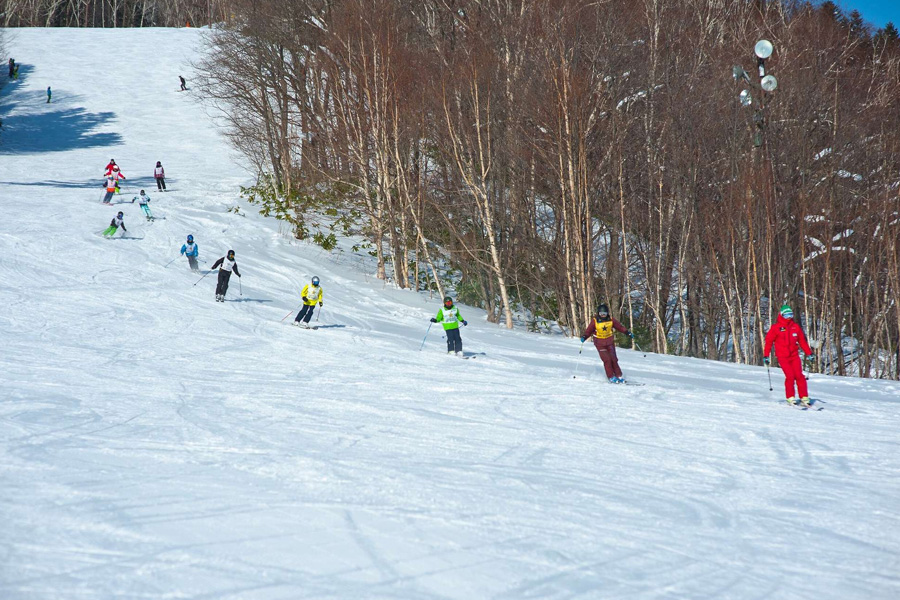 2. Ski & Snowboard lessons for all levels of experience
No matter your level of experience, there are lessons that will suit you. Even if you are an experienced skier or boarder, they offer advanced lessons to refine your technique and teach you new tricks etc. For beginners, the trainers are very patient and ensure that you nail the most basic skills before you move up a level.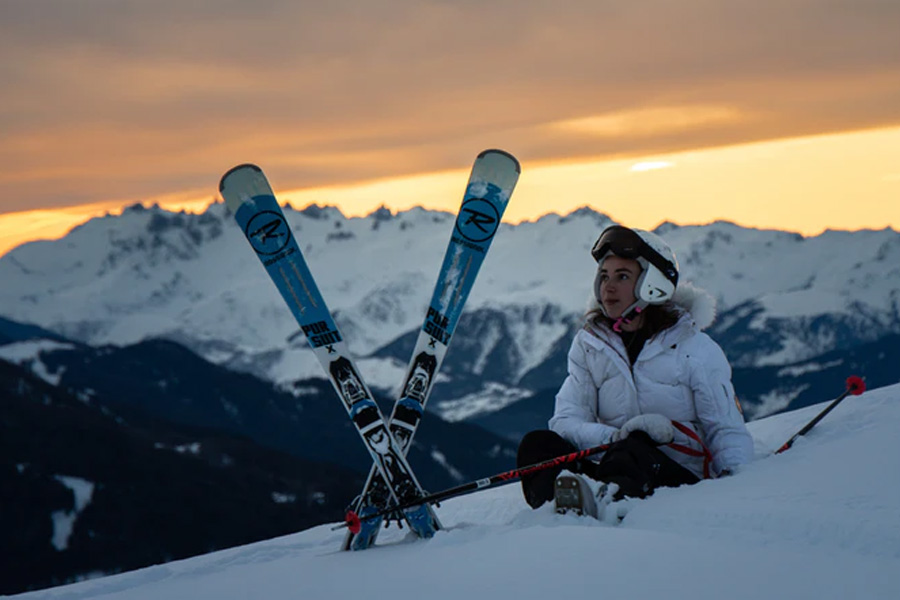 3. Top of the line equipment & gear
Only the best is should be good enough when you're a beginner, hence why Club Med has partnered with French brand Rossignol. If you're not familiar with Rossignol, the company started in 1907 and is pretty much the benchmark for all things alpine, snowboard, Nordic equipment as well as related outerwear and accessories. Club Med ranges a wide variety of Rossignol gear and clothing including fun prints and colours in all sizes and shapes to ensure there is something for everyone.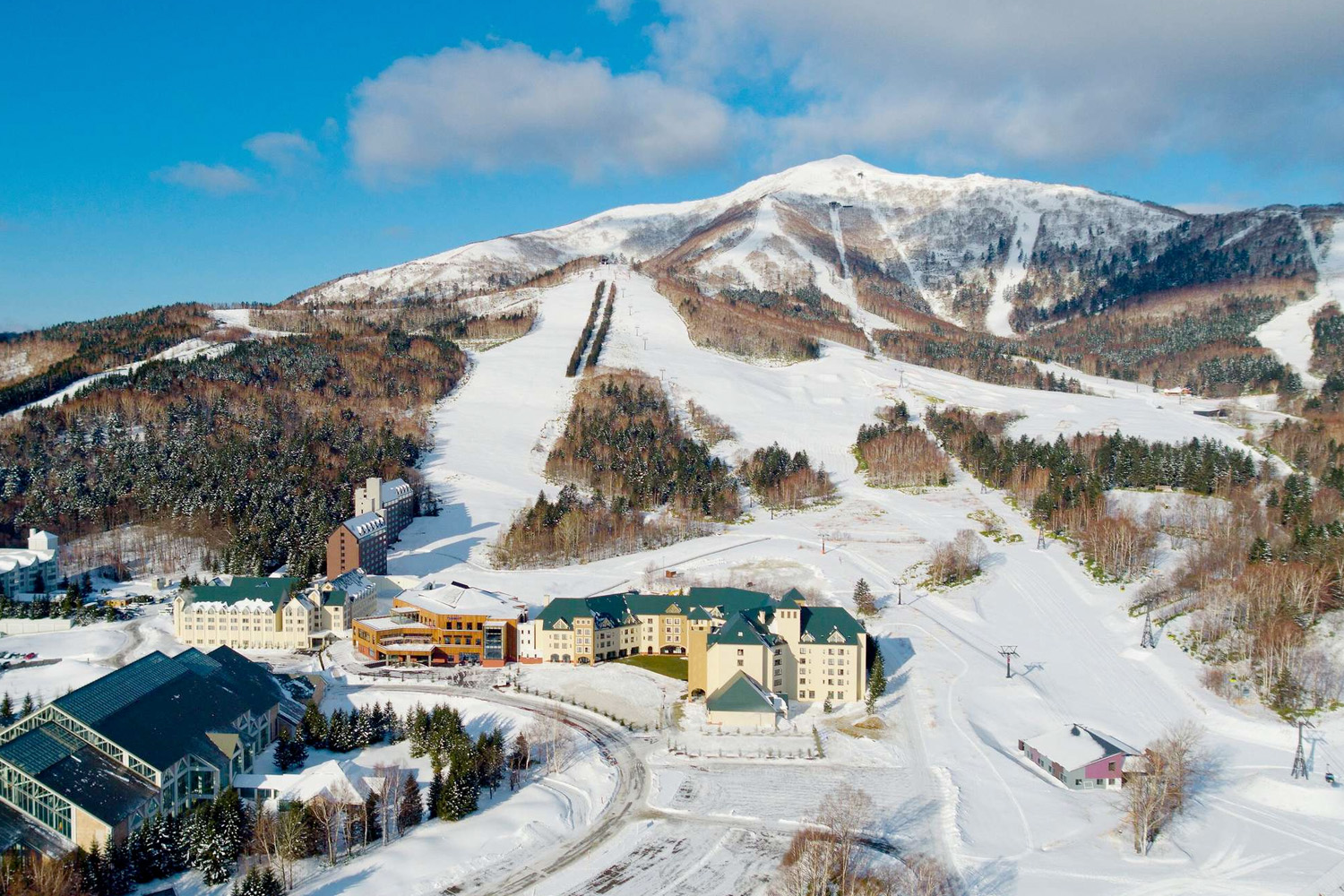 4. The picturesque Japanese mountains & terrain
Japan in Winter is one of those places that simply takes your breath away. In fact, when it's snowing in the mountains, it's so beautiful that it doesn't even look real. As briefly mentioned earlier, Japan is also the country in the world that receives the most snowfall every year, and on top of that, they also get the best, powdery soft snow that you can possibly imagine, meaning all those times you'll be stacking it as a beginner, you'll at least have a softer landing than usual. Learning to ski or snowboard in Japan should almost be a no-brainer.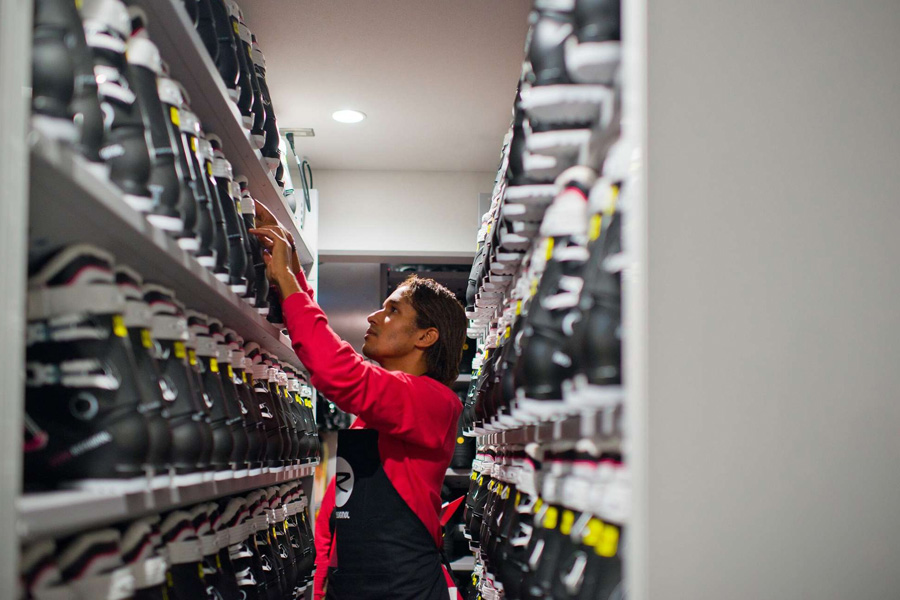 5. All English speaking instructors
This might be one you don't even consider or just simply forget about when planning the start of your ski/snowboard journey, but it is oh-so-important. The Club Med ski instructors come from all corners of the earth and every single one of them can speak English. They all have really interesting stories to tell too, either during your lessons or at apres hour and dinner time when they all join in and interact with the resort guests.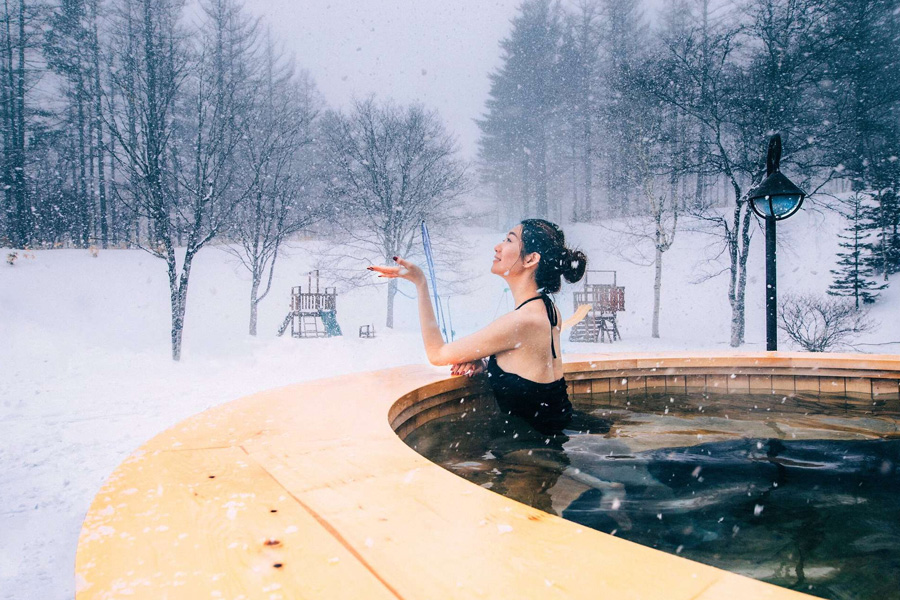 6. Recovery made easy
Other than the beautiful outdoor Onsen overlooking the snowy mountains, Club Med also has an indoor Onsen with hot and cold plunge pools that are great for muscle recovery after a full day on the slopes. Additionally, you can opt for a spa treatment specifically designed to target the areas that will need it the most. Note: Even though the Onsen and Saunas are included, spa treatments will come at an additional cost.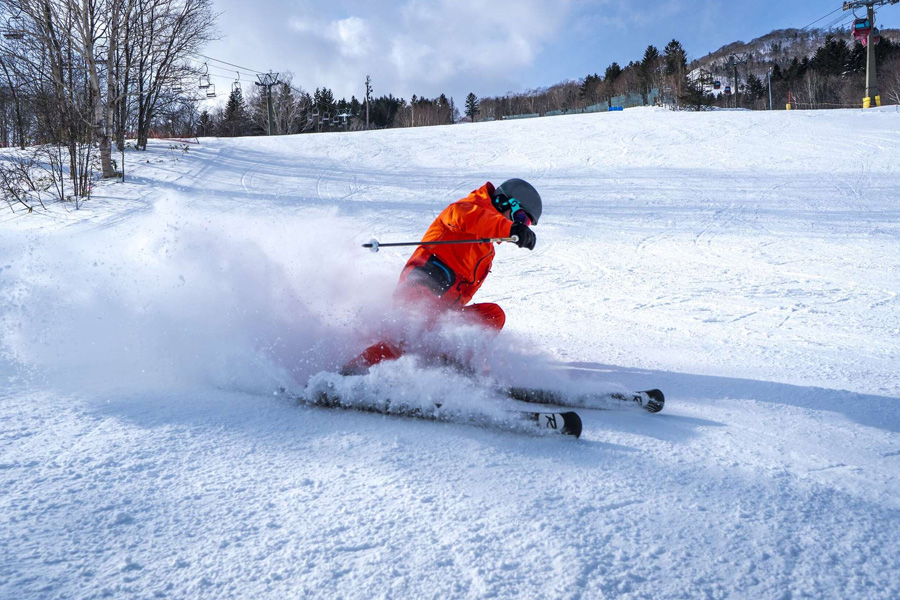 7. Even insurance is included
When booking your Club Med holiday, you automatically receive travel insurance that covers you for the duration of the stay. Even though it's a limited travel insurance policy, it's a pretty great inclusion and even provides you with some medical coverage. Not bad at all.