Agog Sports' New Slopedeck Offers Skatepark Riding in the Snow
Snowboarding can be a lot of fun, but if you're looking for something that offers a quick turning, nimble experience, you'll have to look elsewhere. Agog Sports has employed their patent-pending Morphtech Base to create a snowboard that offers a skatepark-style experience that you can take to the slopes. The Slopedeck gives you that feeling of skateboarding or surfing while you're tearing up the slopes.
You'll also like:
11 Best Ski and Snowboard Shops in Sydney
Top 9 Australian Ski Fields and Resorts
Oakley Joins the COVID-19 Fight with Kokoro Collection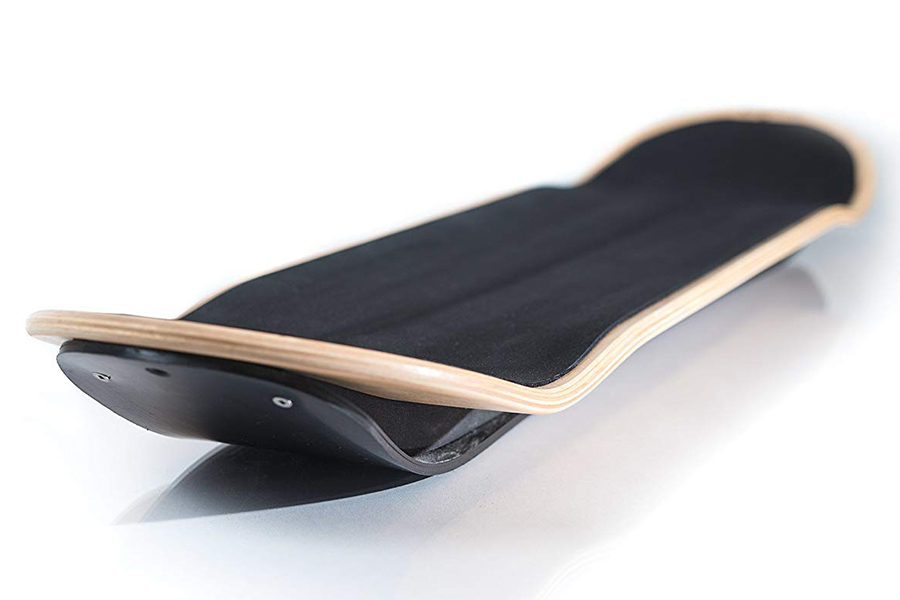 The Slopedeck High-Performance Snowskate is designed to allow you to carve and track with speed and precision. The cambered deck feels like a surfboard or a skateboard, but it's the Morphtech Base that really works the magic. The base lets you carve, hold and edge, and shred while maintaining complete control. The spacer on the deck narrows the running surface to just one inch below the deck, which allows for quicker edging. Combined with the arced grooves, the board gives you greater maneuverability. A polyethylene foam spacer prevents snow from packing between the deck and the base, but also helps to dampen shocks and to provides even more edge control.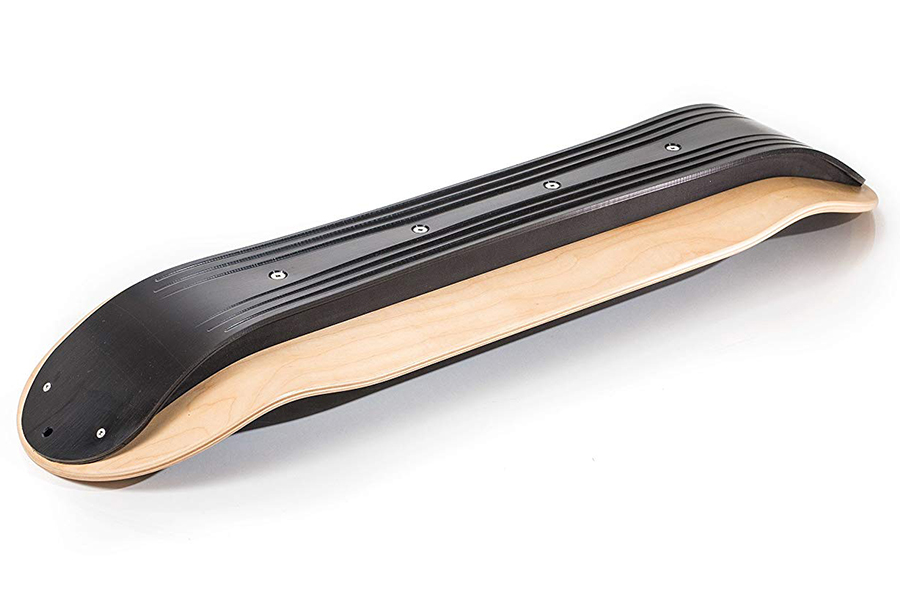 The deck is made of Canadian Maple, just like any high-quality skateboard on the market. The board is made slightly larger than an average deck in order to accommodate snowboots. It's also treated with two coats of urethane to prolong the board's life. And because it is essentially a skateboard, you'll be able to maintain your skateboarding skills during winter conditions. It's also perfect for backyard tricks—no mountain required. Leash holes on the board also make sure that if you are on the mountain, you won't be chasing the board all the way to the base if it gets away from you.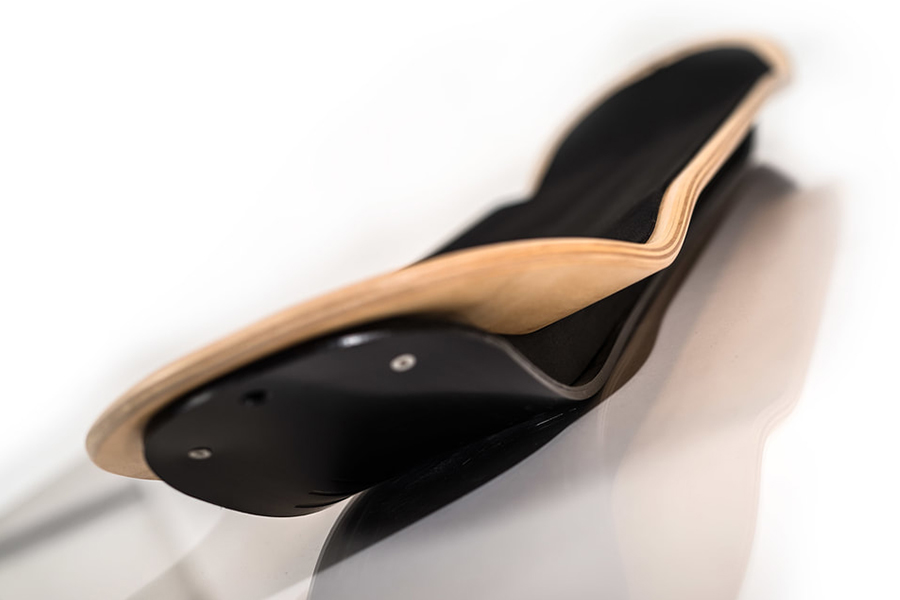 Geared toward both adult and youth skaters, the Slopedeck is perfect for novices and pros alike. It's also affordably priced at just $159.
---
Featured Video from Man of Many
---
You'll also like:
Taiga Motors Hits the Charm with Electric Snowmobile
Interview With Scotty James – Pro Snowboarder, Olympian, Pilot & Banjo Man
15 Best Ski Jackets for Men this Snow Season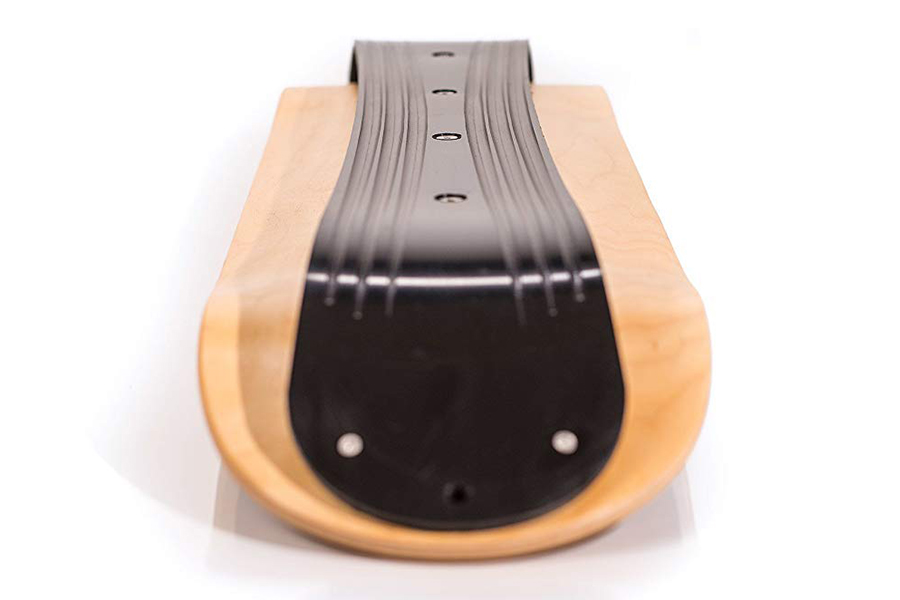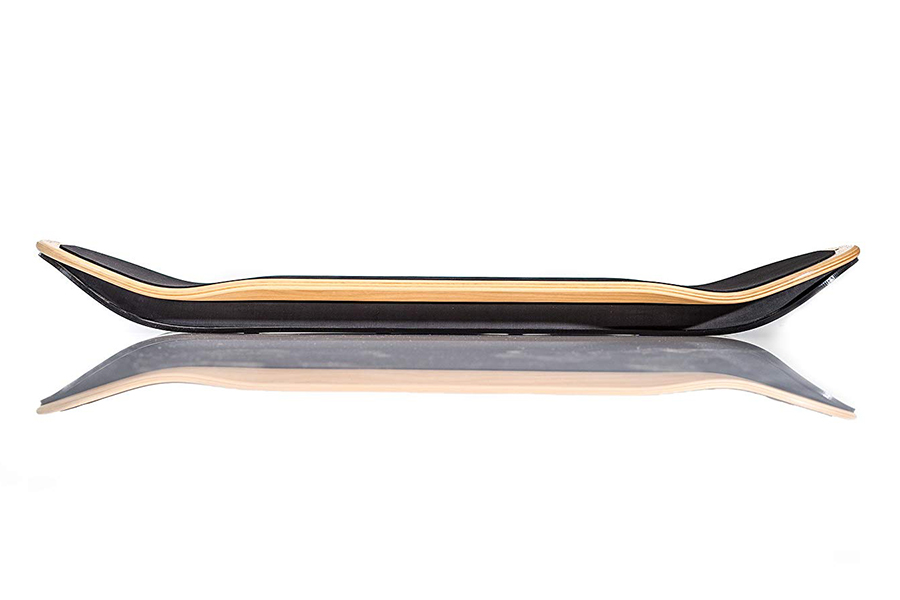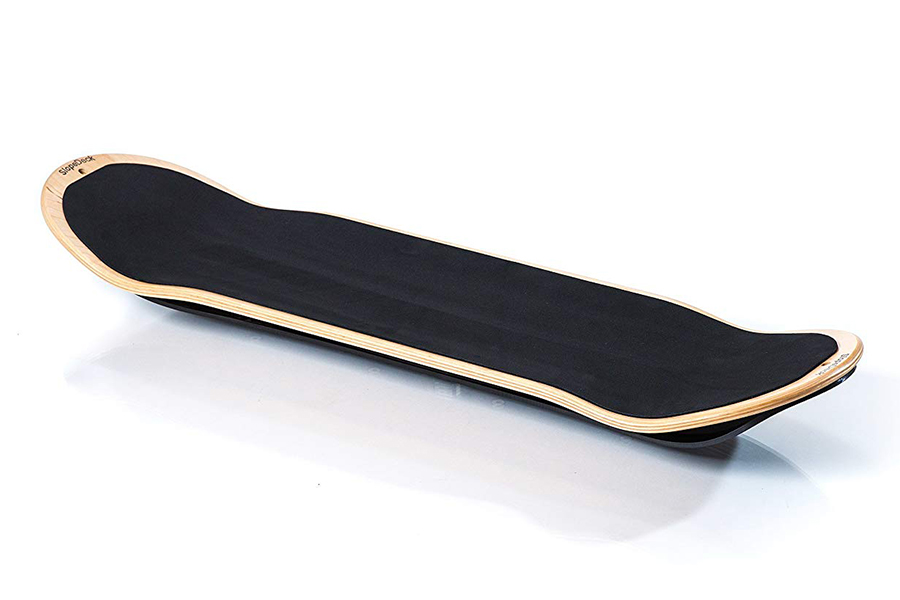 ---
Featured Video from Man of Many