Burton Step On Snowboard Boot Kit Simplifies Bindings
Around 20 years ago, snowboarding pros like Travis Parker, Brian Savard, and Chris Engelsman were riding on boards with step-in bindings. Despite that endorsement from the pros, snowboards have been relying on ratcheting straps. Burton is revisiting that idea with their new Step On Snowboard Boot kit, which could see you going directly from lift to mountain with no stopping to strap on the board.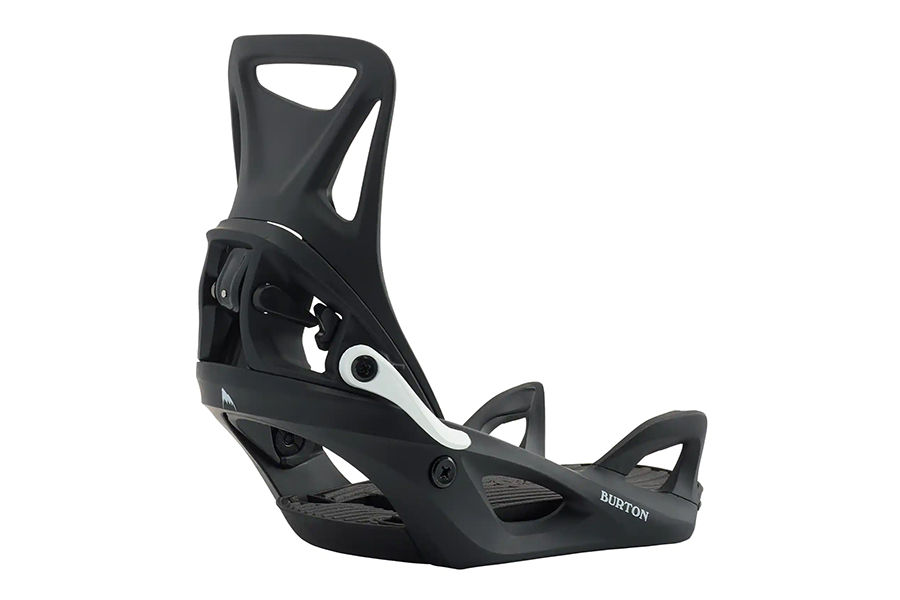 The kit uses a three-point locking system that consists of cleats in the toes and at the heel. The toe cleats are located at the forefoot. On the heel, the cleat features two levels of connection that help you to deal with different levels of snow and ice accumulation. The heel also has a heel buckle, and combined with the heel cleat, acts as the primary retention system. The Snugger Strap wraps over your ankle and allows for a custom fit in terms of heel hold and forward flex stiffness. To get into the system, it's as simple as stepping in toe first to engage the toe hooks and then pushing down your heel. That's it. Getting out is just as easy—simply pull up the release lever on the heel cup and step out.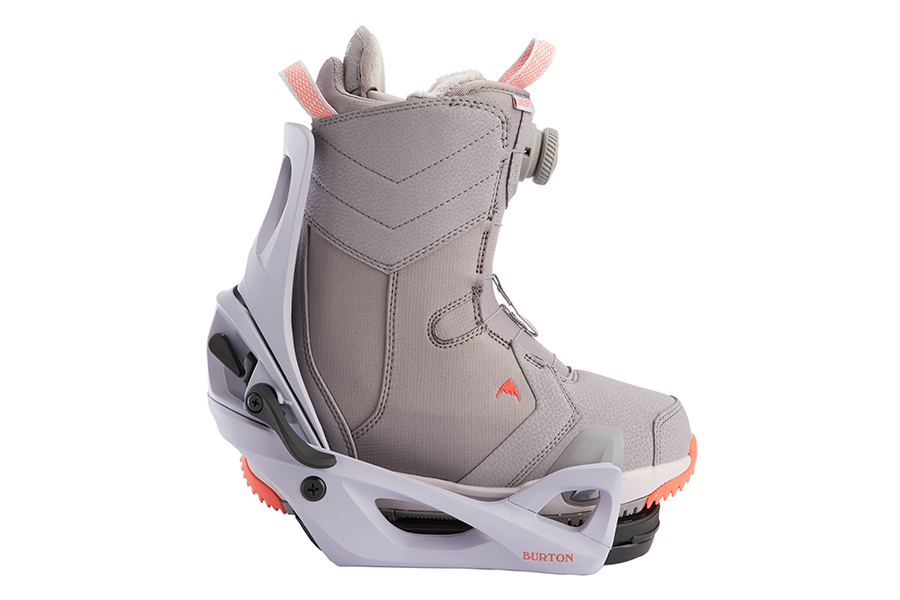 Burton's Step on Bindings are completely compatible with all major mounting systems. You will need to match the boot part of the system to the right size for you. The whole system attaches to your board in just five easy steps.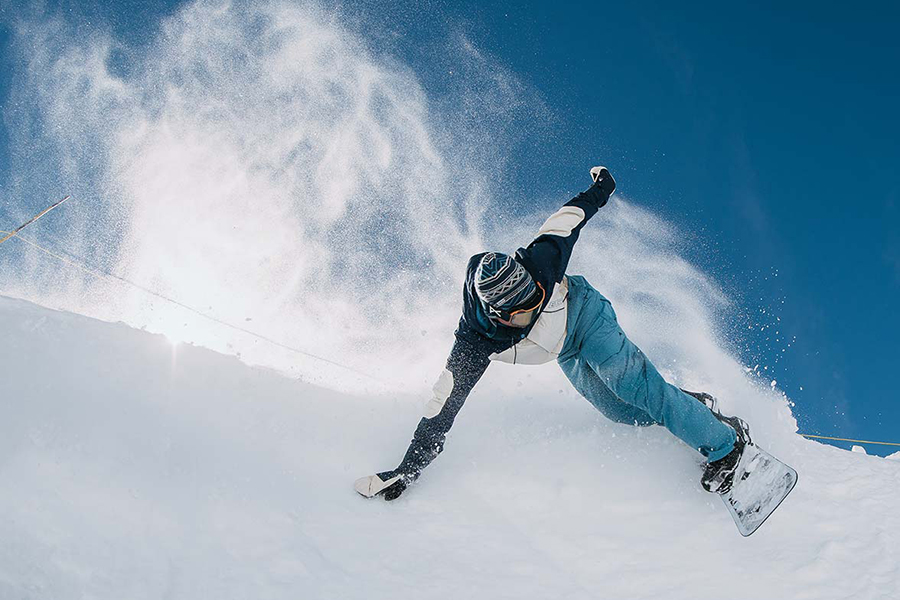 Burton promises that "Step On offers quicker and easier entry and exit, along with lightweight reliability, while providing the same (if not greater) performance and safety you'd expect from traditional strap bindings." While step-ins may not have caught on 20 years ago, Burton has come a long way with the design. The new Step On system will have you cutting down the mountain while your buddies are still ratcheting down straps.