Frozen Mind Explores Chamonix and Friendship in Film
Pro snowboarder Victor de Le Rue takes viewers on an incredible voyage of overcoming some of the most unforgiving, hostile runs in the world. Set on the ice-covered slopes in Chamonix, France, "Freeriding Chamonix—Frozen Mind" is a short film that inspires as much as it entertains.
You'll also like:
7 Best Places Near Melbourne to See Snow
Escape to the Cedar Cabin in Thredbo Village this Ski Season
Interview With Pro Snowboarder Scotty James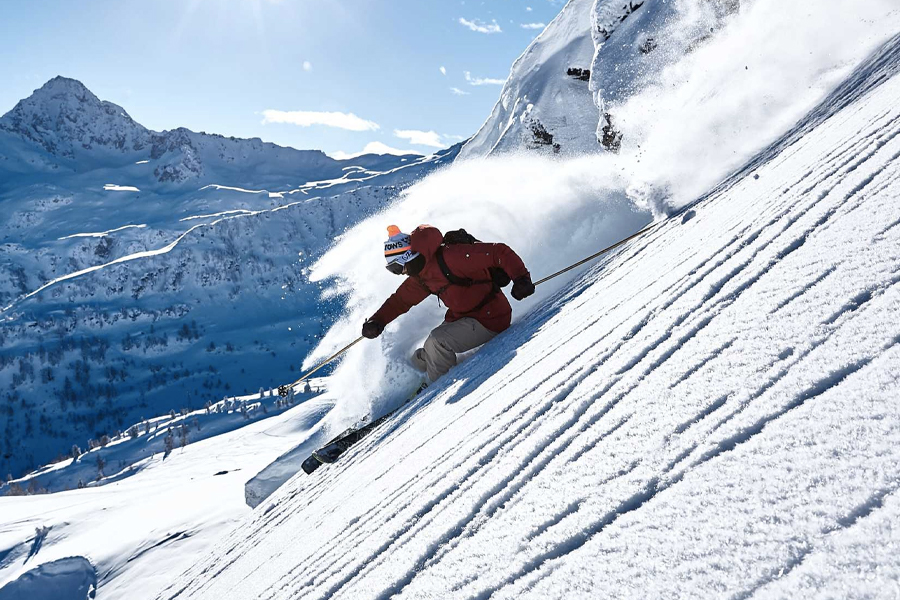 Chamonix has gained the reputation of being one of the most prestigious climbs in mountaineering. But it's not just climbers that have come to appreciate the rugged beauty of these mountains. Skiers and snowboarders have begun to explore these mountains for their potential. Victor joined mountain guide and longtime friend Pierre Hourticq on one of the most iconic mountains of this range, Mont Blanc Massif.
"A frozen mind is when someone finds themselves fixated on an idea, a purpose—and everything to achieve it," says Victor. "This trip has been my obsession and to successfully take on these demanding slopes with Pierre makes it that much more fulfilling."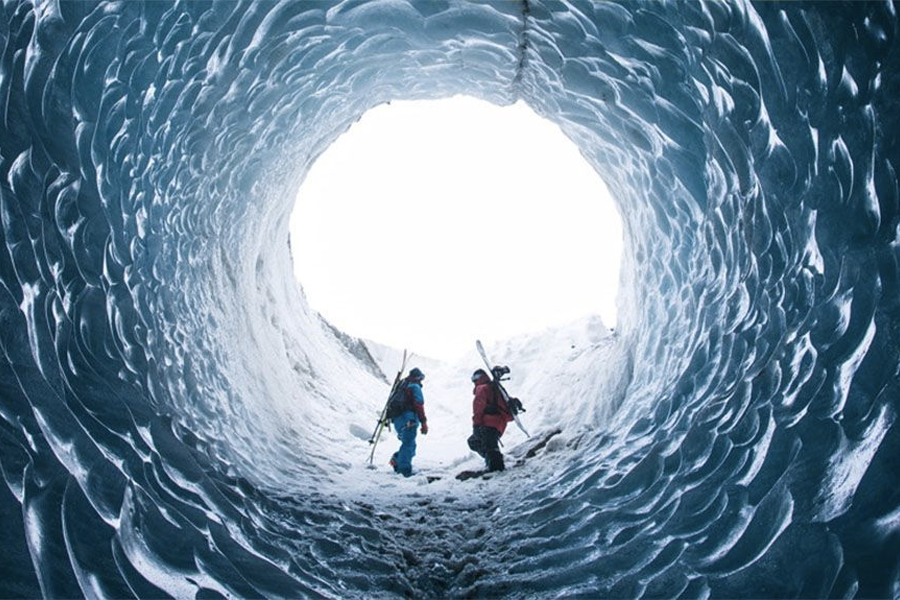 The slopes of Mont Blanc Massif are more than 45 degrees of decline, with many areas where a wrong turn could have very extreme consequences. The mountains are buffeted by freezing winds that read 60 kilometres per hour. The conditions are just as extreme as the consequences, and so is the raw, untamed beauty. The film shows four mountain faces: Mallory, Nant Blanc, Pain de Sucre, and Frendo.
Just surviving in such hostile environments is a feat worthy of recognition, and film sponsor The North Face stepped in to outfit the duo for the documentary. The 30-minute film shows some spectacular snowboarding, and plenty of breath-taking scenery, but it also explores the friendship between Victor and Pierre, providing insight into what the relationship between two people can be. Whether you watch the film for the snowboarding, the natural beauty of the scenery, or the story behind it, you'll not regret investing the time.
You'll also like:
7 Best Places Near Melbourne to See Snow
Escape to the Cedar Cabin in Thredbo Village this Ski Season
Oakley Joins the COVID-19 Fight with Kokoro Collection