Oakley Joins the COVID-19 Fight with Kokoro Collection
The world is coming together to battle the COVID-19 pandemic, and that includes many companies who have adapted their product offering, or created new products, to meet the need. Oakley is doing their part, pledging $200,000 to the COVID-19 Solidarity Response Fund for the World Health Organization as a part of the launch of their new Kokoro Collection.
"The Kokoro Collection celebrates how universal love of sport can unify our community. We're proud to offer support to the World Health organisation which is addressing the global pandemic with passion and precision," stated Ben Goss, Oakley's global marketing director. Oakley couldn't have picked a better product to lend its support for the pandemic battle.
You'll also like:
Oakley SI's Origin is Based on Serving Heroes
9 Of the Best Ski Gear Items To Cop For Winter
Oakley Origins 35th Anniversary Brings Back Frogskins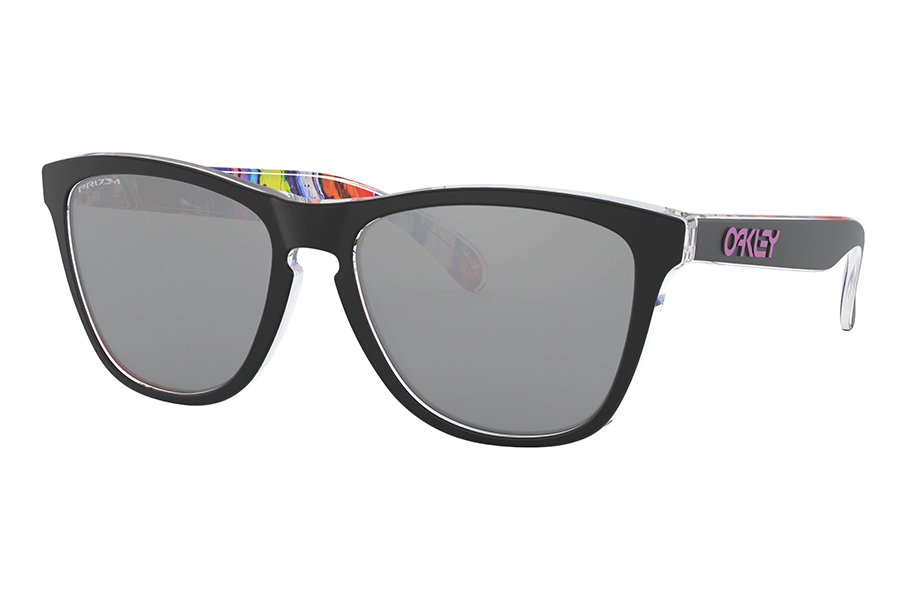 "Kokoro" means "heart, mind, spirit" in Japanese, and those qualities are embodied in athletes and those on the front lines of the pandemic. To convey that sentiment, Oakley brought in renowned Japanese artist Meguru Yamaguchi to create the styles that would adorn these glasses. Getting that look wasn't easy. A custom-made machine had to be built that could replicate Yamaguchi's distinctive brushstrokes on the glasses.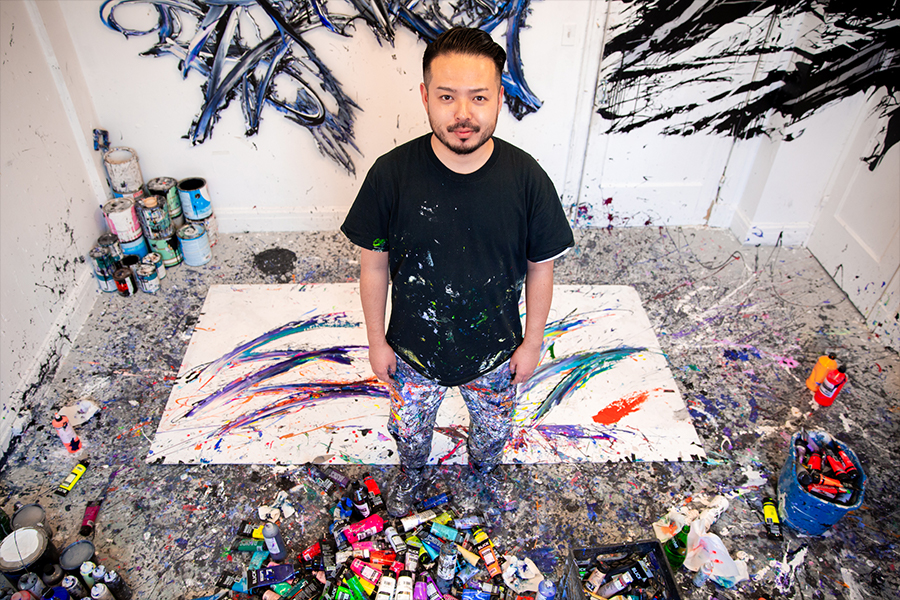 "Each piece is completely different and unique, just like all of us," says Yamaguchi. "I wanted to use ultramarine blue, my signature colour, and we chose sakura pink, which gives vivid contrast with the blue on a white frame. The colourways and style truly match my brushstrokes, thanks in part to an incredible spin machine the Oakley engineers came up with." Because of how the paint is applied, every pair of glasses is completely unique. The glasses also feature Oakley's Prizm Lens Technology, which enhances the colour and contrast that the wearer sees.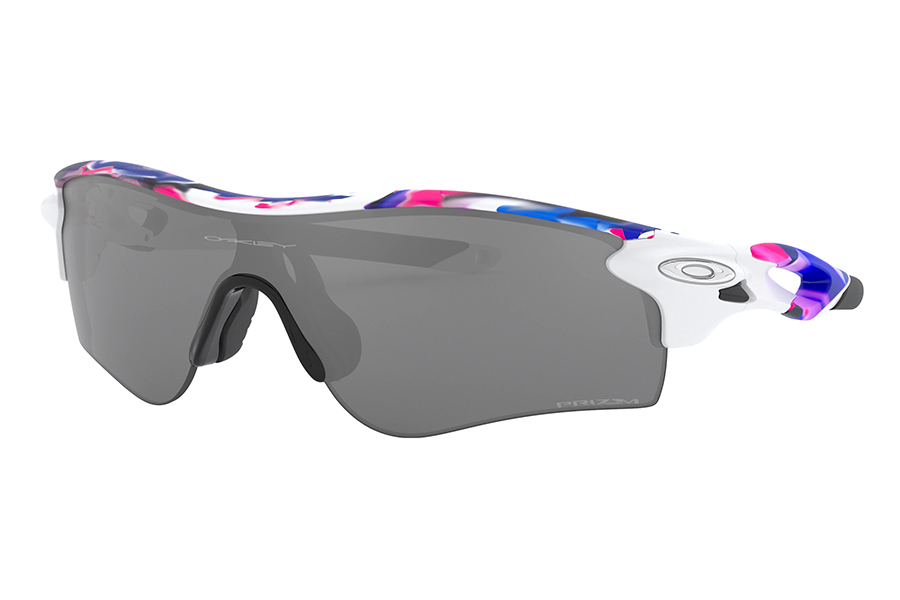 The WHO COVID-19 Solidarity Response Fund works to support global efforts to track and understand the spread of the coronavirus. They also support getting care to patients that need it, as well as ensuring that frontline workers have the essential supplies they need. The ultimate goal of this fund is to accelerate the development of vaccines, tests, and treatments.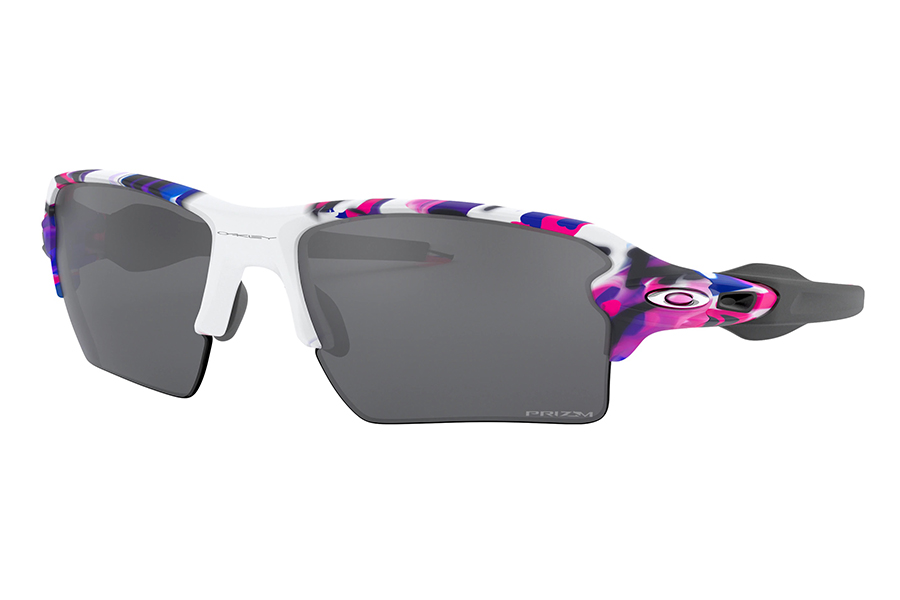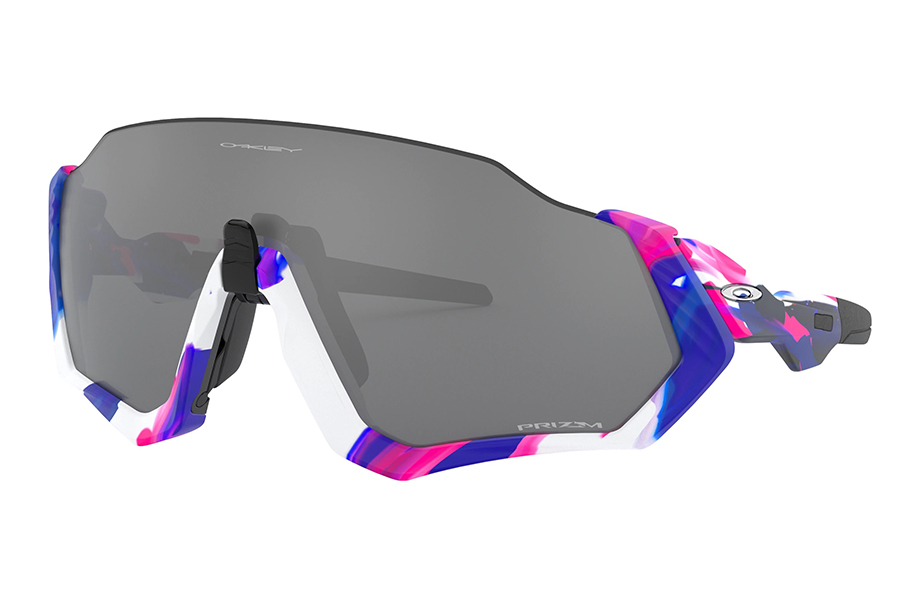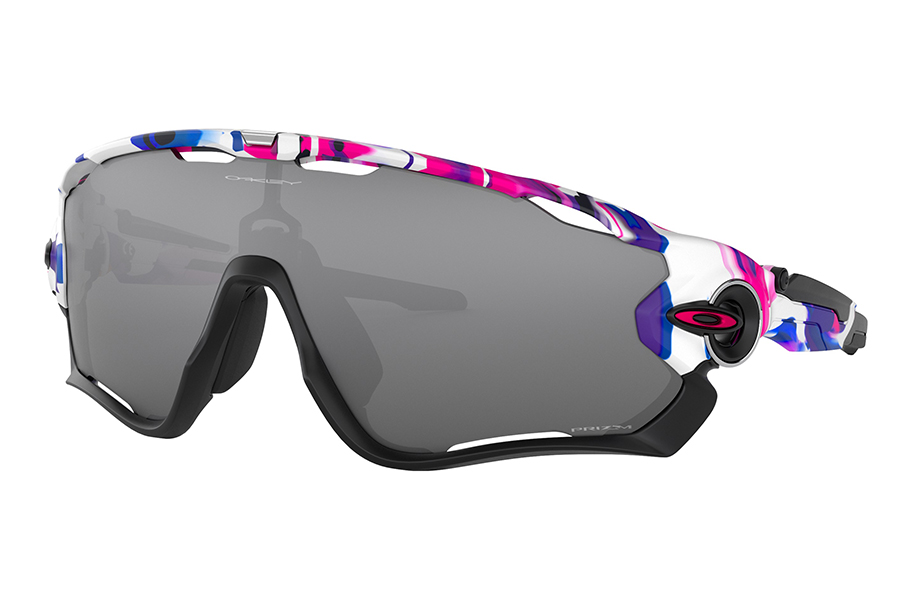 You'll also like:
Oakley SI's Origin is Based on Serving Heroes
Interview With Scotty James – Pro Snowboarder, Olympian, Pilot & Banjo Man
Oakley Origins 35th Anniversary Brings Back Frogskins