Oakley MOD5 Factory Pilot Helmet Delivers Big-Mountain Brawn
'Safety first' is not the sexiest of phrases. Yet the Oakley MOD5 Factory Pilot Helmet makes a solid, stylish argument for every rider to protect their head while skiing the slopes.
Oakley describes its MOD5 helmet as possessing "Big-Mountain brawn," designed for those who demand the highest level of performance.
It features a light, hybrid shell construction to deliver the perfect balance between weight and function for technical riding. The Factory Pilot MOD5 is decked out in a black and grey camo pattern that falls within Oakley's premium paint and graphics collection.
MOD5 is designed to pair perfectly with a wide selection of Oakley goggles including the retro-inspired Flight Deck. An integrated ventilation system removes hot air from the goggle to keep the interior demisted.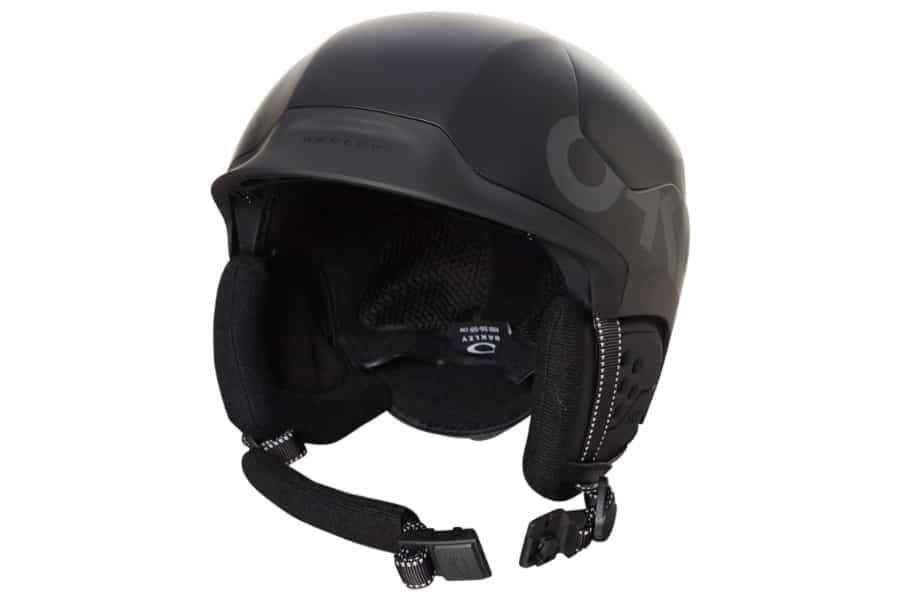 Protection is the most crucial factor. That's why the hard shell protects against major impacts while Oakley's low-friction foam layer enables relative motion between the head and the helmet, reducing the energy of an impact.
All MOD5 helmets are comfortable. The no-pressure ear cups keep every rider on alert and able to hear the world around them. Plus a magnetic buckle secures the MOD Helmet fast even with gloves on.
The Oakley MOD5 Factory Pilot helmet is available in three different sizes. The colour is officially named Matte Night Camo, and the helmet is priced at $320. For more Winter action, be sure to check out our top 5 things to do on your Thredbo trip. Don't forget to pack that Oakley helmet.