Taiga Motors Hits the Charm with Electric Snowmobile
If the third time is a charm, then electric snowmobile designer Taiga Motors nailed it. The TS3 is their third generation of electric snowmobiles, and they're offering three different versions just to prove how versatile this electric platform is. Perhaps the version that will get the most attention is the mountain-specific model, the Taiga Motors Ekko, though many people will be just as excited about the Atlas, Taiga's crossover sled, and the Nomad, a utility and touring model.
You'll also like:
Snowrider Dirt Bike Snow Kit Keeps You Riding All Year
Ferrari Stallone Concept Boasts a Turbo V12
Agog Sports' New Slopedeck Offers Skatepark Riding in the Snow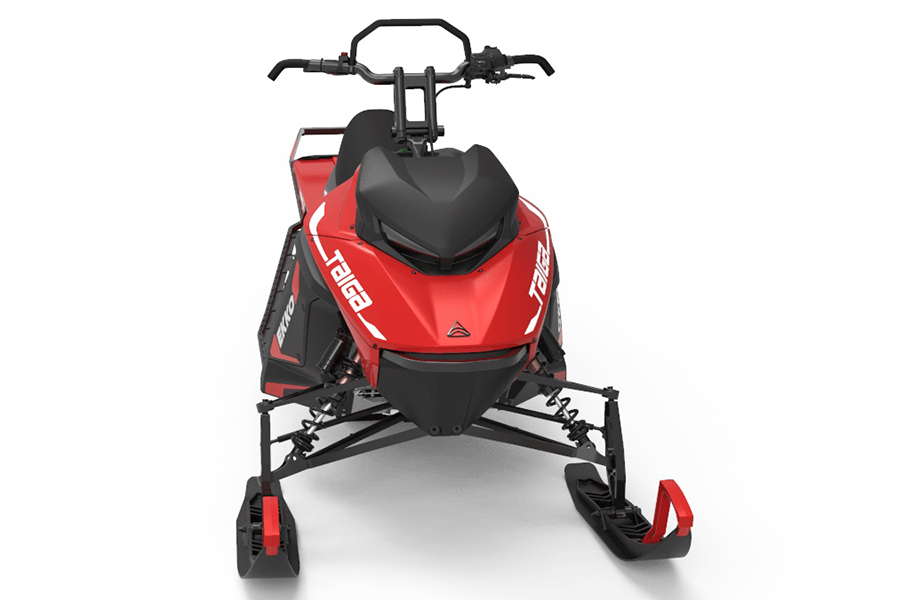 The difference between this latest generation and the previous starts with the body styling. The looks of the TS3 seem to be influenced by the BRP Ski-Doo Gen4 platform, which is to say that these machines are good looking. But what really matters is the improvement in range and performance. Finding a way to improve those two aspects without increasing cost and weight is a major challenge. Taiga found a way to increase the energy and power density of the powertrain for the TS3 by almost 35 per cent, which means better acceleration, a higher top speed, and improved handling. Range also went up thanks to this increase. According to Taiga, the TS3 powerplant delivers "more power than leading 2-stroke engine blocks for half the weight." The Ekko model offers two variants: a "standard" version with 120 horsepower, and a "performance" version with 180 horsepower. As for range, the two models offer 61 miles for the standard version and 81 miles for the extended. That may sound like there is still room for improvement, and there is, but the TS3 has a DC fast charge that charge up the battery to 80 per cent in just 20 minutes.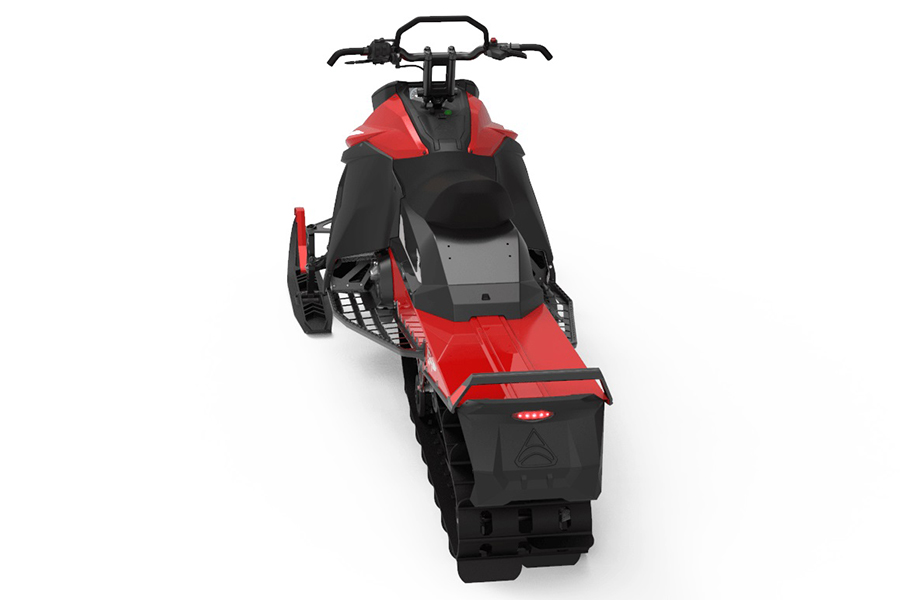 Taiga promises a more ergonomic design with this new generation, making the TS3 more enjoyable. And with zero throttle lag, you'll be ploughing through the snow quickly and with ease. Each model also has its own model-specific front and rear suspensions, so each will ride just a little bit differently. Plus, the TS3 has a wider ski stance, coming in at 37.4 inches rather than the standard 36 inches. Taiga is starting the price on the TS3 at $15,000. You can reserve yours with a refundable $500 deposit.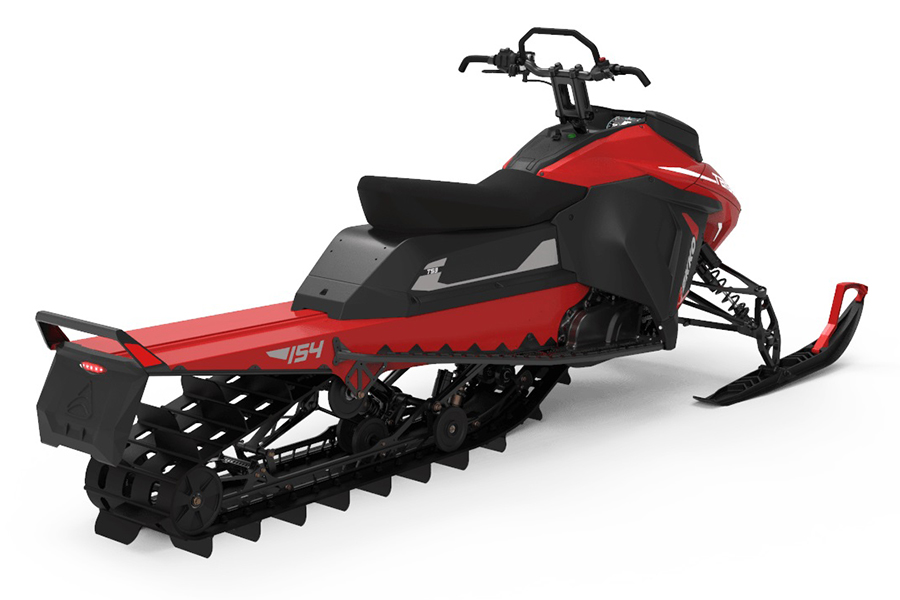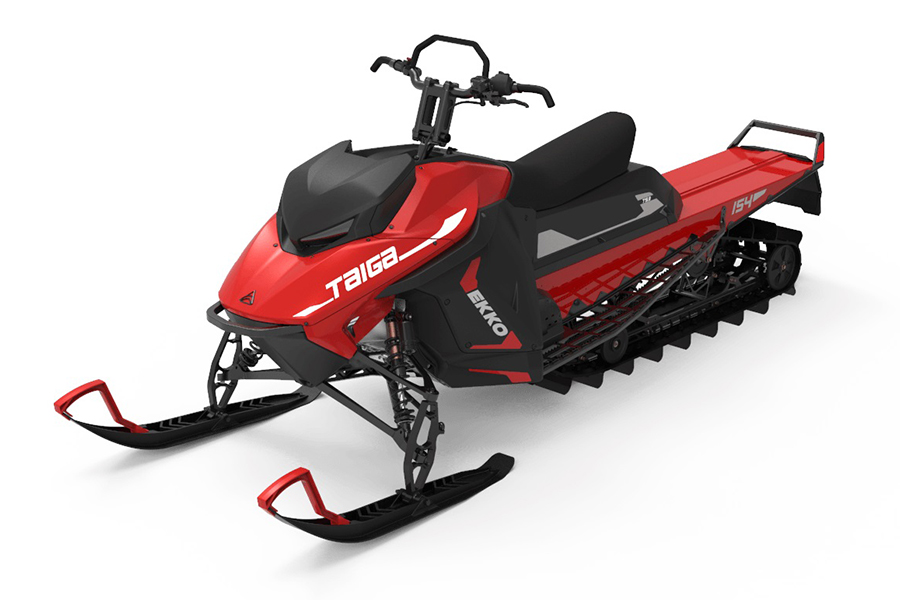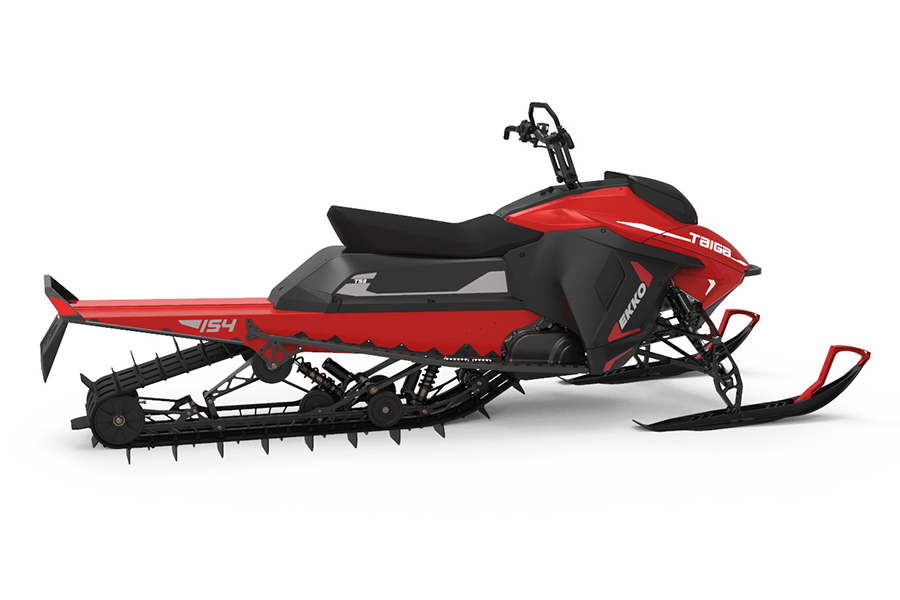 You'll also like:
Snowrider Dirt Bike Snow Kit Keeps You Riding All Year
Mitsubishi 4000GT Fan Concept Brings the Nostalgia
Agog Sports' New Slopedeck Offers Skatepark Riding in the Snow