WhiSki Poles 2.0 are Ski Poles with a Whisky Flask Built-In
Sometimes you don't know you need something until you hear it exists. So it goes with WhiSki Poles 2.0, which are currently raising capital over on Kickstarter. True to their name, these high-quality collapsible ski poles feature an integrated whisky flask. Sure, drinking on the slopes might increase your chances of hitting a tree, but it will also ease the pain (to be clear, the makers of this product advise that you do not drink and ski). At the very least, the occasional swig will surely keep you warm in the cold weather.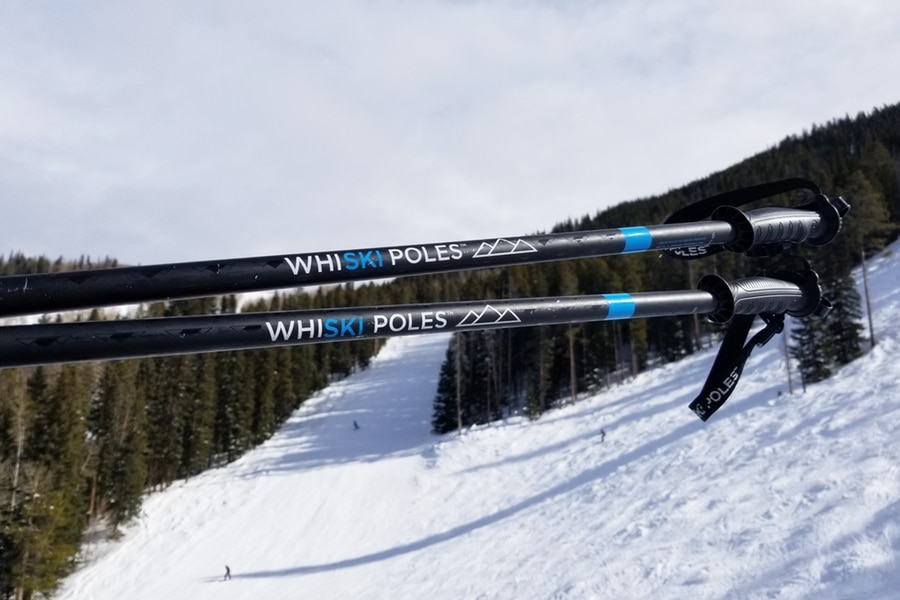 In addition to the built-in whisky flask, the WhiSki Poles 2.0 include ergonomic grips, an adjustable nylon strap, a telescoping pole, stainless steel tips, interchangeable baskets, and a sleek black matte finish. Thanks to aircraft-grade aluminium construction, the collapsible poles are sturdy, lightweight, and corrosion-resistant. As for the flask, it's accessible by way of an easy twist cap, which comes joined by a cap strap. Also featured are nifty stash handles, allowing you to store essential belongings.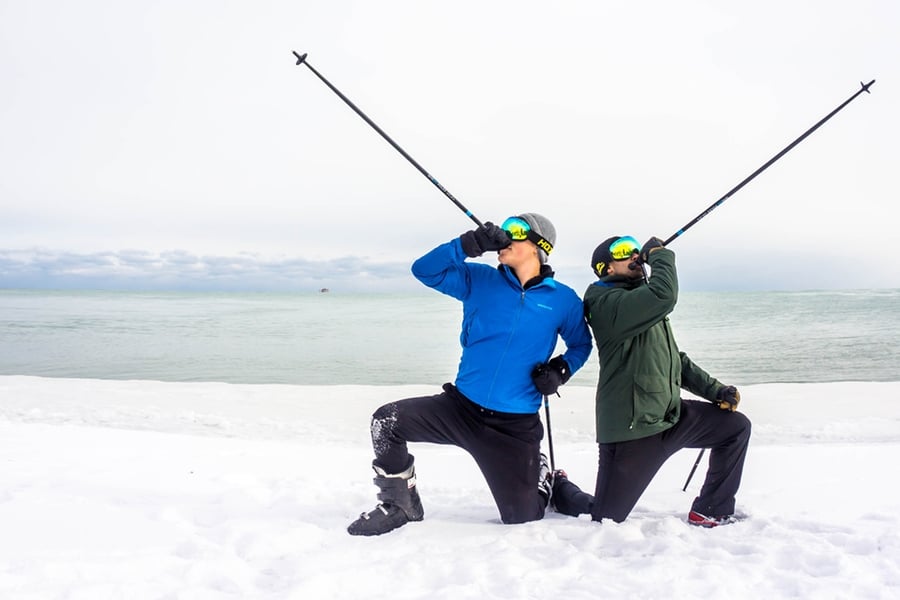 Again, the folks behind WhiSki Poles 2.0 want to remind you to save the swigging until after you've finished skiing. Of course, you're also welcome to skip the whole skiing thing altogether and just hang out at the bottom of the mountain, sipping from your ski pole. Already past its funding goal, the product is expected to start shipping in late January of 2019. In the meantime, you can buy a WhiSki license for a friend or loved one for the holidays, which guarantees them a place in line.