This Electric Surfboard Could be the Next Big Thing in Extreme Sports
You could go stand up paddle boarding, or you could skip it and go straight for an Awake Electric Surfboard. Awake is a Swedish brand disrupting the watercraft industry by writing a new chapter in extreme water sports.
Awake's premier creation is Rävik. It's the first in a series of electric surfboards redefining mobility on water. Rävik thrusts riders up to speeds of 30 knots (56 km/h), delivering what is potentially the new benchmark within the electric craft segment. Built with a streamlined, hydrodynamic carbon body, Rävik will likely trigger an adrenaline rush both in and out of the water.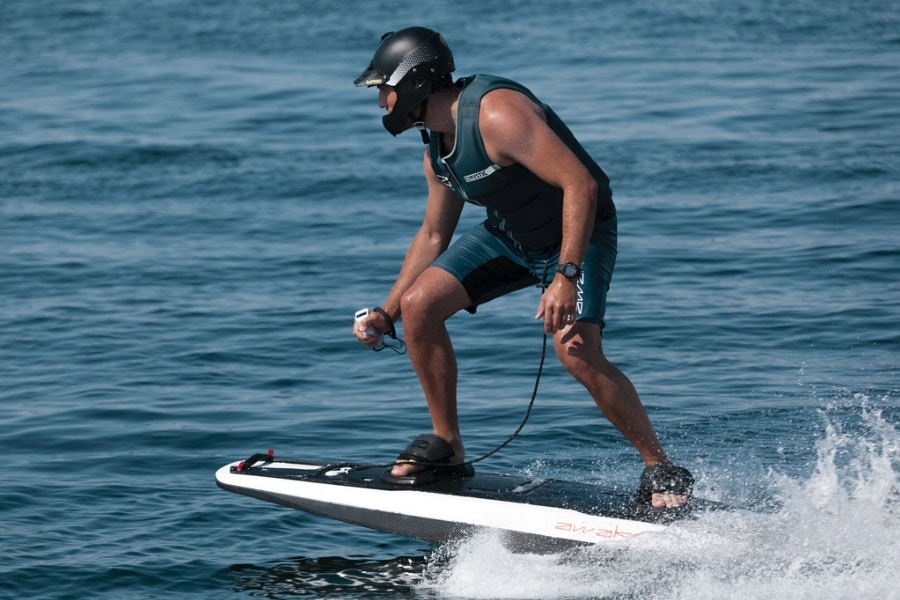 Rävik's impressive torque is all thanks to its patent-pending Awake Direct Drive. It's an 11 kW brushless electric motor that enables highly efficient water propulsion that bypasses any significant losses commonly experienced with traditional, jet-propelled watercraft. An ergonomic, handheld wireless throttle with a 1-inch display shows battery level, speed, and gives details of the rider's mode. The electric board weighs 35kg and offers 40 minutes of ride time between charges.
Rävik features multiple safety sensors throughout its system. These include fundamentals like temperature monitoring and automatic system shutdown if the board is turned upside down.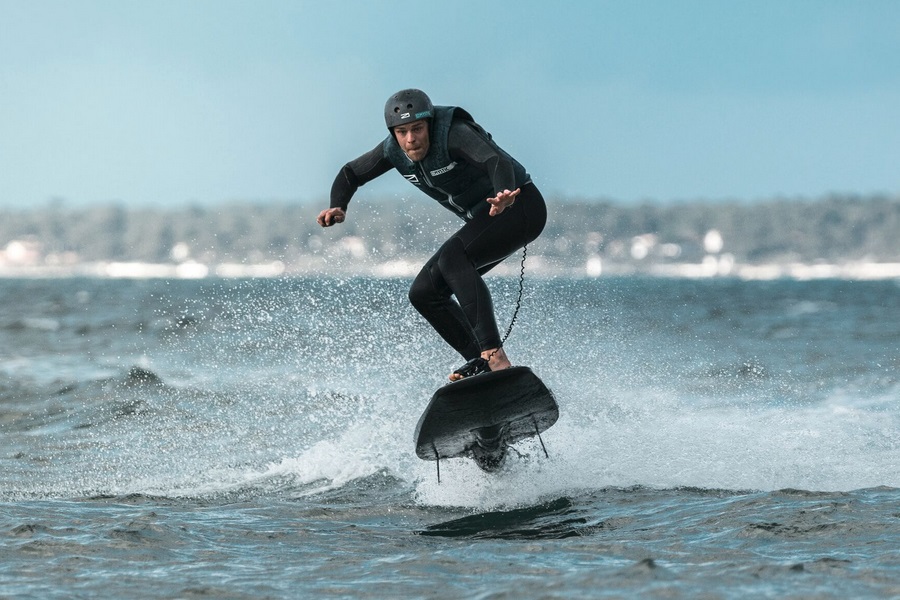 Awake has started taking orders for Rävik through its website with deliveries expected September 2018. You can find Rävik in the retail world through Selfridges, London. More retail destinations are expected to follow. You're looking at €18 900 to secure your own Rävik. That's about $29,781 AUD. It's a pricey board. Looks fun though.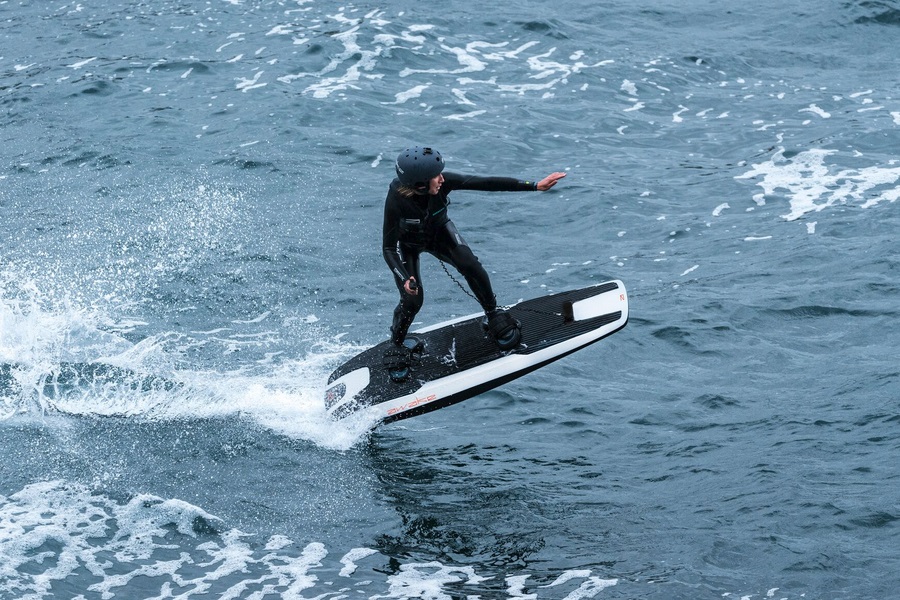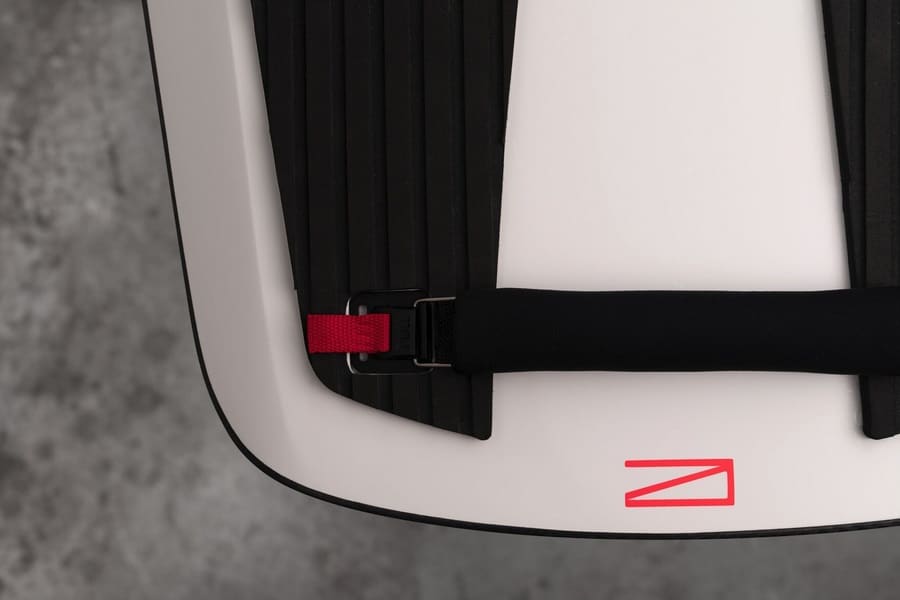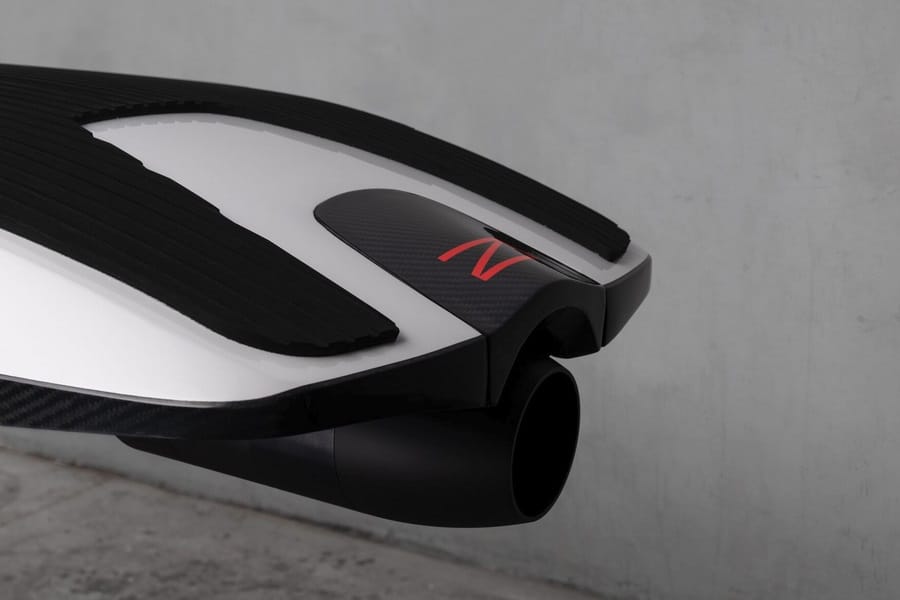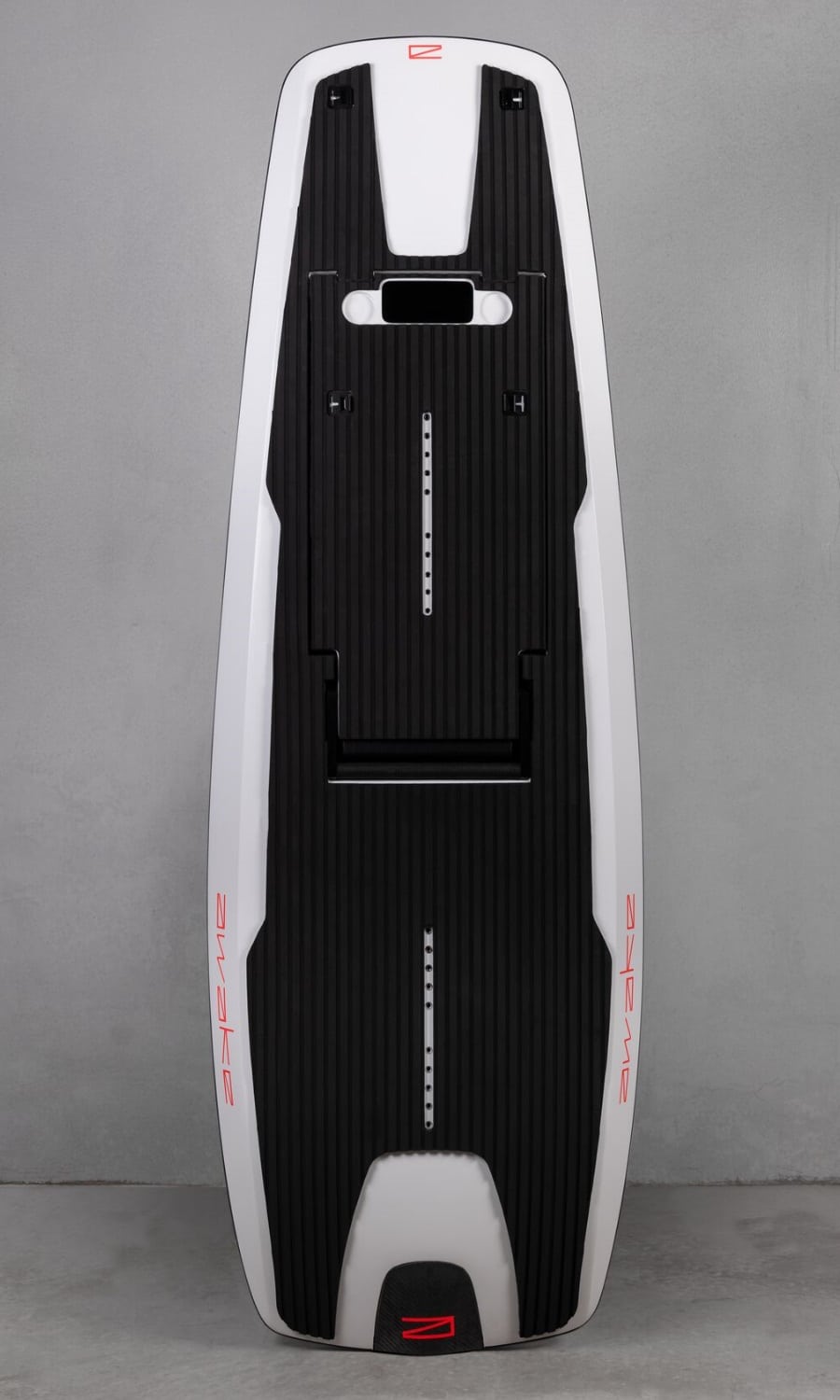 Have you subscribed to Man of Many? You can also follow us on Facebook, Twitter, Instagram, and YouTube.