Score 40% Off Flatrock Wetsuit Tops and Springsuits with this Exclusive Code
The surfs pumping, and there's never been a better time score yourself a new wetsuit top courtesy of our mates over at Flatrock Wetsuits. They're offering a massive 40% off Wetsuit Tops and Springsuits to make sure you and the missus are performing at your best when tackling everything this season has to throw at you. All you have to do is head over to the Flatrock Wetsuits web-store and use the code SUMMER40 to score the offer, and trust us; you won't be disappointed.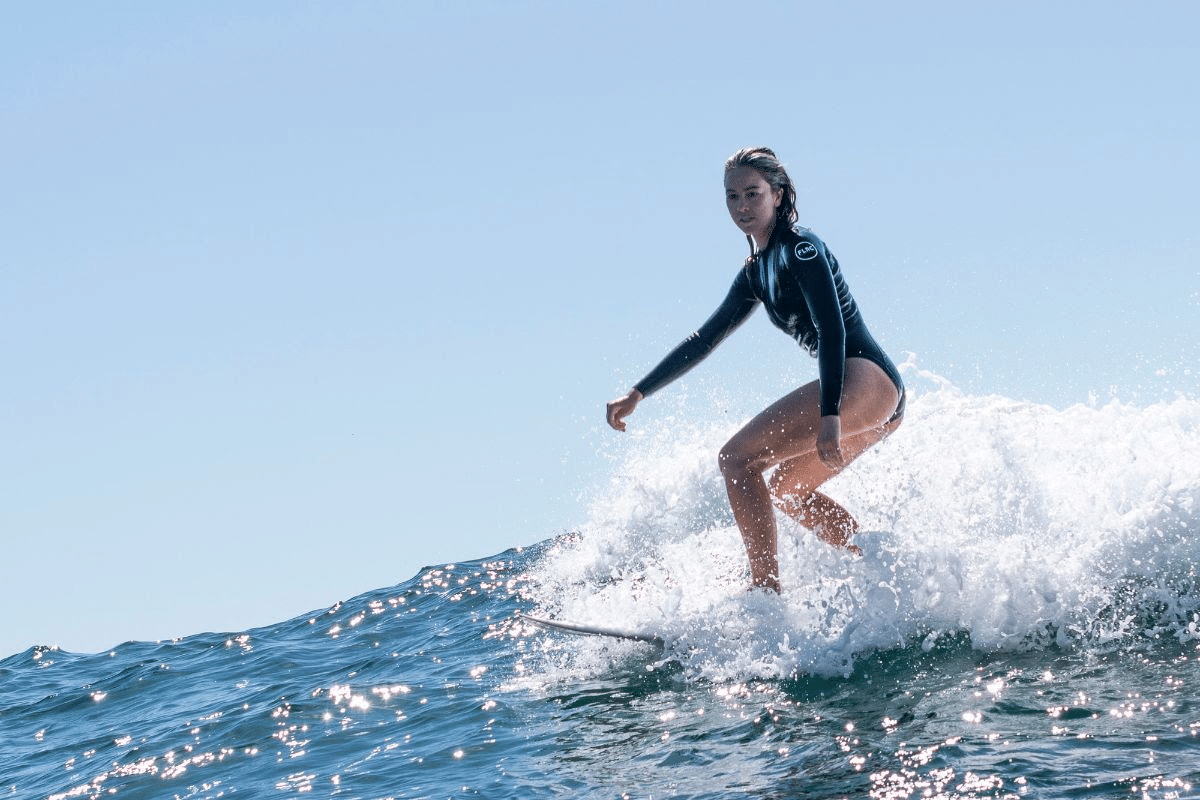 Score 40% Off with Code SUMMER40
The Bronte Beach brand set out to make the flat-out best fitting wetsuits on the market. Carving pieces from only the softest, comfiest neoprene on the market. Unlike other suits, Flatrock's ultra-lightweight gear frees up arm mobility, giving you a full range of motion while paddling, popping up and dropping in. The brand has dropped some seriously comfy fits in its time, but our pick has got to be the Bronte Series 1.5mm Wetsuit Top.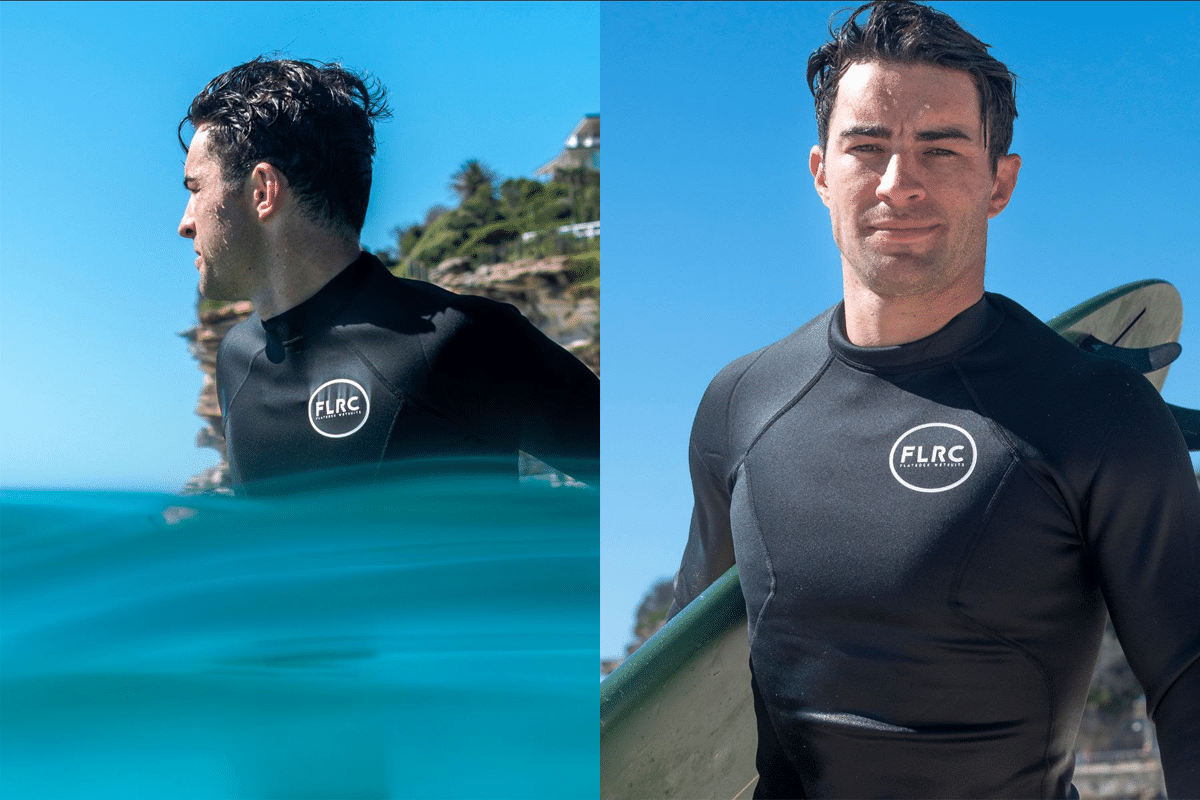 Score 40% Off with Code SUMMER40
Like all Flatrock wetsuits, the Australian design team spent years perfecting this wetsuit top. The Bronte Series 1.5mm top will ensure that you'll be the most comfortable surfer in the line-up, with a purpose-built wetsuit that is constructed by hand. The ultraflex neoprene represents that of a second skin, freeing up your arms for increased mobility when paddling. While mobility is essential, you don't want water entry when duck diving, so the boys incorporated a toggle system that allows you to adjust the tightness of the wetsuit around the waist greatly reducing water entry!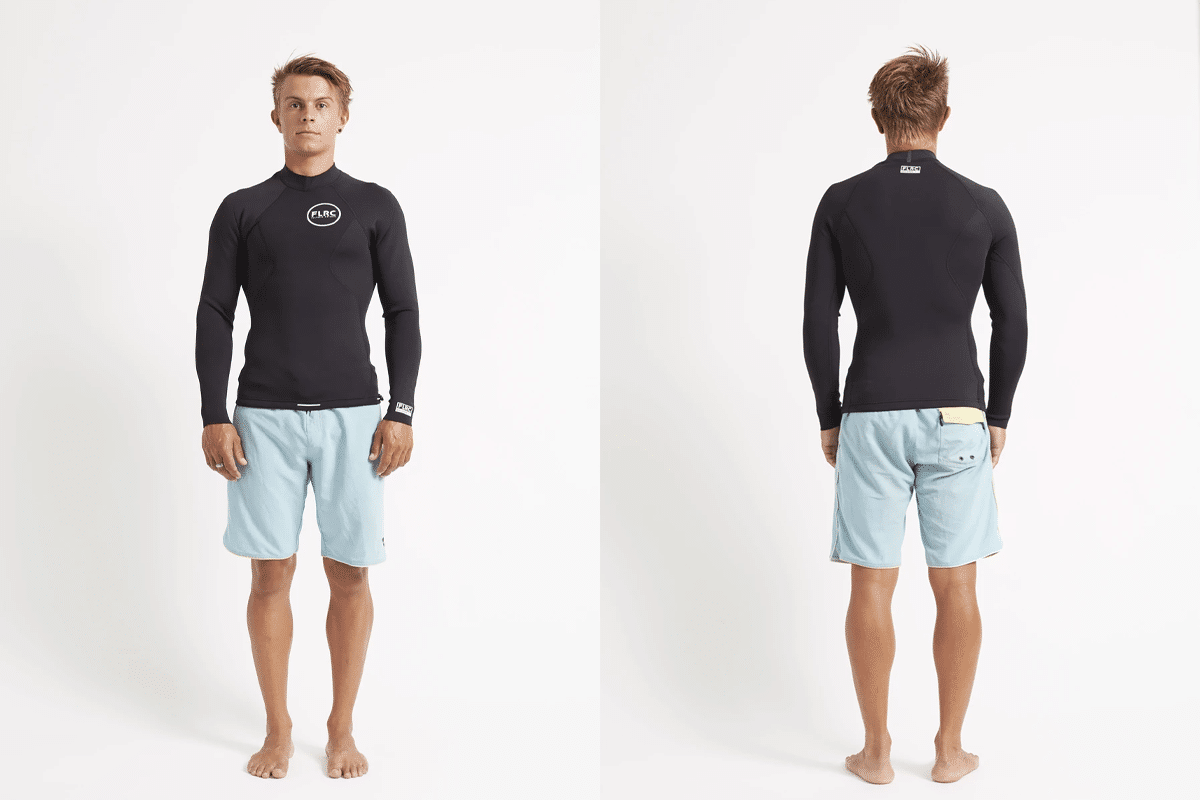 Score 40% Off with Code SUMMER40
Constructed out of a lightweight 1.5mm neoprene they'll regulate your body temperature with no sign of overheating. With ocean temps currently sitting between 17°C (63°F) and 24°C (75°F). They're perfect for most Aussie states this time of year:
NSW, Australia (September-May)
QLD, Australia (All year round)
VIC, Australia (December-February)
WA, Australia (September-May)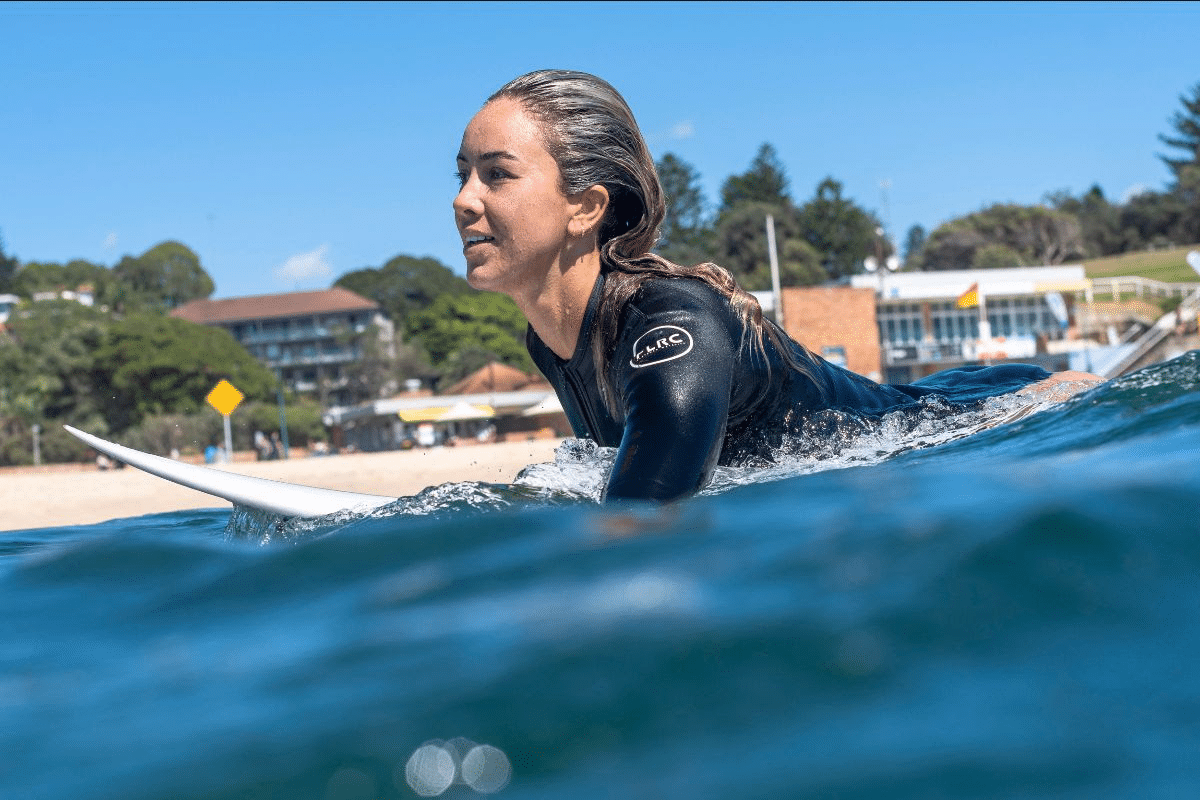 Score 40% Off with Code SUMMER40
As we said, these guys aren't messing around. Flatrock makes some seriously high-grade wetsuits at affordable prices. Even better still, those prices have never been lower. If you use the code SUMMER40 at checkout, you can score the Bronte Series 1.5mm Wetsuit Top for just AU$90 with delivery anywhere in the world. So if you're in the market for a wetsuit top, Flatrock has you covered, literally.