Waydoo Flyer Hydrofoil Board Makes Surfing Available to All
TXA UAV is a company that creates agricultural spraying drones—not exactly a company that you would necessarily pick as one that would create an electric hydrofoil board. Nevertheless, TXA UAV is the parent company for Waydoo, which has not only put together an impressive electric hydrofoil board, but also has the mission of making it more affordable, and thus more accessible, for everyone.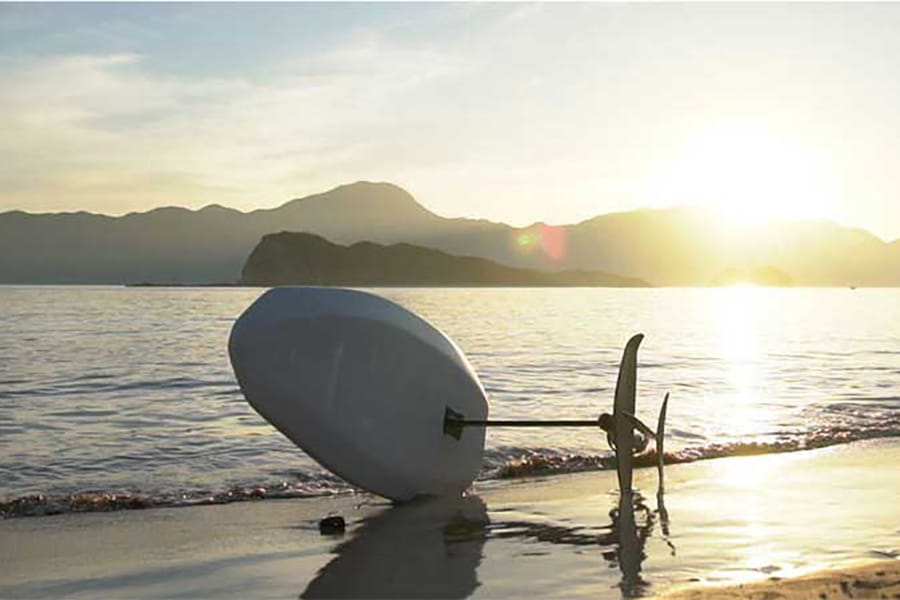 Waydoo made use of the years of experience and the network that TXA UAV had to put together this board. "The key components used in the Waydoo electric hydrofoil such as the brushless motor, the propellors, the power solutions—these are all areas and expertise that we already have from our drone developments," explains Waydoo's Strategic Advisor Ted Li. The Waydoo uses a 6,000 W brushless motor that can propel the board to a top speed of 35 kilometers per hour. Compared to surfing speeds, that may seem low, but keep in mind that the Waydoo is meant to be beginner friendly. The 1.7 kWh battery provides 40 to 60 minutes of surf time, and can be swapped out to get you back out on the water. It's also easy to transport, weighing only 25 kg and measuring just 180 cm in length.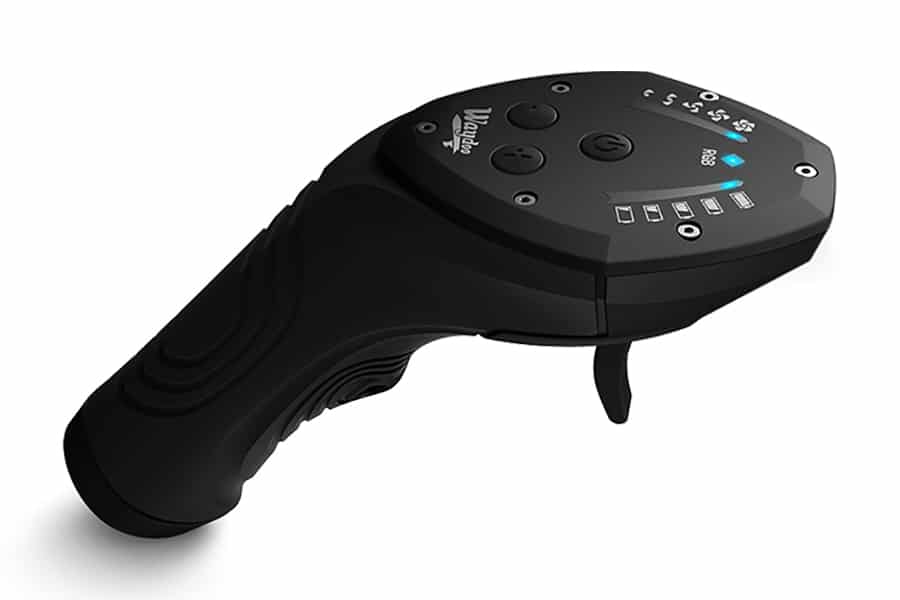 Waydoo is almost at the production point, so if you're looking to get into the sport, you might want to consider their board—especially since it's priced at $4,999. Many other boards are priced upwards of $22,000!