Pro Surfers Still Froth for Quiksilver's Highline Boardies
In Partnership with Quiksilver. 
The humble boardshort, a ubiquitous summer garment donned by men the world over, whenever the sun comes out, may not seem like very interesting fodder for a design team. Where most brands make the timeless combination of floral prints and Velcro marketable, however, one company has continued to innovate from the inside out for 49 years, and they're still riding the very same wave.
When their design team has to produce practical surfwear for some of the best wave riders in the world, it's evident that there's a lot more to the challenge than which colour hibiscus will nicely offset some mint green piping. Quiksilver's current list of pros prove that the company goes a lot deeper than just a financial sponsorship: they speak to their surfers, and take their feedback seriously.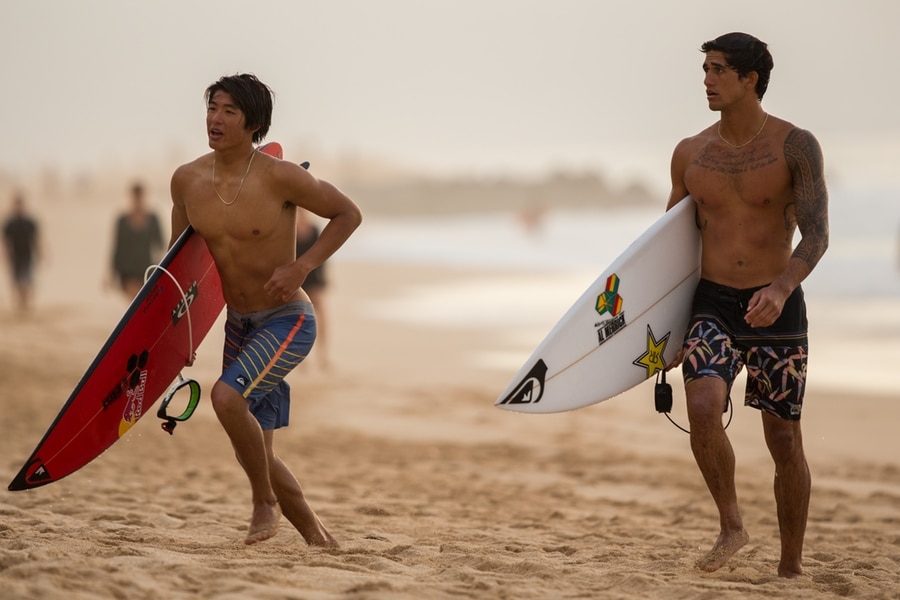 Meet the Highline collection from Quiksilver, a company which found its roots in Torquay, Victoria, in 1969, and now has offices all over the world. Their pedigree for high-quality boardshorts stems from founders Alan Green and John Law, who started out by fashioning their shorts with no overlocking, meaning no exposed seams on the inside. Where other brands focussed on aesthetics, this innovation made no difference to how the shorts looked. What mattered was comfort.
Which is where the Highline collection proves that innovation goes a long way. The philosophy concerning exposed seams is now tradition at Quiksilver: in short (pun intended), not a single pair hits the racks that isn't going to be comfortable on your nuts. Then there's the folded Velcro fly fastener, which ties together with a cinch-lock drawcord. This might not sound groundbreaking, but then, its in this simplicity that Quiksilver has found its success.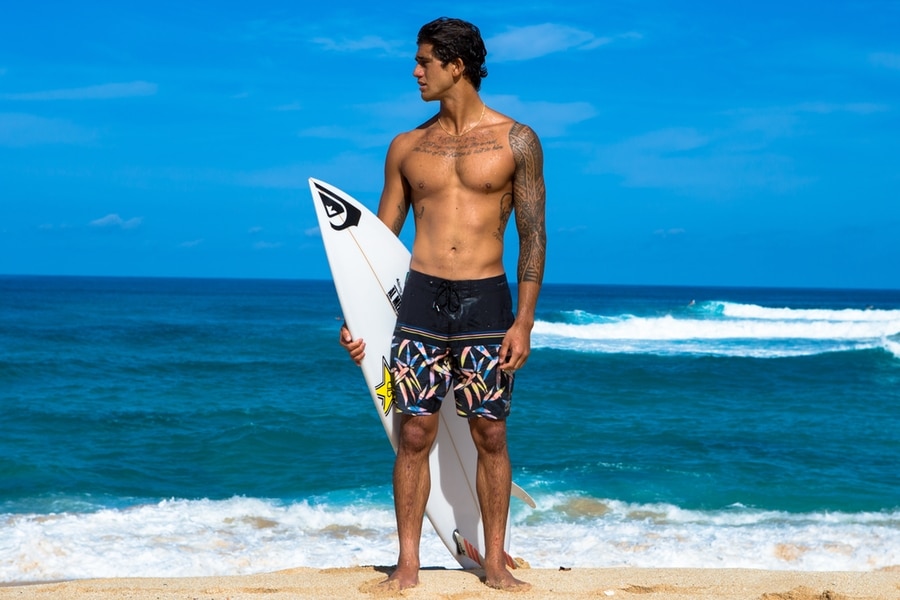 It's comfort and practicality that is favoured by Quiksilver's pro surfers, and from legends of the sport like Tom Carroll and Ross Clarke-Jones, to current competitors including Jeremy Flores, Mikey Wright and Michael February, Quiksilver boardies are just the best, both in and out of the water.
The main reason for this comes down to the fabrics used by Quiksilver. The Highline collection uses two different types, namely, Repreve, and Diamond Deluxe, both of which were developed in house. While both fabrics are super lightweight, stretchy, and feature a moisture-wicking coating, they're also super tough, making them a fair match for the rough surface of a well-waxed surfboard.
These high-tech shorts are so popular that gym-junkies have started to wear the THE ICONIC OUTLET: Your One-Stop-Shop for Super Cheap Threads boardies as their regular gym get-up, due the breathability of the lightweight fabric, and the fact they dry off so efficiently. This goes to show that the universal love of a great pair of boardies goes deeper than what happens on the back of a board, too. They are, after all, shorts, and hence can be worn all summer (or depending where you live, all year) long.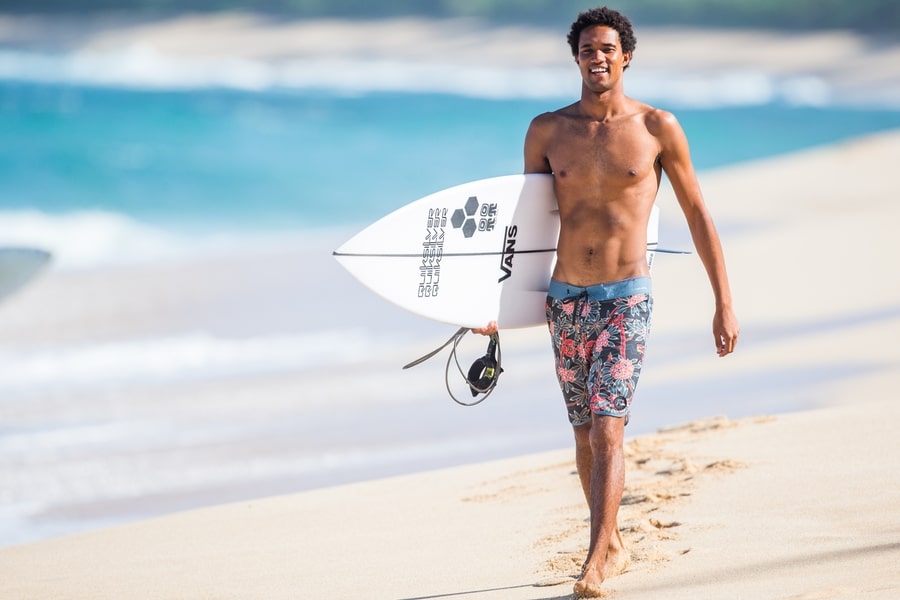 Each season, Quiksilver's in-house design team takes an immersion trip to a faraway place. For this latest season, they decided to choose a place close to their heart, from the annals of their own history. While looking to the past for inspiration can always run the risk of making a product stale, the execution here is all class, and the inspiration used dates back to 1973, when a Japanese woodcut, "The Great Wave off Kanagawa" birthed the inspiration for the company's iconic logo, which still adorns every pair of Quiksilver boardshorts to this day.
The land of the rising sun shows itself in various forms throughout the latest season, without losing Quiksilver's penchant for subtlety, or the more classic prints that they've always offered in various forms (you won't find anything obvious or tacky in any of their lookbooks, including the latest: this is a calculated design decision, to keep the collection international, and relevant). Take their Silent Fury design, available in three colourways, and made from Repreve. Native Japanese wildflowers disguise a tiger, drawn in the popular style of traditional Japanese tattoo. But none of that is obvious.
Zen Division and Cherry Pop are fun, playful takes on the traditional floral patterns that made the boardies of yesteryear, well, boardies, utilising more native Japanese flora. The Omni Arch is an '80s acid wash finish look that, similar to Shibori Slash, nods at traditional Japanese fabric colouring techniques.
Each pair features Dryflight, Quiksilver's signature hydrophobic coating, and because they've been engineered to the nth degree to cater to any surfer's most gnarly moves, they're all comfort, without the need for an annoying elastic waist to get a perfect fit.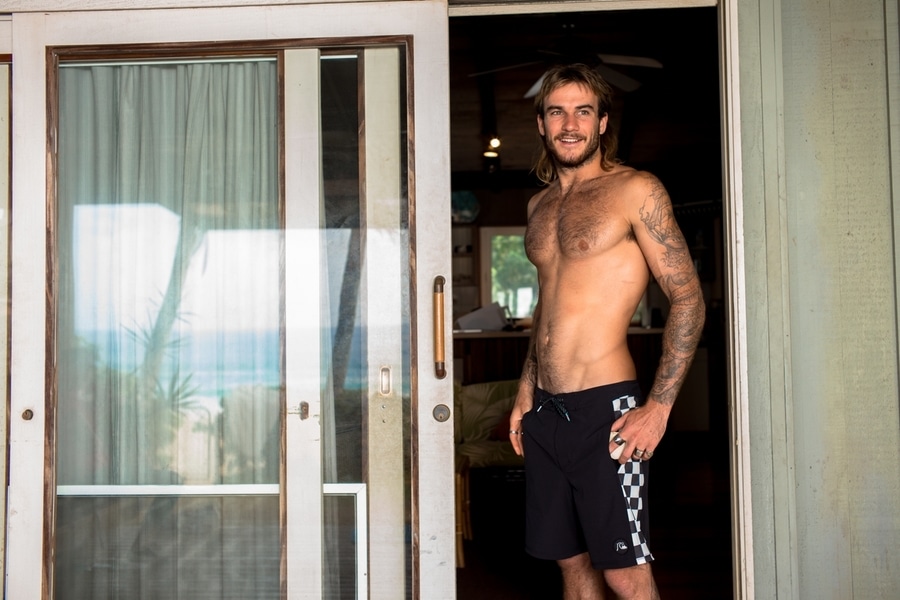 It's estimated that boardshorts first evolved from traditional swim trunks about 50 years ago, around the same time that Quiksilver put needle to thread on their very first pair. To say that they invented the genre would be cheeky. But they have done a bloody good job at perfecting it.
Whether or not Quiksilver truly birthed the first pair of boardies remains unknown. But the fact that what originated in a little office in Torquay has now become the world's favourite surfwear is undeniable. And it has little to do with floral patterns or studs vs. drawstring: it's a matter of comfort, plain and simple.
Once again, with their latest release, Quiksilver has proved that while it has to battle the saturated surfwear marketplace (no pun intended), it remains at the crest when it comes to finding the best pair of boardies money can buy, whether you're a nervous shark biscuit, or throwing spray at Bells.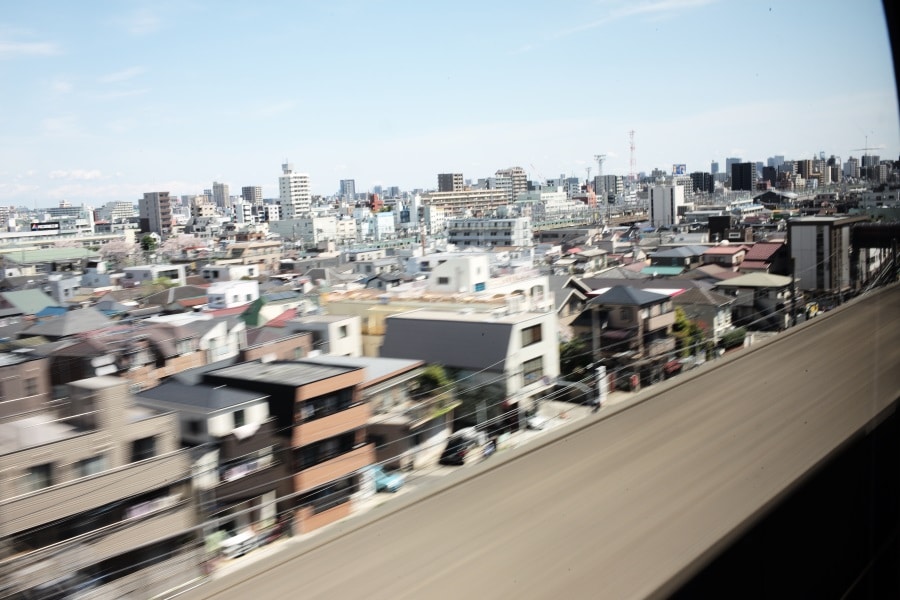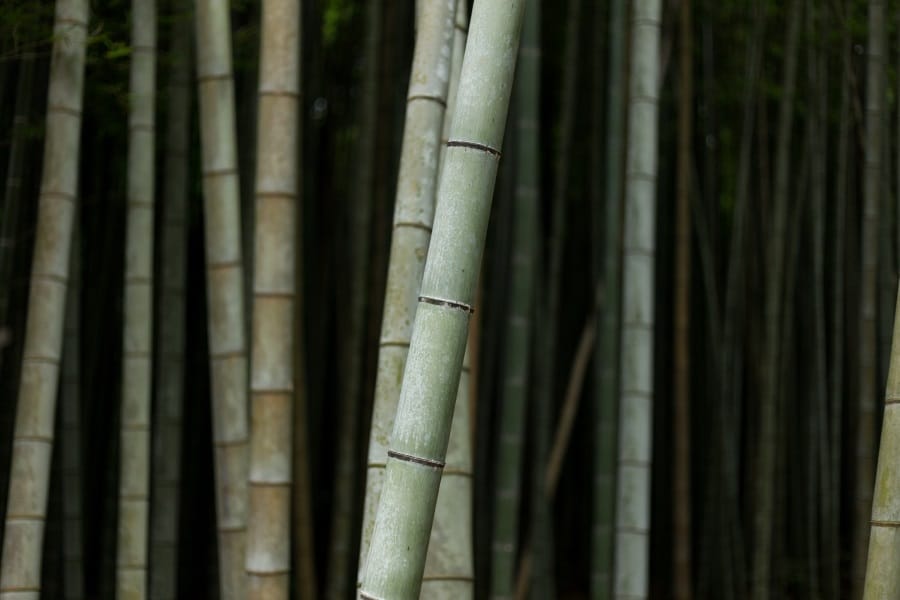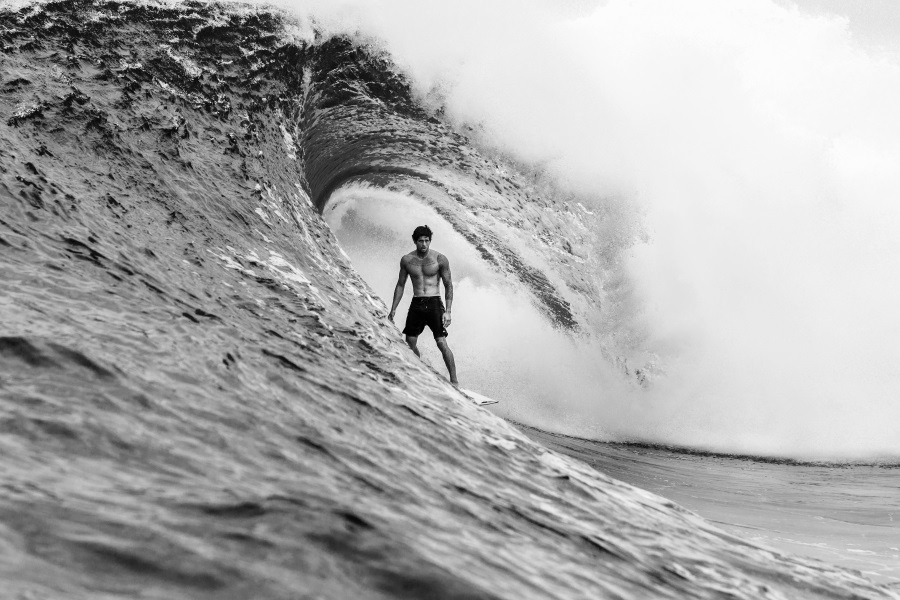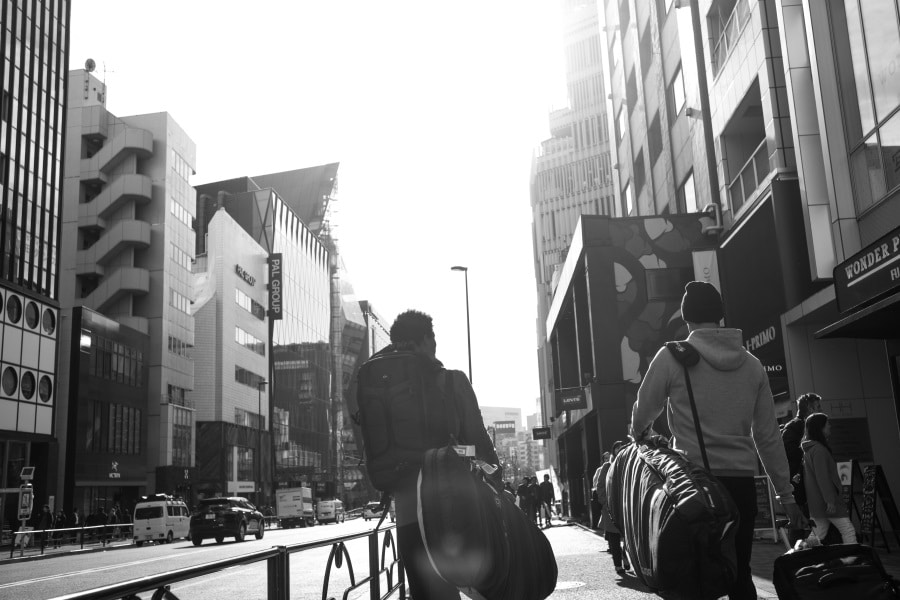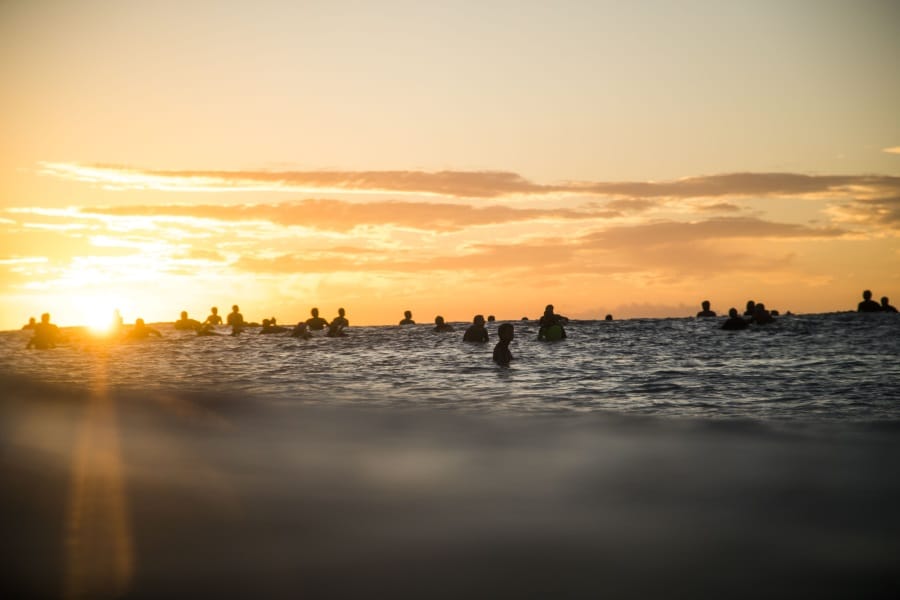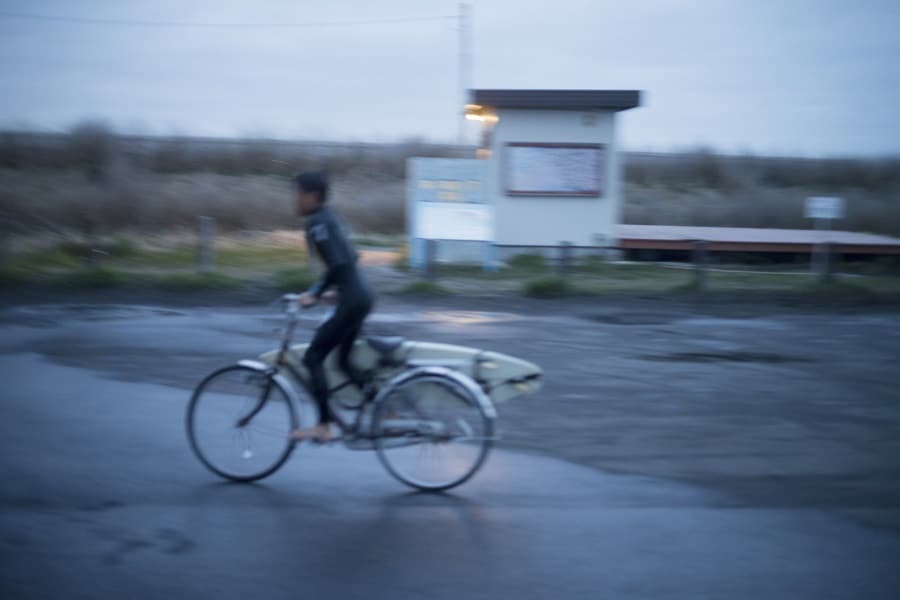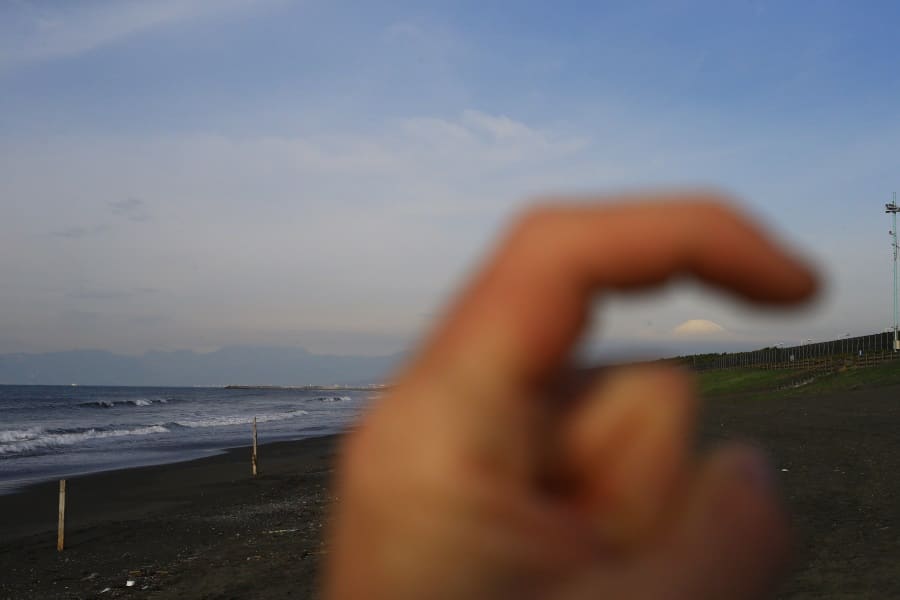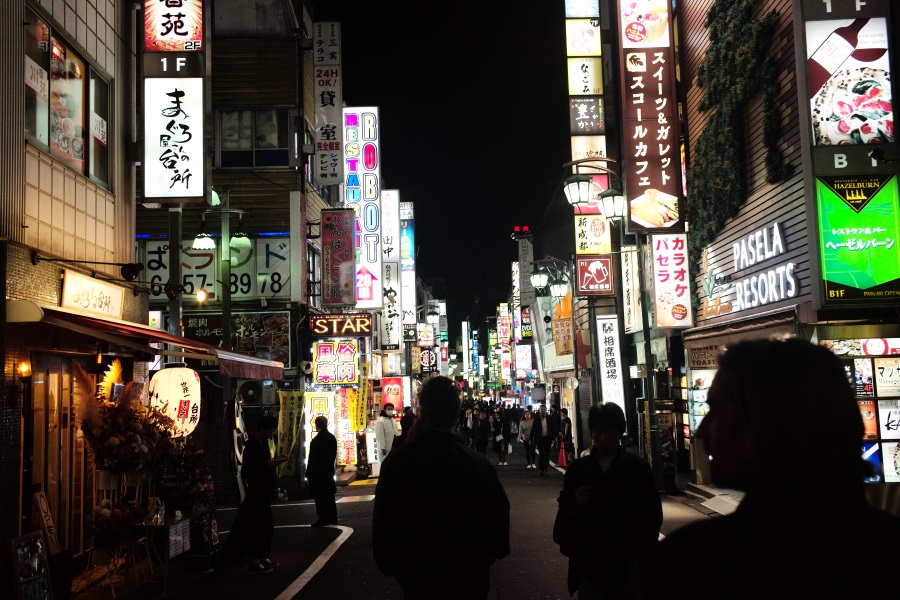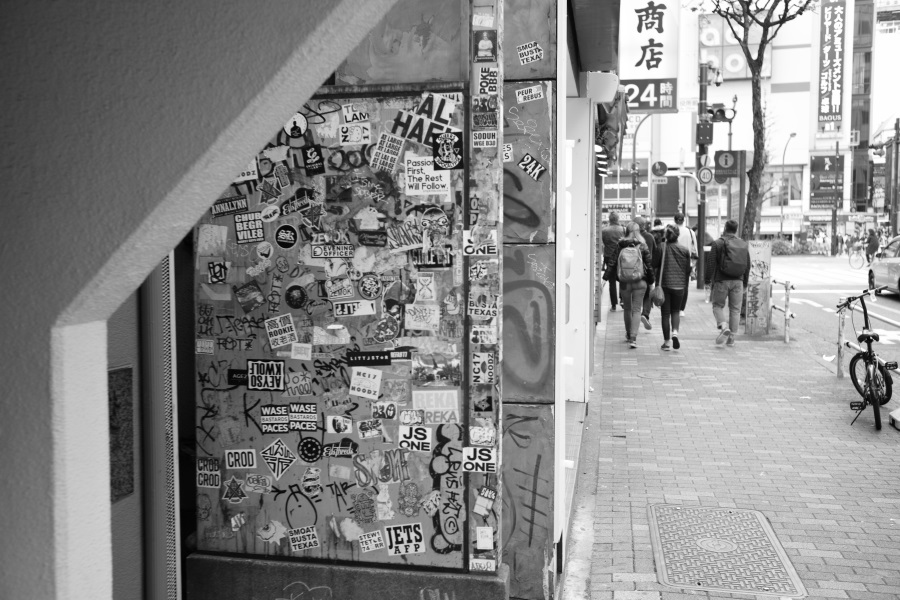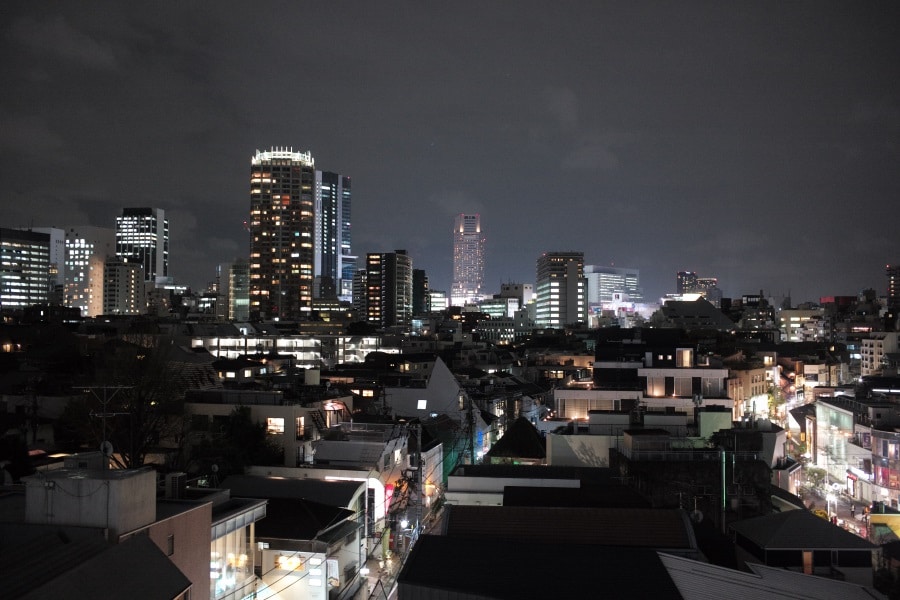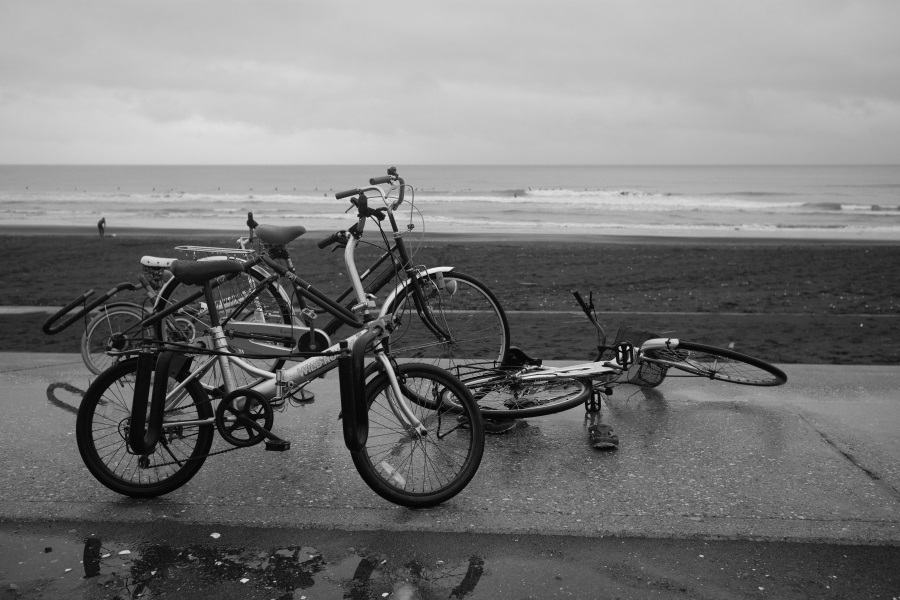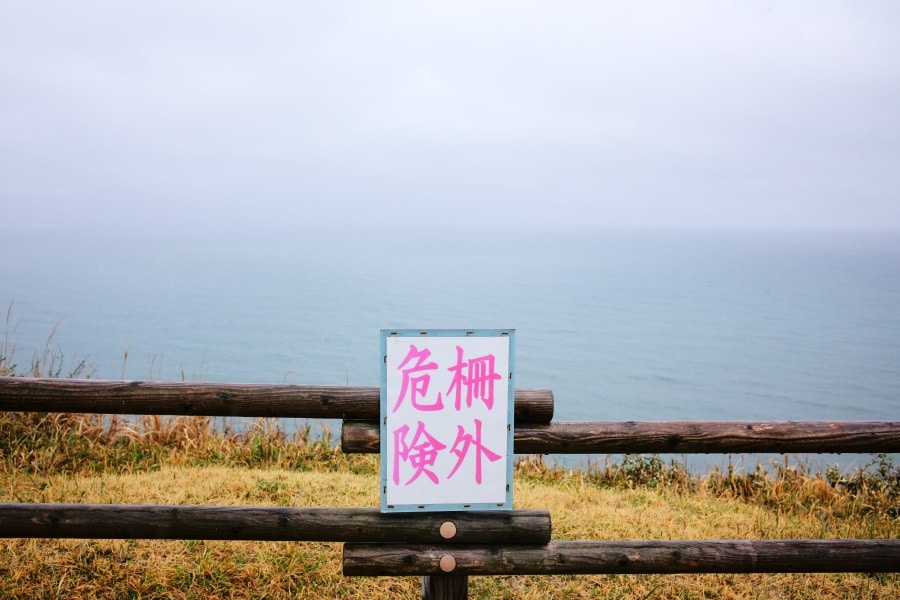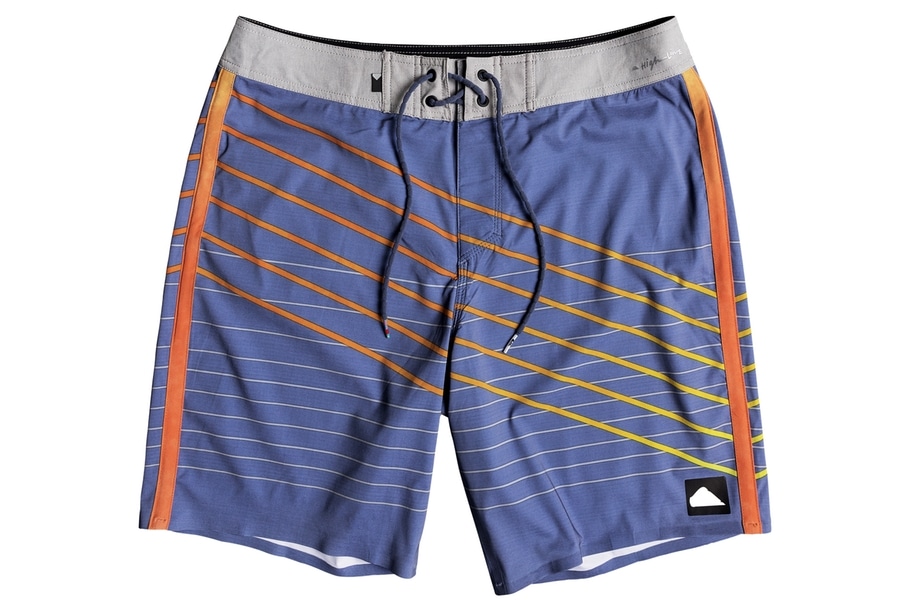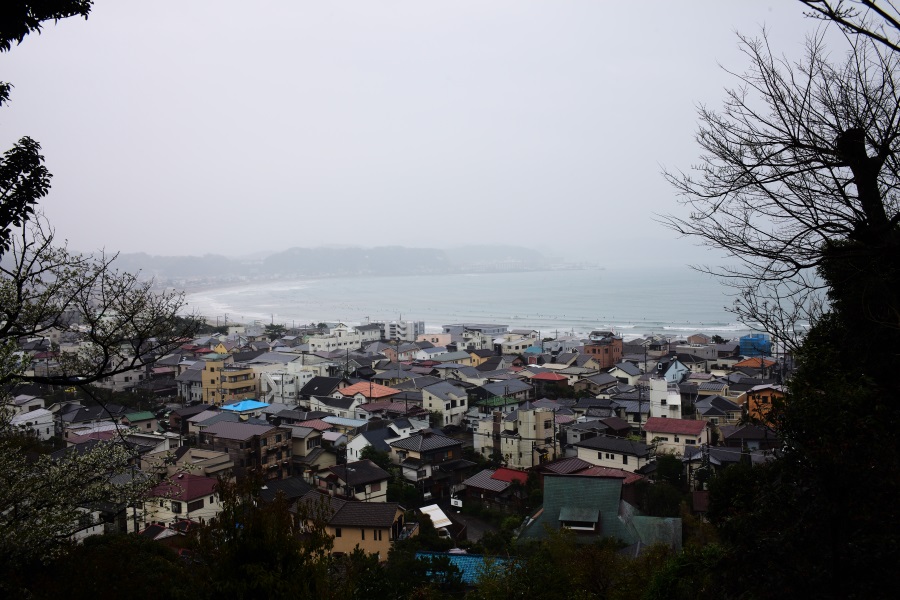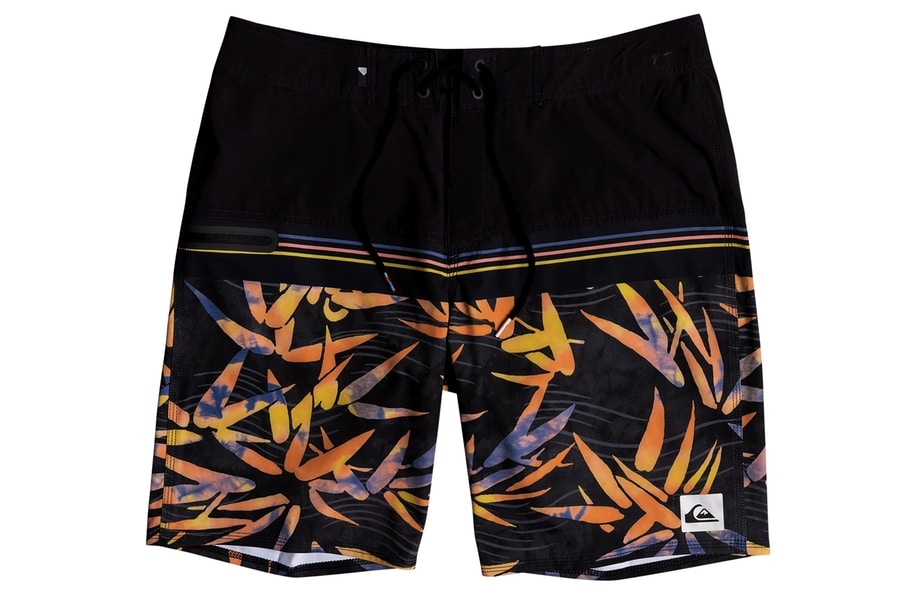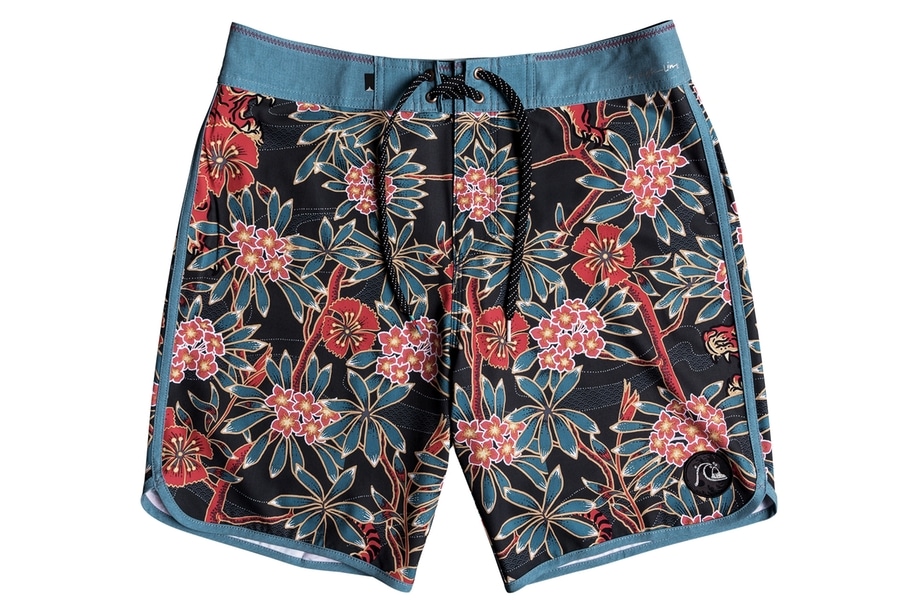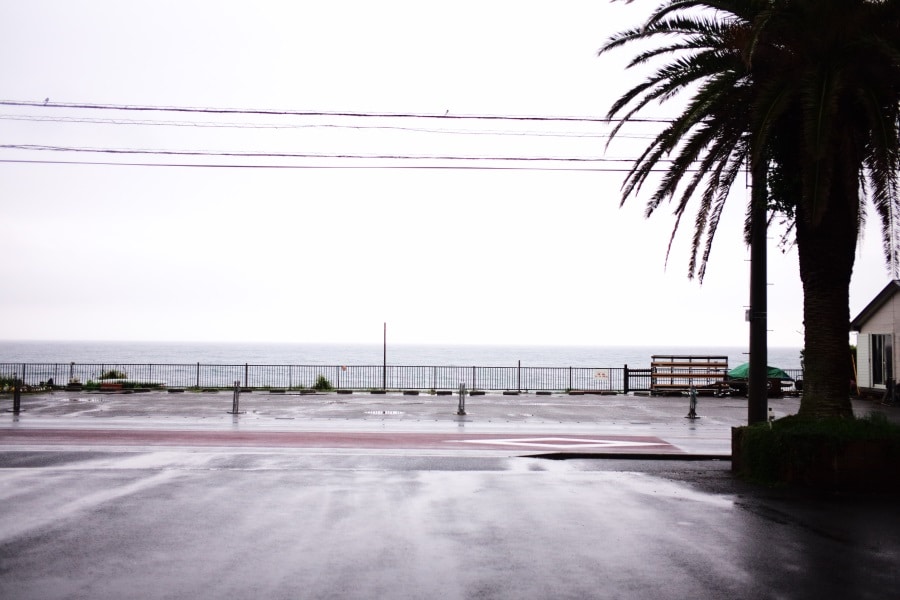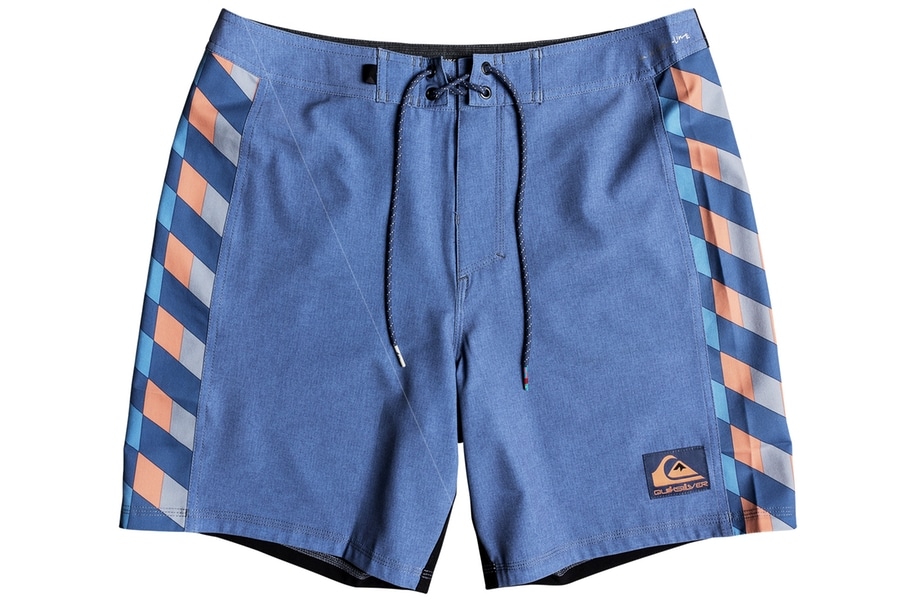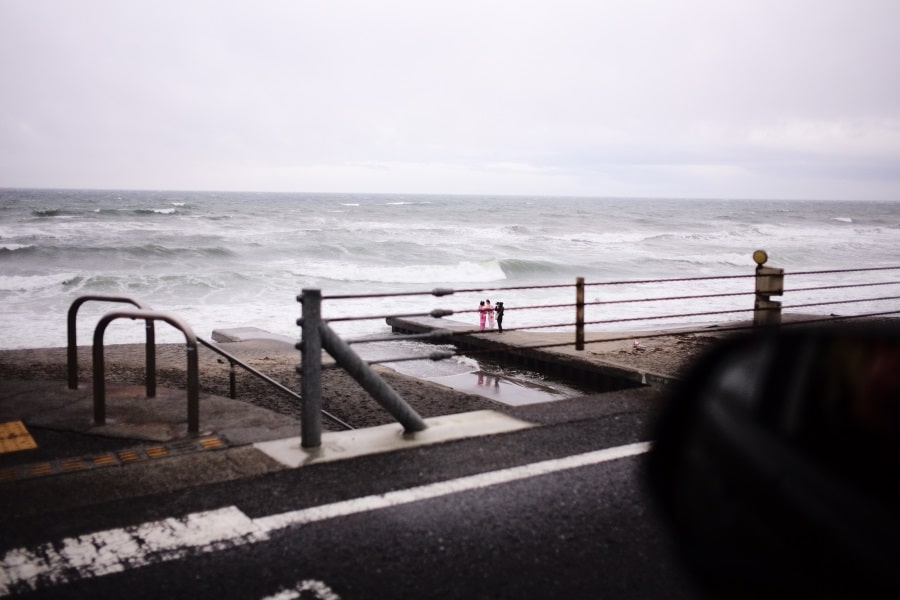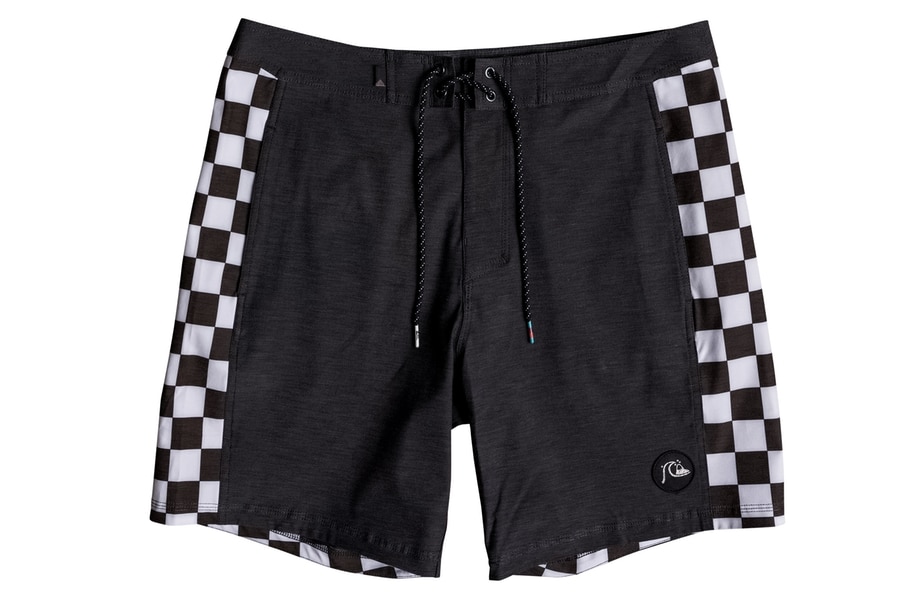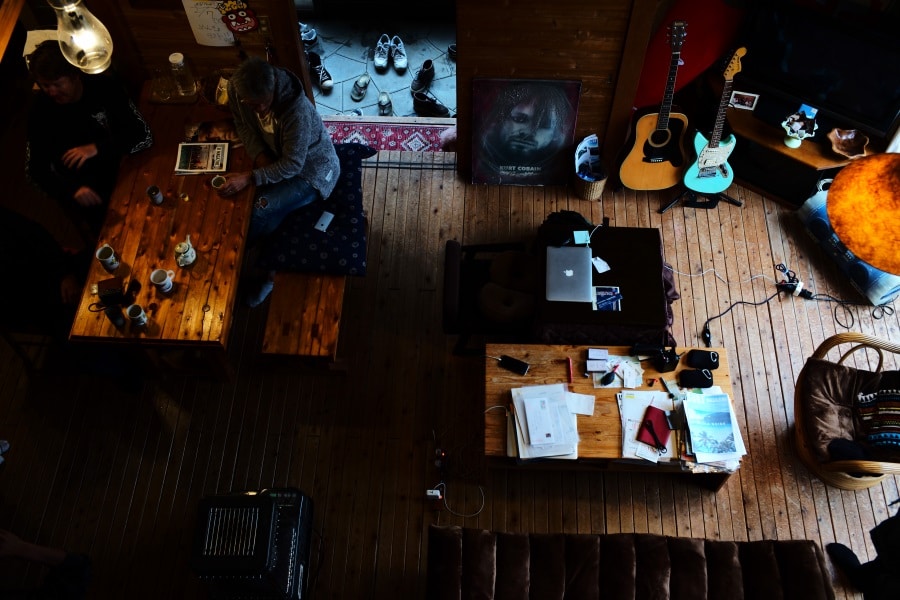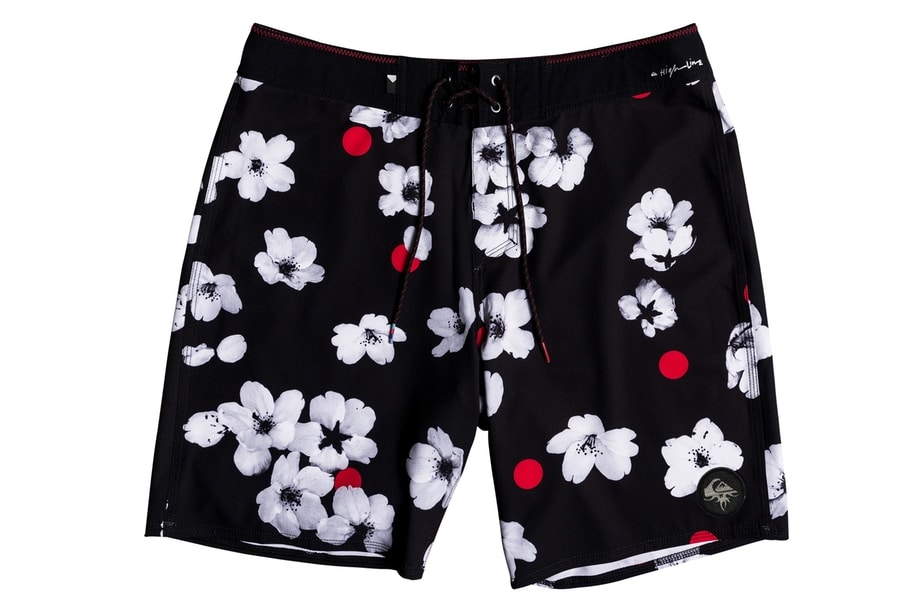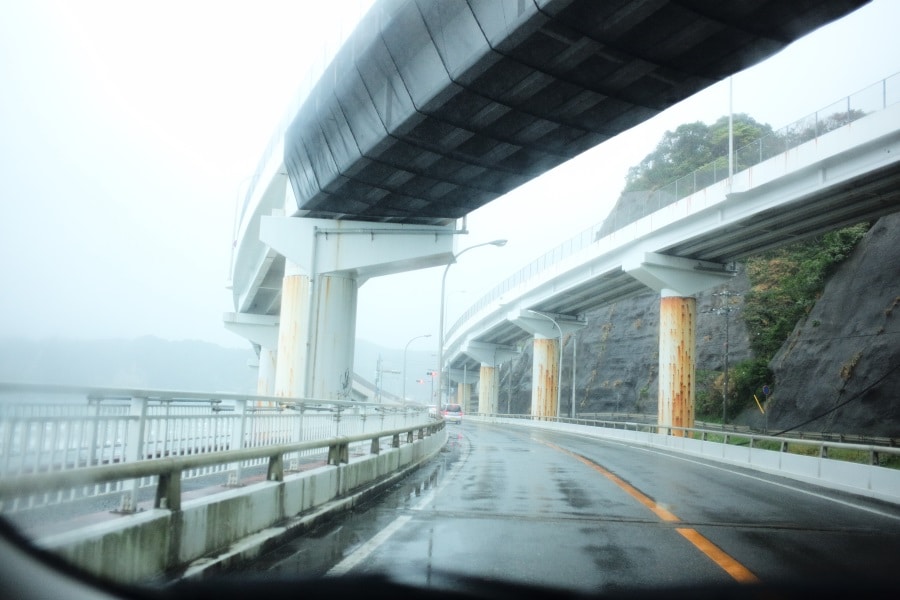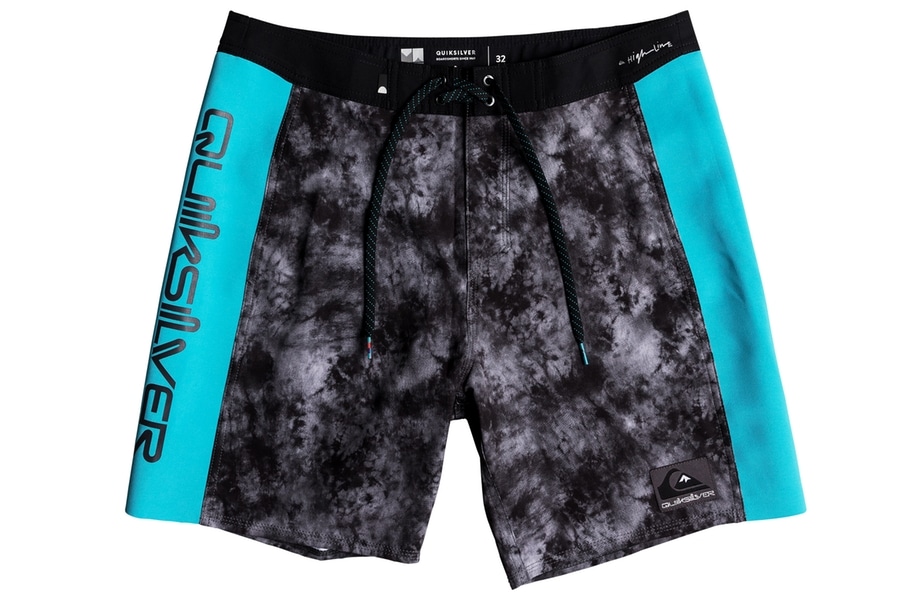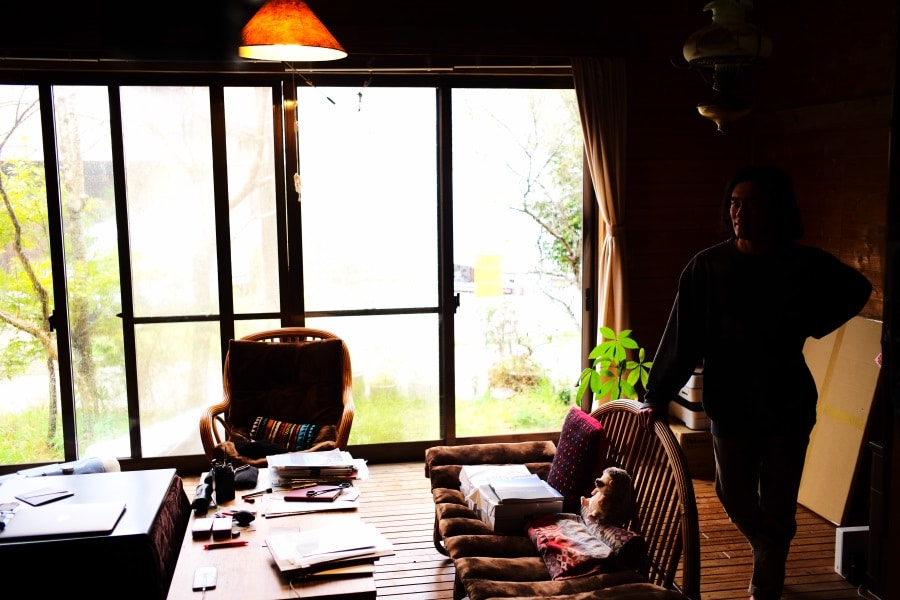 Have you subscribed to Man of Many? You can also follow us on Facebook, Twitter, and Instagram