Mako Slingshot Leaves Rival Jet boards in its Wake
It's much too late to add a Mako Slingshot to your 2018 Christmas list. Thankfully, there's still plenty of the Australian summer remaining for you to pick up your own and enjoy the water and waves. Mako Slingshot is described as a jet surfboard, although its design is more akin to that of a wakeboard. The jet propulsion means you can enjoy a day out on the water without a boat or the crew required to spot and to steer.
Slingshot is powered by a 100cc two-stroke engine mated with a direct-drive axial flow jet pump, capable of hitting speeds up to 55km/h (34mph). The engine runs on regular 95 unleaded or higher with a full tank offering around 40 minutes of use at full throttle.
The board itself is made from high-grade carbon fibre. It measures 1.88m (74'') long, 59.6cm (23.5") wide and 44.7cm (17.6") high meaning it's similar in size to a shortboard. Slingshot weighs 20kg (44lbs) making it suitable for roof racks. Due to its lightweight-ish construction, you will need to weigh less than 100kg (220 lbs) to ride.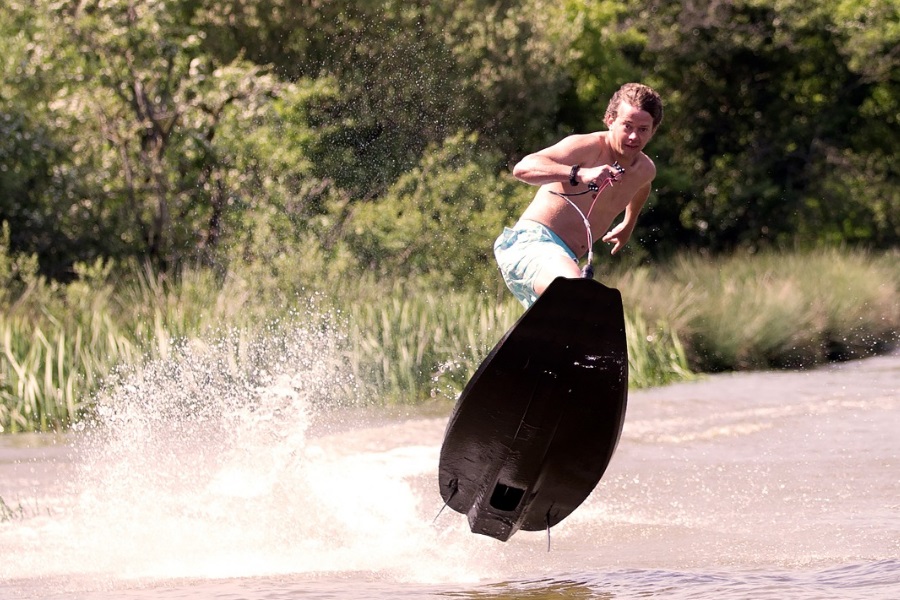 A single-handed remote at the front of the board controls the throttle. The feet straps should make it easier for beginners and their design supports multiple stances. The wrist strap attached to the remote saves riders the hassle of chasing the board in the unfortunate event of having to bail or taking a nose dive.
Mako Slingshot comes with 3 quick-release fins, a battery charger, two wrist straps, a board bag and toolkit. Like all good toys for men, this jetboard is not cheap. You can lock one in for £7,500 (US$9,800). It's actually a competitive price when compared to other similar boards like the titanium Surfing which is USD $14,000 or 9 Best Learn to Surf Schools in Sydney which is priced at €18 900.
---
Featured Video from Man of Many
---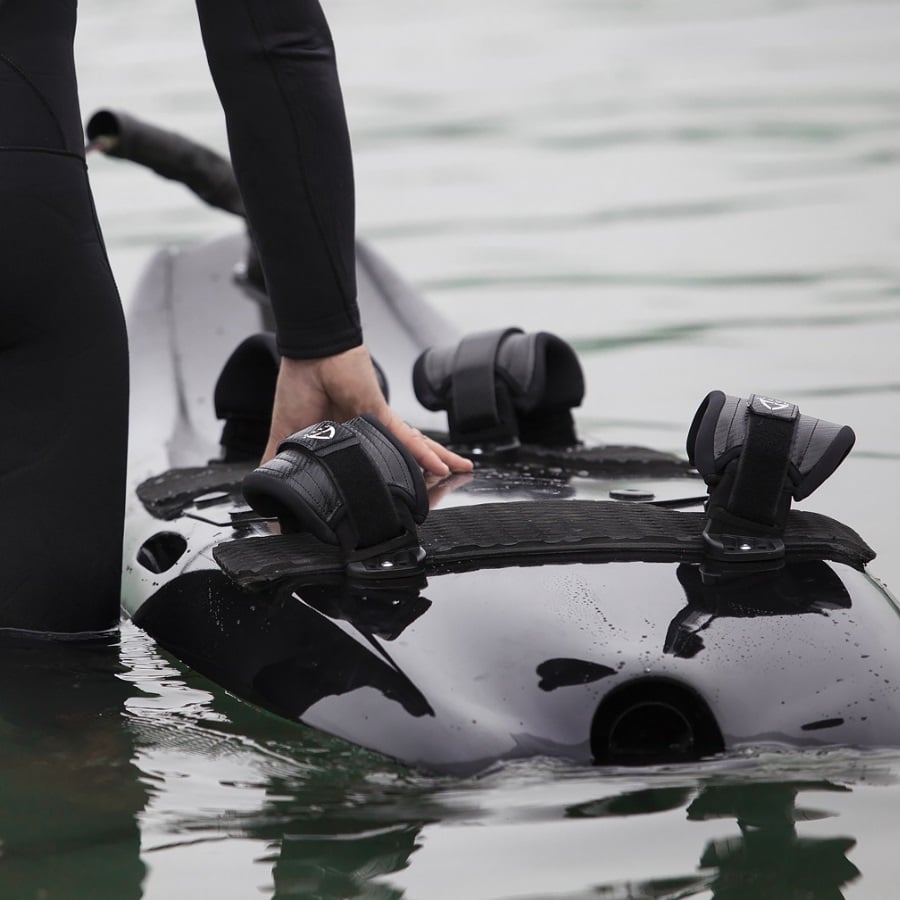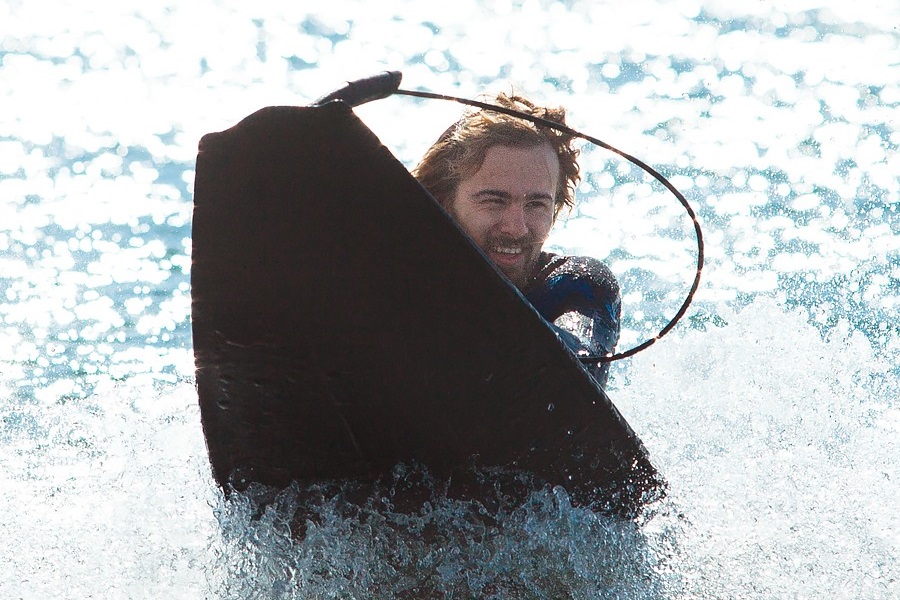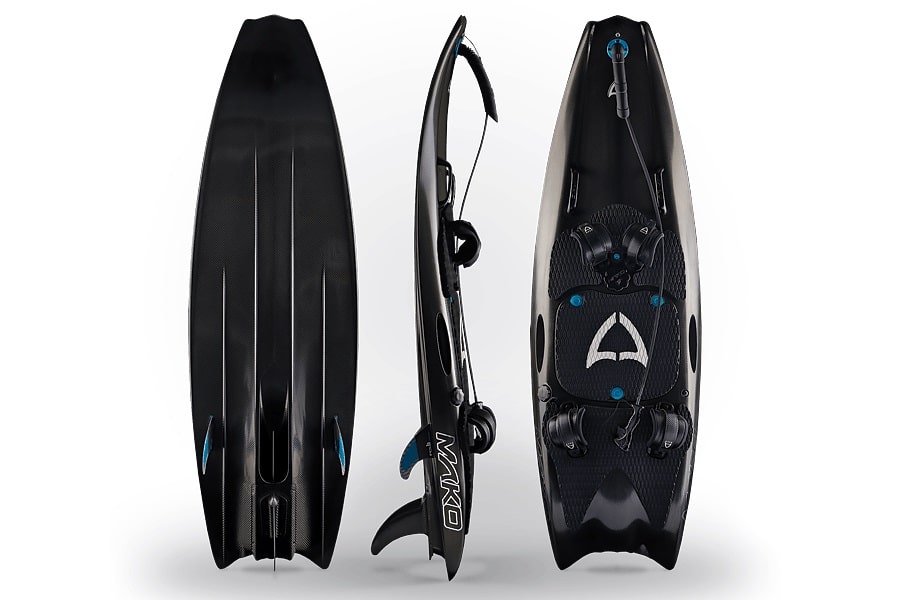 ---
Featured Video from Man of Many