Tammock Is an Freestanding Hammock-Tent Hybrid
Hammock camping has become extremely popular, but it has its limitations. If you can't find somewhere with trees—and trees with perfect spacing no less—you're out of luck. The Tammock is a new innovation that allows you to set up your hammock anywhere you are regardless of whether there are trees or not.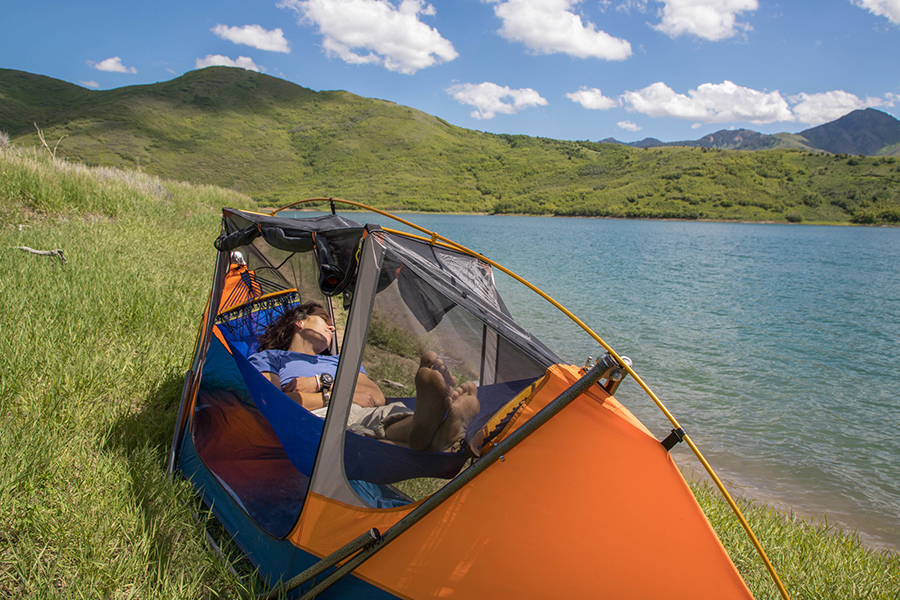 The Tammock uses a completely free-standing frame that doesn't rely on any stakes. It sets up in just minutes and can hold up to 400 pounds. It also includes a waterproof rainfly that goes over the hammock and provides protection from the elements or shade. The Tammock provides plenty of storage as well, with storage pockets above and to the sides of the hammock.
It has a double zip opening, offering views on both sides of the tent. The whole system comes in a carry bag for easy transport. Completely set up, the Tammock measures 4 feet tall by 12 feet long. It measures 2.8 feet wide at the base and tapers up to 1.67 feet at the top. Because it is so easy to transport and set up, the Tammock is perfect for any outdoor event—from camping in your back yard to camping in the mountains; at the beach or at a music event.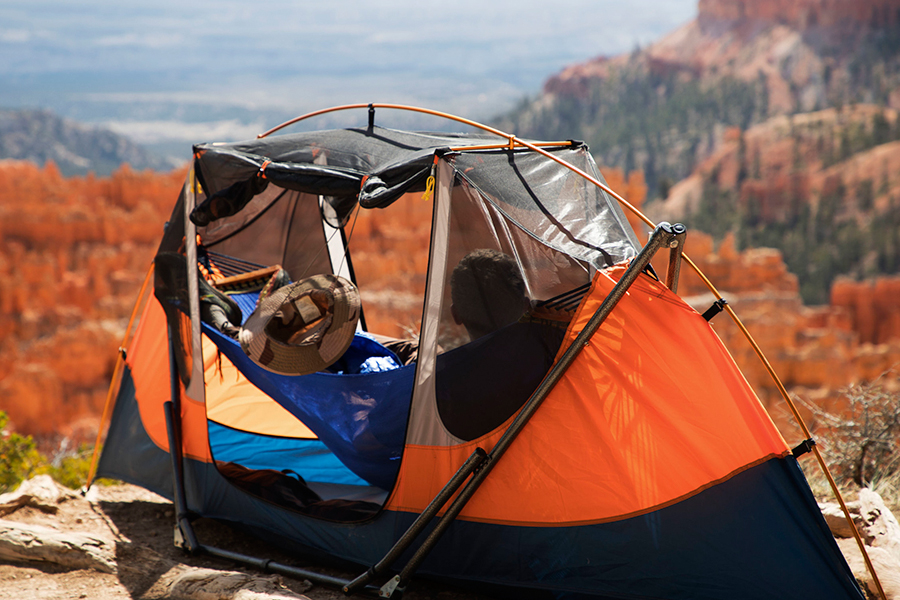 The Tammock is being offered through a Kickstarter campaign with several options of how you can participate.