The Tiny WESN Knife is Made for Keychains
The WESN Knife earns the moniker "microknife." The knife measures in at a total of 3.75 inches—open. It's meant to be the size of a house key, and to fit unobtrusively on your keychain. That's partially where the name comes from—WESN stands for "West, East, South, North," meaning that the blade can be taken anywhere that you go.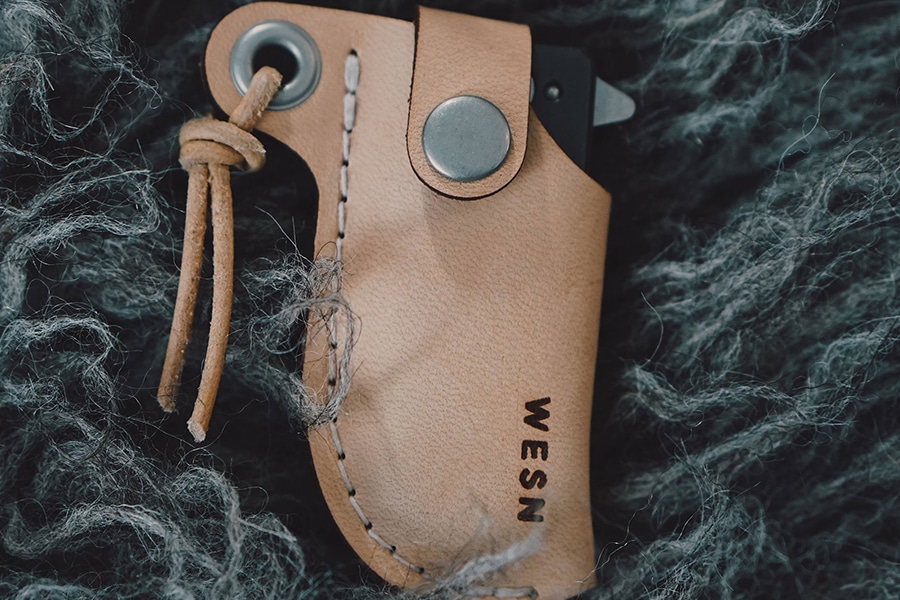 The knife is made of grade-5 titanium for the body and AUS8 steel for the blade. The blade measures only 1.5 inches, with a 2.25 inch body, all of which weighs only one ounce. It has a frame-lock and a pocket clip, as well as a keychain hole. Backers of the Kickstarter project also received an all-natural Wickett and Craig natural tooling leather sheath from Stock & Barrel, which is still available as a separate purchase from the website. The knife has both a thumb stud and a flipper tab for opening.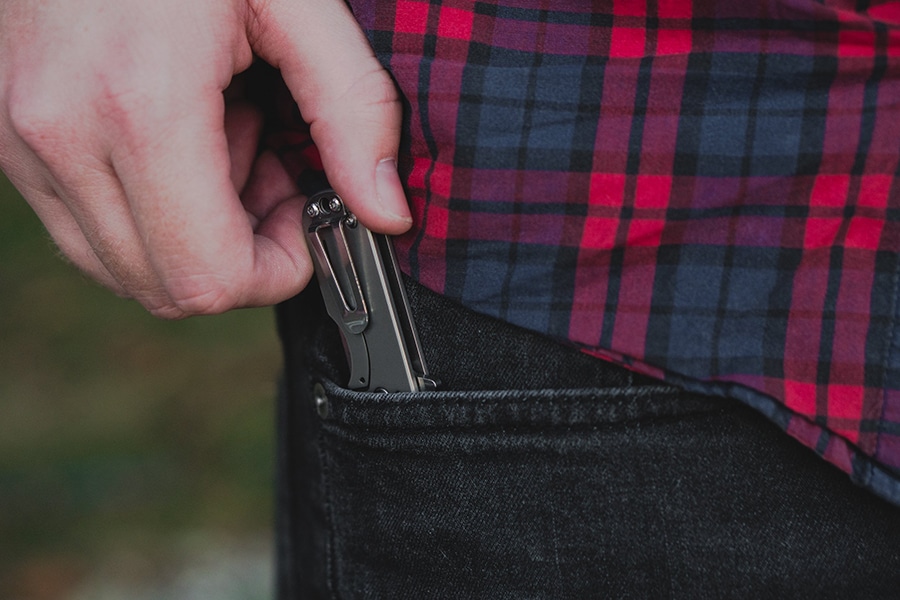 This isn't exactly a knife that you would want to go into a knife fight with, but as a daily carry for all those menial tasks, it more than fits the bill. You can use it for everything from opening shipping boxes, prying, carving, and of course, cutting. The WESN Knife sells for USD$50.