The Top Outdoor Stories of 2018
Ah, the great outdoors. Whether you're an adrenaline junkie, obsessive compulsive jogger, or simply need to see the sun more often, there's always a good excuse to step out into the great blue yonder and get a little mud on the tyres.
Be it finding the best gear to keep you safe when you're roughing it in the wild, to finding the best watch for your next expedition, we've covered a lot of topics in this category this year, and it hasn't fallen on deaf ears: you guys clearly have a sense of adventure.
Here's a quick look at our best outdoors content for 2018.
---
You'll also like:
Our Top Tech Stories in 2018
Australia's Top Google Searches in 2018
Australia's Top Trending YouTube Videos in 2018
Our full "2018 Year in Review"
---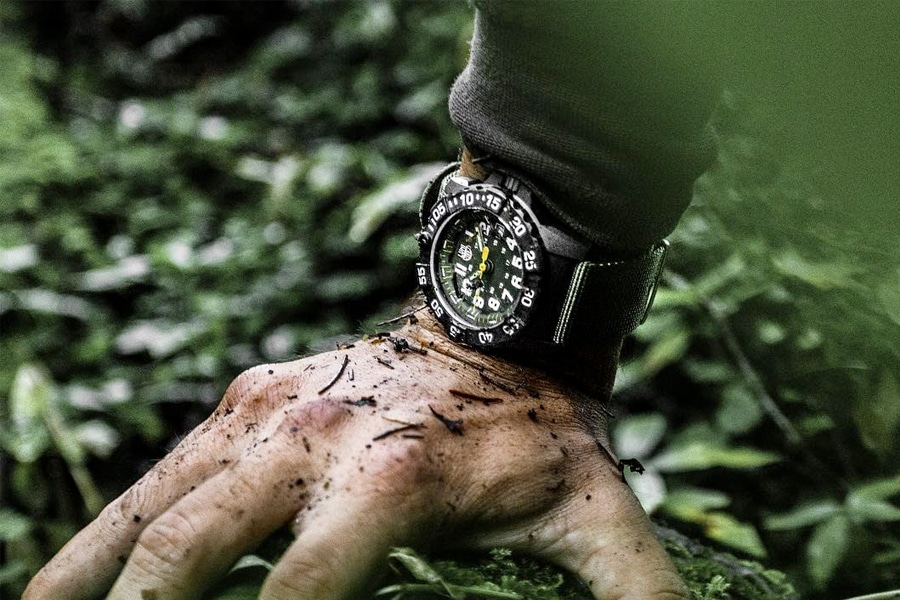 20 Best Tactical Watches: Military Watch EDC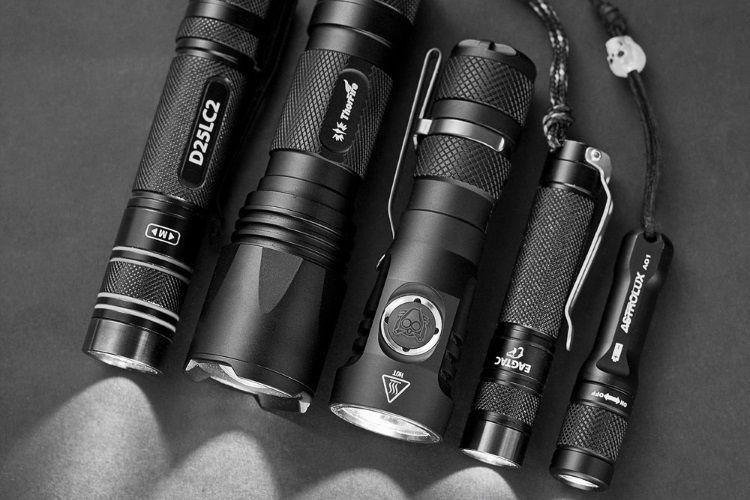 12 Best Everyday Carry Flashlights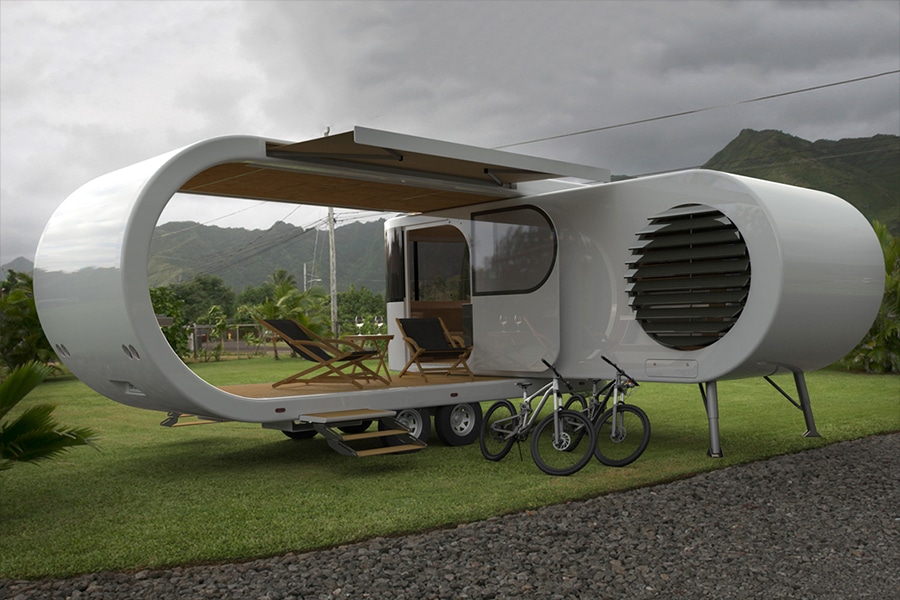 The Romotow Caravan Will Blow Your Mind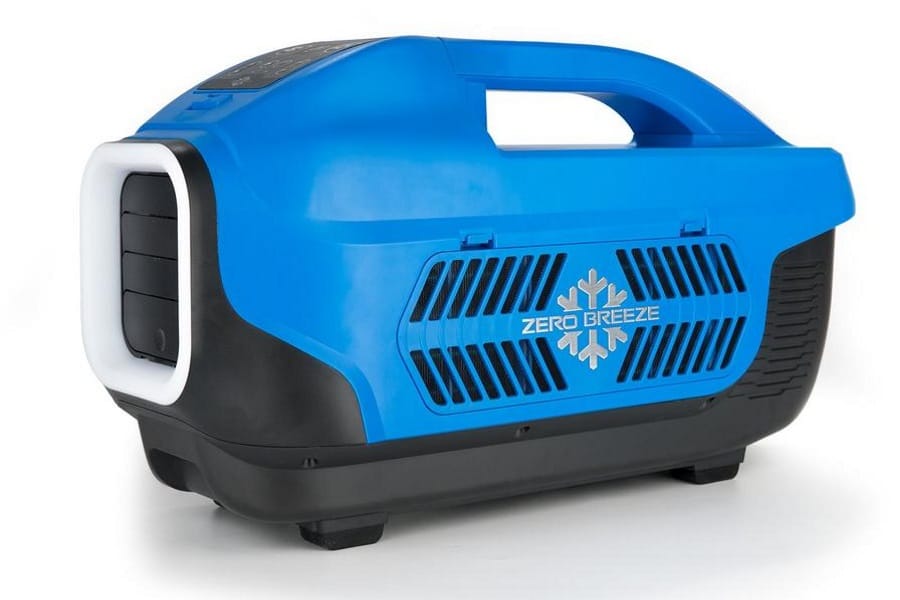 Zero Breeze is the World's Coolest Portable Air Conditioner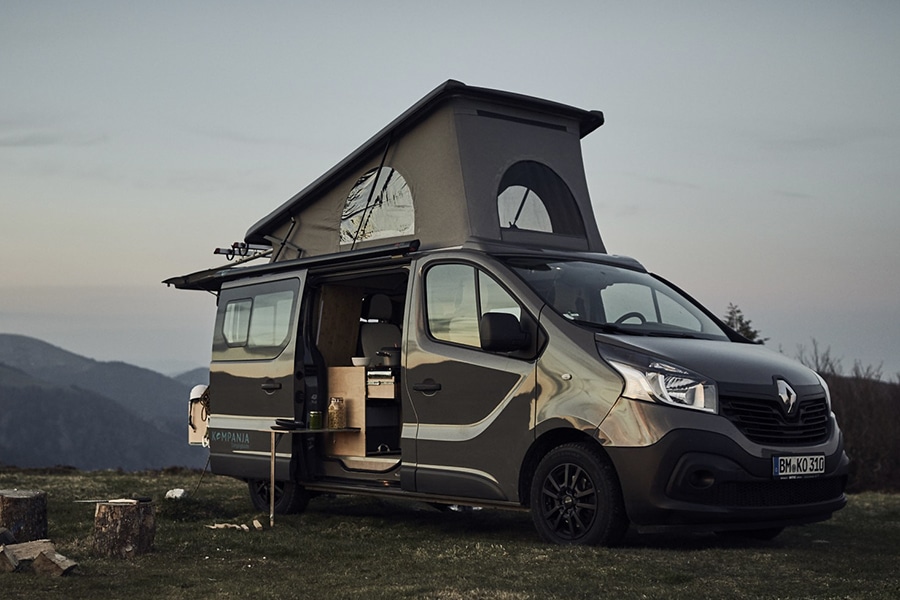 The Kompanja Camper Van is German Engineering & Luxury
---
You'll also like:
Our Top Tech Stories in 2018
Australia's Top Google Searches in 2018
Australia's Top Trending YouTube Videos in 2018
Our full "2018 Year in Review"