The Voyager Camp Chair is Almost Perfect
This ain't your daddy's chair. This is the Voyager, and it's here to change how we enjoy the outdoors. So take a seat and find out just how great this chair really is.
Combining comfort, design and durability, the Voyager from PARKIT has been constructed to exceed the demands of any adventure, so you can have a place to sit down.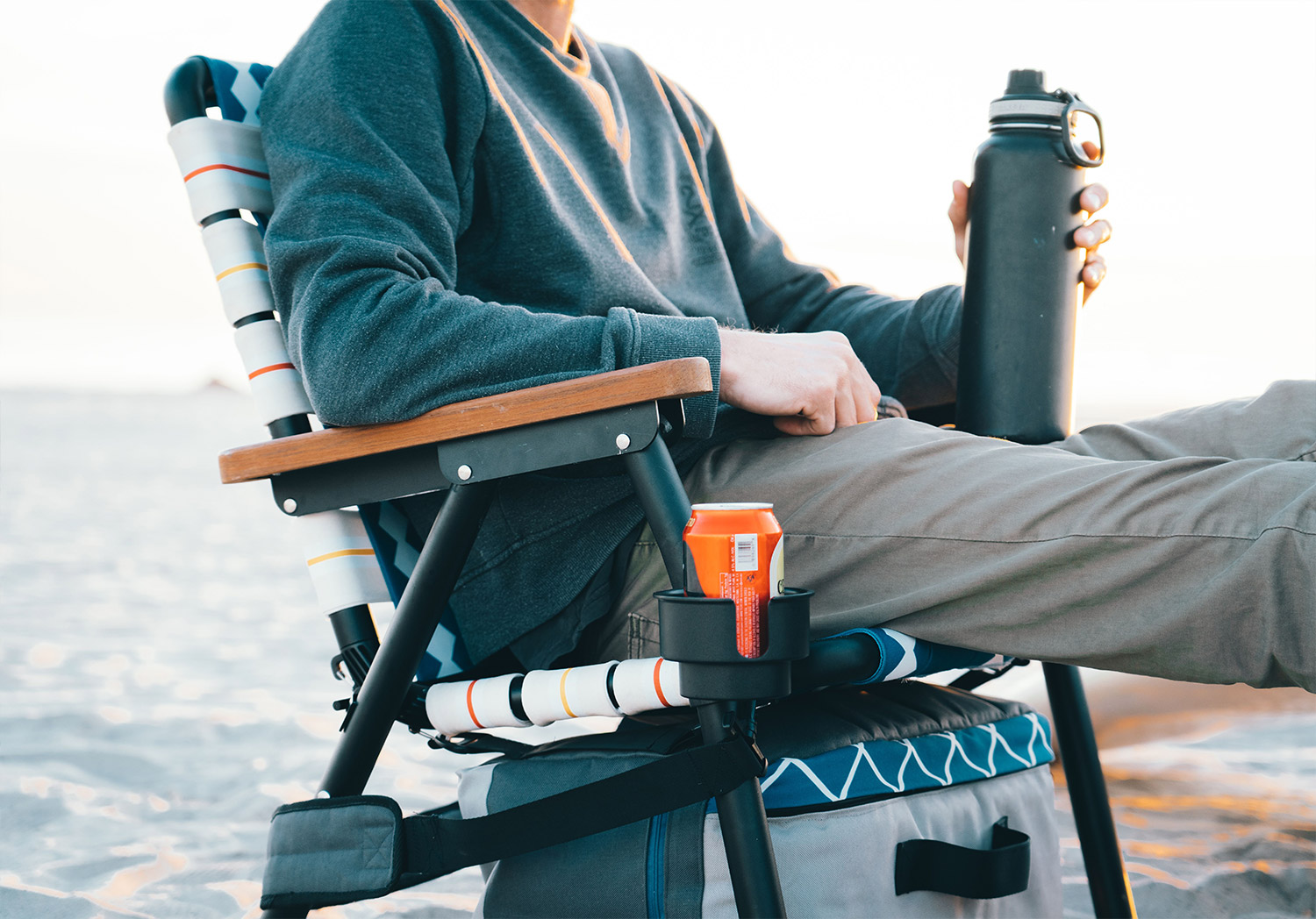 But 'parking it' isn't all this chair can do. The Voyager also serves as your esky and your pack – a chair you can take anywhere and everywhere, with everything you need within an arms reach. Whether you're trekking to the top of a mountain, running down to the beach, or at a live music show (when restrictions are lifted), this chair will have you covered.
Available on Kickstarter for an early bird backing price of US$149, you can get the ultimate chair in four different colours including Glacier Blue, Slate Black, Tropic Green and Calico Red. Set to retail for US$189, that's a saving of 22%.
The Voyager was born out of a need to improve the standard recreational chair – poorly built, easily broken, easily torn fabrics and really, really uncomfortable to sit in. PARKIT eliminates these problems by sourcing the highest quality materials including aircraft-grade aluminium for the frame, an insulated cooler that can hold ice for over 8 hours, and 60mm woven polyester fabric webbing called NuCore Fabric that is guaranteed not to rip, or lose its colour in the sunshine.
Plus the integrated cooler positioned under your chair can be easily detached, in case chairs will be provided at your destination.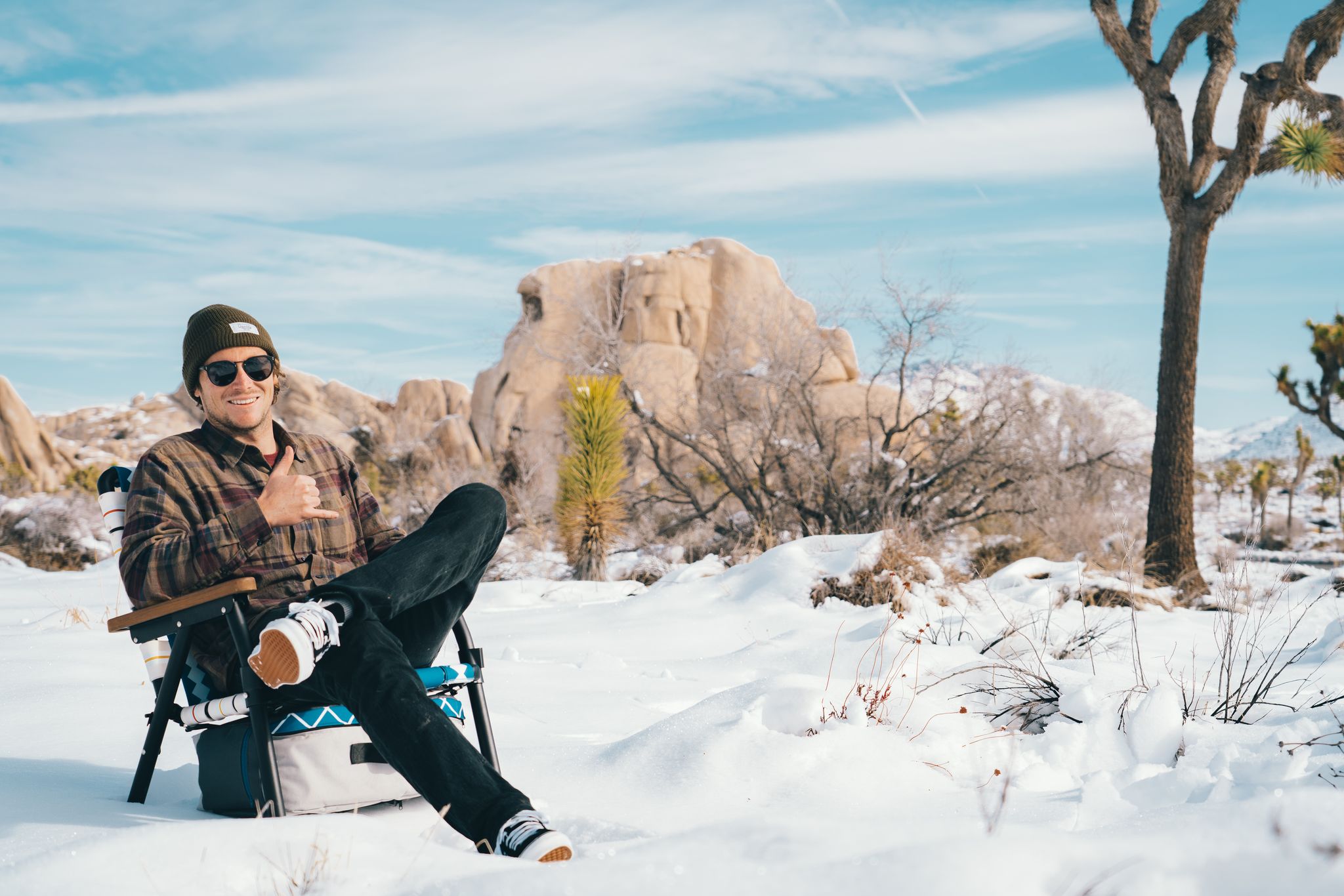 Where this chair takes things to the next level is its portability. Thanks to its hands-free carry design, the integrated straps that can be configured in a range of different ways to be carried anywhere. Whether it's over the shoulder for the picnic, a crossbody strap for when you're tearing down the slopes all just as a traditional pack for the long hike ahead, the Voyager will be there with you.
Oh, and did we mention it has interchangeable cup holders? None of that fabric nonsense, it's a real cupholder!