The13th-Century Warrior Workout – Set for Set Steel Mace
Set for Set, the creator of unconventional training equipment wants to channel your inner 13th-century warrior with the Steel Mace or "Gada" a traditional deadly weapon used in warfare by Hindu and Persian warriors. If you can hold off clobbering someone, the Steel Mace is a highly functional and easy to use full body conditioning tool. The mace holds the majority of its weight in the ball head creating uneven weight distribution to engage the smaller stabilising muscles around your joints to increase core and rotational strength. The mace itself is described as "virtually indestructible". It's made from hand-sculpted cast iron with the head welded to the knurled steel handle and finished with a black matte powder coat. The result is a simple, yet innovative piece of training equipment that can handle any routine.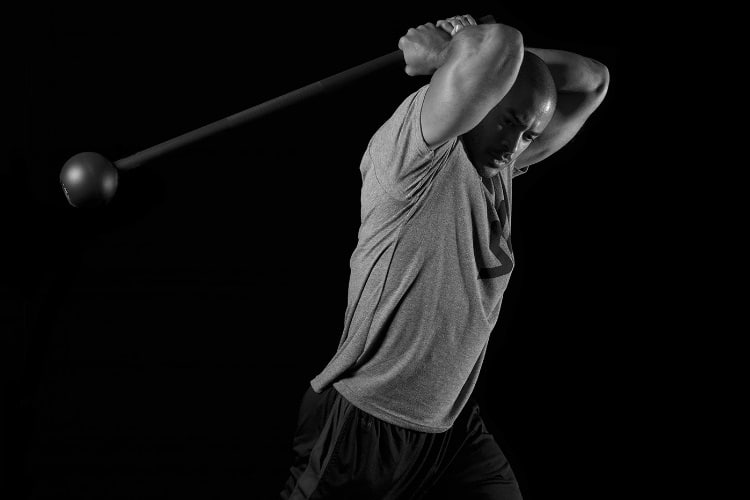 There are two weight variants of the steel mace available: The 15 pound (6.8kg) and 20 pounds (9kg) versions. Set for Set suggest a fitness routine begins with the 15LB mace while you master movements such as 10 to 2, 360 swing, Gravedigger and Barbarian Squat. 6.8kg doesn't sound like a lot, but putting it into constant movement can be tough. The beauty of the mace is that you can increase difficulty by simply moving your hands closer together towards the end of the handle or spreading out your grip for an easier workout.
Who would have thought that an exceptional piece of modern workout equipment happens to be an interpretation of an 800-year-old weapon? The Steel Mace from Set for Set is available now.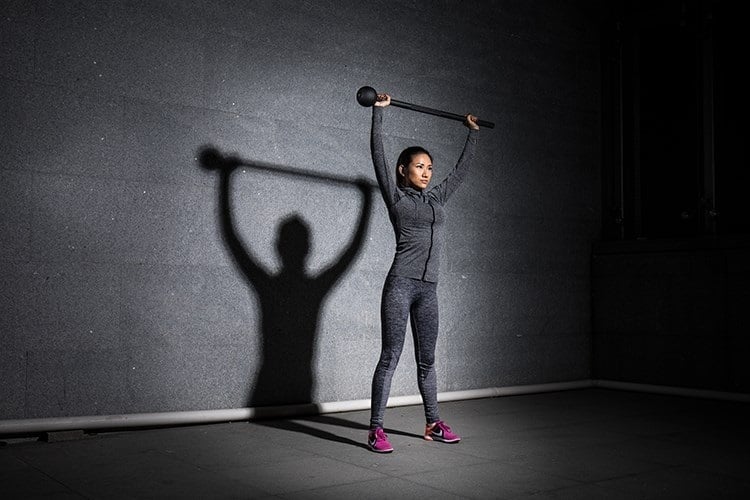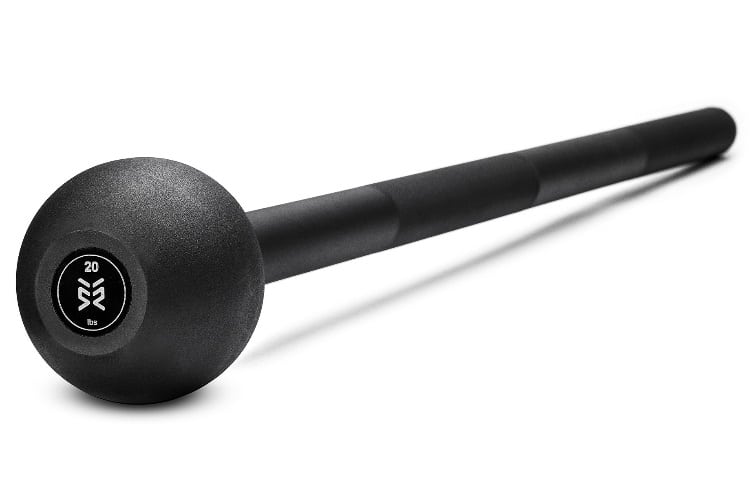 Have you subscribed to Man of Many? You can also follow us on Facebook, Twitter, Instagram, and YouTube.