Thirsty? Brumate Backtap Literally Has Your Back
Many laudable efforts have been made to improve coolers. Not only are they able to keep your drinks colder longer, but many are also more transportable. However, even if you have another person with you to share the load, or your cooler has wheels, lugging that heavy container to a remote campsite is still difficult. And you can forget about taking that cooler on a hike with you! You could always just throw your brews in a backpack, but no one wants warm drinks after a long hike. But don't worry, Brumate has your back—literally. The new Bruemate Backtap is a cooler you carry on your back, and it will make "hauling your drinks a breeze."
You'll also like:
Minicaravan Crawler TRC 428 Gets You Out in the Wild
Opinel's Updated N08 Knife is EDC You Can Rely On
Ocean Spray Buys DoggFace a Truck for his Viral TikTok Video
The Brumate Backtap is a backpack cooler that holds up to three gallons of your chosen beverage. That's the equivalent of 14 slim cans of White Claw, Truly, Michelob Ultra, or other slim cans; 12 standard 12oz beer cans; or five bottles of wine. The Backtap measures 13 inches in width and 14.75 inches in height. It features three ways that you can carry it. A durable handle makes it quick and easy to just grab the Backtap and go. Use the backpack straps to load the Backtap up for a longer hike, or use the shoulder strap for shorter walks.
The Backtap is made of durable rotomolded plastic for the outside. Inside there's a stainless steel interior that ensures your drinks stay ice cold while also protecting against bacteria. The interior is removable as well so that you can wash it out.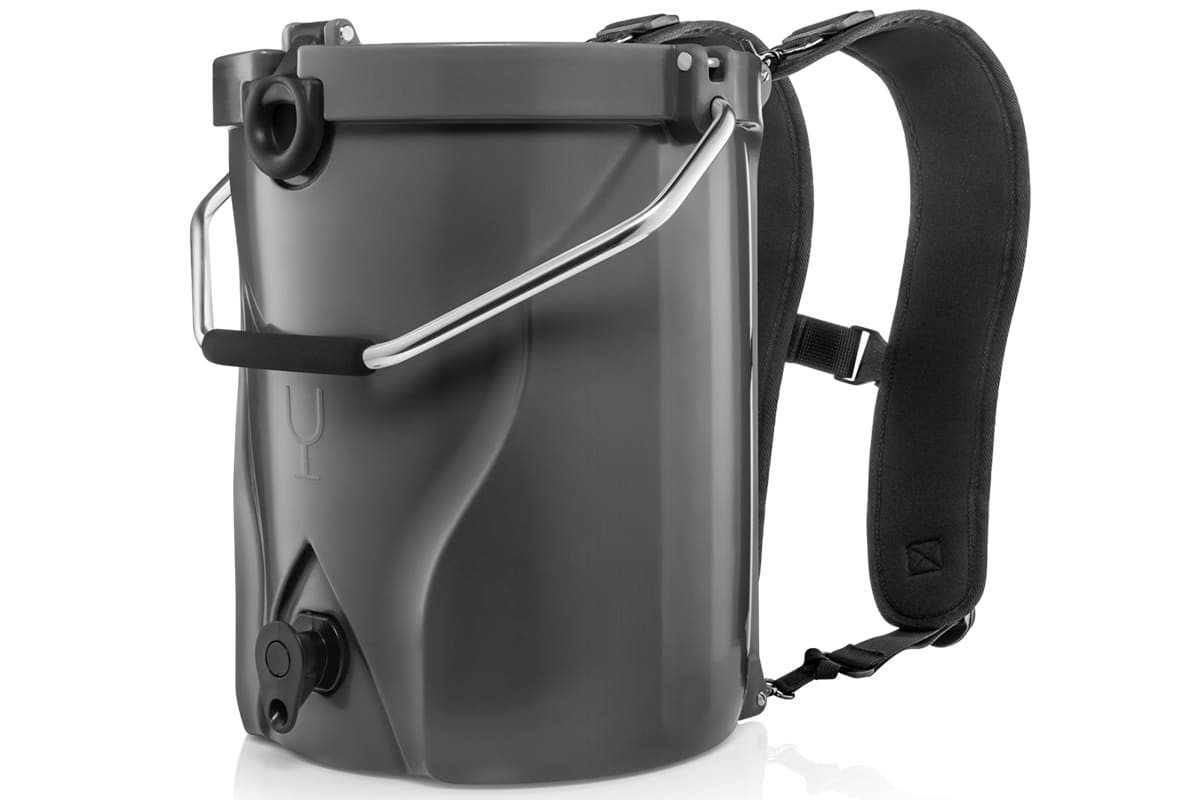 Finally, the Backtap features the Tapback Tech, which puts a tap on the case so that you can dispense on the go—just make sure that you're not the one carrying the Backtap or you might find that your friends have emptied the pack before you get a chance to partake. The Easy-Pour Air Vent makes dispensing the beverage simple. When you're ready for a break, the Backtap is sturdy enough to serve as a seat.
Brumate has made the Backtap available in solid colours ranging from muted to bright, as well as a number of tie dye versions as well. Brumate offers the Backtap backpack cooler for USD$199.99.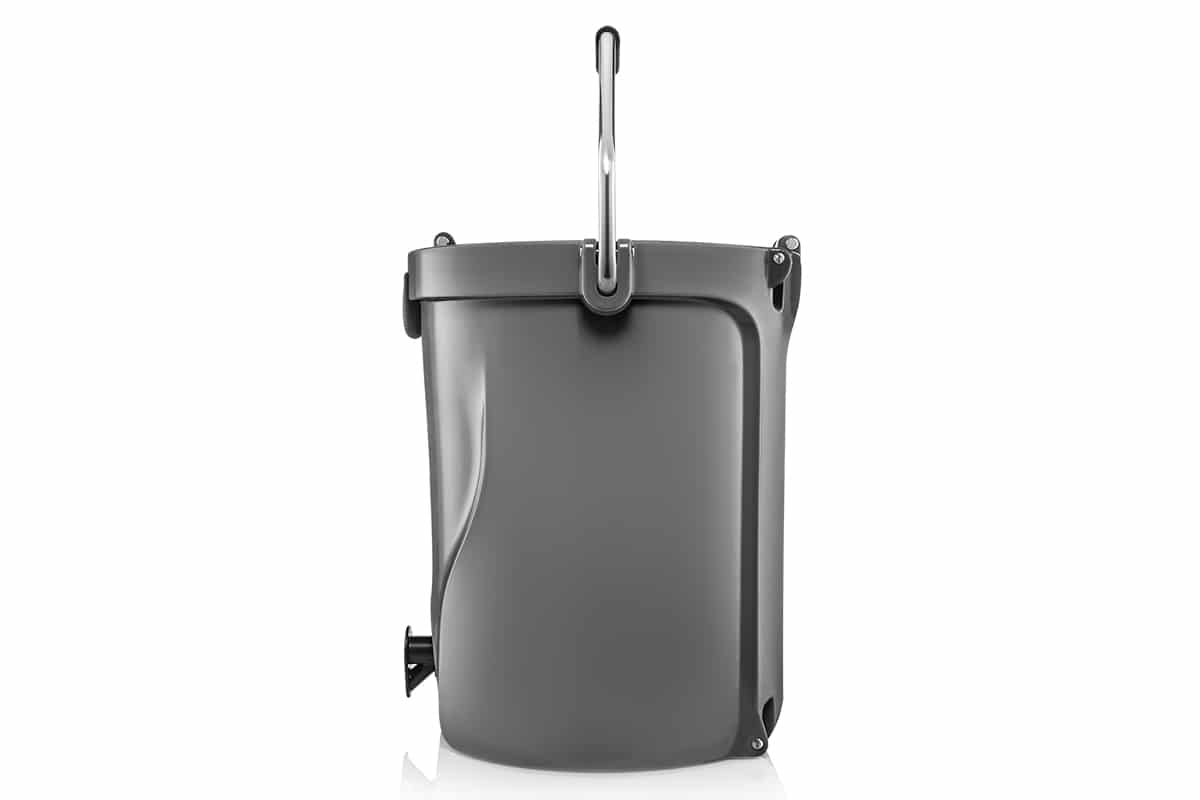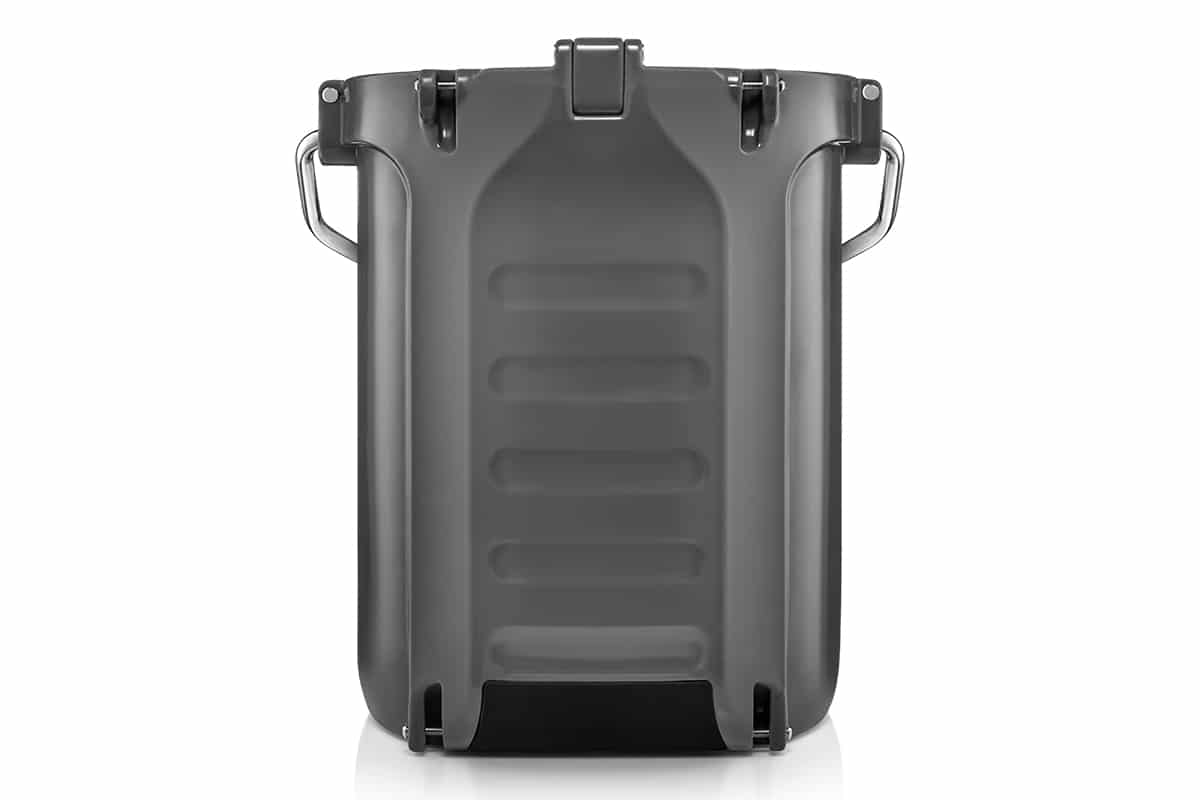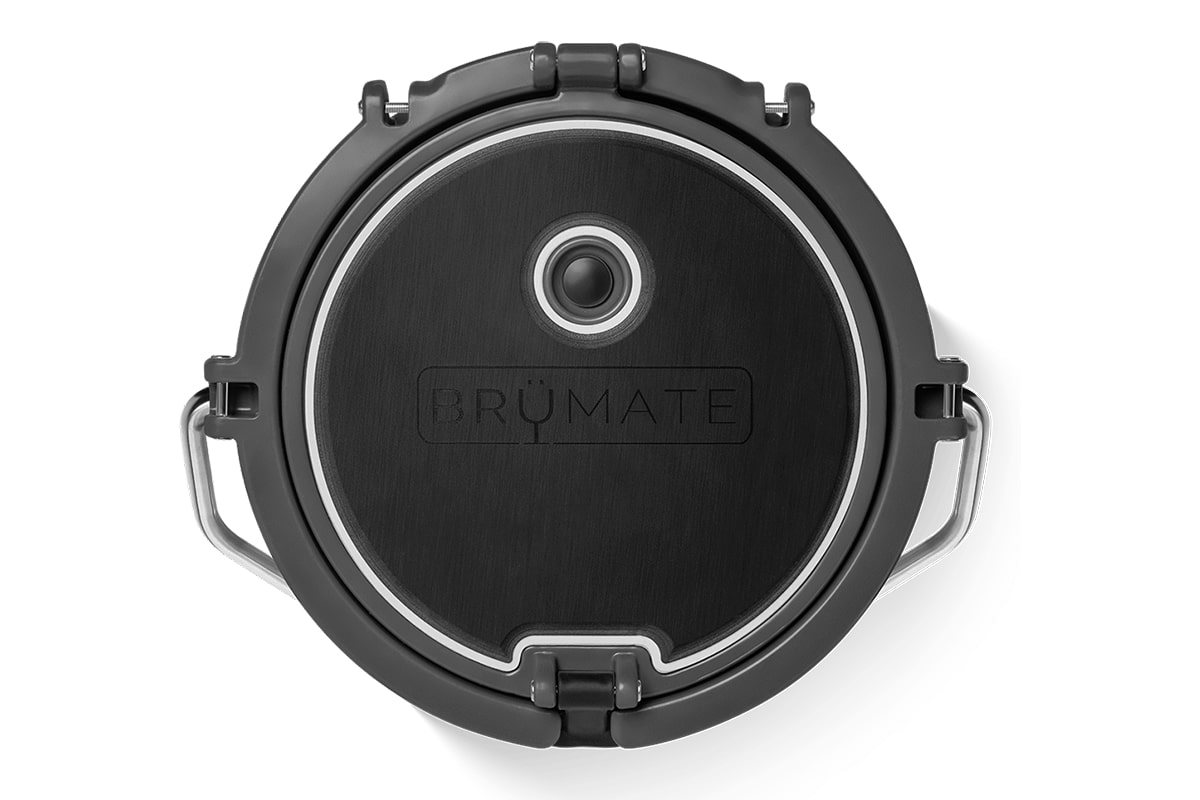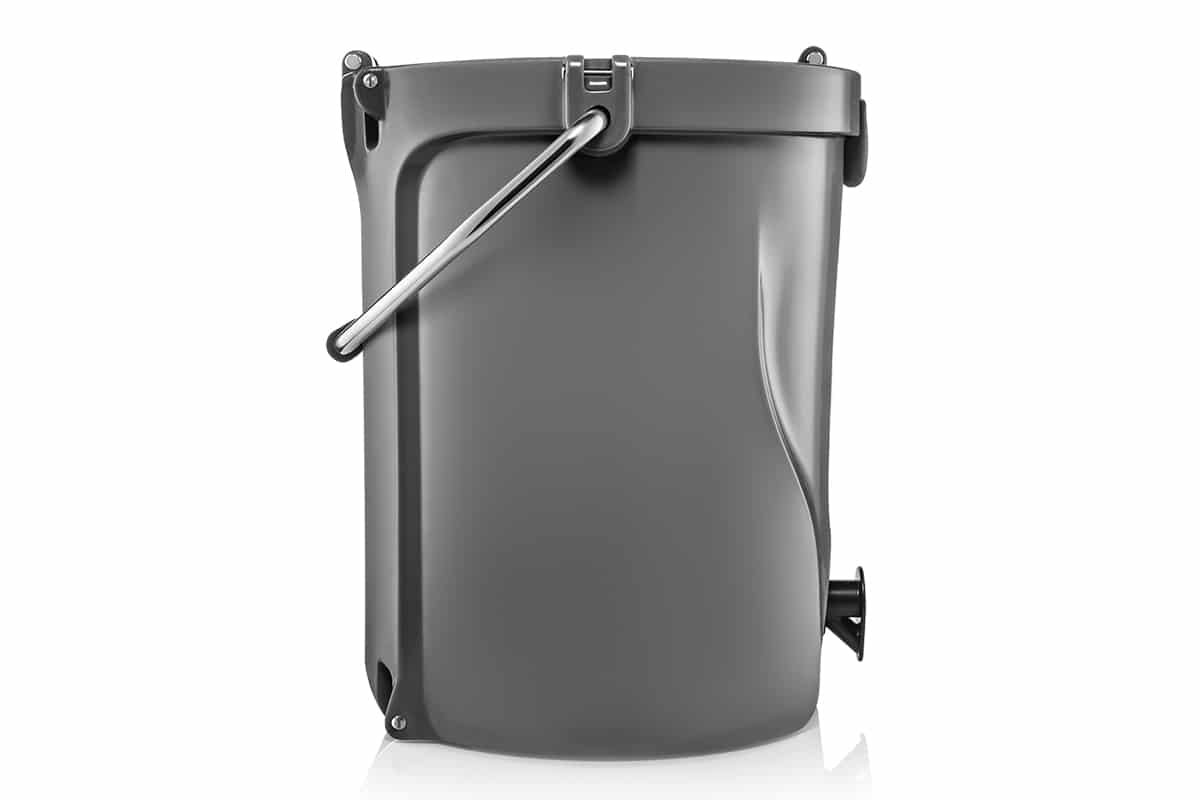 You'll also like:
Minicaravan Crawler TRC 428 Gets You Out in the Wild
Opinel's Updated N08 Knife is EDC You Can Rely On
ARB Base Rack Lets You Build Your Own Roof Rack System