VSSL Gear's Essential Collection is Survival in a Can
Durability and usability are the name of the game when it comes to survival gear. You want to put only those things in your backpack that you know you can rely on and that have multiple uses. VSSL, a leader in the preparedness and survival industry, has launched a new Essentials Collection that lives up to its name—it features only the essential gear that you need to ensure your safety in the great outdoors.
Related: 13 Must-Have Survival Items for Emergency Prepping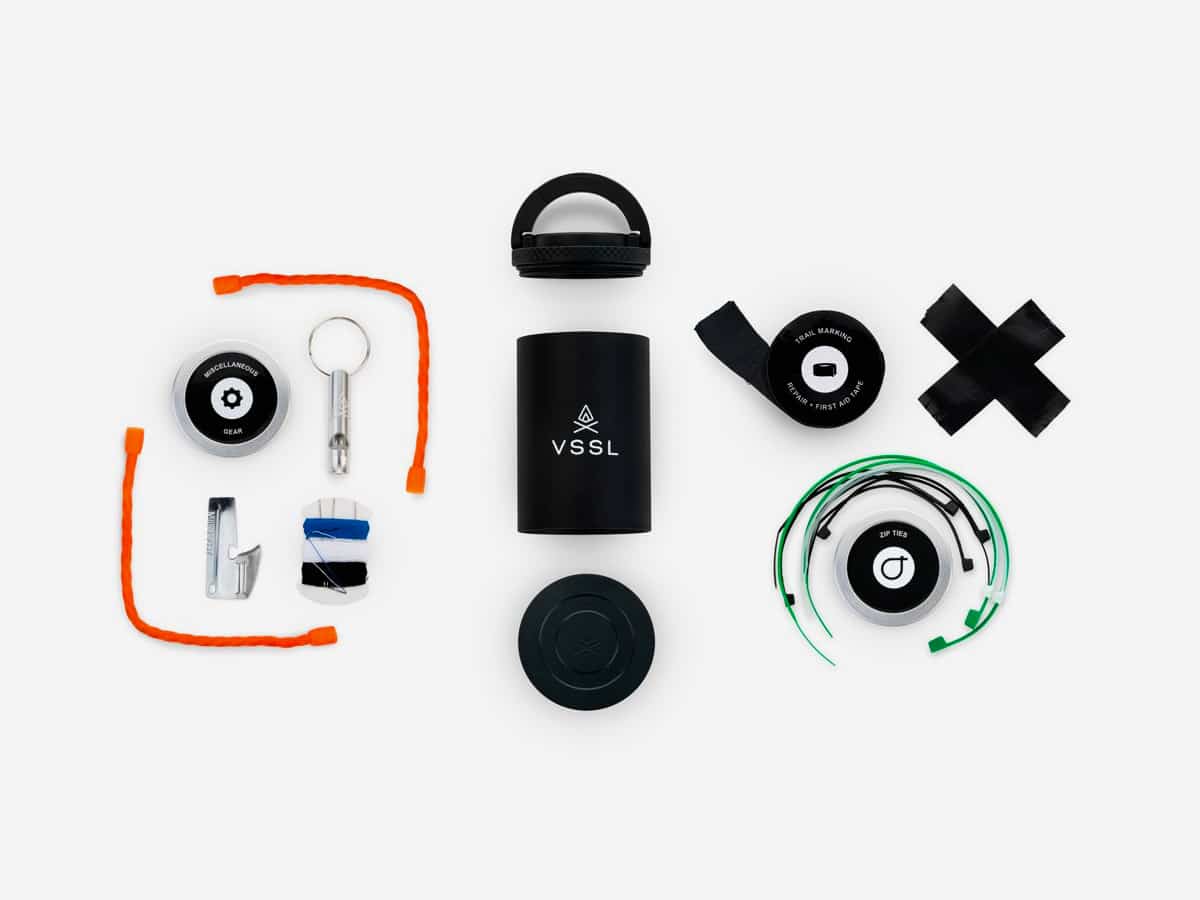 The new Essentials Collection is based on VSSL's waterproof and indestructible aluminium vessels. Up first is their Catch & Cook Kit. As you might guess, this particular kit is meant for fishing, and it comes with a fish tackle tin, wire saw (that you can use to cut a pole), and a fire starter kit (to get the flames you need to cook your catch). You also get a compass endcap in case you get so into fishing that you lose yourself, literally.
If you think you're ready for any situation, then chances are you have the Ready Kit. This kit includes a wire saw, paracord, a razor blade, and a compass endcap. The Essential Collection also includes the Fix Kit for those situations when things break or the situation goes from bad to worse.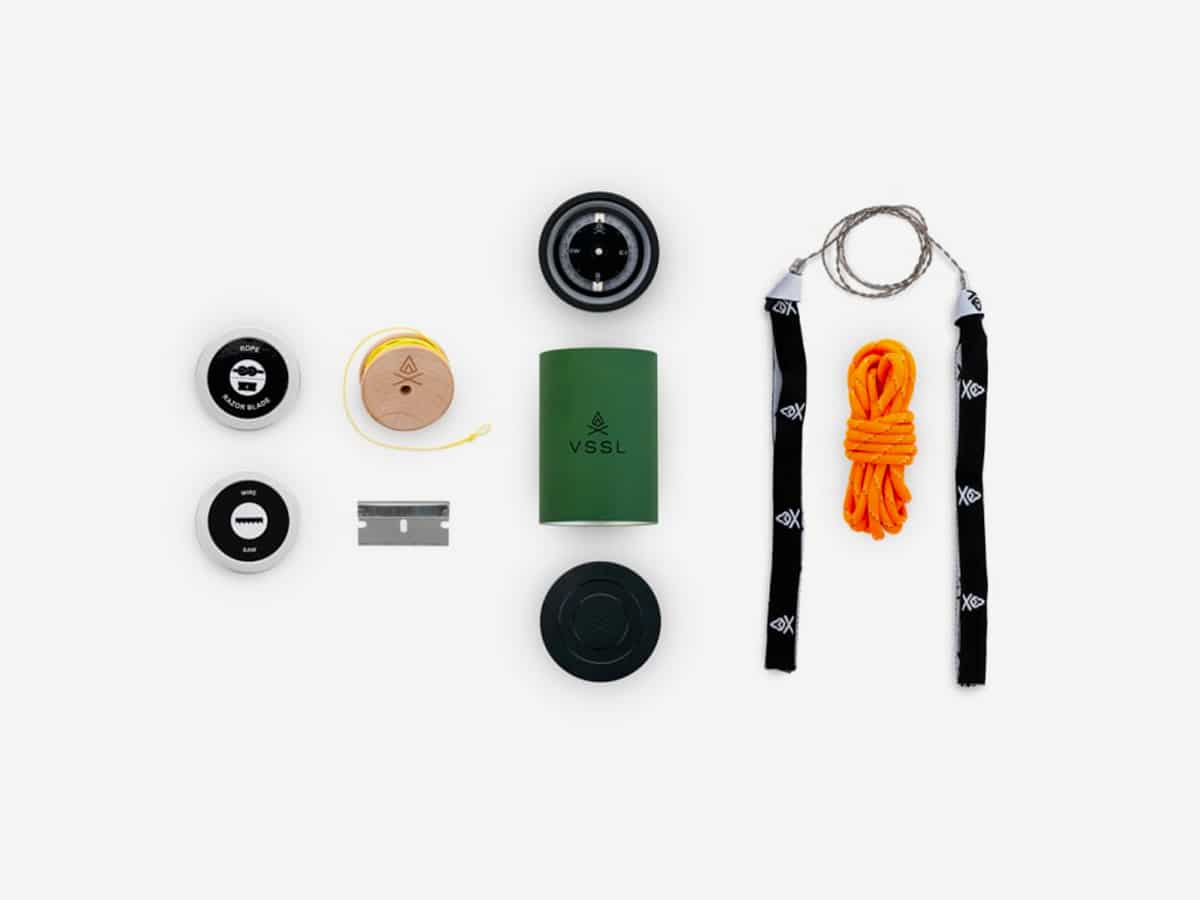 The kit comes with a whistle, zip ties, trail tape, gear twist, a carabiner endcap, and a sewing kit. Finally, the Essential Collection comes with the Mini Utility Light—a four-mode LED flashlight that includes multifunctional tape, an empty tin to carry whatever item you feel you need, and two bamboo cloths.
These versatile kits sell for between $65 to $80—a real bargain considering all that they represent. You can be ready for any survival situation with the addition of VSSL's Essential Collection to your bug-out bag. There's nothing that can compare to the sense of security that comes with known that you have the right gear that you can depend on when you need it most.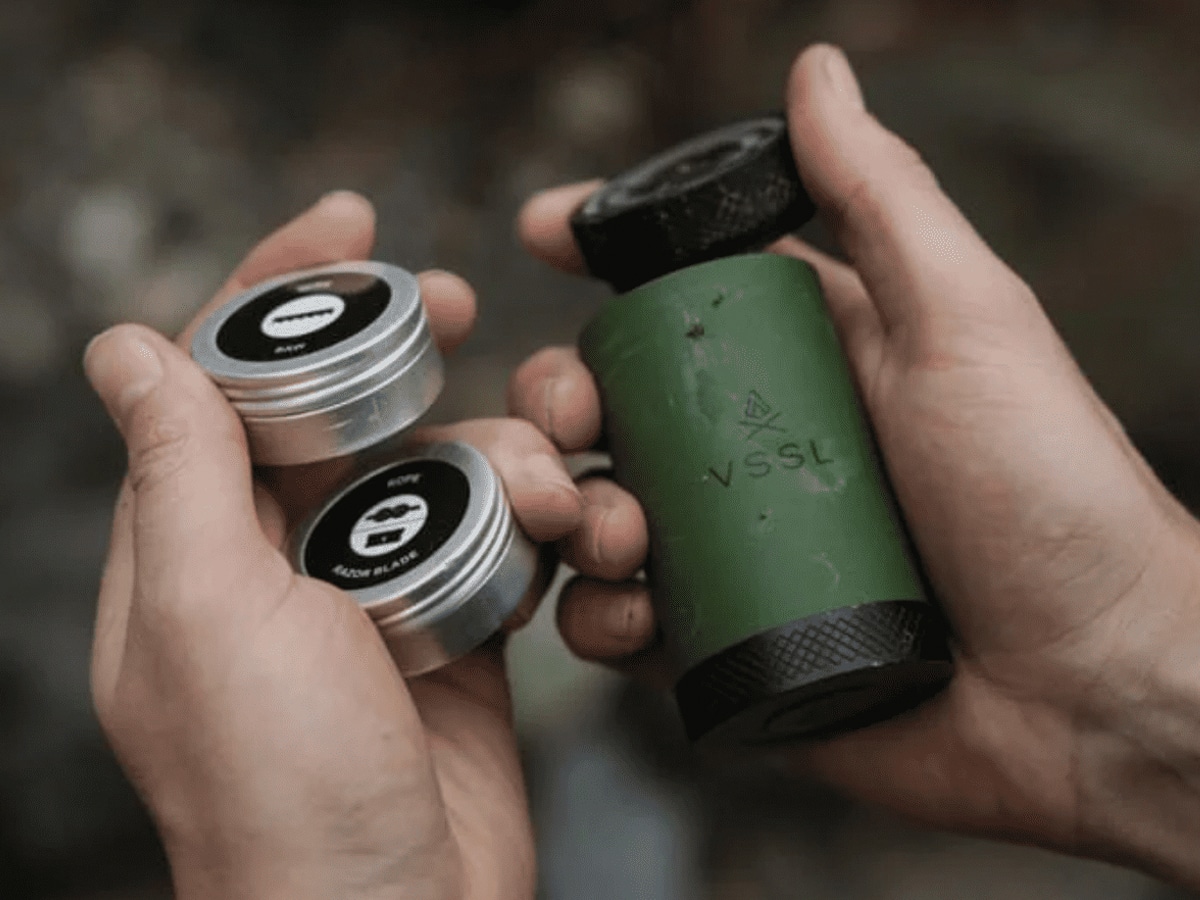 ---
Featured Video from Man of Many
---
You'll also like:
---
Featured Video from Man of Many