Yeti Moves Beyond Coolers With the Yeti Bucket
Yeti's latest state-of-the-art creation is a bucket. The company that is known for its premium coolers is applying the same style and function to buckets as it does its trademark coolers. A bucket may not sound too impressive. But, the LoadOut Bucket is different. After testing it out for a couple of weeks, I was really quite impressed. It turned out to be really handy for collecting used beer cans after a party, washing off my car and hauling camping gear.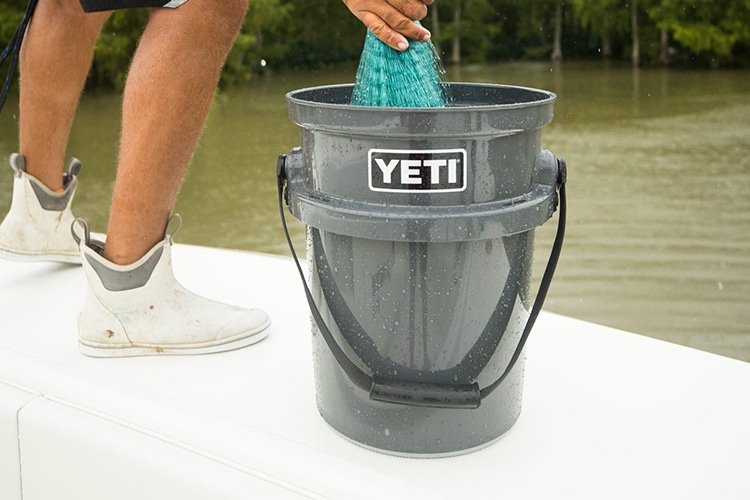 Forget cheap, filmy buckets that won't hold up well and spill contents all over the ground. The Yeti LoadOut Bucket is perfect for fishing, boating, construction or any other use. I could think of an almost infinite number of things to do with this bucket—organize tools, carry kindling, haul feed, hold bait. It even came in handy as a step-stool.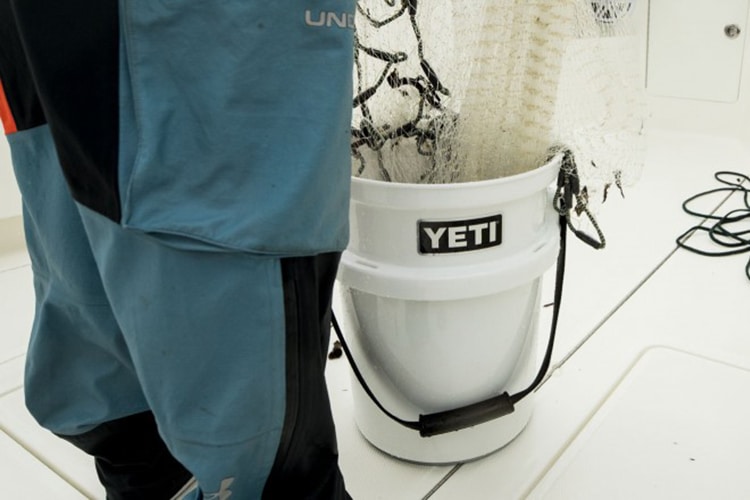 The LoadOut Bucket is available in Seafoam, Charcoal, Tan and White. It is made of Roto-molded, food safe plastic. So, this makes it perfect for marinating steaks for warm summer backyard barbecues. Built of a resilient polymer, the LoadOut Bucket keeps everything easily organized and accessible. It features a snug fitting lid. You can load up to 300 pounds in this bucket.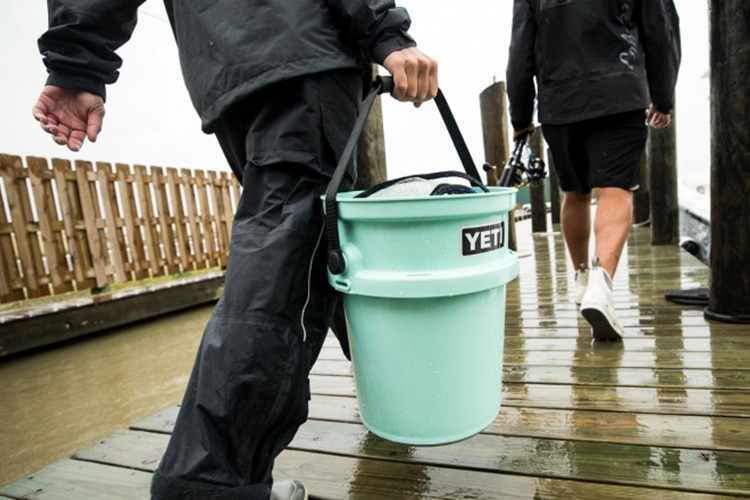 One of my favourite things about the LoadOut is the fact that it is stackable. So, if you buy two or more of these buckets, you can stack them in your garage to save room. Each bucket comes with an interior caddy, watertight lid and an utility belt.
Have you subscribed to Man of Many? You can also follow us on Facebook, Twitter, Instagram, and YouTube.