1963 Chevrolet Corvette Stingray "Split-Window" Coupé to Be Auctioned at RM Sotheby's
An exceedingly rare 1963 Chevrolet Corvette Stingray with a Split Window design is set to be auctioned at Sotheby's. Sotheby's is known for auctioning some of the most rare, exotic cars in the world. It continues that tradition with this particular beauty, once owned by legendary singer Jools Holland.
This particular model is highly sought-after by Corvette collectors for its rarity and unique rear window design. It features a divided rear window, which was a very unusual styling element for this time period. Making this model even more valued among collectors is the fact that Chevrolet used the split rear window design only in the 1963 model. It was never used again in any subsequent Corvettes.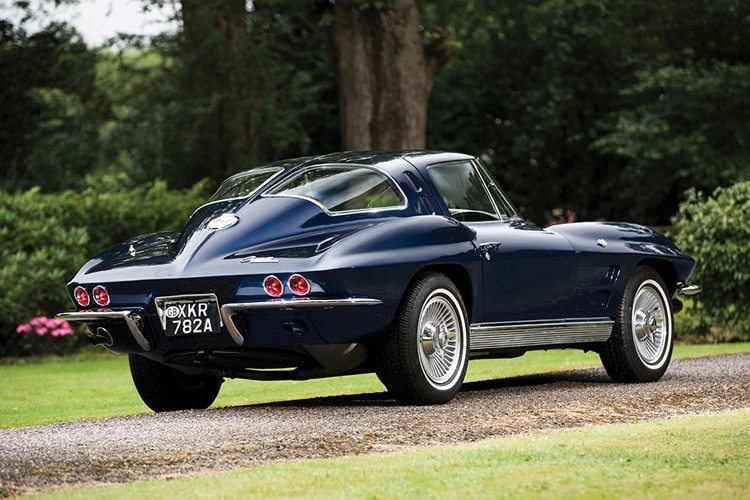 The Stingray to be auctioned at Sotheby's has its original color of Dakota Blue. It features an 350-cubic inch Chevrolet V-8, which was an upgrade from the original. This engine makes this one powerful sports car indeed. Other features include hydraulic drum brakes, an independent rear suspension with a special transverse leaf spring, an independent front coil spring suspension and a four-speed manual transmission by Muncie. Special alloy wheels were imported for this car back in 1991.
The owner was very meticulous and kept this classic beauty in top shape. It was well cared-for and includes original maintenance invoices dating from 1994. The upkeep and maintenance was performed by some of most well-known auto specialists in the U.K. It is presented for auction in nearly perfect shape.
This American Icon is very rare in Europe. It is sure to make one lucky Corvette aficionado very happy.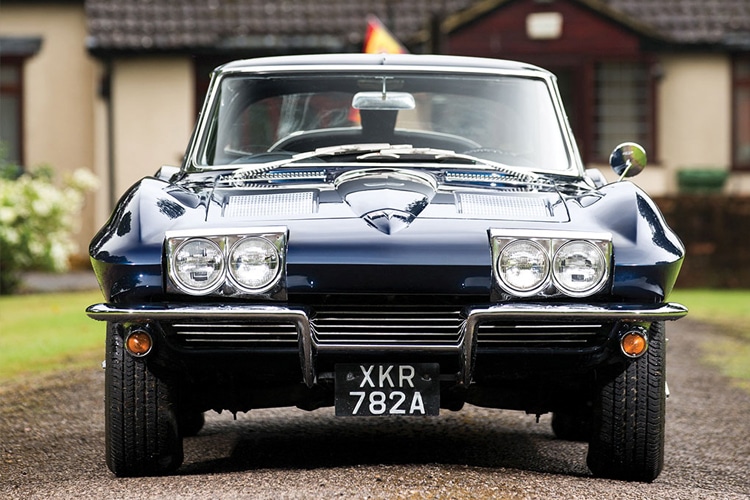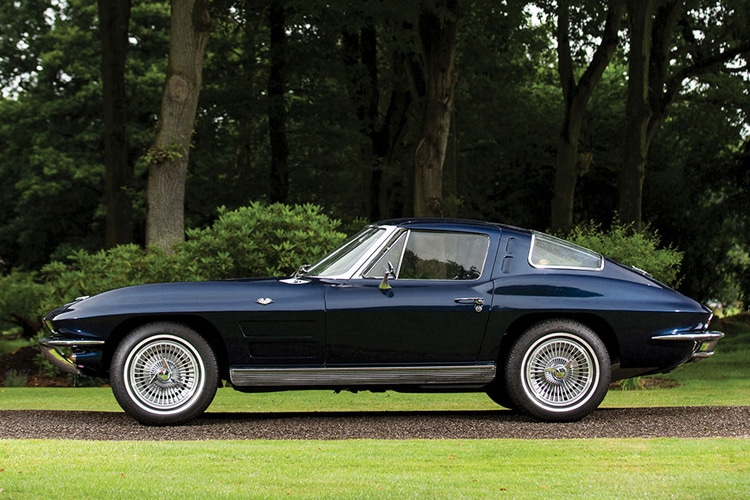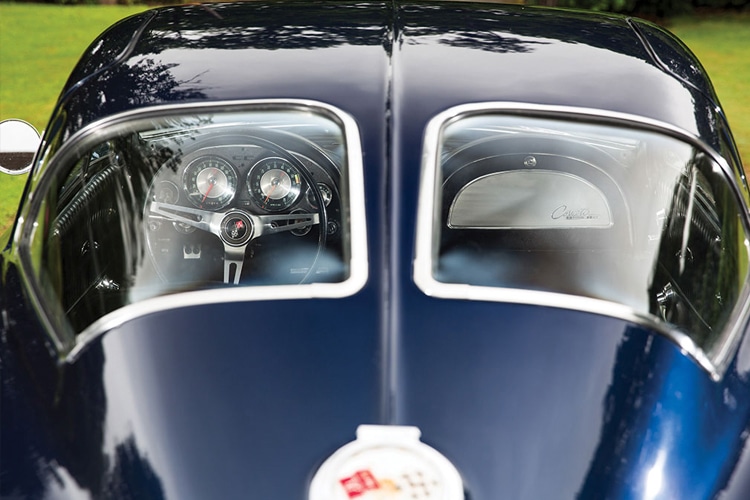 Have you subscribed to Man of Many? You can also follow us on Facebook, Twitter, Instagram, and YouTube.