7 Luxury Cars That Are More Affordable Than You Think
A luxury car is something we all dream of owning, but for most of us the depth of our pockets is as shallow as the trunk of a 2005 Corvette. That being said, with a little bit of research, financial savvy and mindfulness of spare parts and servicing costs, buying a second-hand luxury car may be more attainable than you'd think.
If you're like us, your savings alone won't quite be enough to get you out of your '94 Corolla and into a ride to remember. A combination of a healthy deposit with a low rate loan is often the most viable option so we've partnered with the experts at the People's Choice Credit Union who can help you map out your budget. No matter what you're looking to drive away in, People's Choice Credit Union can help put you in the driver's seat. Here are our picks of the top 7 Luxury Cars That Are More Affordable Than You Think.
You'll also like: 
12 Things to Look For When Buying Classic Cars
Come Fly With Me in the 18 Greatest Gullwing Cars
Score a Piece of Aussie History at Pickles' Virtual Classic Car Auction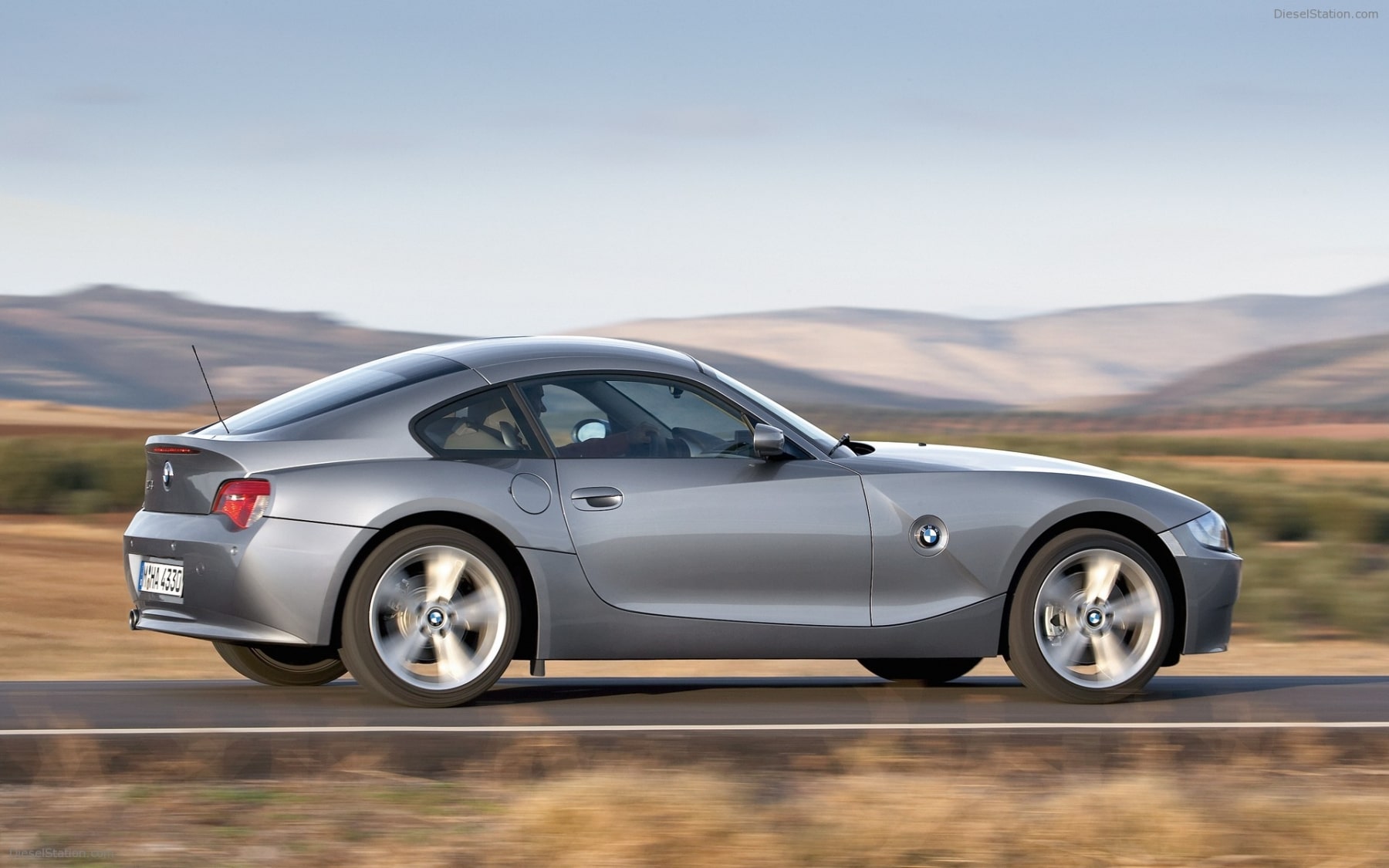 1. 2008 BMW Z4
BMWs most affordable convertible, the Z4 is one of the best handling drives on offer. Following a major redesign in 2006, the Z4 has distinctive side sculpting, a roomy interior and a 215-horsepower in-line six-cylinder engine that sings. If you're in the market for a two-seater roadster with both speed and space, the Z4 is for you.
Engine power: 215 horsepower
Mileage: city (18 mpg); highway (28 mpg)
Transmission: 6-speed manual transmission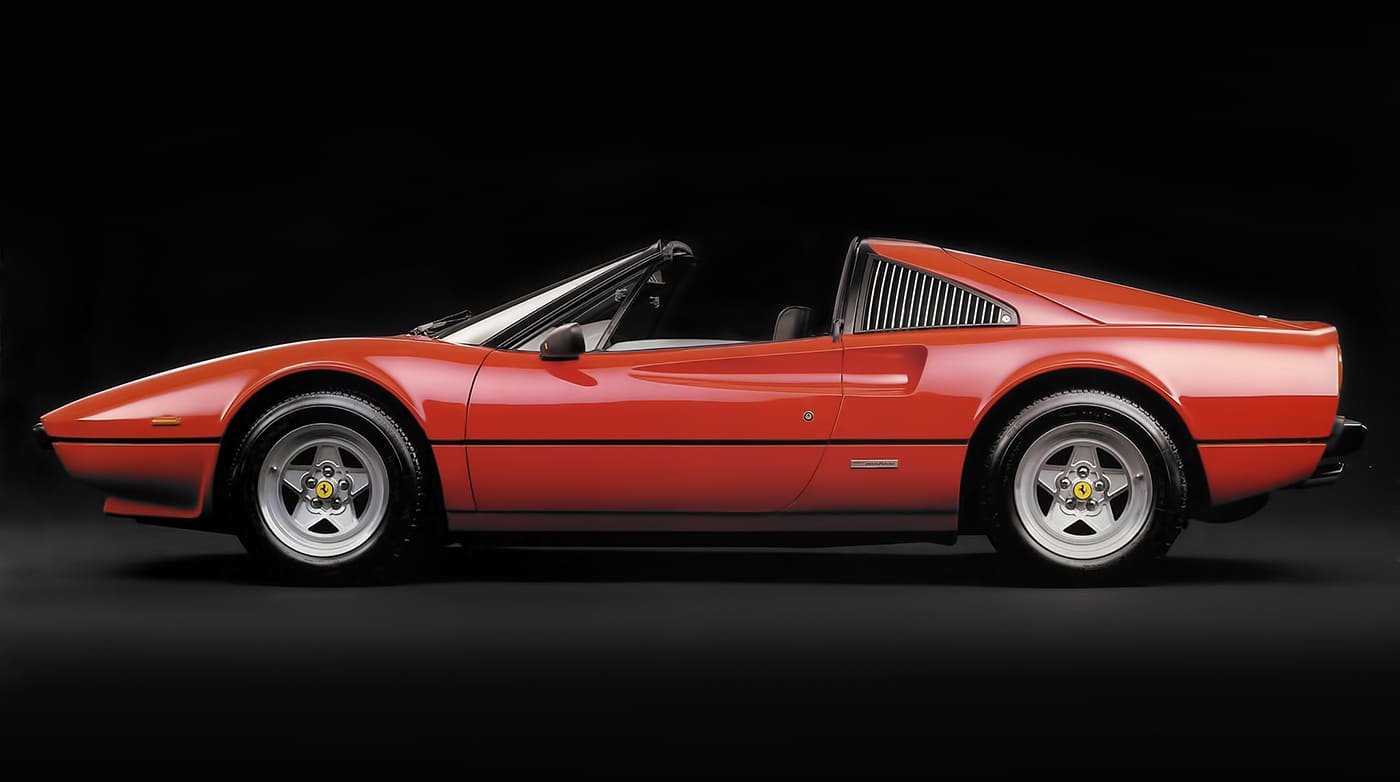 2. 1981 Ferrari 308 GTB
The 308 GTB has become one of the more iconic cars produced by Ferrari to date, made famous in the television series Magnum, P.I. Try and snag yourself a European 308 GTB or GTS model, considered by many as the most collectable 308 due to its deep front valance, racing mirrors and short lightweight bumpers. It's also the fastest of the 308 family, which is handy.
This model continues to be embraced by enthusiasts, ranked in the Top Five Sports Cars of the 1970s by Sports Car International in 2004.
Engine power: 215 horsepower
Transmission: 5-speed manual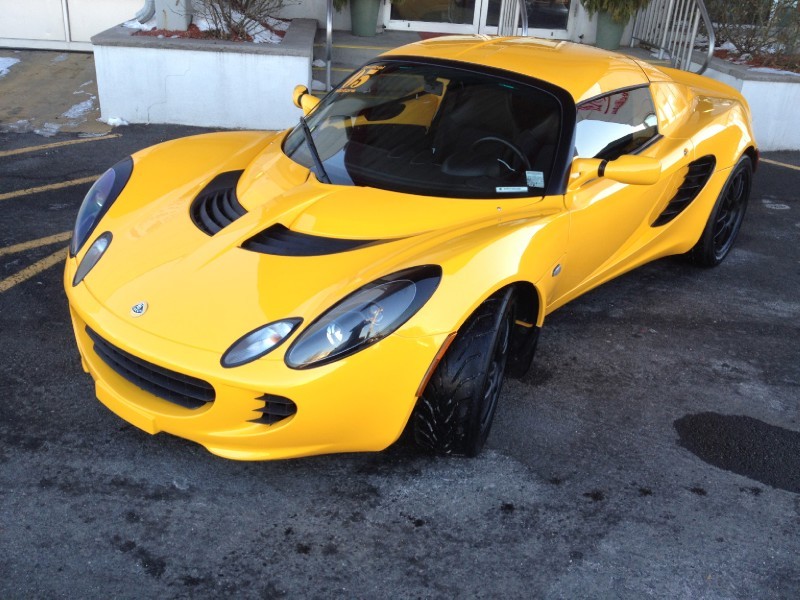 3. 2005 Lotus Elise
Named after Elisa, the granddaughter of the chairman of Lotus and Bugatti at the time of the car's launch, she's a beauty. Conceived in early 1994, the Elise represents a return by Lotus to the simple and lightweight sports car. A hand-finished fibreglass body shell atop her extruded aluminium frame keeps weight to a minimum, and the Elise is capable of speeds up to 240km/hr.
Engine power: 190 horsepower
Mileage: city (20 mpg); highway (25 mpg)
Transmission: 6-speed manual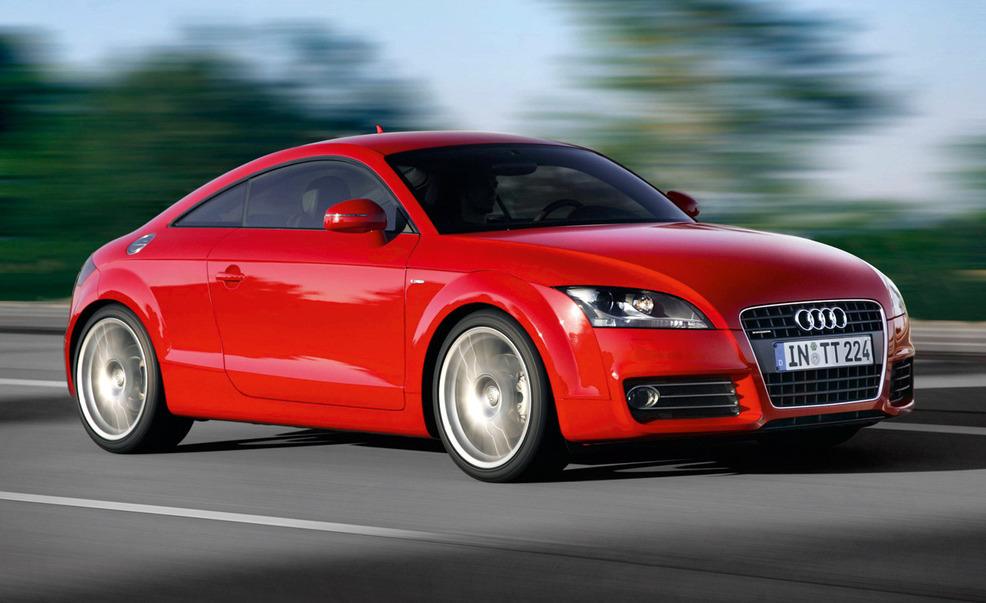 4. 2009 Audi TT 2.0 TDI Quattro 8J
A diesel-powered sports car, the TT is a rare breed. This beauty takes its name from the NSU motor racing tradition on the British Isle of Man TT (Tourist Trophy) motorcycle race. With its distinct muscularity, attractive price and fuel economy, the TT is a great choice for any enthusiast willing to step outside the sports-car norm.
Engine power: 200 horsepower
Mileage: city (23 mpg); highway (31 mpg)
Transmission: 6-speed dual-clutch S tronic automatic transmission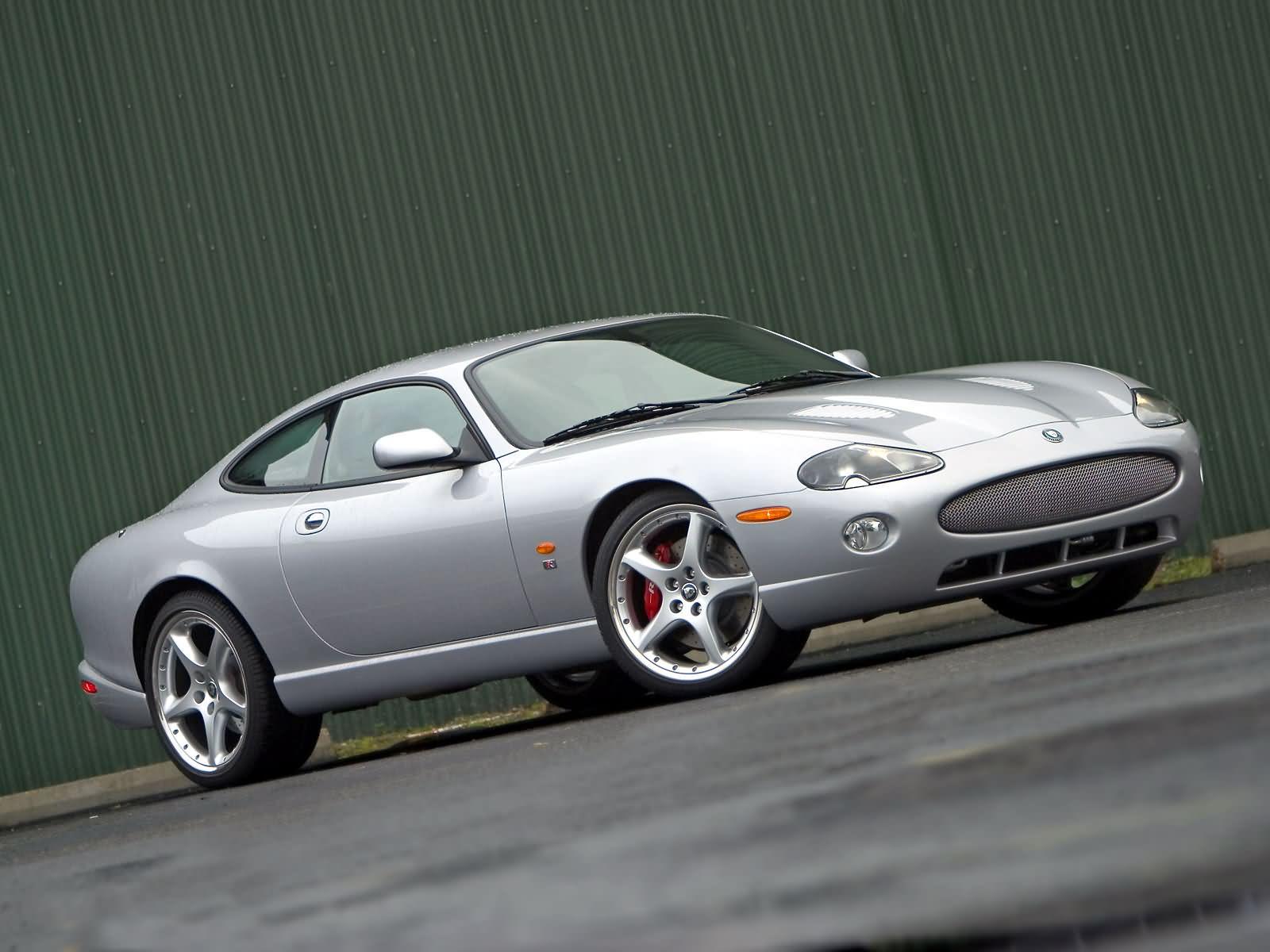 5. 2002 Jaguar SKR
As far as icons go, the Jaguar SKR is ahead of the pack. With an all-leather interior, burl walnut trim and side airbags, it's been likened to sitting inside Blenheim Palace by Jeremy Clarkson during a Top Gear test drive. Throw in 370-horsepower and a 4.0 litre supercharged V-8 under its hood and you've got yourself a knockout performer. Despite several attempts, Jaguar has yet to build a direct replacement for this knockout.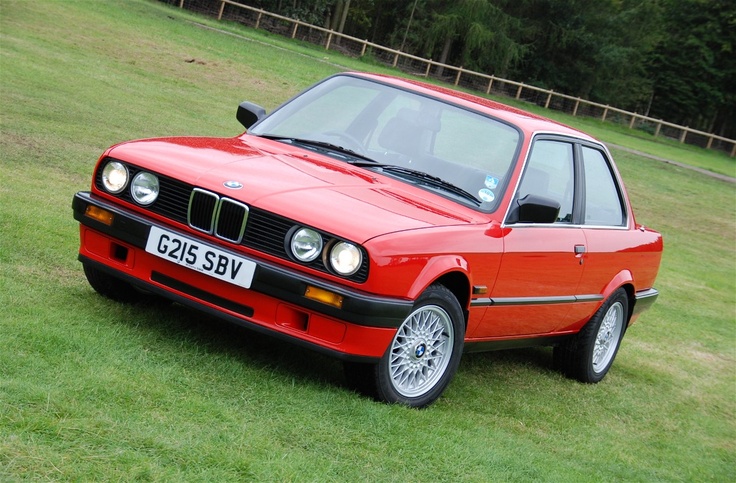 6. 1990 BMW 318i E30
You don't have to be an executive to enjoy this compact executive. The 318i is one of the most esteemed saloon cars of its era. This four-speed manual boasts light and responsive handling, with notably receptive braking. Incredibly, the E30 Series ran almost 10 years without a major design change: done once, done right.
Engine power: 113 horsepower
Mileage: city (19 mpg); highway (25 mpg)
Transmission: 4-speed manual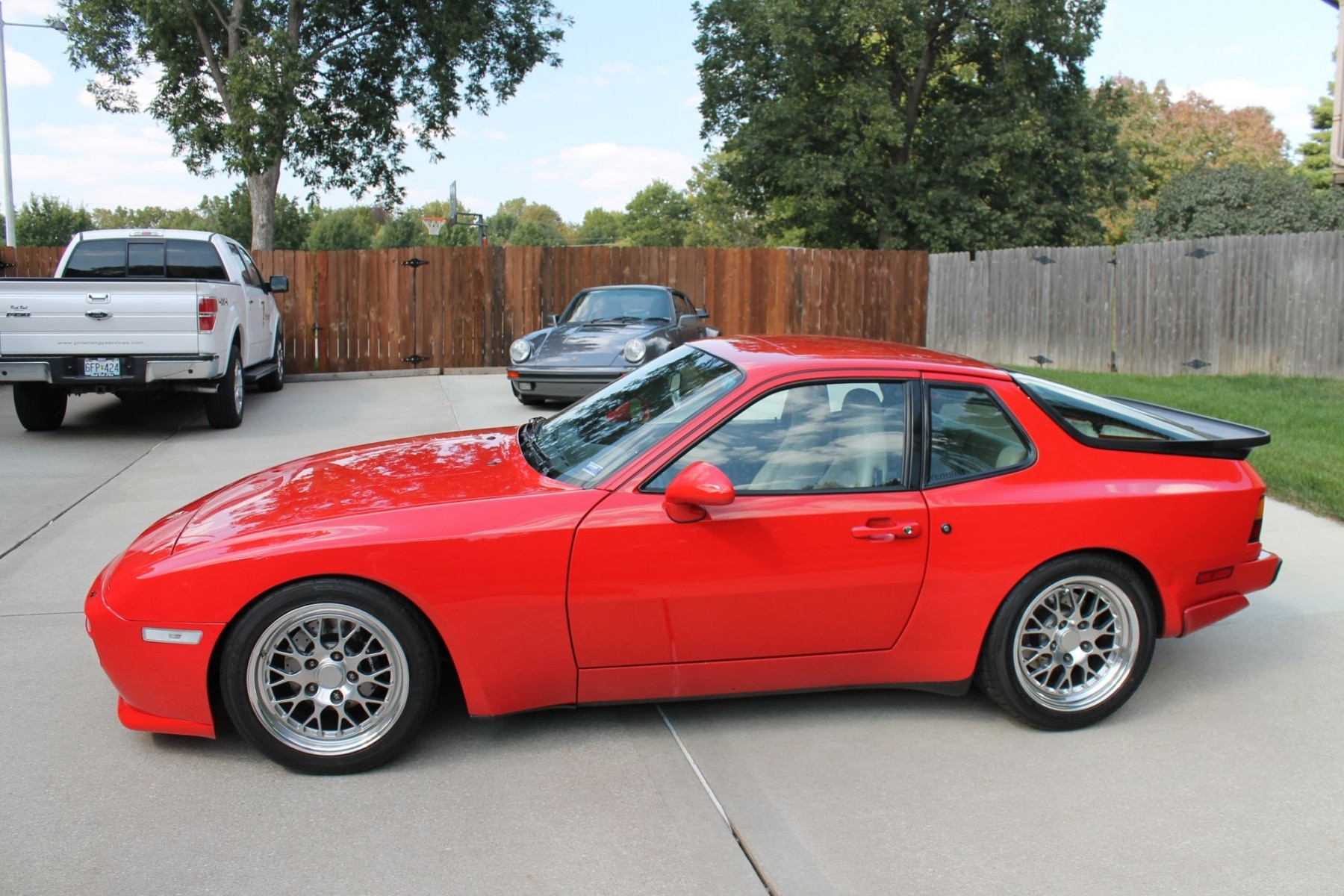 7. 1991 Porsche 944 Turbo
If you're a rear-engine Porsche purist, the 944 and its front-engined departure from the norm is not for you. Winning "Best Handling Production Car in America" in 1984, the car was still a strong performer in the Porsche stable. Running on a four-cylinder 2.5-litre engine, the 944 was optimised for a better weight distribution with a torque-tube running from the engine to the transaxle gearbox mounted at the rear.
Mileage: city (17 mpg); highway (24 mpg)
Transmission: 5-speed manual
This article was written in collaboration with People's Choice Credit Union. While we're not financial advisers ourselves, they've got experts on hand who can help you out if you're considering purchasing your first classic car or even just to educate you around a car and personal loans. Terms & Conditions apply to any products you consider.
You'll also like: 
12 Things to Look For When Buying Classic Cars
Come Fly With Me in the 18 Greatest Gullwing Cars
Indian Motorcycle Scout Bobber Sixty is a Brute