The Most Aesthetic Bicycle Your Eyes Will See – Grainworks Analogone.One Bicycle
The two-wheeler market has been bringing out some bad boys this year, and this one from Grainworks continues this trend. The Analogone.One is handmade in California and features a polished wooden frame that's available in three new finishes; cherry, walnut and Baltic green.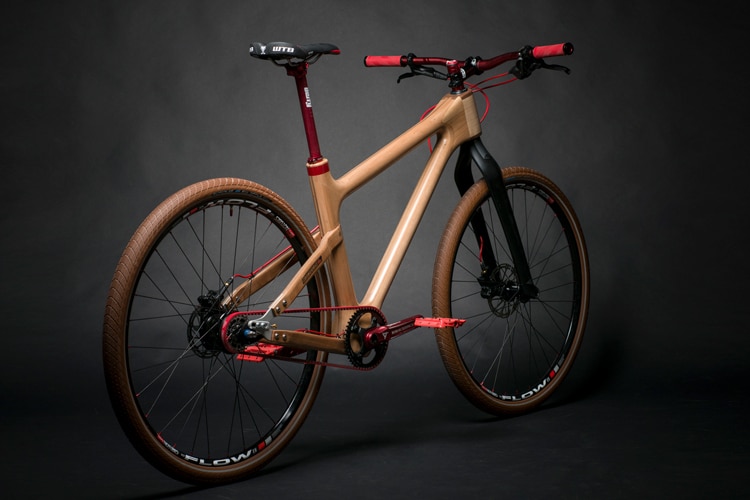 Its simplistic but eye-catching aesthetic reminds on-lookers of Scandinavian design. To be frank, if I had the dough for this, I would slightly be scared to ride it around. It looks more suited and worthy to sit in a prestigious art gallery for its aesthetics to be truly admired. It is handmade, so if you want one, you'll need to order one from Grainworks. As it's built to order, no two will be the same if you're able to get yourself one of these beauties. We have reviewed many fantastic and unique looking bikes this year at Man of Many, but I would have to say that this one is one of the best.