Aptera Paradigm Plus 3-Wheeled EV 'Never Needs Charging'
Aptera's Paradigm Plus has all the looks of a Sci-Fi vehicle, and the performance to match. According to the San Diego-based company, the Paradigm Plus has a range of 1,000 miles. Sounds like fiction, but it's actual fact and plenty of people believe it. So many people, in fact, that both variations of the solar-based, three-wheeled vehicle sold out in just 24 hours.
You'll also like:
Could the Cybertruck be the Official Car of the Moon?
Regrets Rectified with 1991 Land Rover Range Rover Classic
$440,000 McLaren 620R is a Track-Ready Supercar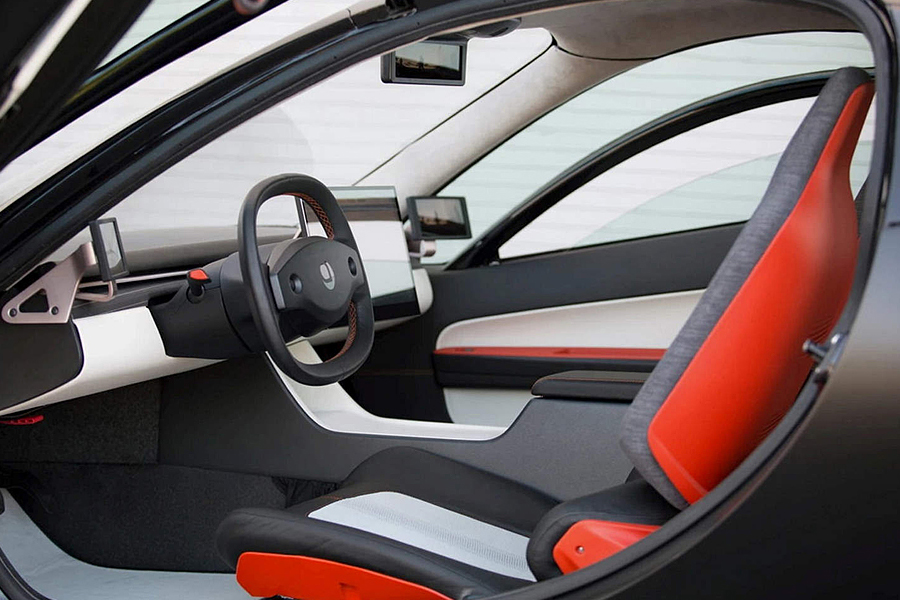 The Paradigm Plus is an electric vehicle that draws on power supplied by more than 32 square feet of solar panels that have been integrated into its body. Using just the solar panels, the Paradigm Plus can travel up to 45 miles per day and can tally up to 11,000 miles per year. That's a lot of mileage harvested from the sun.
"With Aptera's Never Charge Technology, you are driven by the power of the sun," said Aptera co-founder Chris Anthony. "Never Charge is built into every Aptera and is designed to harvest enough sunlight to travel over 11,000 miles per year in most regions. Our built-in solar array keeps your battery pack topped off and anywhere you want to go, you just go." You don't have to rely just on the sun, though. The Paradigm Plus also charges via a standard 110-volt outlet.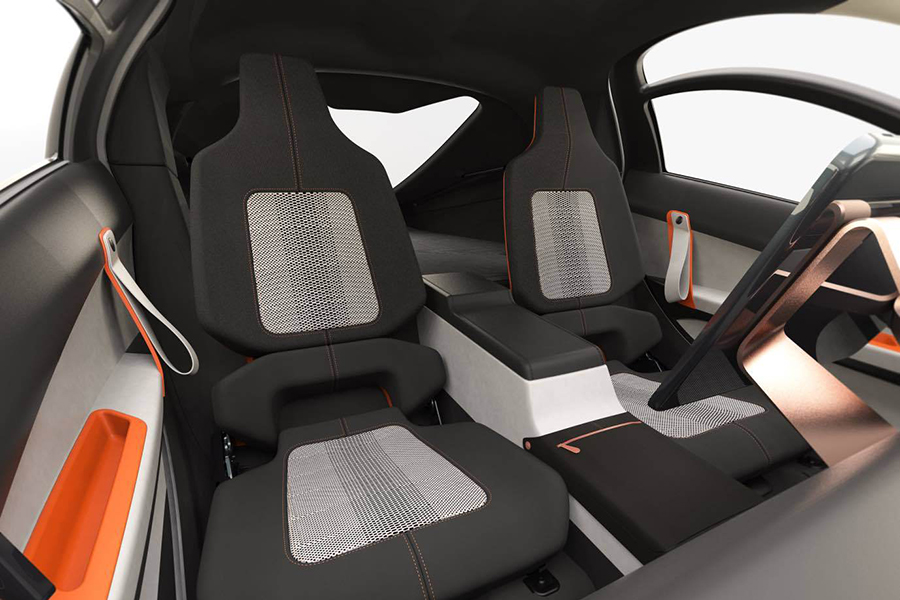 Powered by a 100 kWh battery, the Paradigm Plus propulsion comes from individual electric motors mounted on each wheel. The vehicle is a lightweight thanks to its prolific use of composites, including in the chassis, as well as because of its aerodynamic design. The car is so aerodynamic that it boasts a drag coefficient of just 0.13.
Additionally, the car weighs 2,200 pounds, allowing the motors to propel it from 0 to 60 miles per hour in 3.5 seconds and achieve a top speed of 110 miles per hour. The Paradigm Plus also features all-wheel drive and vectorised torque control. The base model—the Paradigm—offers a 400-mile range and is priced at USD$29,900. The Paradigm Plus will hit you up for USD$46,900.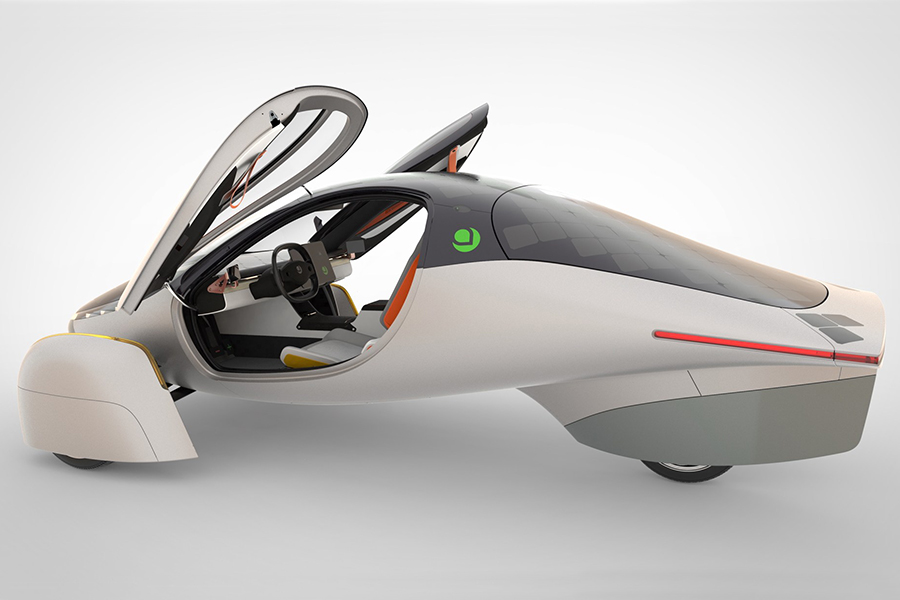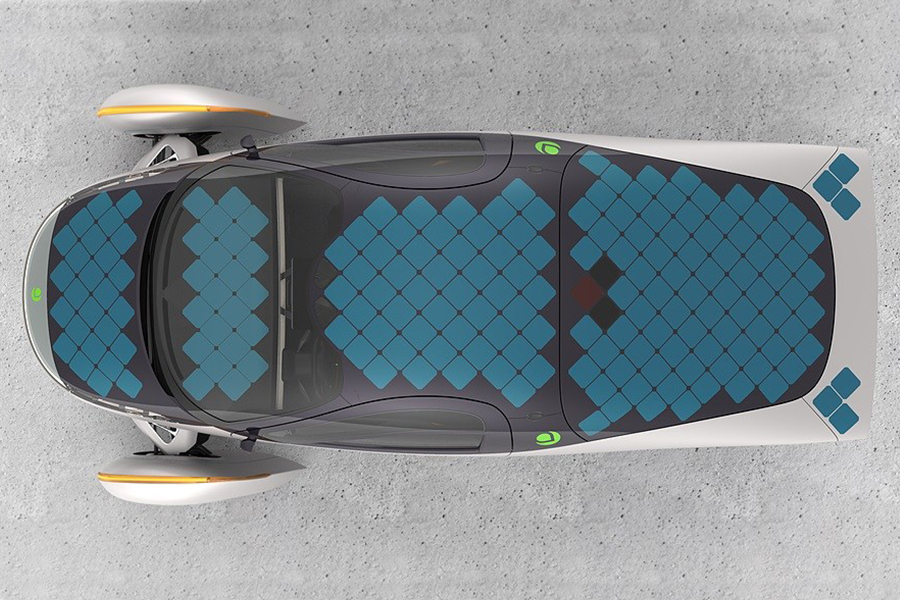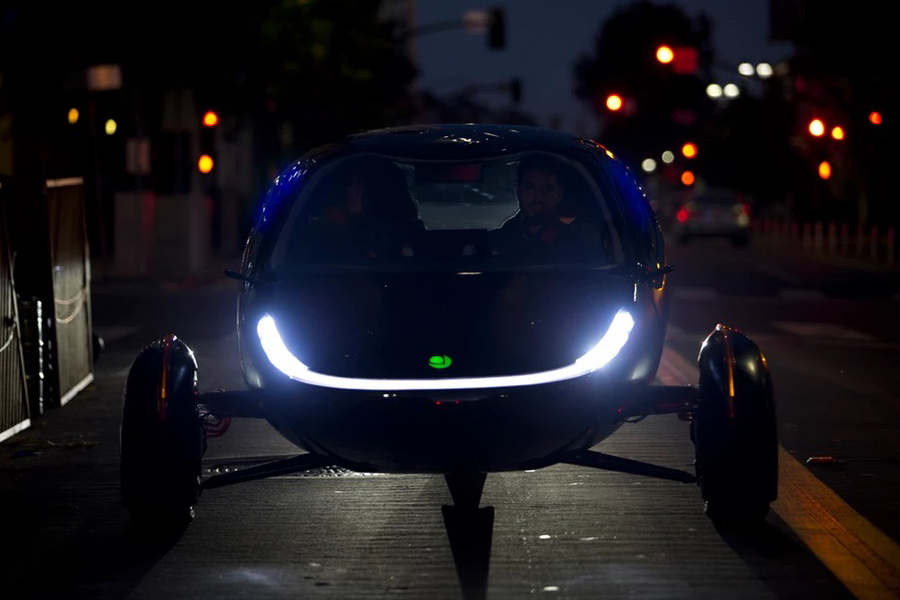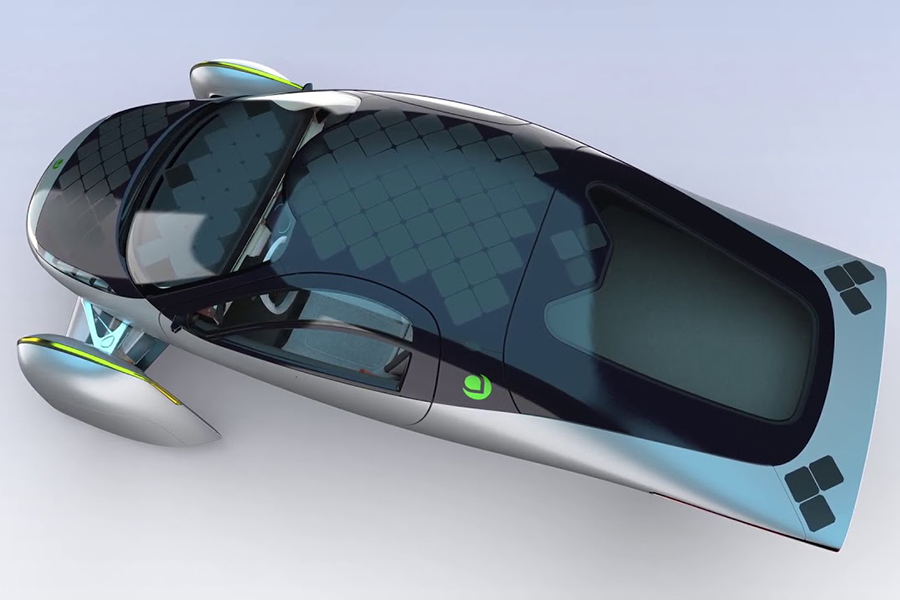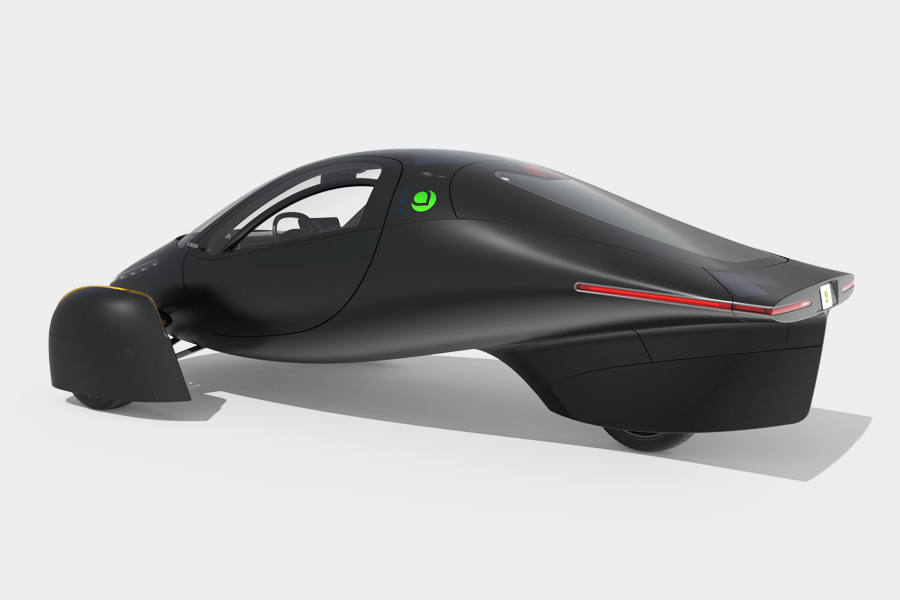 You'll also like:
Dodge Challenger SRT Demon is Hell on Wheels
Bleach Design Werks Builds a Stunning Bieber Bike
$440,000 McLaren 620R is a Track-Ready Supercar