$40 Million Dynamiq GTT 165 Redefines the Superyacht Design
Just over two years ago, Dynamiq released the 50-metre GTT 165. This year, they have a redesign of the superyacht that is more "in line with Dynamiq's signature lines and unique design language." The redesign includes two side structural balconies on the owner's suite that can be used for an office, a lounge, or an ensuite bathroom. The GTT 165 will keep its six-cabin layout and its 12 guest occupancy. The yacht also has plenty of flexibility. The aft sundeck features a 360-degree view from the gym and plenty of space for a yoga setup. Meanwhile, the state-of-the-art spa centre on the lower deck offers direct access to the swim platform.
You'll also like:
Sunreef 80 Eco Catamaran Generates its Own Solar and Wind Energy for Unlimited Range
USD$700 Million Miami Concept Yacht Packs in a Lot
Inception 24 is the Most Sci-Fi Racing Yacht That You Will Ever See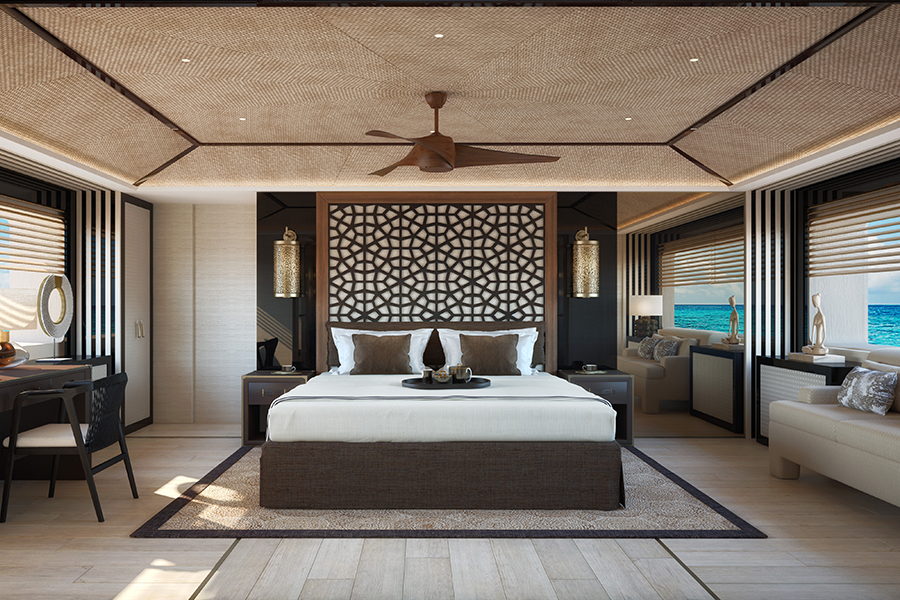 The interior of the craft is furnished and accessorised with items from the Italian Fashion House Bottega Veneta. The whole interior is done in calming colours featuring natural woods and stone. The upper salon features a fireplace for added intimacy, while the dining area offers plenty of sophistication. The upper deck also features large sliding doors that can be opened up to create a more spacious area for entertaining.
The GTT 165 can also be outfitted with a hybrid propulsion system should the owner request it. With that system, the yacht would have a long-distance, autonomous range of 4,000 nautical miles. The redesign also has a slightly faster maximum speed, reaching 19 knots or up to 23 knots with the S version. The GTT 165 features a fast displacement hull made from aluminium alloy, making her even more efficient when out on the open water.
You can get a full flavour of exactly what can be done with the redesigned GTT 165 using Dynamiq's online yacht configurator. Once you land on what you want, you can get started on your build for the starting price of €24,750,000 (AUD$40 million).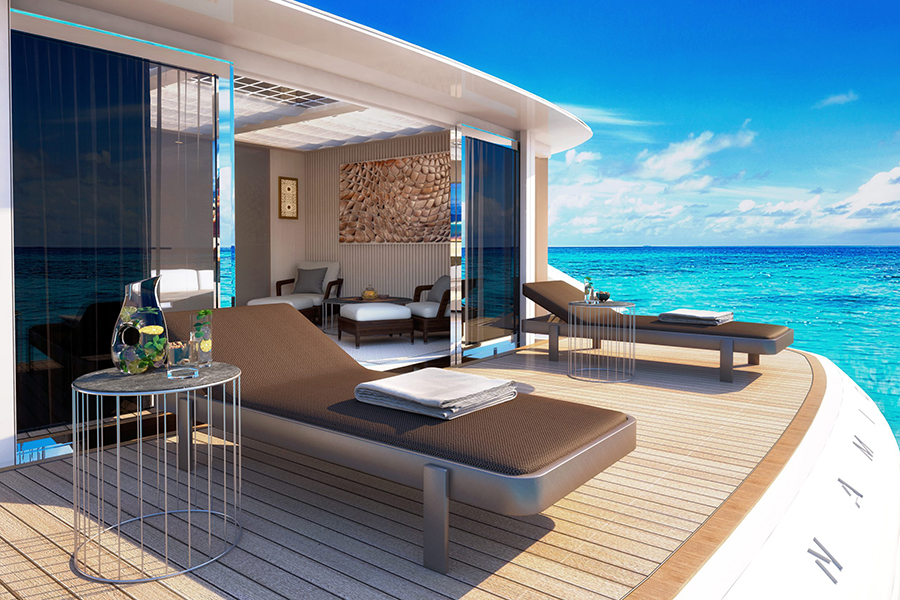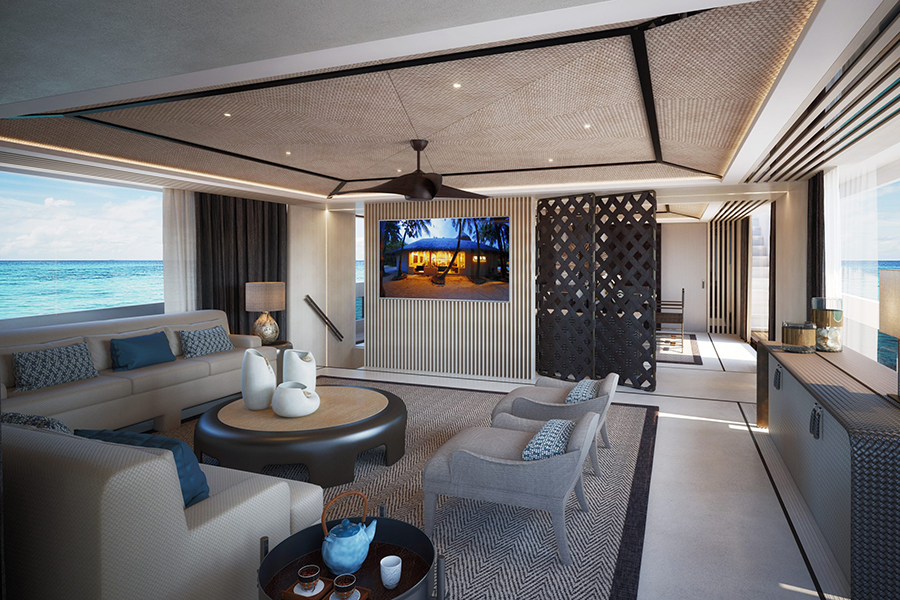 You'll also like:
Dynamiq's GTT 135 Stefania Super-Yacht Has an Open-Air Beach Club and 2 Bars
USD$700 Million Miami Concept Yacht Packs in a Lot
James Packer Takes Ownership of His New Superyacht