Kyron Design's 'Opulent' Nzuri Superyacht Has a Swimming Pool that Transforms into a Helipad
Being the new kid on the block can be challenging, but Kyron Design isn't letting that get to its head. The fledgling design studio is coming out swinging, and it is landing some impressive blows with the first superyacht design: the Nzuri expedition yacht.
You'll also like:
Hermes Speedster E Electric Dayboat Reimagines the 1959 Porsche 356
T. Fotiadis Unveils 95-Metre Ultra2 Eco-Friendly Superyacht
T760 Apache Unveiled: 76-Metres of Sheer Luxury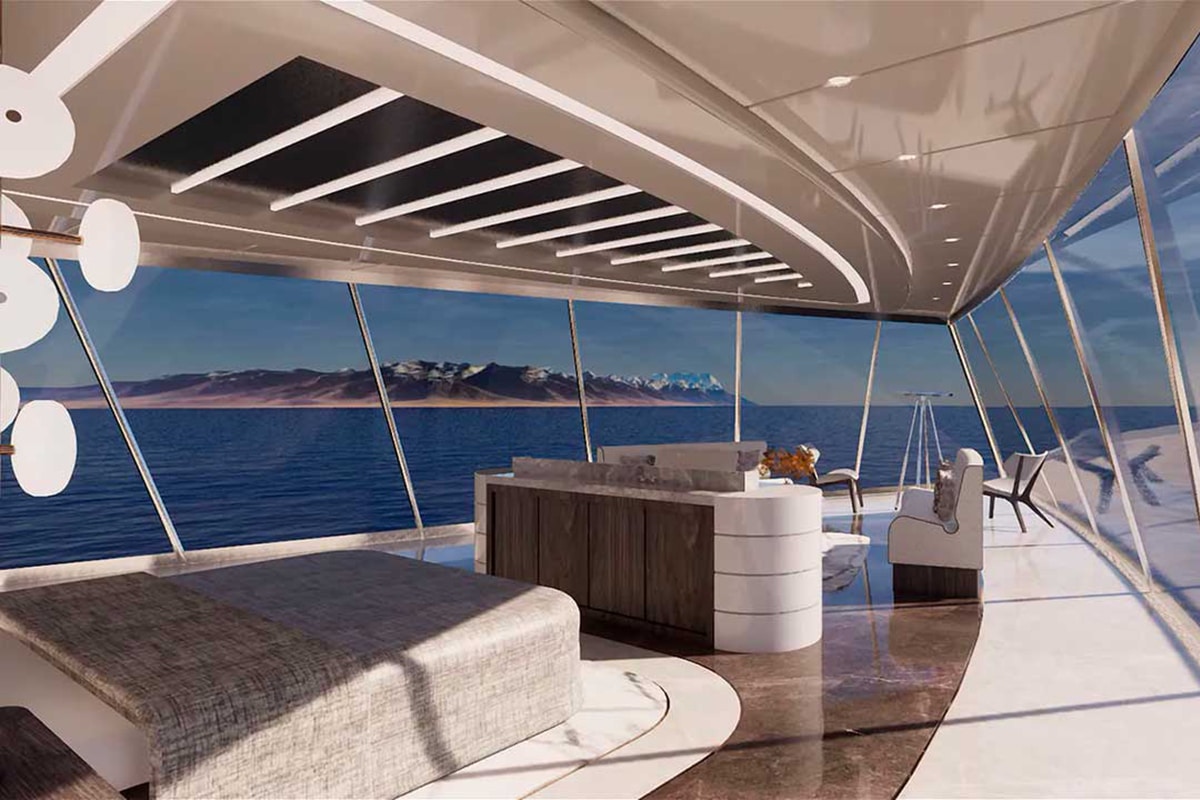 The Nzuri superyacht measures 70 metres and is built on the foundation of a steel hull with a partial fiberglass superstructure. Kyron Design created the craft as an exploration yacht that would be just at home in the Galapogos Islands as it would be in polar regions. The yacht comes with an exploration equipment room is that full outfitted with everything you would need for your exploratory adventures. There's even room for two Audio Quattro AI vehicles.
With the capability of reaching a maximum speed of 22 knots, and a range of over 4,000 nautical miles, the Nzuri will have no problem getting where you want to go. Of course, getting there isn't nearly as fun if you're not doing so comfortably and in style. The Nzuri offers an "opulent" interior, complete with a bar and plenty of space to entertain. A circular lounge serves as the heart of the yacht, where passengers can gather to enjoy each other's company and take in the classical décor. Custom furniture provides the comfort you're looking for when it's time to sit back and relax.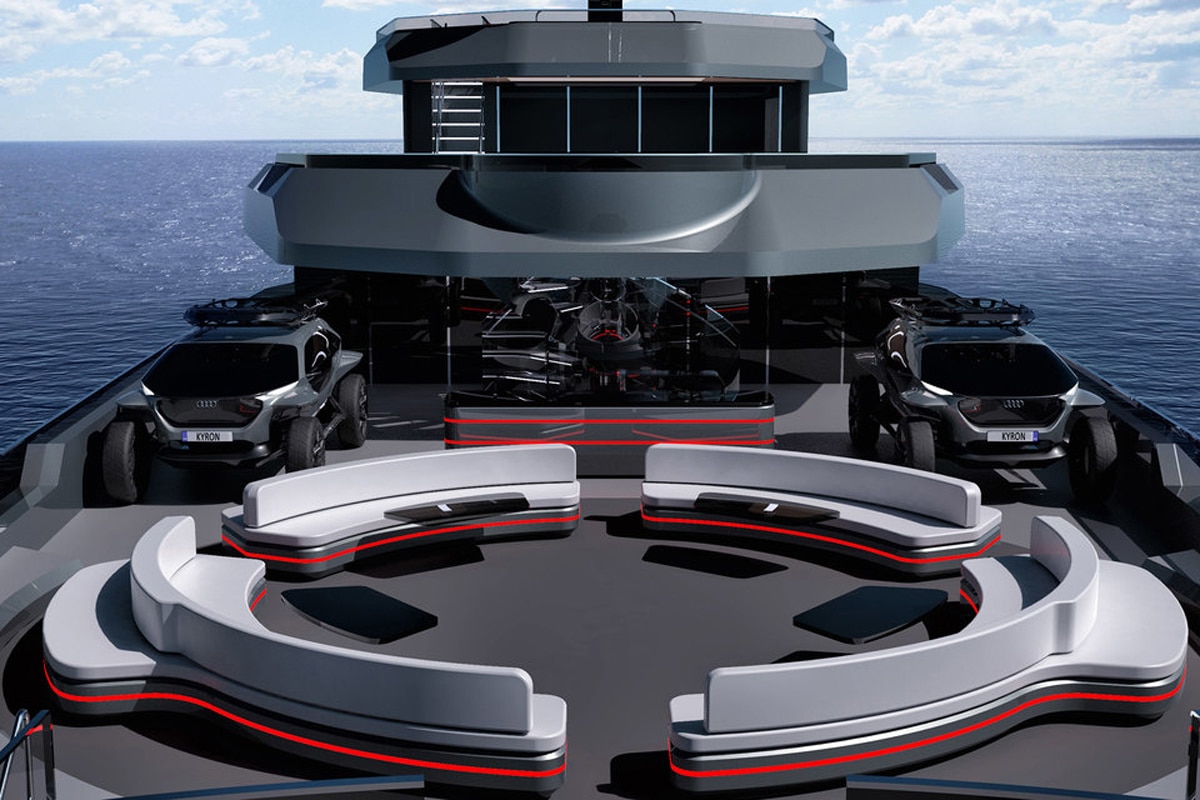 Up to 20 guests can stay in the 10 cabins, and that's in addition to the dedicated crew quarters. The owner gets a whole deck, and can enjoy a bathroom that includes a walk-in shower, bathtub, and sauna room. Speaking of the deck, the Nzuri also features a large swimming pool that can transform into a helipad. A sun deck offers a Jacuzzi and plenty of open space to take in the ocean or to enjoy some star gazing.
When it comes time for exploring, you may as well do it in luxury, and that's exactly what the Nzuri provides. Not bad for the new kid on the block when it comes to superyacht design.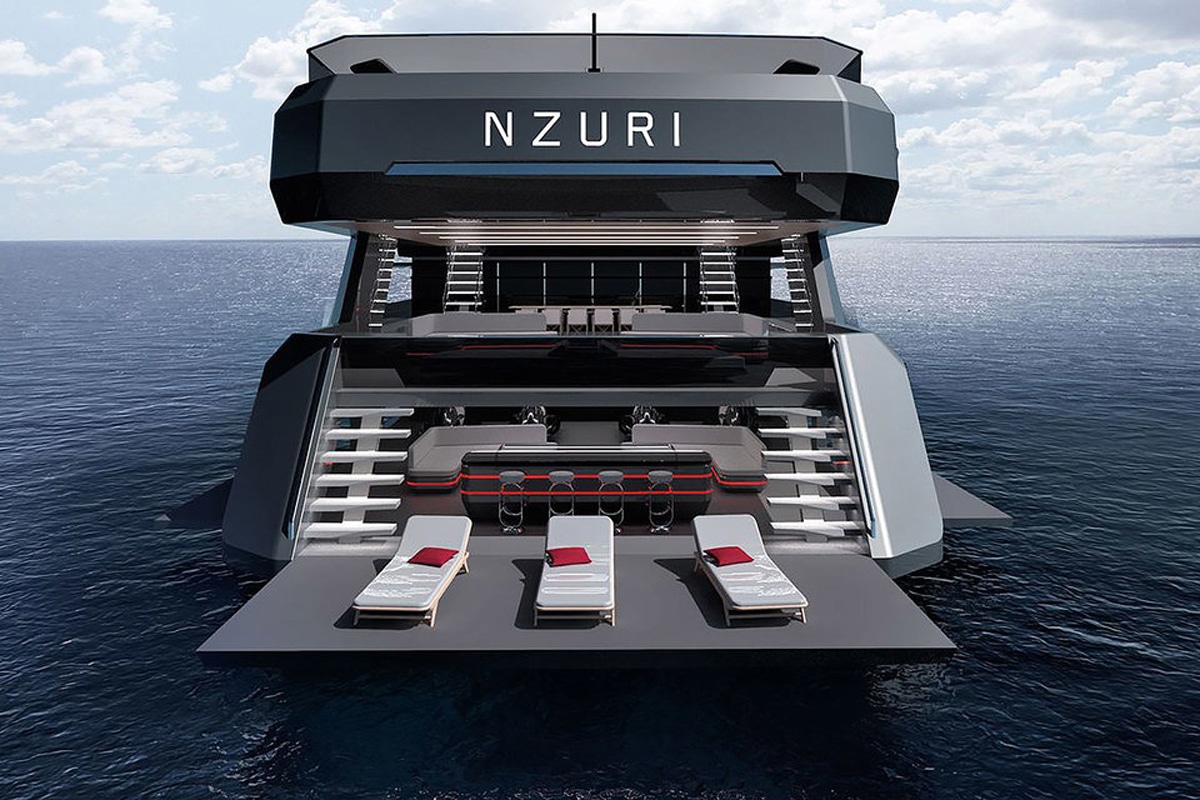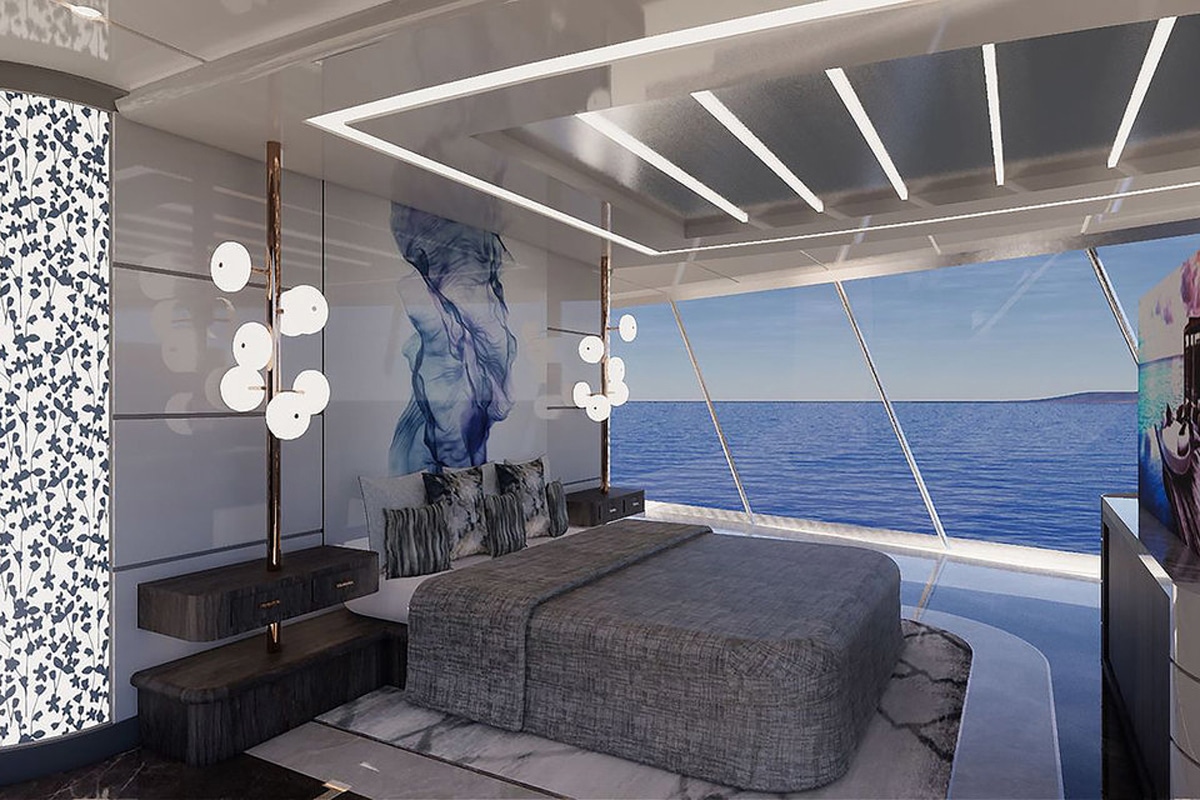 You'll also like:
Hermes Speedster E Electric Dayboat Reimagines the 1959 Porsche 356
T. Fotiadis Unveils 95-Metre Ultra2 Eco-Friendly Superyacht
Solo Skiff is the Beginning of Your Fishing Adventure