Nemo Submarine is Your Ultra-Light, Personal Sub
You almost expect Roger Moore or Sean Connery—or even Daniel Craig—to step out of the Nemo Submarine when you see it. The compact submarine is a high-tech marvel, and it could be yours thanks to U-Boat Worx. Unlike other submarines that never leave the water because of their immense size, this personal sub is small enough that your mid-size SUV could tow it.
You'll also like:
SeaBubbles Electric Water Taxi Might Be Your Next Fare
Vanqraft 16 Combines a Jet Ski and a Boat
Hermes Speedster Boat Redefines Efficiency and Luxury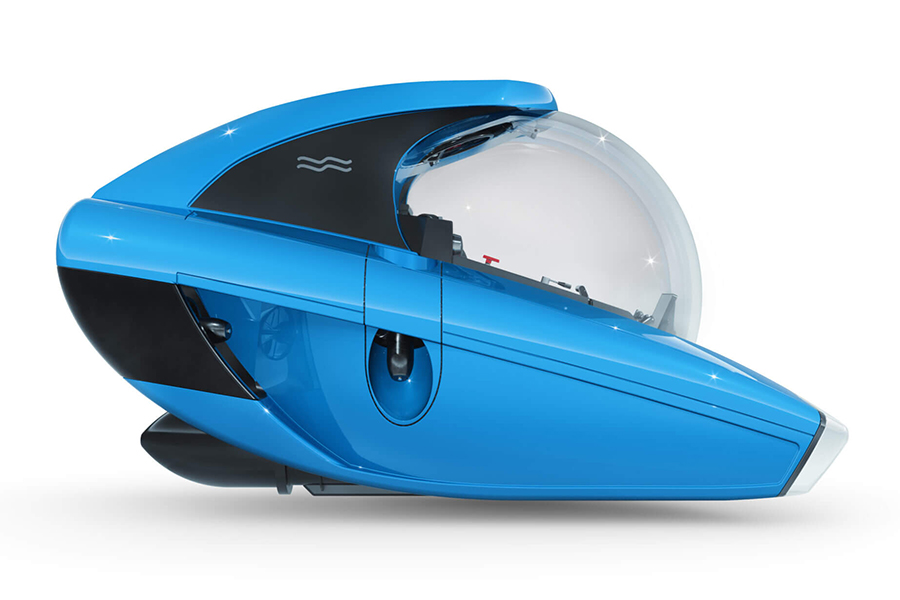 The Nemo Submarine weighs only 5,510 pounds, which claims the title of being the world's lightest manned submarine. At five feet tall and less than five feet wide, it is incredibly compact, yet it offers space for two passengers. It could easily fit into a superyacht's garage, or be launched from a boat ramp. Design-wise, it has a large bubble for the driver and passenger, each of which have their own dedicated seat—think the bubble car from Jurassic World. Platforms extend on either side of the bubble, with lights in the front, and extend to the back with vents to increase the flow of water going to the props.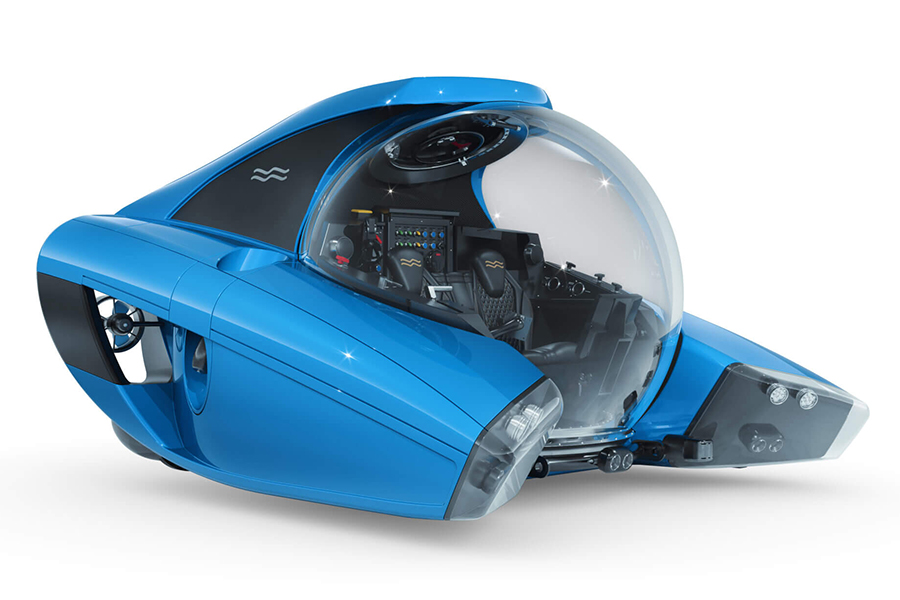 As small as it may be, the sub boasts some pretty impressive specs. It can dive to a depth of 330 feet, which means you can go much deeper than an average scuba dive would ever go. It can also reach a top speed of three knots underwater, and it can stay underwater for up to eight hours before having to return to base.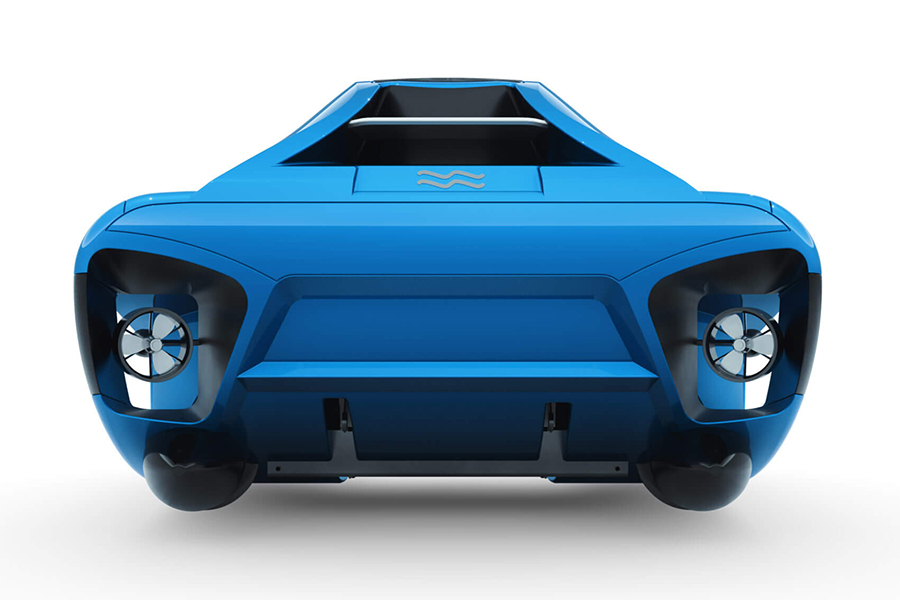 While the size of the sub is rather diminutive, the price is decidedly not. If you're thinking of picking up a Nemo Submarine from U-Boat Worx, you can plan on forking over USD$1,060,800. Production hasn't started yet, but U-Boat Worx promises that will change as soon as demand has been met. Until then, you can always hope to see 007 going for a dive in one.
You'll also like:
SeaBubbles Electric Water Taxi Might Be Your Next Fare
Vanqraft 16 Combines a Jet Ski and a Boat
Hermes Speedster Boat Redefines Efficiency and Luxury