Numarine 26XP High-Speed Expedition Yacht is Just Right
When you think of yachts, people generally think of giant behemoths. Such is not the case with the Numarine 26XP High-Speed Expedition Yacht. The world may tell you that size matters, and that bigger is better, but when you're trying to dock a huge watercraft at any of the smaller berths, you come to realize that a Goldilocks approach of finding a yacht that's just the right size would be so much better.
The Numarine 26XP comes in at a mere 85 feet. Contrast that with Numarine's 45XP, which is nearly double the length. Size does have its advantages, and in this case, the smaller size might be more advantageous. As has been mentioned already, the 26XP's smaller size allows for more options when berthing. Additionally, the 26XP more than makes up for size with speed. The 26XP is capable of a top speed of 28 knots (most explorer class yachts top out around 15 knots). The twin 1,550 hp MAN diesel engines will keep the 26XP running at an 18 knot cruising speed. Numarine also focused on reducing vibration and noise, especially in the stateroom where even with the nearby generators running, noise level only reaches 35 dBA.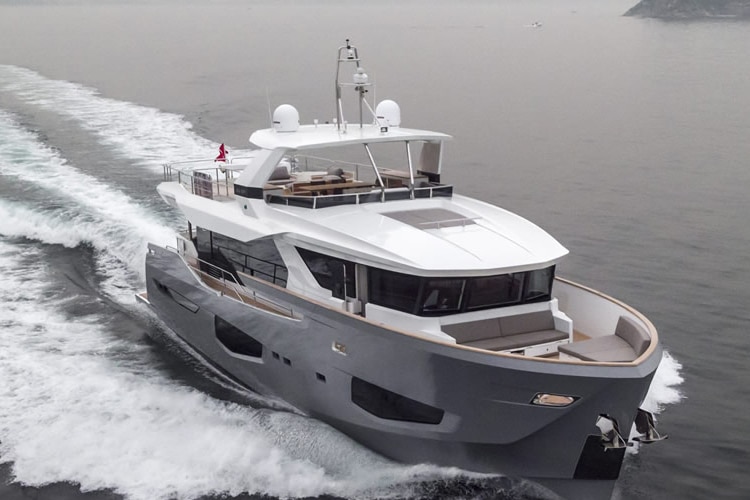 But a smaller boat won't be as luxurious, right? Normally, that assumption might be correct, but the 26XP is far more than just comfortable. Numarine pulled out the stops to make this yacht be the one that's just right for you.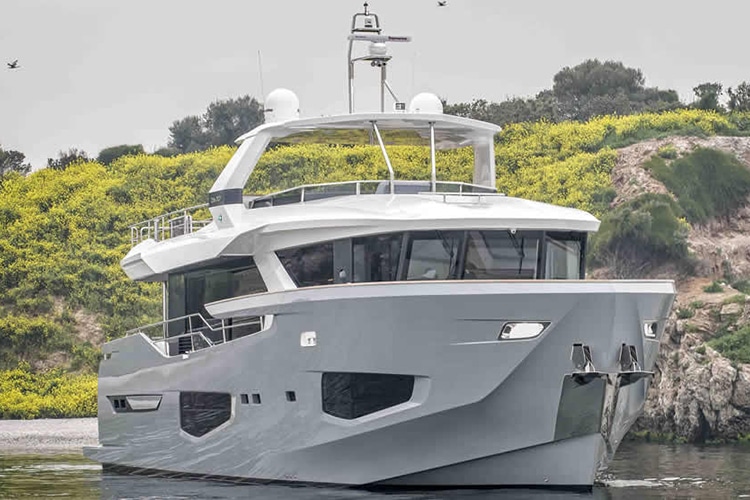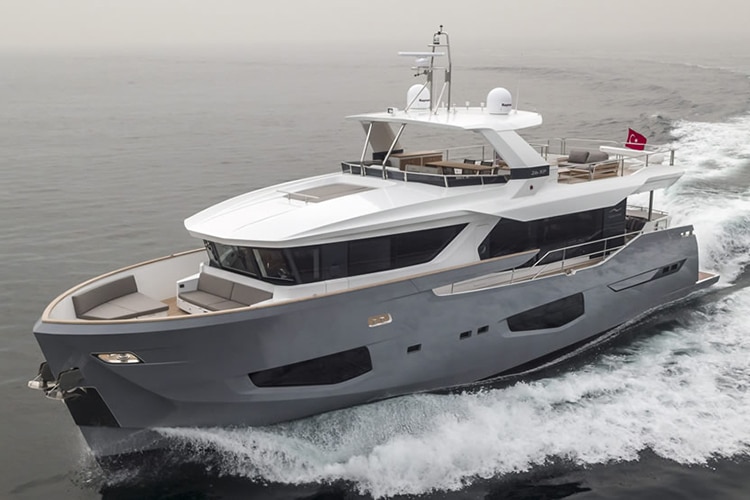 Have you subscribed to Man of Many? You can also follow us on Facebook, Twitter, and Instagram.