Pirelli to Release Tecnorib 1900 Boat at Cannes Yachting Festival
One of the largest tire manufacturers in the world, Pirelli, has decided to try something a little different. They have come up with a Tecnorib inflatable boat which they plan to unveil at the 2017 Cannes Yachting Festival in September.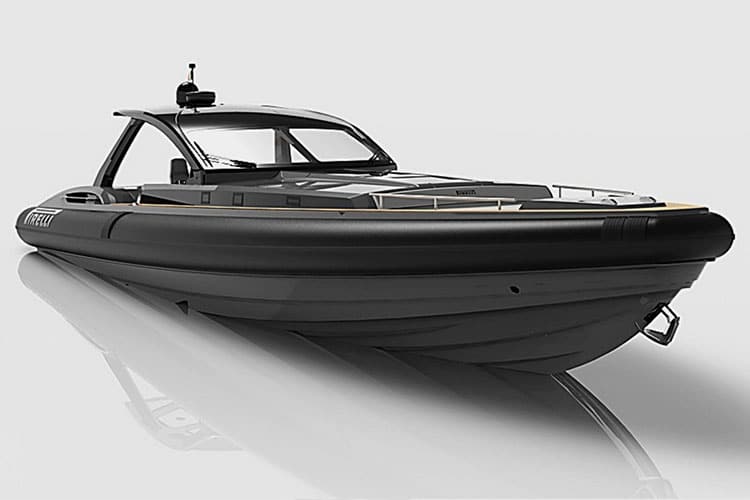 The boat is a collaboration between Pirelli and Tecnorib. The two companies have been working together for more than a decade. They have already created three boats. The newest boat, the Tecnorib 1900 was inspired by the last collaboration. It features a slim hull that measures a little over 18 metres long and five metres wide.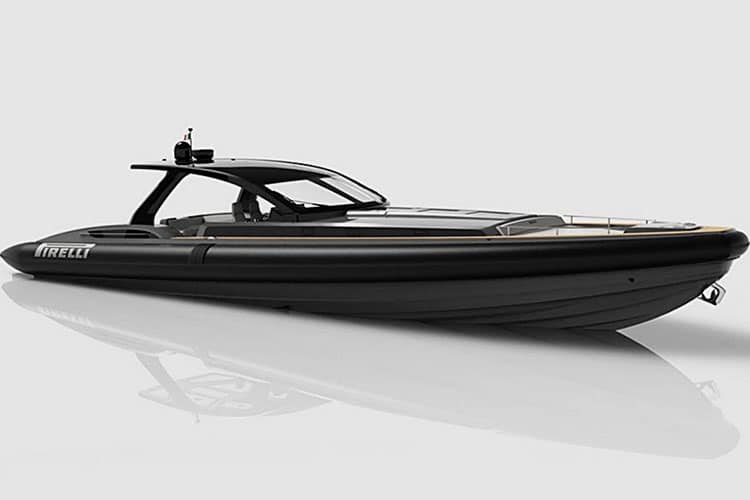 The inflatable tube tires on the boat are adorned with a tire tread pattern. The 1900 has a sporty feel. It features 800 horsepower twin MAN engines that deliver a top speed of 45 knots in ideal conditions. The surface-piercing propellers help it reach this speed. The Tecnorib 1900 also has a carbon fibre roof, which helps make it lightweight. Resin-infused hull helps ensure a comfortable, smooth ride.
The boat is controlled via an automatic trim system and joystick. There is plenty of space in the cain. Below deck, there is a central living area, two cabins and two heads. There is also a standard storage cabinet that can be converted into a third chain, if needed. The cabins both feel luxurious thanks to expensive fabrics, bright colours and bleached wood. The bathrooms feature mosaic tiles and are spacious and roomy. Look for this vessel at this year's Cannes Yachting Festival.
Have you subscribed to Man of Many? You can also follow us on Facebook, Twitter, Instagram, and YouTube.