Royal Huisman Pura Sailing Yacht Gets Personal
The Royal Huisman Pura Sailing Yacht is difficult to describe. Not because it's some sort of new design, nor because there's anything wrong with it. The Royal Huisman Pura Sailing Yacht is hard to describe because it hasn't been built yet. And why not? Because you haven't decided what you want it to look like.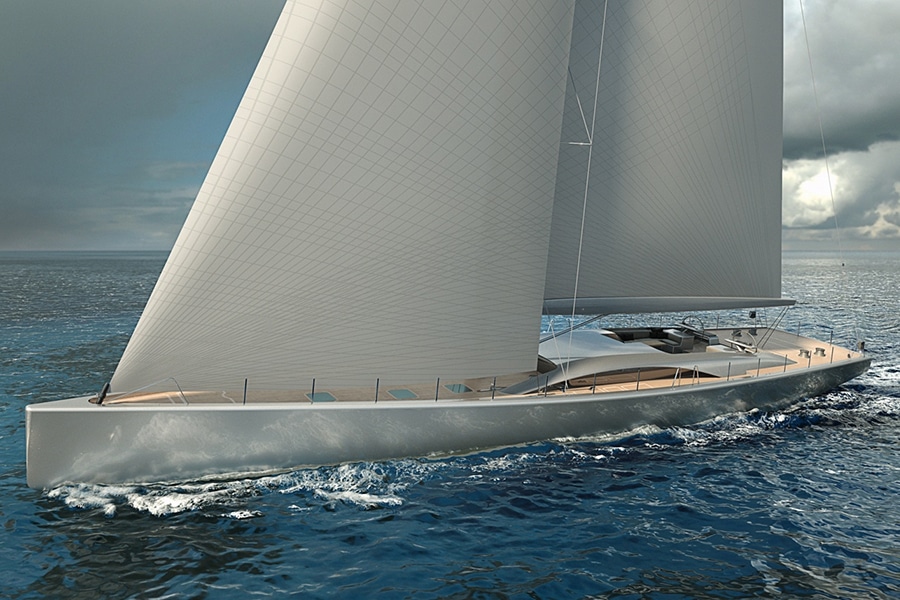 Architect Mani Frers has teamed up with Royal Huisman, a Dutch shipbuilder, to create a product that is based almost solely on customer preferences. While it may not technically be a "custom" yacht, there are enough options to choose from to make it feel that way. Coming into the project, future owners will already have the base done—the shape of the hull, deck, and superstructure for the 130-foot vessel will already have been constructed. From there, the owner and Frers meet together to collaborate on the final vision. The final exterior details are decided on, with Frers providing drawings throughout the process. Before the ship gets built, decisions on the interior must also be made.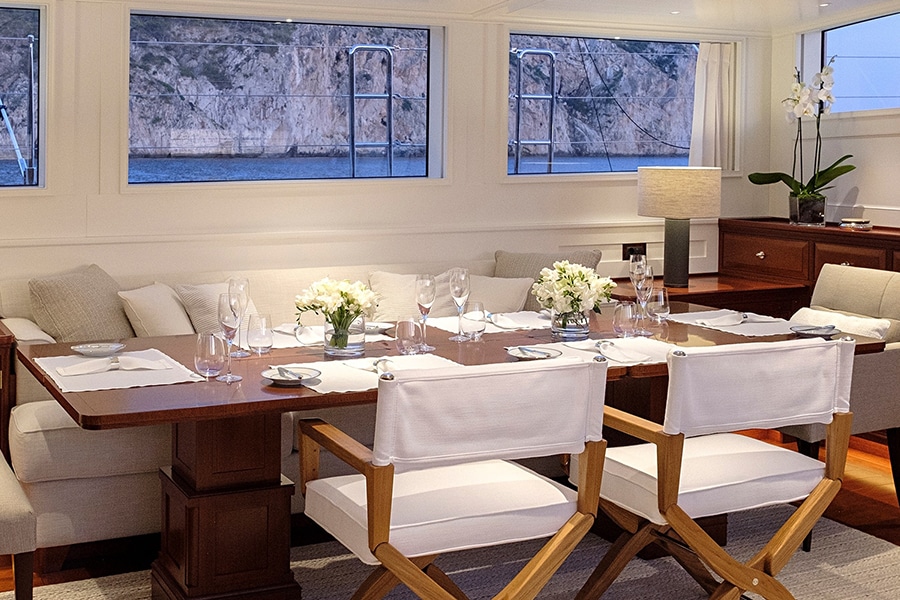 The finished yacht will offer room for up to eight guests and six crew members. As for the details and creature comforts…well, that's up to the owner, making it very difficult to describe exactly what the yacht will be. But that's the point. Nobody wants a cookie-cutter boat—at least, nobody should. Why not get personal and make those choices yourself?