Seabourn Venture Expendition Ship Interior Revealed
This ain't your grandma's cruise ship. Described as an "ultra-luxury purpose-build expedition ship," Seabourn Venture is outfitted to visit some of the world's most breathtaking and remote locations, including the Arctic, the Caribbean, and Central and South America. But it's not just destinations that set the Seabourn Venture apart from the competition. It's all about what you can do when you get there. The expedition ship offers experiences that you won't find anywhere else, including Zodiac, kayak, and hiking excursions.
You'll also like:
Wallenius Oceanbird is the World's Largest Sailing Cargo Vessel
Sea-Doo Switch, the Jet-Ski Powered Pontoon is the Ultimate Summer Flex
Conor McGregor Flexes New $4.9 Million Lamborghini Yacht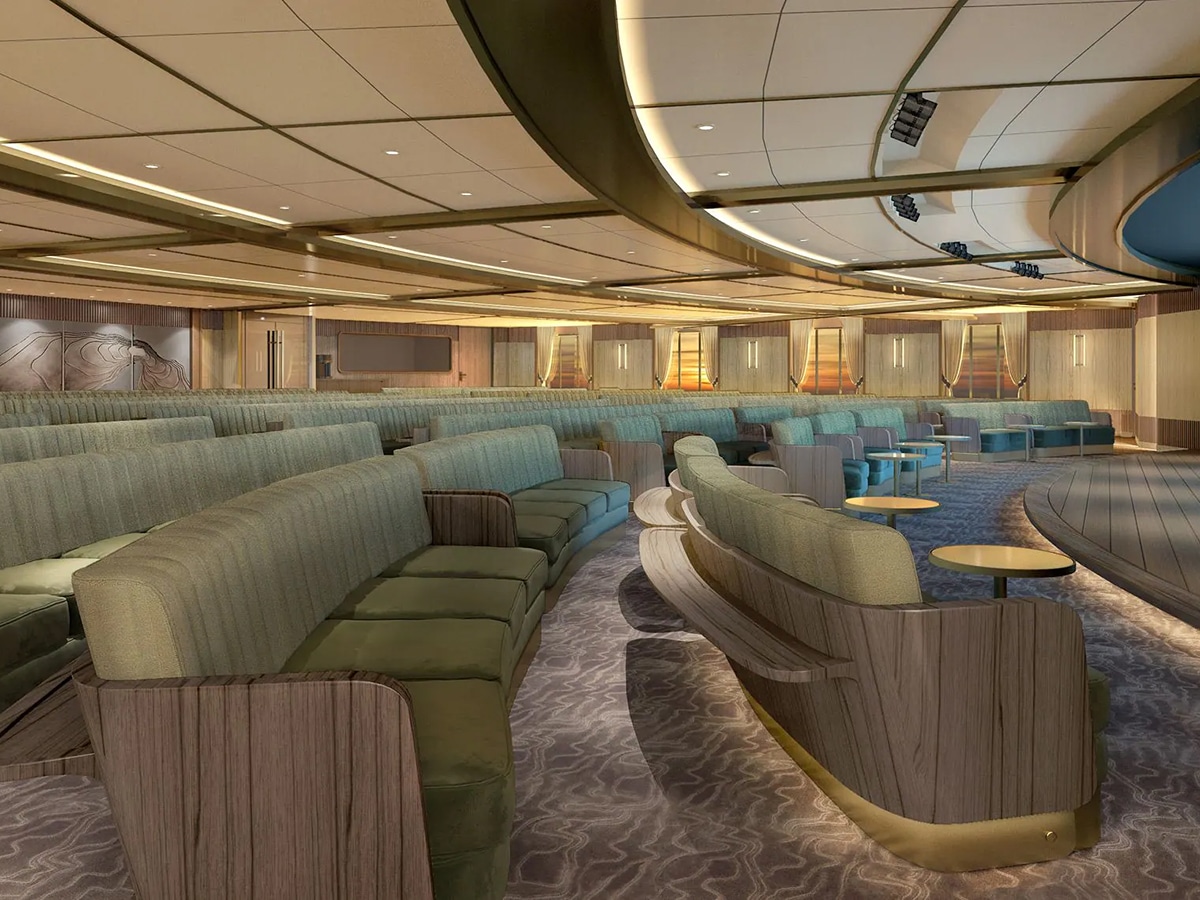 Seabourn is adding two new ships to their fleet to make these expeditions possible, and they don't come cheap. Reports from industry publication Cruise Mapper suggest the new Seaborn Venture cost around €200 million (AUD$319 million) to produce. Both ships feature 132 oceanfront suites that are completely outfitted for luxury. You can choose from the 355 square foot Veranda Suites, which come with a 75 square foot balcony; the Panorama Veranda Suites with 417 square feet and an 85 square foot balcony, and the Penthouse Suites, which feature 527 square feet with separate living and sleeping areas as well as a 97 square foot balcony.
The rooms come with a walk-in closet, flat panel television, fully stocked bar and refrigerator, and a separate tub and shower as well as other standard amenities like robes, slippers, and health and beauty products. These aren't Spartan accommodations. This is more a five-star hotel set on the sea and able to visit remote locations. When you get to those locations, you can make use of the two onboard submarines capable of holding six passengers so that you can see wherever you are in a completely new way.
The ship also comes with a complement of double sea kayaks for adventures on the water and mountain bikes and ebikes for land-bound quests. Plus, there are 24 Zodiacs aboard ready to take you on an adrenaline-packed adventure. When you're on the ship, there are plenty of onboard activities to take advantage of, such as the Center for teaching and academic purposes, the Bow Lounge for a refreshing repast, or the Expedition Lounge for socializing with other passengers. The Seabourn Venture will be setting sail in 2022, with their inaugural voyage being a Norway Winter expedition. Seabourn is taking reservations now.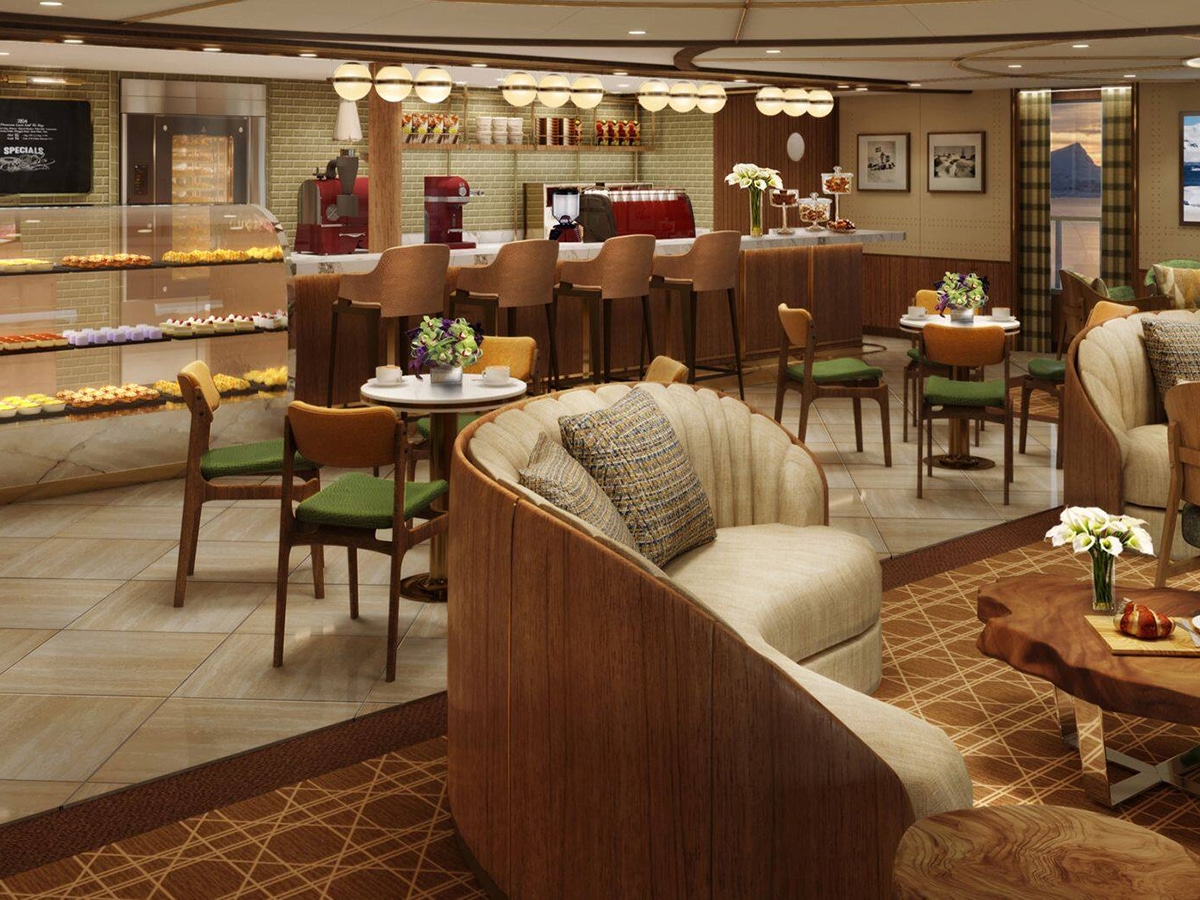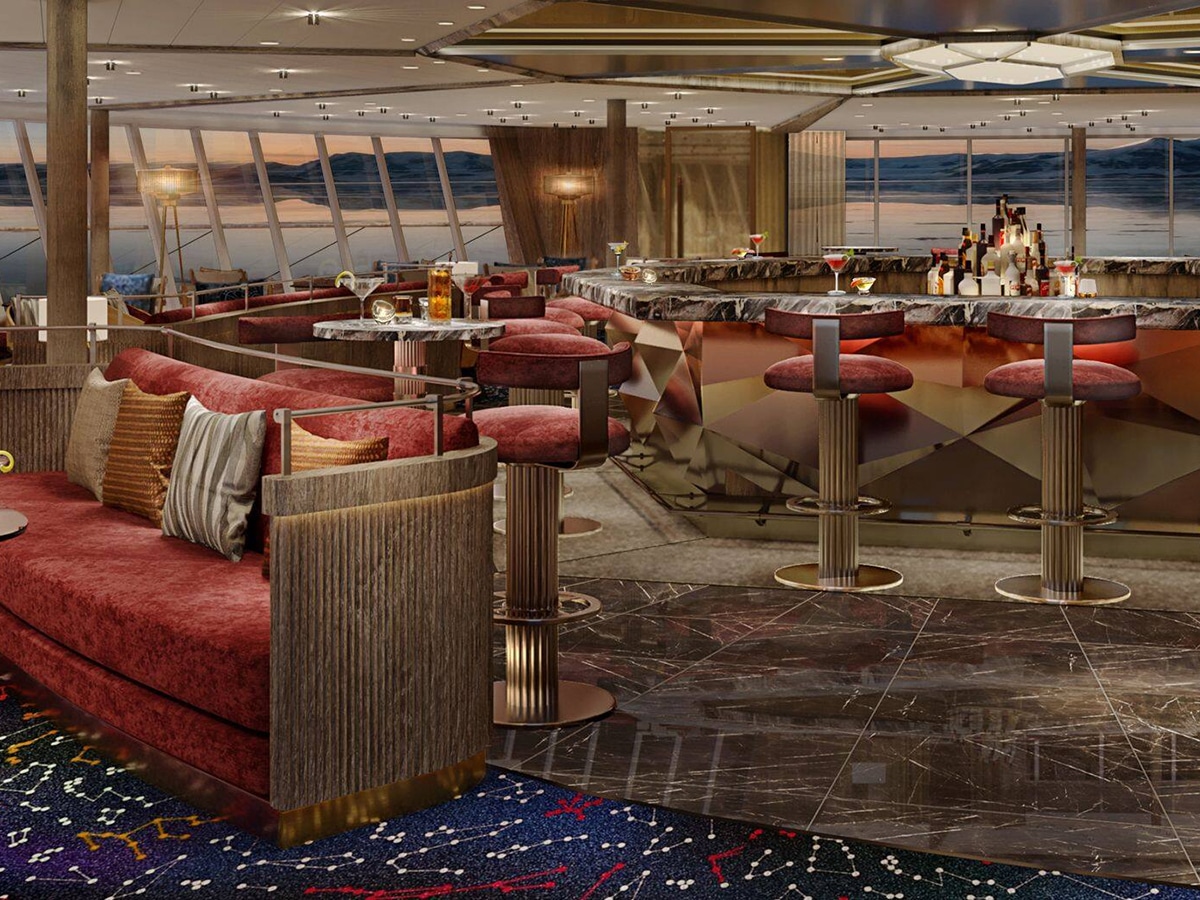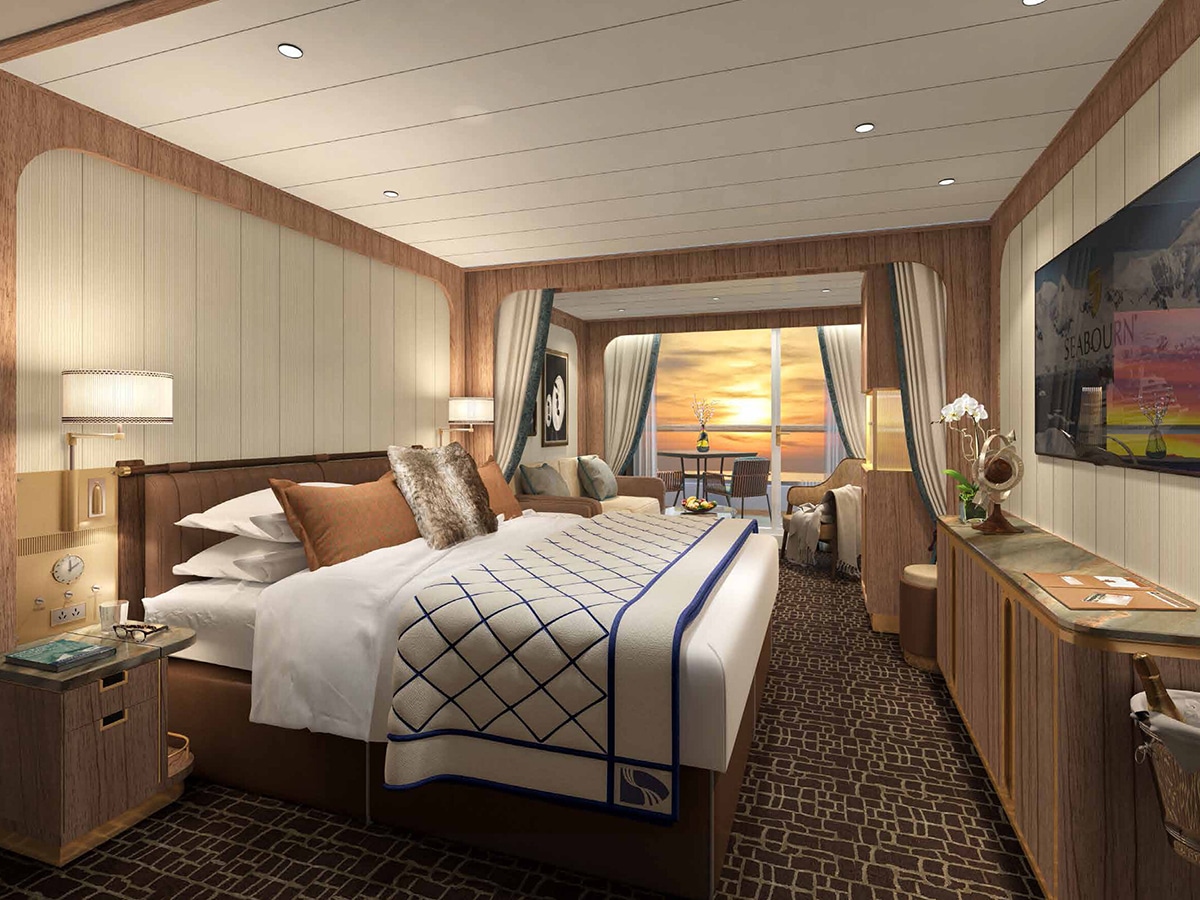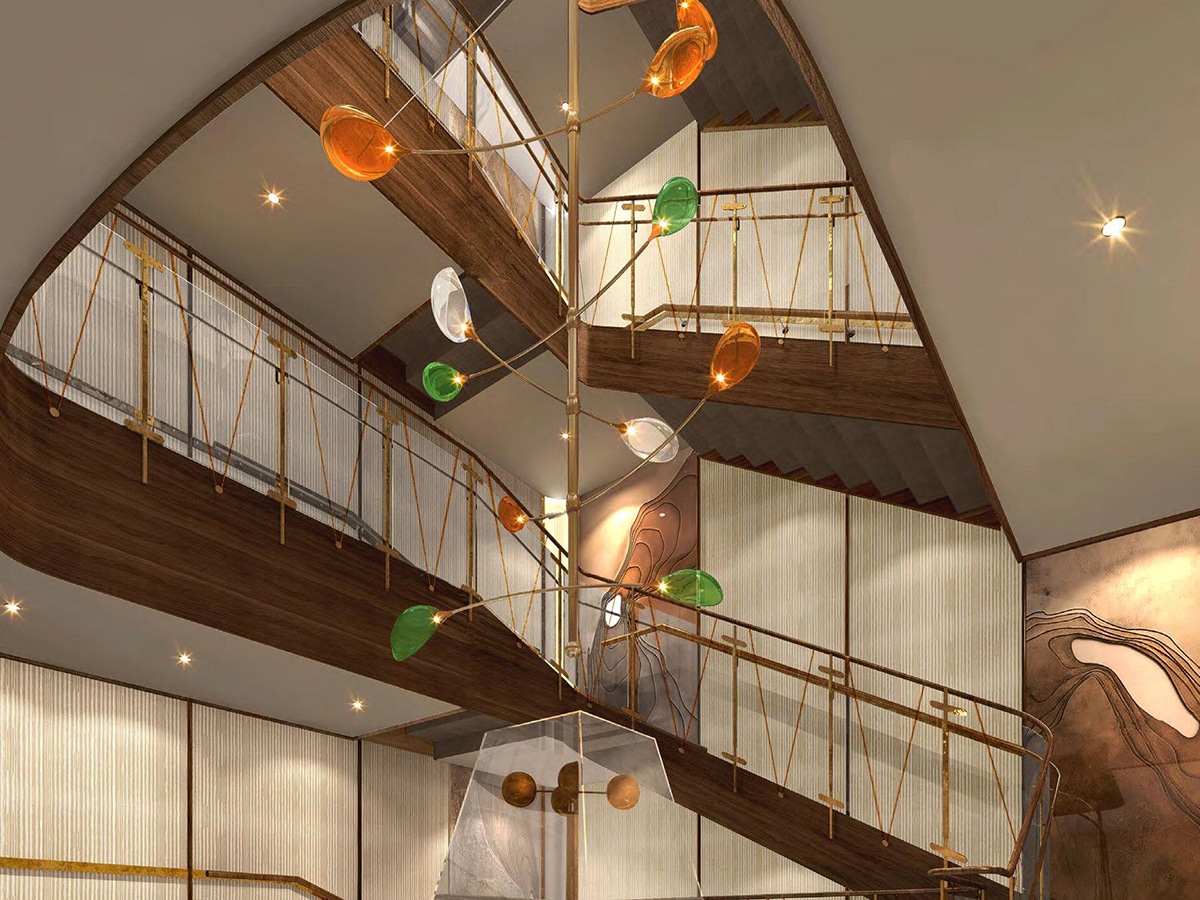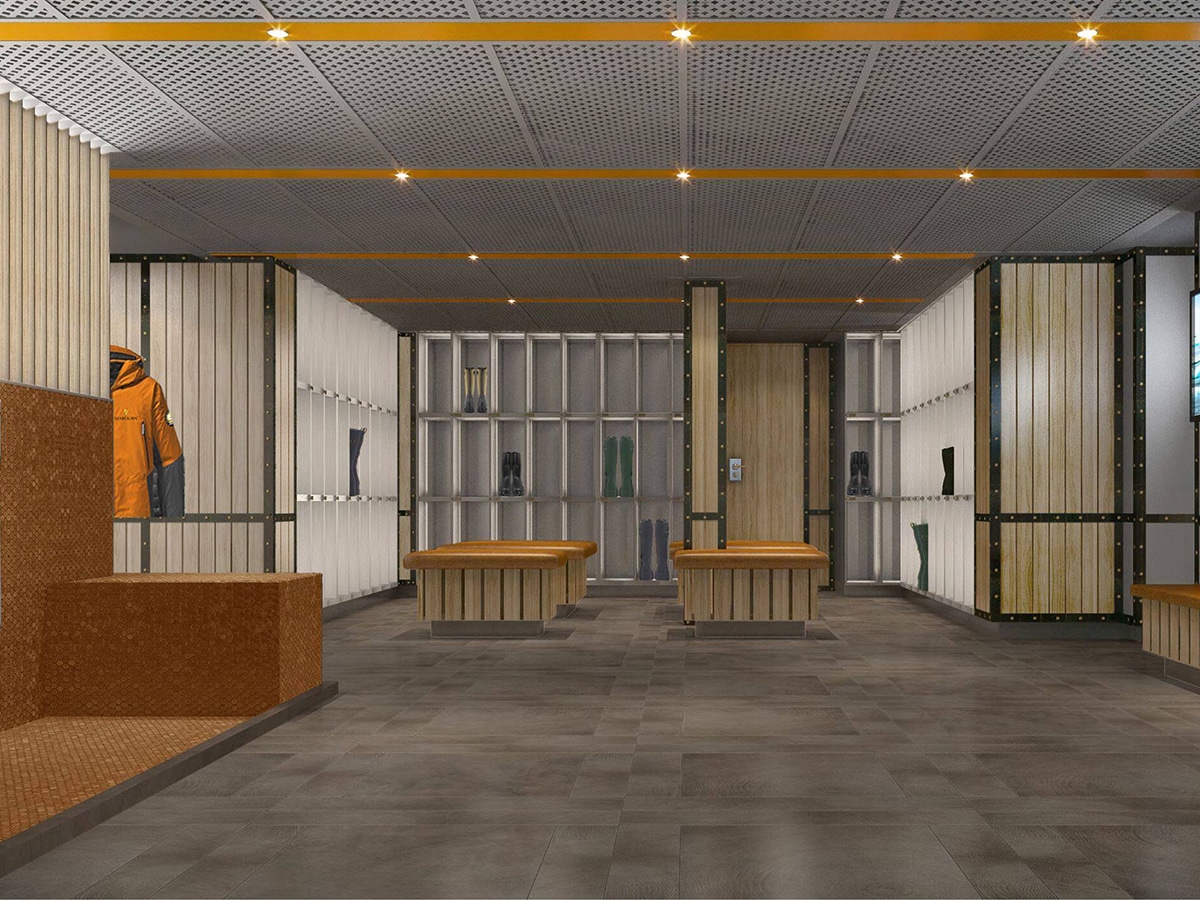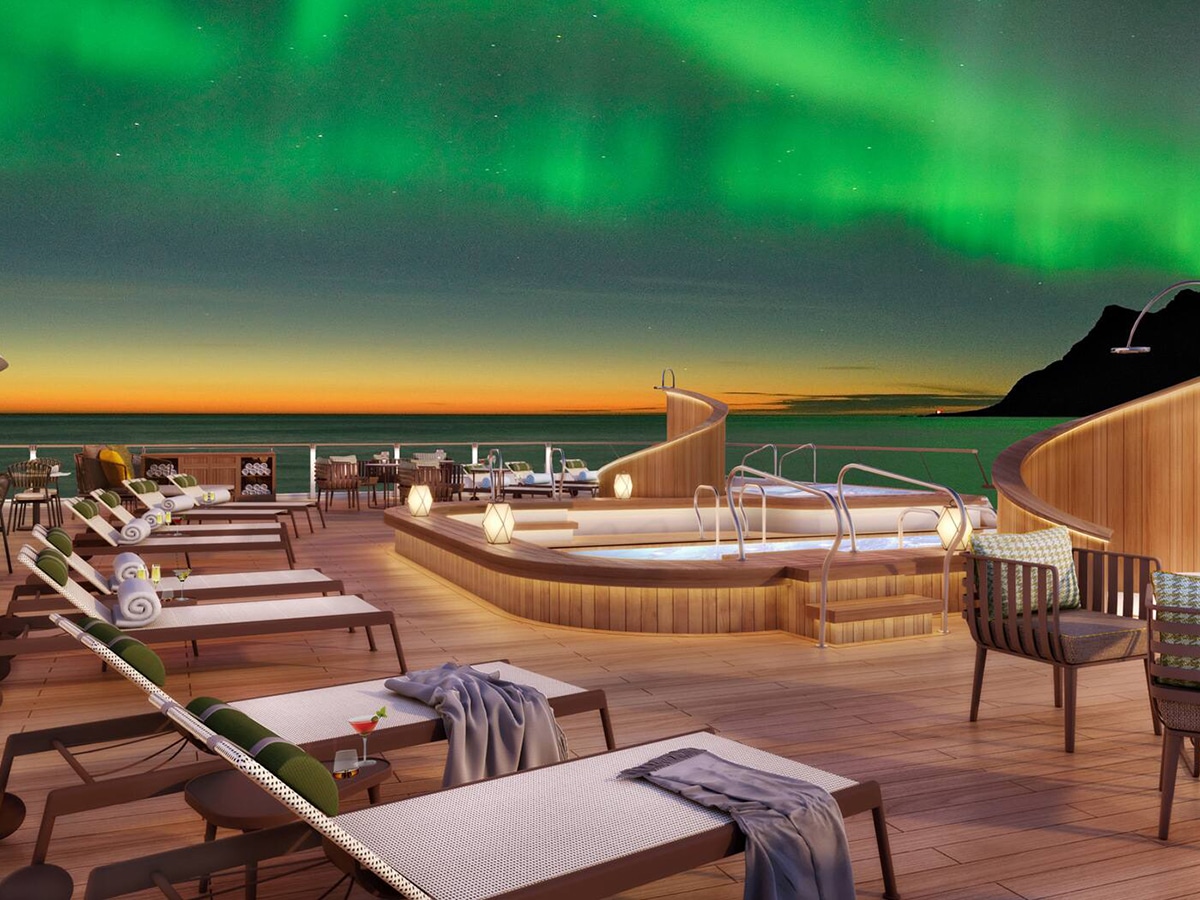 You'll also like:
Wallenius Oceanbird is the World's Largest Sailing Cargo Vessel
Sea-Doo Switch, the Jet-Ski Powered Pontoon is the Ultimate Summer Flex
Conor McGregor Flexes New $4.9 Million Lamborghini Yacht