Could the Sinot Nature be the World's Most Outlandish Superyacht?
With digital modelling as advanced as it has become, bringing concept designs to life has never been easier, and for companies like Sinot Yacht Design, examples such as this are easier than ever to pitch to billionaires who might be keen to see such an outlandish design come to fruition.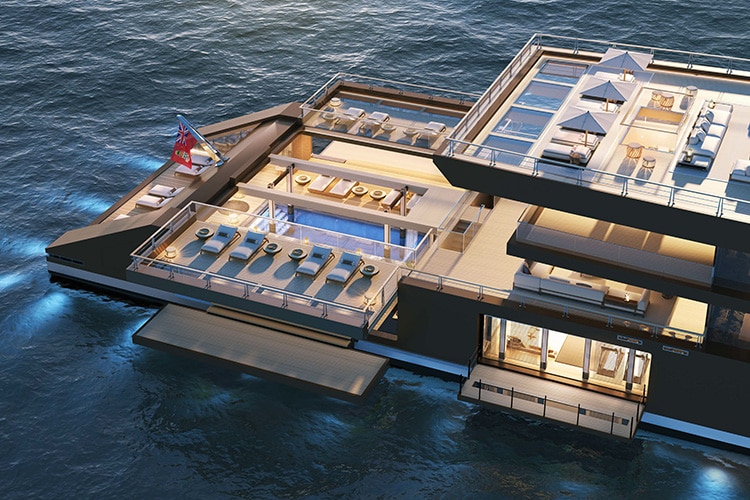 The Sinot Nature Superyacht is a floating mansion that defies categorisation when it comes to luxury and design. The whole structure is 120 meters in length, with four main decks, most notably a 10,000 square foot panorama deck. And it's this mindfulness of space that is incorporated into the design of the Sinot Nature Superyacht that really makes it stand out—as the goal is to offer tranquility to both passengers and crew in every part of the ship. For example, the outer wall in the forward area of the ship can retract to allow both the captain those riding up front an unobstructed view of what's around them, or search the stars at night without going out on the deck itself. There are also walls of glass windows along the sides of the yacht for unobstructed views of the sea for passengers in the side of the ship. And these are just a few of the spacious design perks onboard.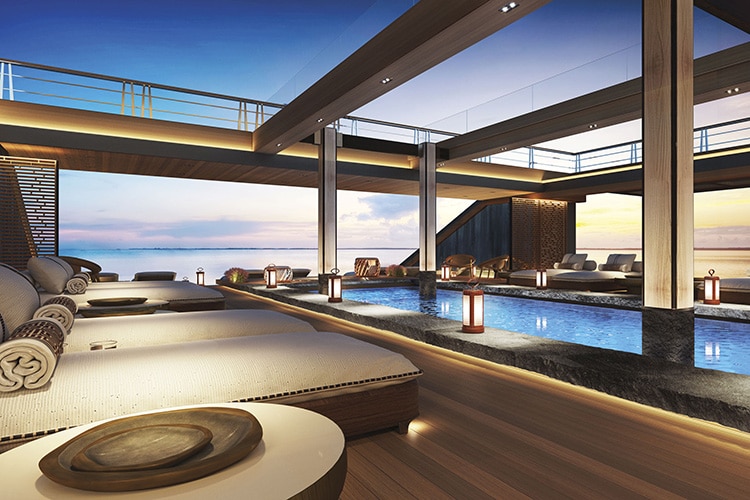 Of course, this is all amazing in theory. The Sinot Nature Superyacht concept was presented at the Monaco Yacht Show and has yet to actually be constructed.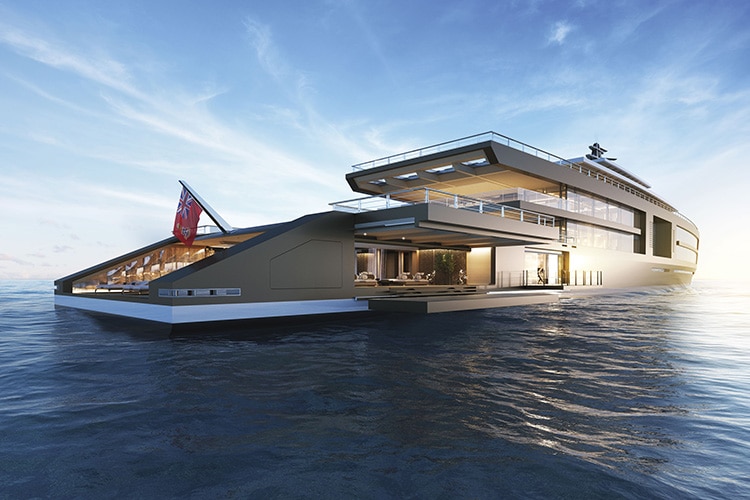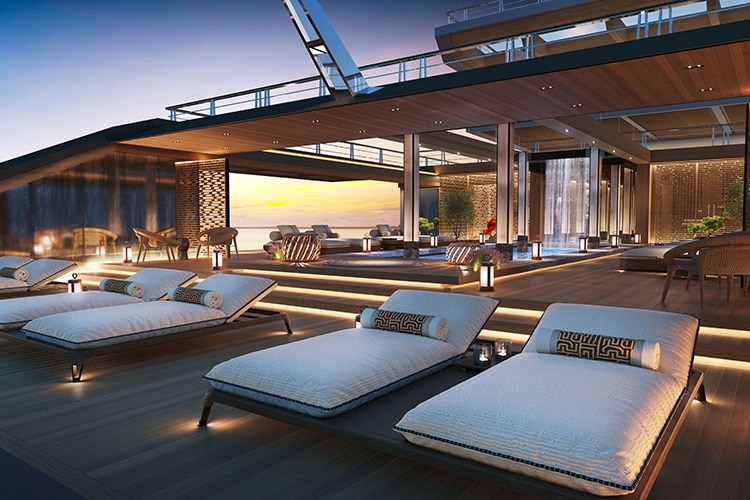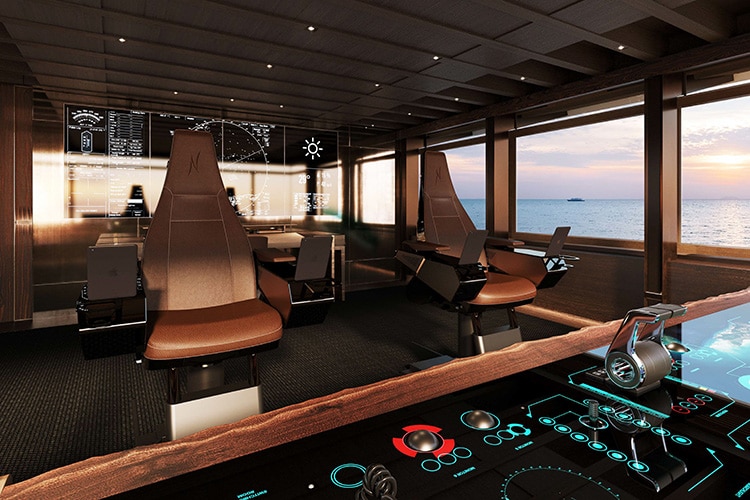 Have you subscribed to Man of Many? You can also follow us on Facebook, Twitter, Instagram, and YouTube.