Super Air Nautique GS22E Lets You Customise Your Wake
What happens when you bring a boat manufacturer together with an electric motor company? You get "a revolutionary electric towboat unlike anything else on the market today." So says Nautique regarding their new Super Air Nautique GS22E.
You'll also like:
Rossinavi Polaris Yacht is 'Ice-Class' Luxury on all Waters
Wally's 24-Metre WHY200 Ups the Space and Comfort
Hermes Speedster Dayboat Reimagines the 1959 Porsche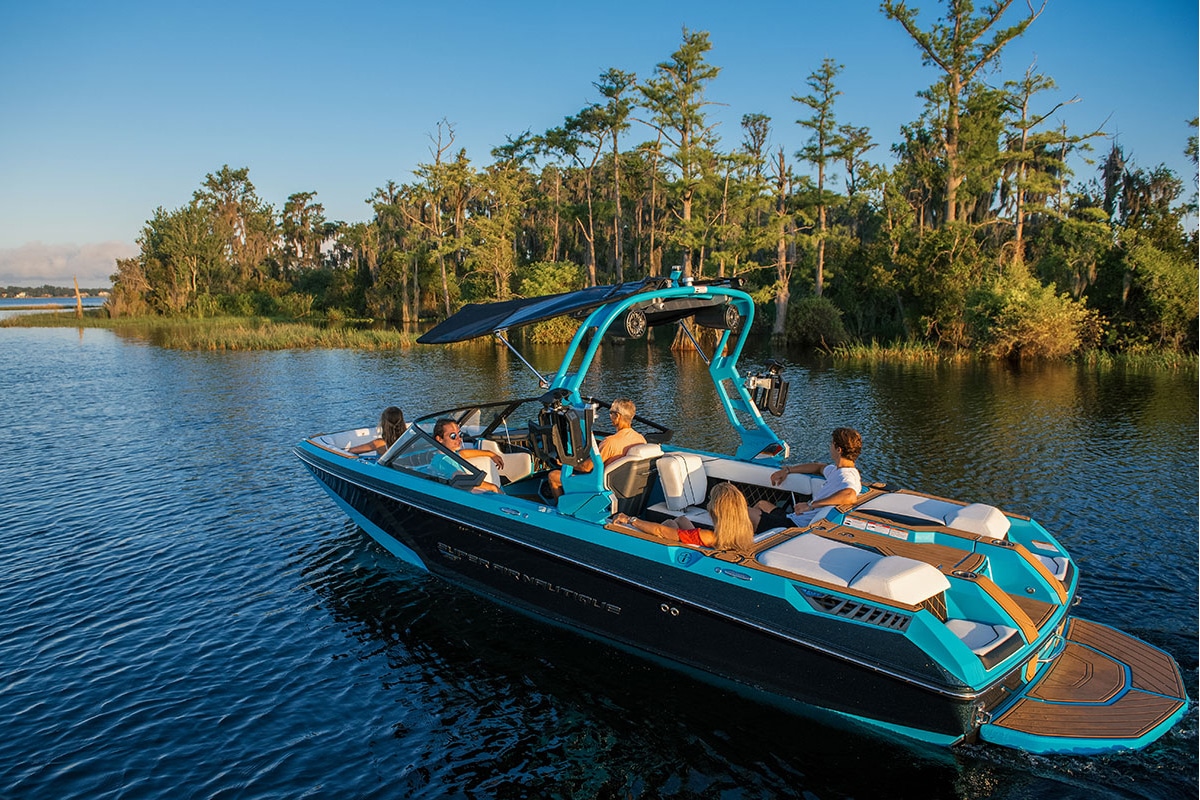 Nautique turned to its sister company, Ingenity Electric, to create the Super Air Nautique GS22E. The craft bears more than just a striking resemblance to Nautique's already popular GS22 platform. You'll find the same appealing lines as well as the ability to customize different options. Natuique offers a long list of potential colours for the GS22 so that you can have a boat that is uniquely yours. What's more, you'll thoroughly enjoy the custom bits and the quality materials.
There are several seat configurations as well as plenty of storage—more than you might think from a 22-foot boat. But where the GS22E is very different is in the drive system. The boat is completely electric and can offer instant torque for two to three hours of water playtime. The drive is powered by Ingenity's electric motor. This motor is powered by a 124kWh battery and features a 2.84:1 gear ratio. What's even more attractive about the boat is that because it is electric, it's nearly silent when running, which means you'll actually be able to have a conversation while you're playing.
You'll also notice that because the GS22E is electric, it's a bit heavier. Dry, the GS22E comes in at 5,900 pounds. That extra weight gets added to the 2,250 pounds of subfloor ballast. While at first blush that may seem like a negative, it actually has a positive effect on your water experience. The extra weight causes the boat to kick up larger wakeboarding wakes and wake surfing waves. Nautique takes full advantage of that by adding in their Configurable Running Surface, which allows you to customise the wakes and waves to fit different riding levels and styles.
The GS22E uses a Combined Charging System to charge its batteries, which can happen in as little as 1.5 hours with the DC fast charge or up to 12 hours using the regular charging. You can embark on the "revolutionary electric towboat" for $292,711 as a starting price.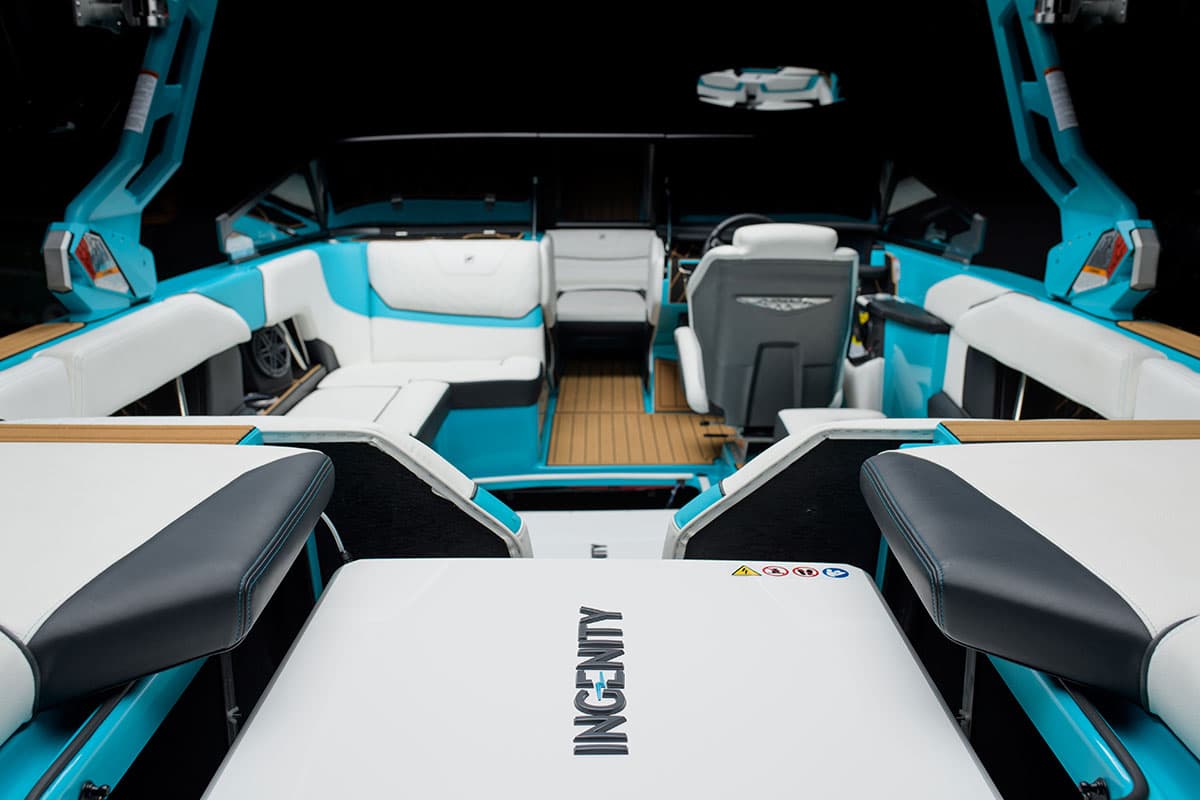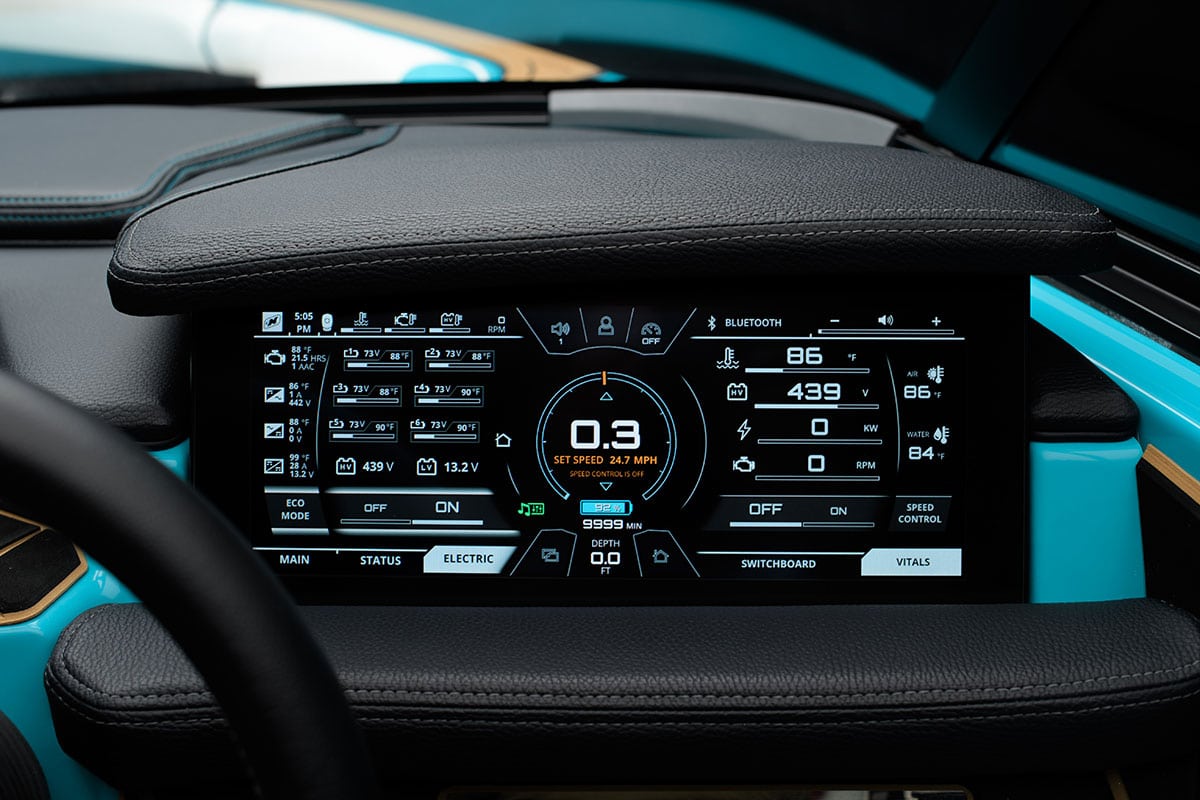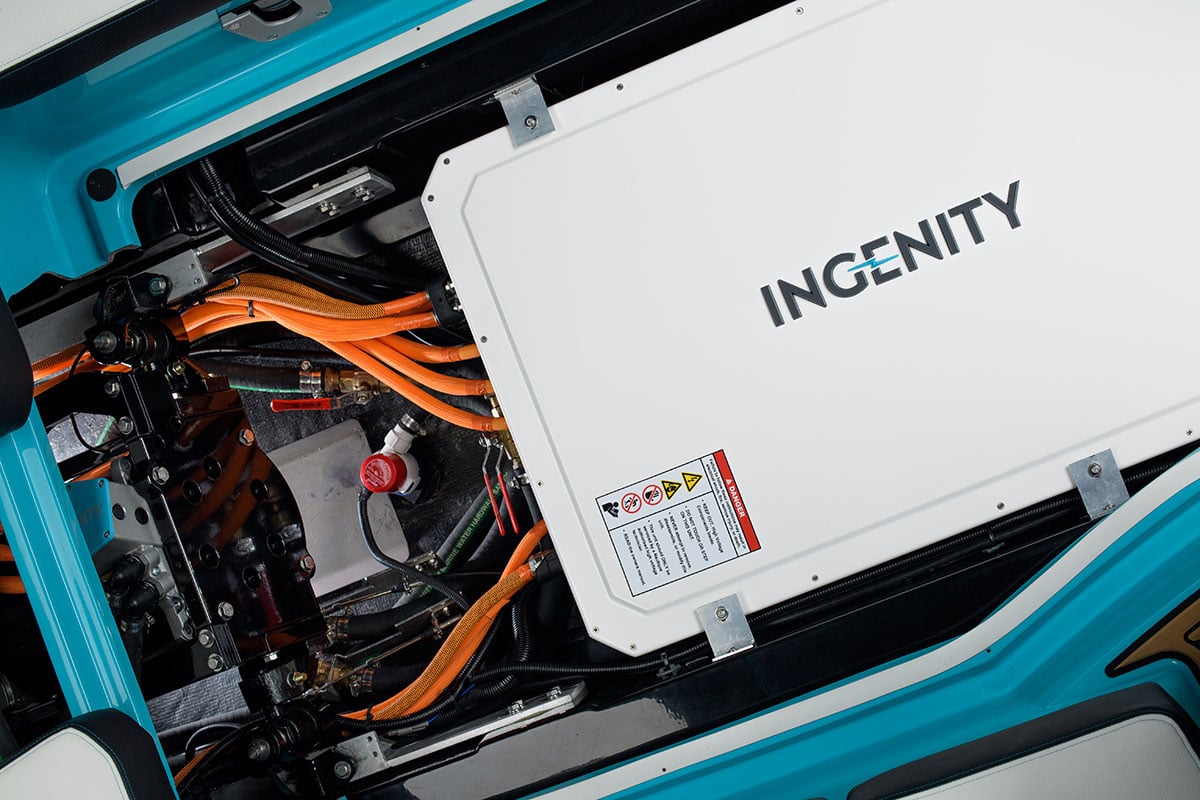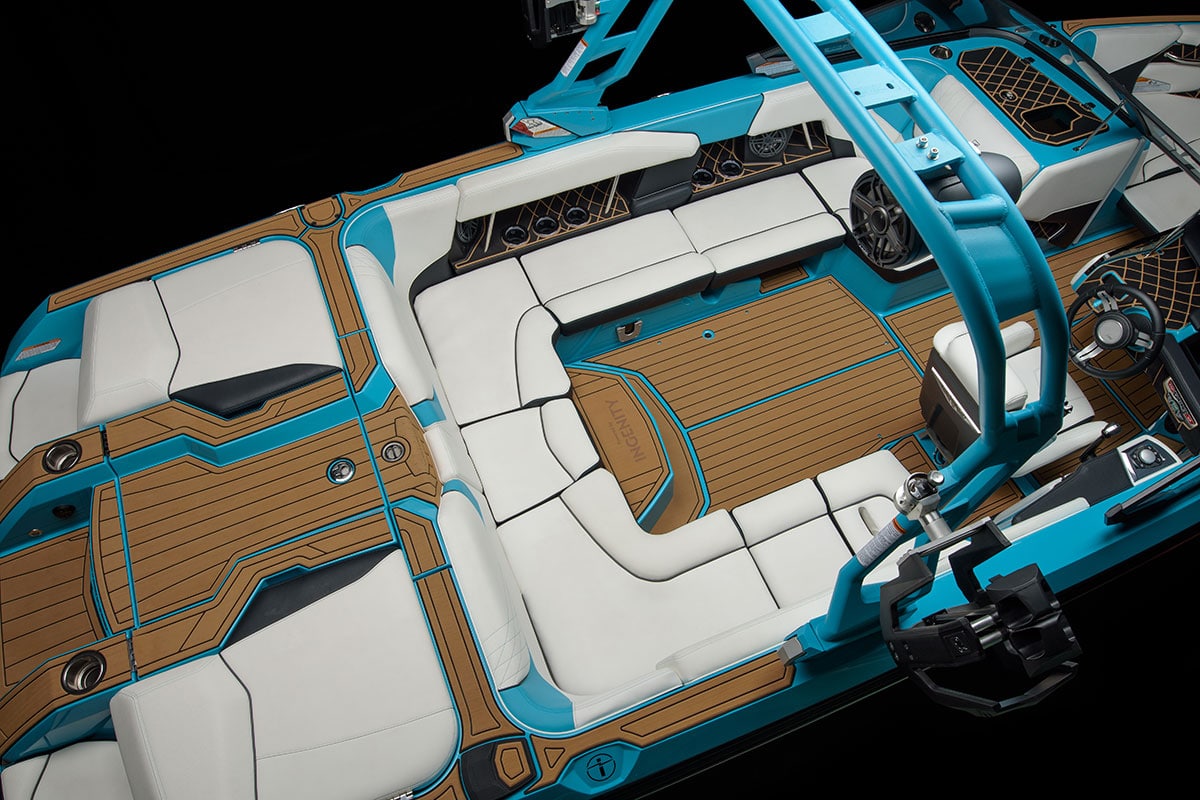 You'll also like:
Rossinavi Polaris Yacht is 'Ice-Class' Luxury on all Waters
Wally's 24-Metre WHY200 Ups the Space and Comfort
Hermes Speedster Dayboat Reimagines the 1959 Porsche