Valkyrie Super Yacht Brings Valhalla to Port
In mythology, Valkyries brought warriors to Valhalla. In the yacht world, the Valkyrie is Valhalla. Chulhun Design, a South Korean yacht designer, recently announced the yacht, promising it will be the world's largest superyacht, and measuring at 751 feet, this behemoth will beat the previous record with space to spare. Here's the kicker—the Valkyrie won't be sold off to a private billionaire, but instead it will be open to the public with room for 52 guests in 26 cabins and 92 crew members in 46 cabins.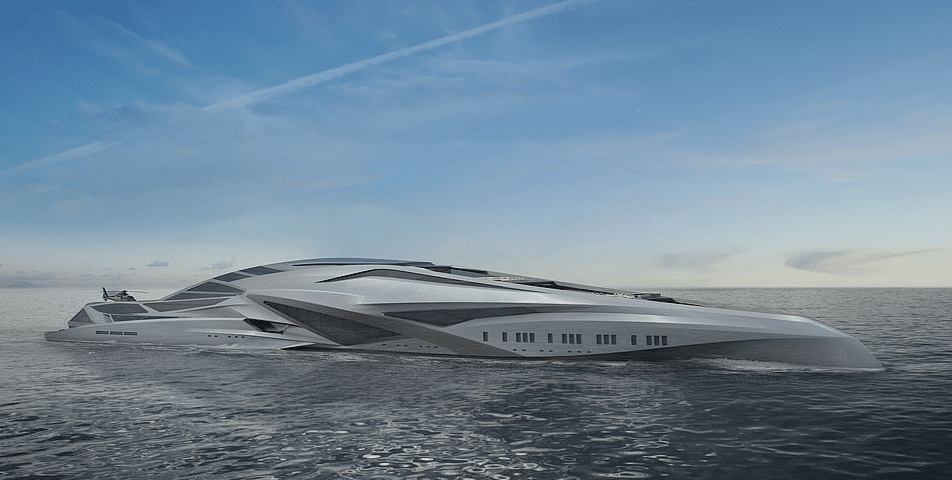 Another surprising detail about the project is that it was first conceived as a part of Chulhun Park's thesis project at the Royal College of Art in London. Palmer Johnson Yachts supported the project while Park worked there. Park designed the yacht above the water line, while Palmer Johnson took care of the design below water and the engineering.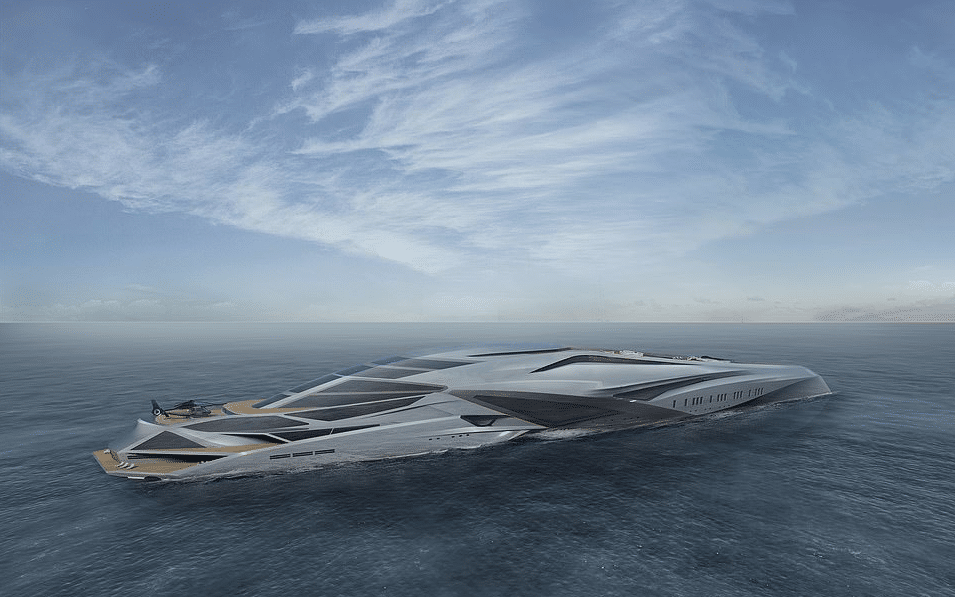 It's not just the boat itself that will be large, but also the price. The Valkyrie will cost an estimated $800 million. But considering that the yacht will have a helicopter launching pad, a casino, a club, a sky lounge, a beach club, two restaurants, two theaters, a shop, and more, that price isn't so outlandish. Considering that occupancy maxes out at 52, you can expect tickets to be pretty hefty for a cruise aboard this ship, though when it's docked, no doubt it will be a huge draw from the locals. After all, who wouldn't want to visit the fabled halls of Valhalla?