Vripack Rock Explorer Yacht Goes Big in a Small Way
Vripack has been putting together explorer yachts—purpose-built or converted vessels that are meant for long distance cruising to remote areas—that have garnered a reputation for being both sturdy and rugged.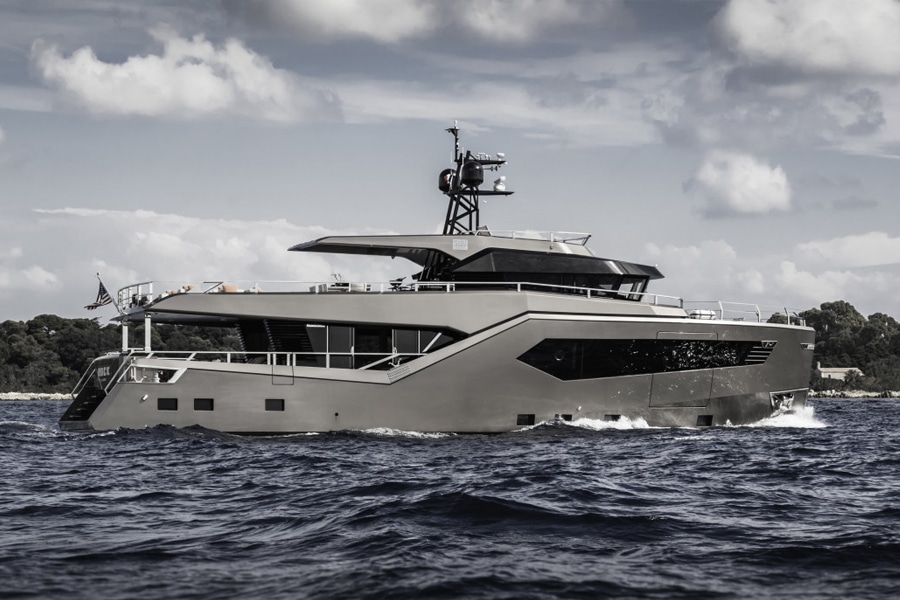 Their latest, the M/Y Rock. "M/Y Rock," explains Marnix J. Hoekstra, one of Vripack's Creative Directors along with Bart M. Bouwhuis, "Is really a showcase of what you can achieve when an owner gets involved in a project with an open mind, embraces the spirit of discovery and wants to push the boundaries of what has already been done."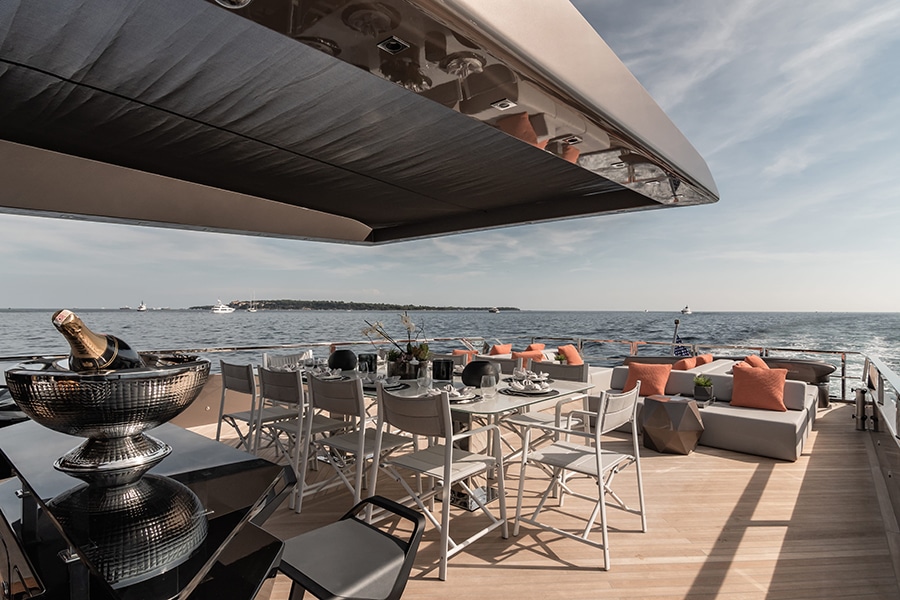 What does the owner think? Ali Syakci is particularly pleased with the yacht, stating, "Over the last few decades, megayachts have been in an adolescent race of length. While larger yachts may offer more physical space, at the same time, they can alienate the passengers from the connection to the sea and to nature. For me, Vripack managed to pack superyacht comfort and floor space into a moderate size."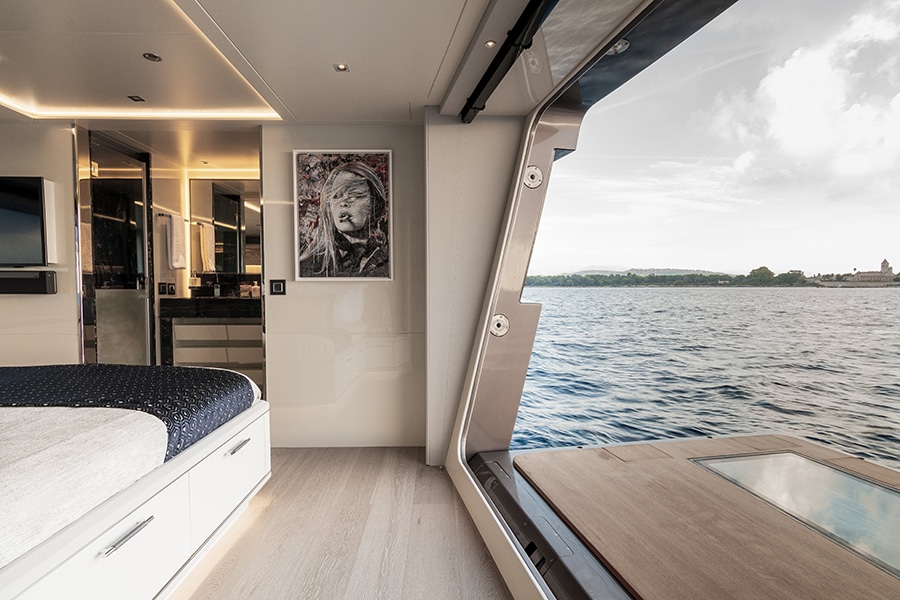 The yacht was constructed by Evadne Yachts with the support of Tufan and Brothers. It was designed as "the SUV of the seas" and was influenced by Land Rover. It measures 24 metres by 6.5 metres. Two CAT C12.0 engines with 1,000 horsepower provide propulsion. It houses eight with a crew of four.