Bull-e Electric Scooter is Rebellious by Nature
Two-wheeled vehicles have long come with an expectation of promoting a rebel attitude. That being said, scooters have struggled to maintain that manly façade. Even if you're wearing a leather jacket and sunglasses, and you've mastered that James Dean impersonation, it's hard to look like a rebel when you roll up on a scooter. Athens based designer Nikos Manafis has the solution with an electric scooter that offers a café racer riding stance and a dramatic profile, introducing the Bull-e.
You'll also like:
Triumph Just Made the Rocket 3 Cool Again
Curtiss Motorcycles' 'The One' is an All-Electric Easy Rider
Husqvarna Svartpilen 125 is a Pint-Sized Powerhouse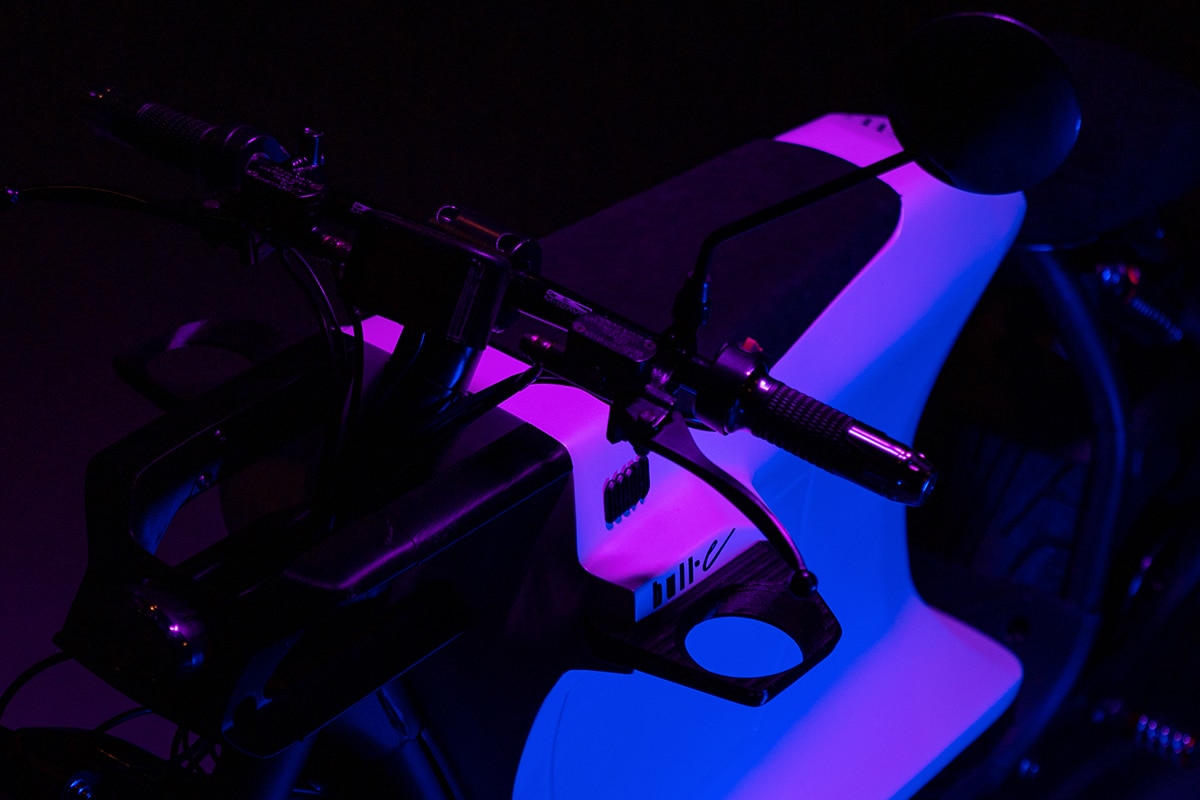 Manafis keeps things pretty under wraps when it comes to the source of the Bull-e, only going so far as to admit that the base for the build is a readily available scooter already on the market. We're going to go out on a limb and guess there's a bit of Honda Rukus, but the rest of the build is purely Manafis, featuring a large faceted body made of fibreglass with clean lines. There's a toolbox tucked away in the body, and two compartments – a glovebox-like compartment and a larger, expandable storage compartment. You'll also find two cup holders for your coffee runs.
The scooter boasts a 50-kilometre range and a top speed of 45 kilometres per hour. And while that may not sound like much fun, that was the intention from the beginning. That is, a scooter built for being a low speed, short distance commuter for in-city transportation. Bull-e Electric Scooter will be limited to just 250 numbered examples (with a custom authenticity plate) starting at AU$7000. Finally, there's a solution for those that want an environmentally and economically friendly ride that still allows you to keep that rebellious style you've been working so hard on.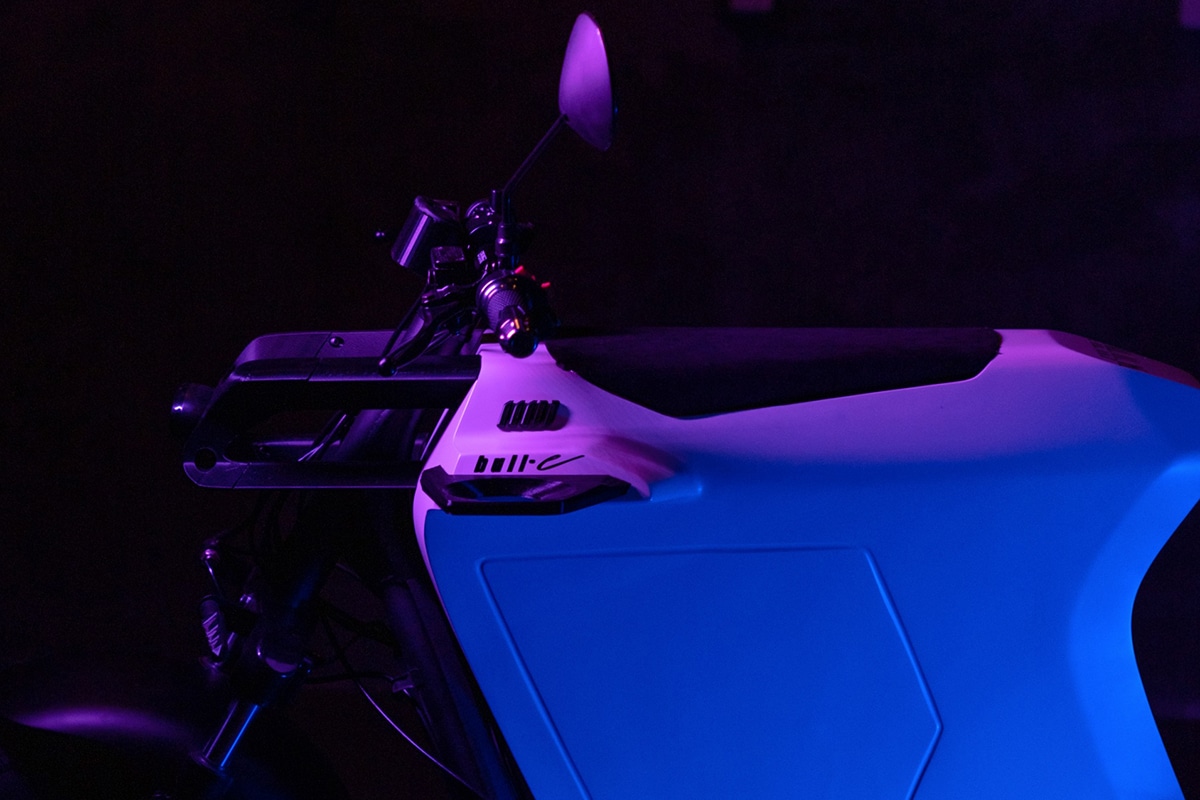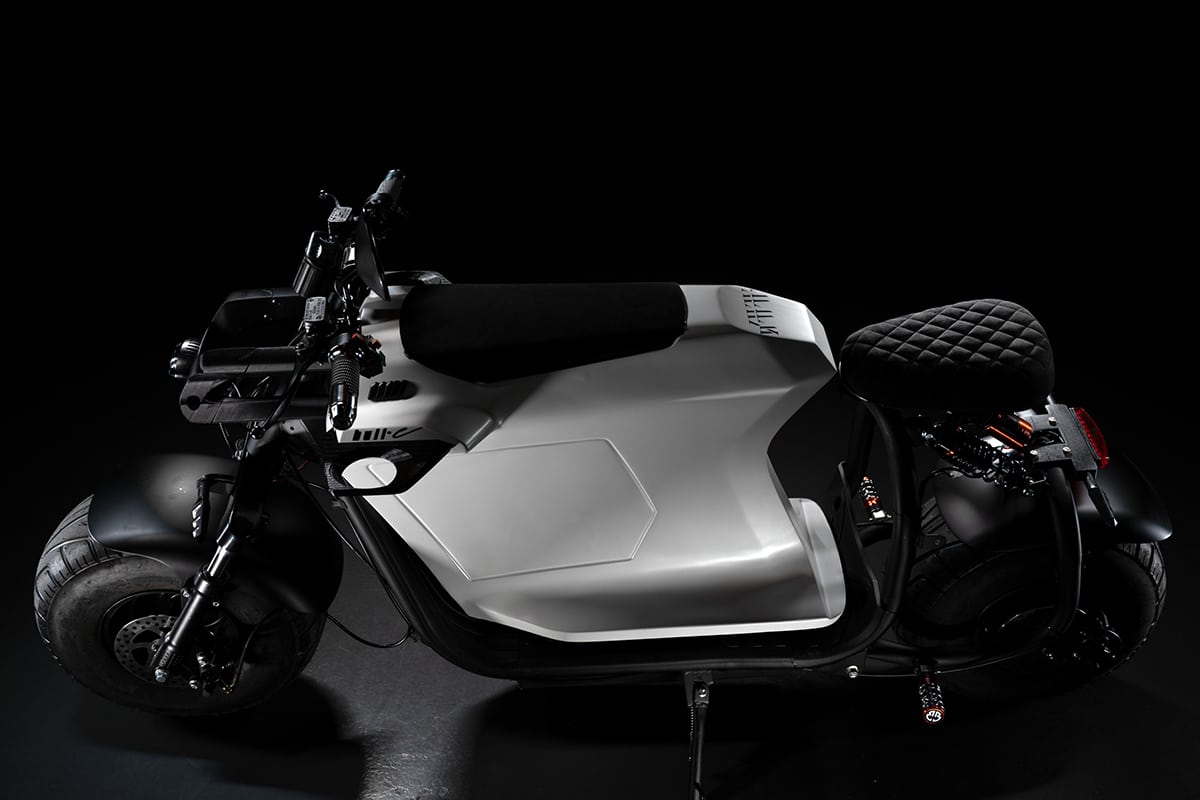 You'll also like:
Triumph Just Made the Rocket 3 Cool Again
Curtiss Motorcycles' 'The One' is an All-Electric Easy Rider
Husqvarna Svartpilen 125 is a Pint-Sized Powerhouse