Why a Car Subscription Makes the Perfect Gift for 2021
Let's face it, owning a car is expensive. From registration and insurance to servicing and upgrades, the fees stack up, not to mention the emotional toll that buying and selling a second-hand car can have on you. But before you pack it in and join the herd of 'bus-people', it's worth considering your options.
Car subscriptions (not ride-sharing) deliver all the perks of owning a car, minus the standard hassles. Take Australia's own Carbar, for example. The local legends have the entire process down to a convenience-boosting science. Simply sign up for the service and you'll gain full possession of a vehicle—including insurance, registration, servicing, and roadside assistance—for a fixed weekly payment. A smart and modern option for yourself, it's also the perfect gift for someone else.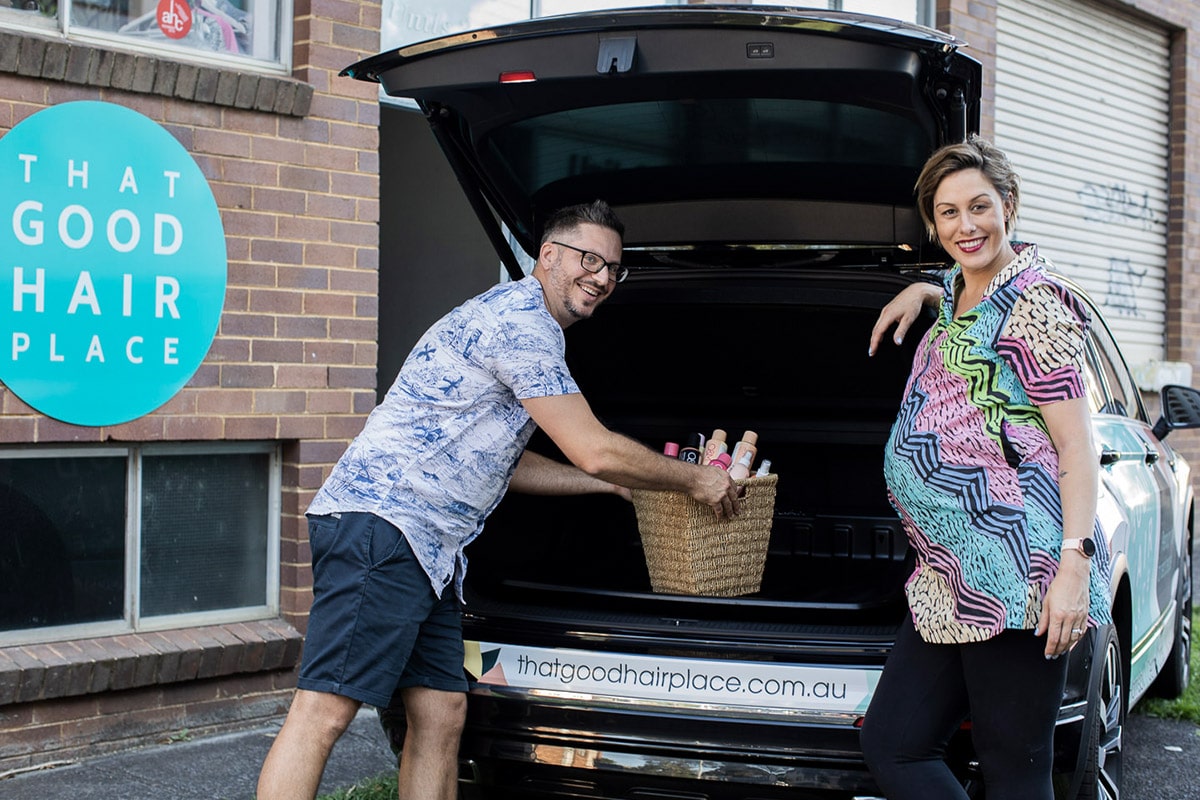 Convenience and Choice
For Leah Hagley and her husband Mike, getting a car subscription was more than just an opportunity to indulge in a new car, it helped them focus on what mattered most. Late last year, the businesswoman's Hornsby hair salon, That Good Hair Place was booming, prompting her to drop any unnecessary external costs and put her efforts into growing the business.
"My husband and I made the decision to get a vehicle subscription service, firstly from a branding and marketing perspective for the salon, as we've got the car wrap on it, but also just a financial decision for us as a family," she says. "Joining Carbar gave us a chance to sell our second-hand vehicle and pay for six to nine months worth of subscription. With that decision, we were able to completely avoid the initial outlay of a new vehicle and focus on our business."
For families and business-people like Leah, Carbar offers total predictability by covering everything but the fuel. For a fixed weekly fee, you get exclusive access to a vehicle with all the services included, meaning you won't get sandbagged by unexpected financial burdens.
"There's obviously a financial benefit in not having to deal with those added expenses involved in car ownership – that extra cash can now sit in the home loan fund," Leah says. "Above all else, it's a very easy service. The whole scenario of buying, registering and providing insurance for a vehicle of your own can be a pain, so removing those barriers is massive."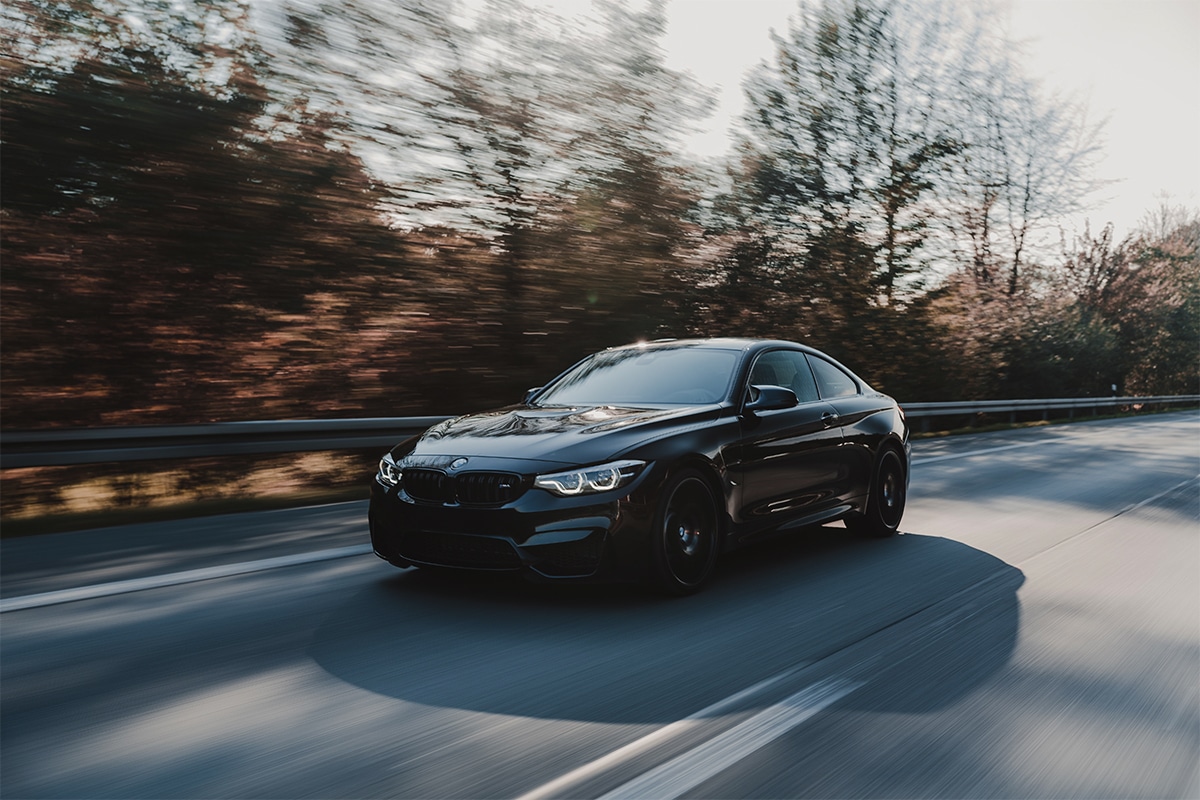 Making Financial Sense
While the 'set-and-forget' style approach is definitely something Aussies are getting behind, there's more to the car subscription market than just convenience. Having the ability to upgrade and switch vehicles as needed allows you to navigate life's little bumps (or potential bundles of joy) with ease.
"For our growing family and newborn baby, Carbar allowed us to upgrade to a large SUV without having to spend upwards of $40,000 or $50,000," Leah says.
While purchasing a vehicle locks you into a long-term arrangement with a depreciating asset, car subscription puts you in the driver's seat. No more weekend trips to the car yard, Carbar keeps things streamlined, simple and most importantly, financially safe.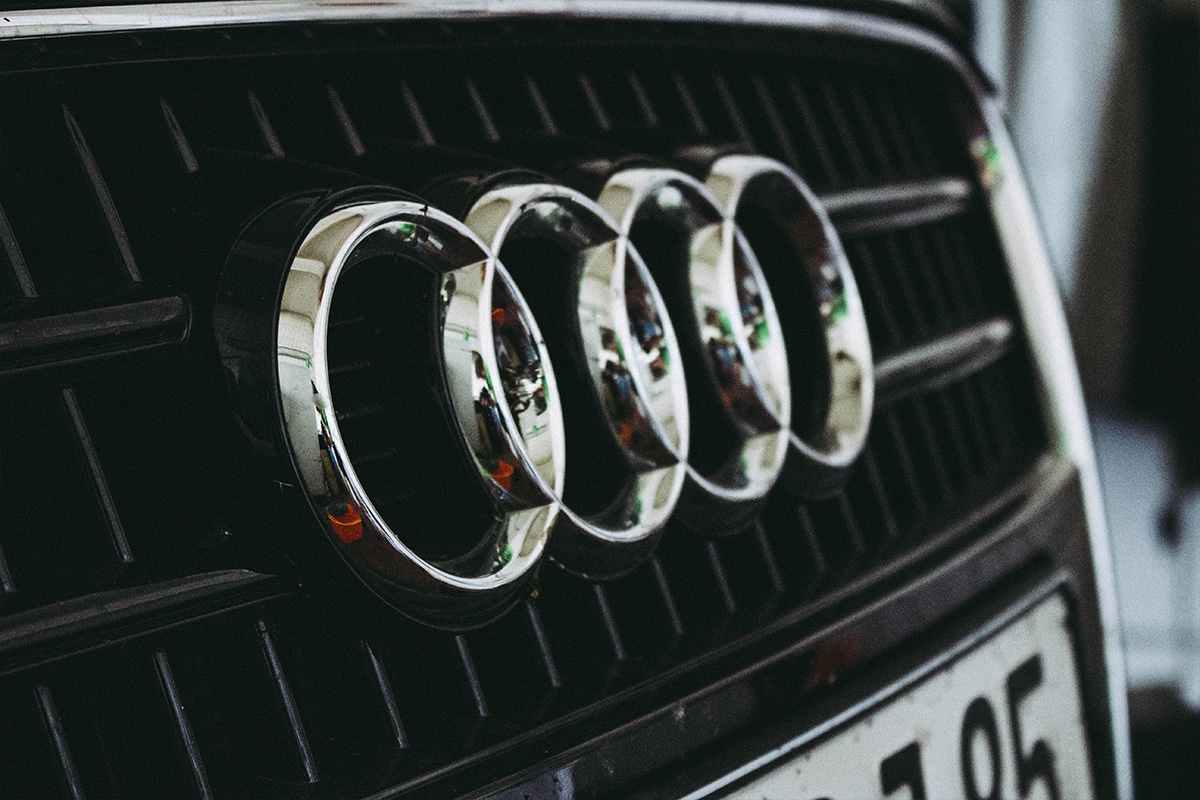 "I love that I have no responsibilities with a car; I fill it up with petrol and I'm off. That's the biggest drawcard, peace of mind," Leah says. "The initial outlay to purchase a car can be so much, and then you have the hassle of having to undertake maintenance and insurance. The fact that you can get something at a similar cost and not own a depreciating asset is a major advantage. It's a good way to look at car ownership."
If you're thinking about giving the gift of a smooth ride in 2021, Carbar's hassle-free service has you covered. Next birthday or anniversary, celebrate your loved one's special occasion with their dream vehicle, not just for the day, but for the foreseeable future. You'll look like a star and it won't break the bank.
Peace of mind and peace of wallet. The power is finally in your hands.